Game Day Styling Made Easy
Girls of Fall Babe Boxes: Game Day Styling Made Easy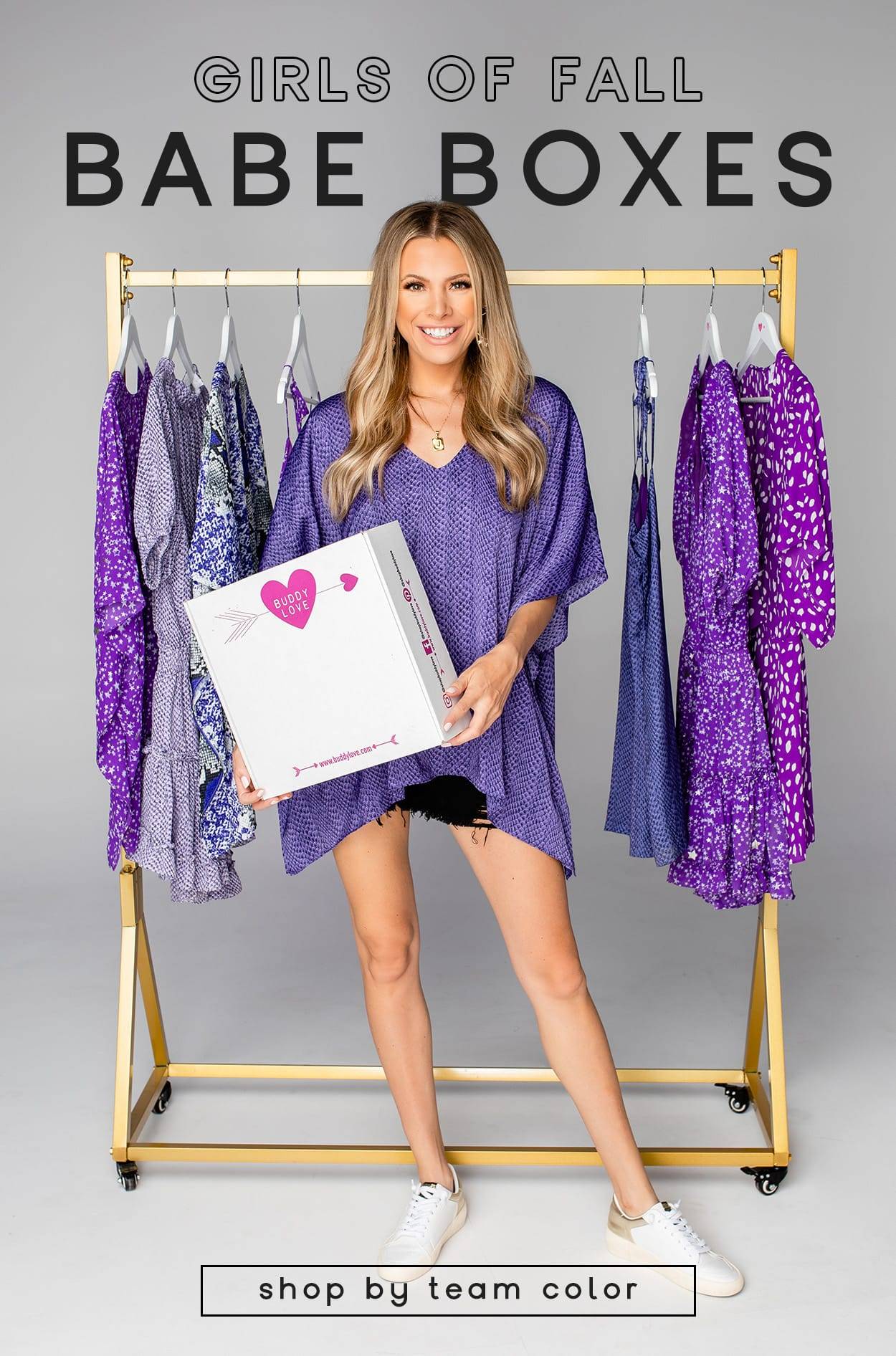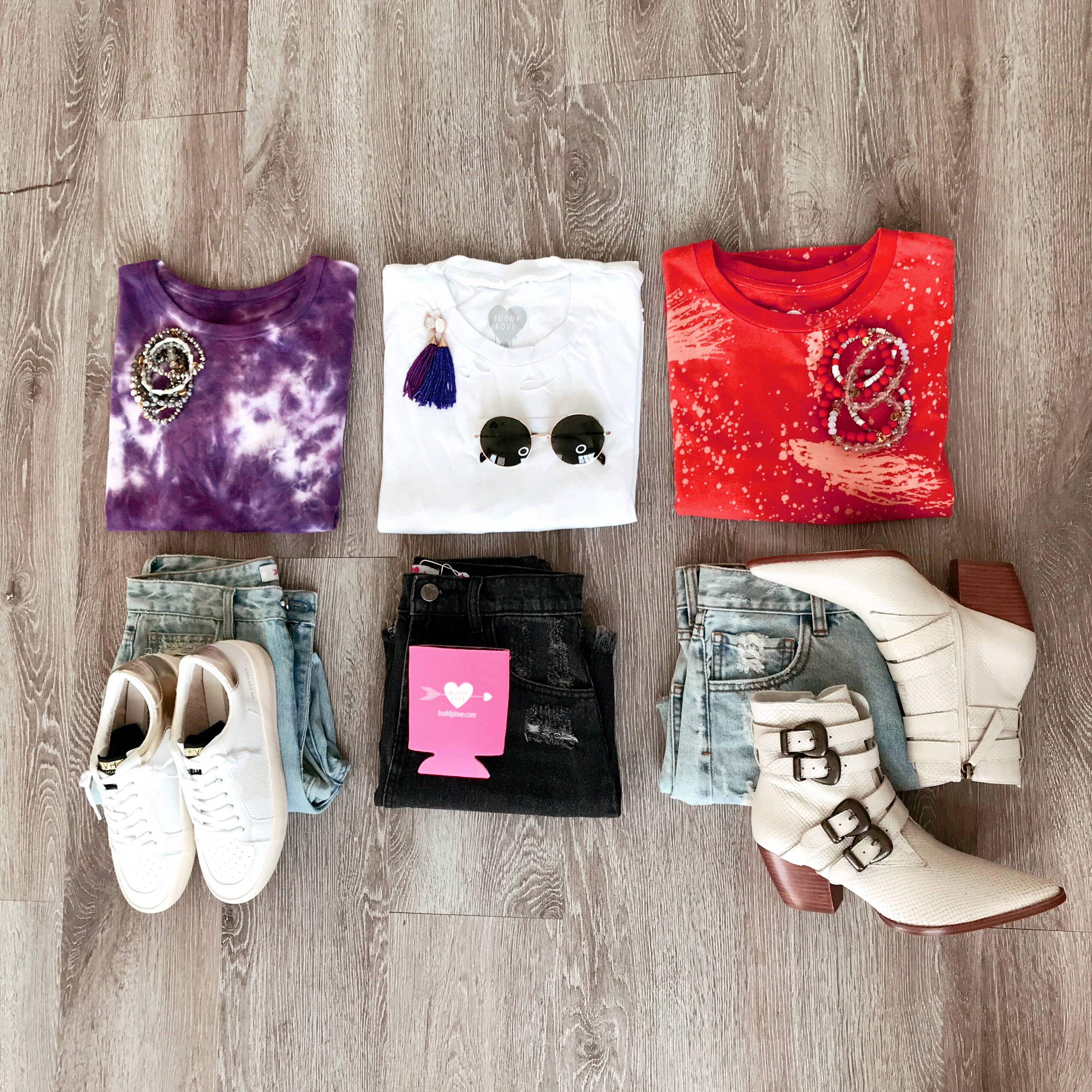 You don't have to be a big #sportsgirl to enjoy a good tailgate or game day party! Aside from the actual game, we think one of the most important aspects of game day is your outfit. Whether you're calling the Hogs, yelling Go Frogs, or cheering Go Dawgs, you'll be looking extra cute in all the styles you need with our newest Babe Box!
If you aren't familiar with our Babe Boxes, they're the easiest way to try our newest styles without the hard decision-making process! Babe boxes are pre-selected in your chosen size, from our babes. Y
our box will include four of our favorite BuddyLove pieces (three garments and one accessory). Each box will include at least one dress and one top from the current season, with an average retail value of $200+.
While these boxes are tailored towards game day looks, every style is versatile enough to take from season to season. #WINNING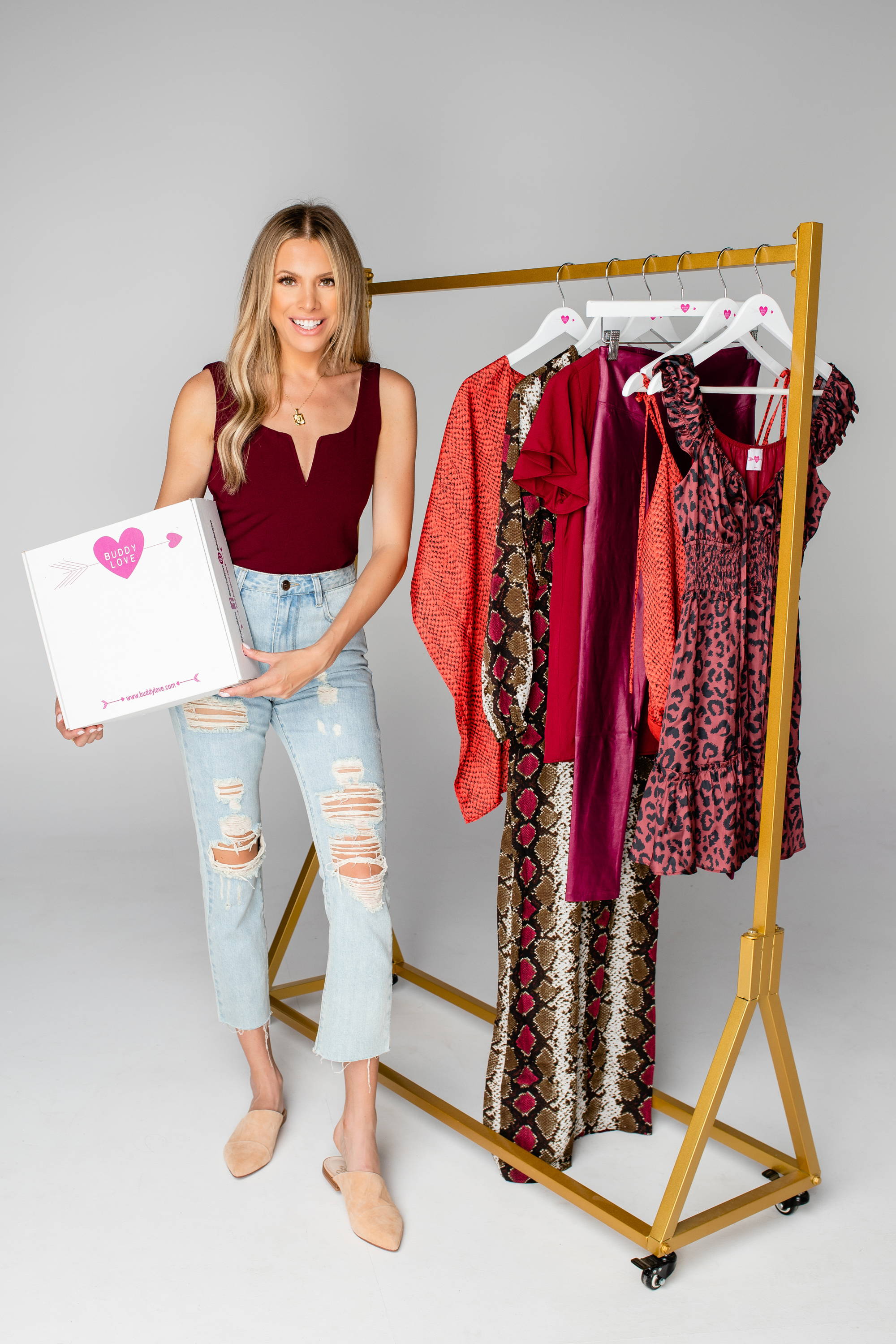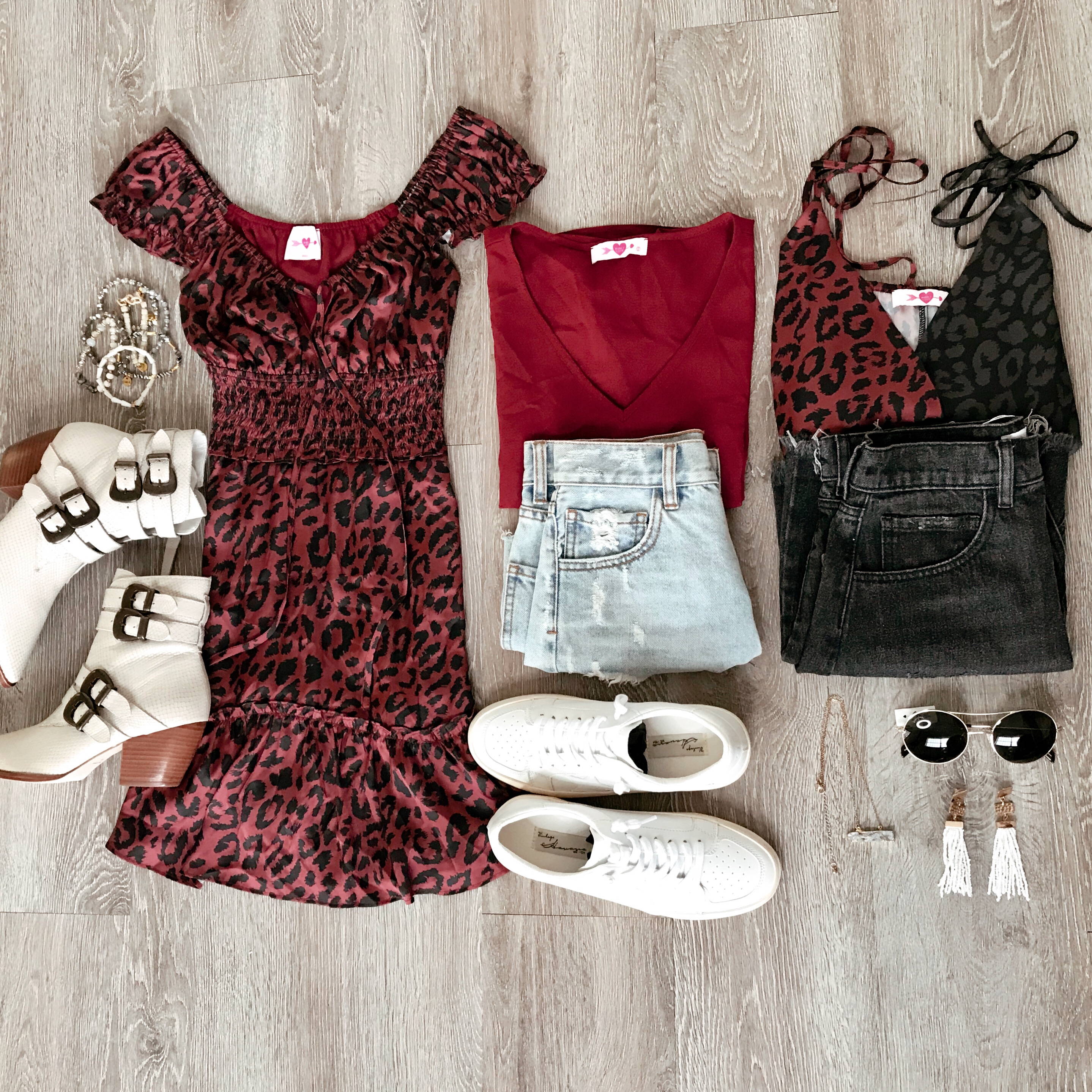 CALLING ALL AGGIES, SOONERS AND CRIMSON TIDE FANS! Our Girls of Fall Crimson Box is what all your burgundy dreams are made of. Put together a casual-cute outfit with one of our solid styles and cut-off shorts, or get game day glam with a bold print and BuddyLove bling!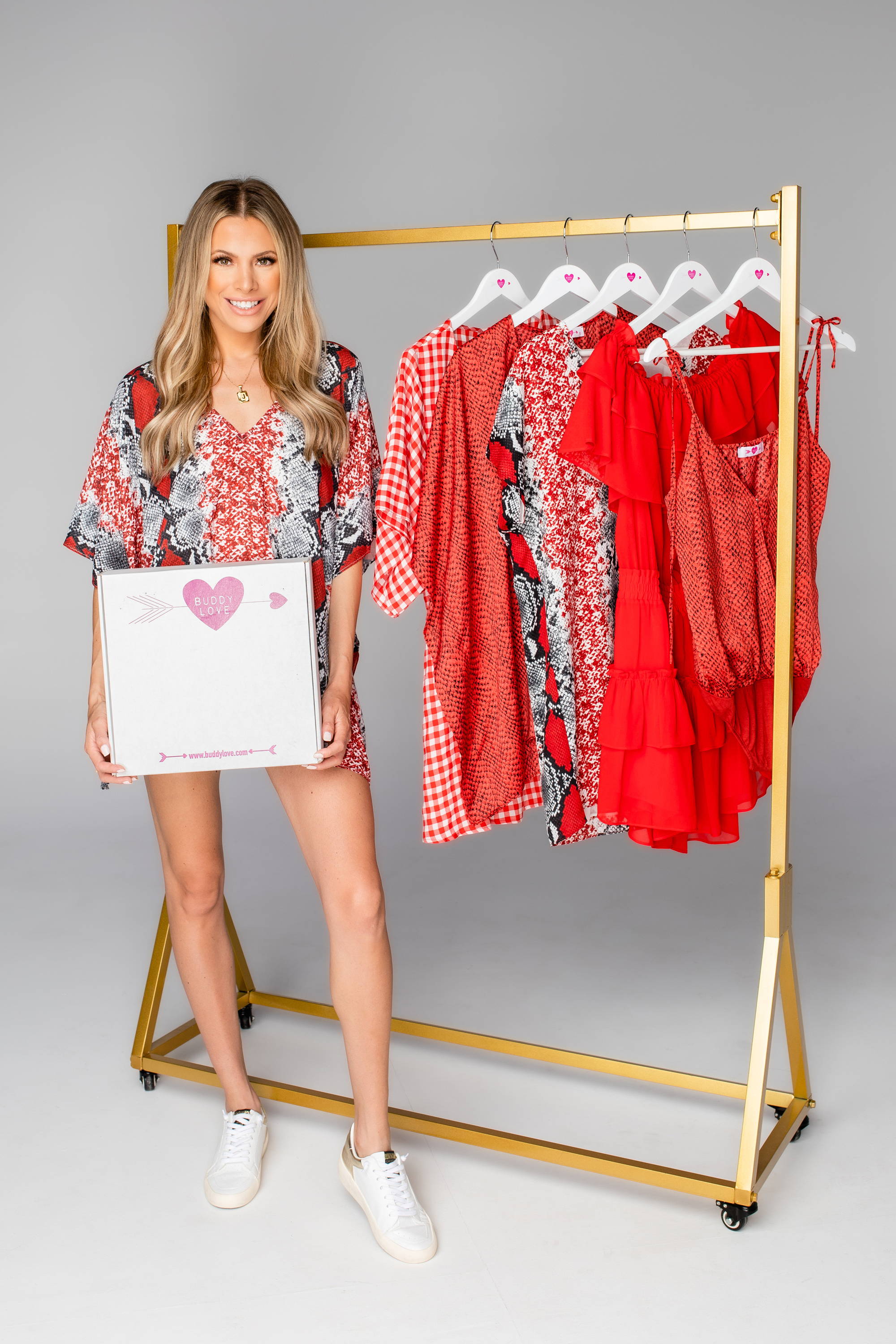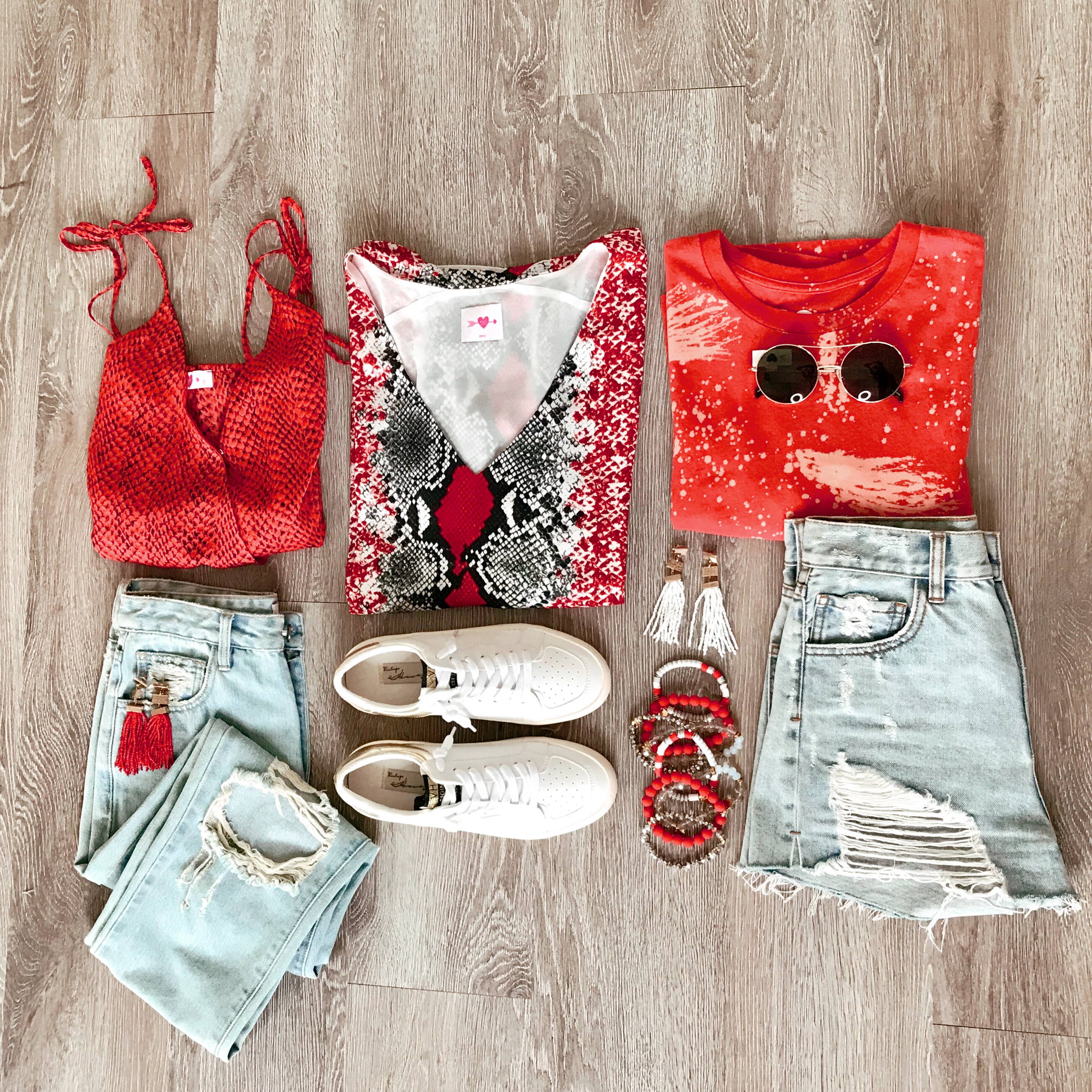 GO DAWGS! Your game day look will be RED hot with this box ;) Full of fun, bright prints, the Girls of Fall Red Box is a major touchdown in the game of fashion. We love pairing the styles in this box with a basic sneaker for a casual-chic vibe!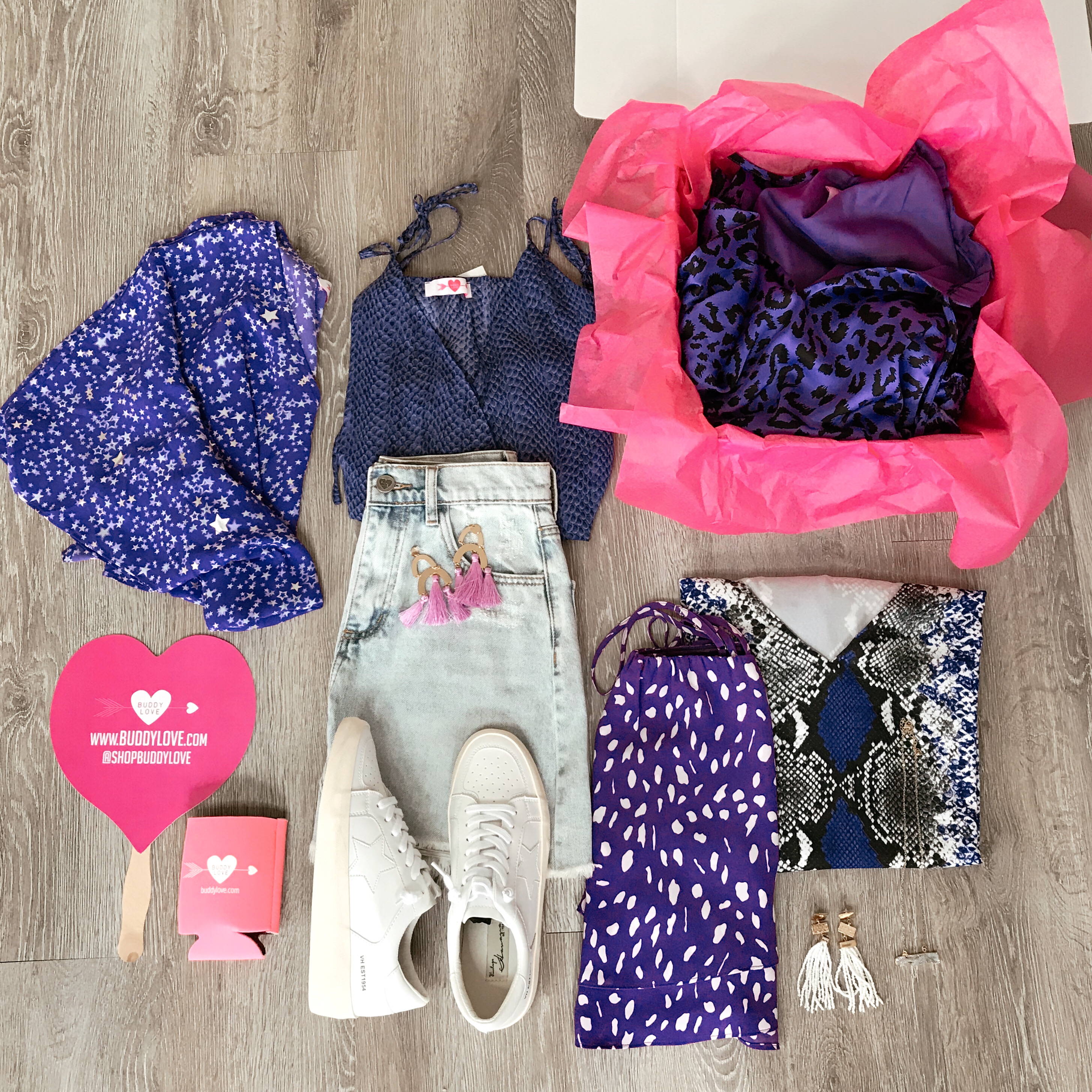 For all our TCU Frogs, LSU Tigers and beyond! Our Purple Girls of Fall Babe Box is made up of vivid prints and casual tie-dye tees. You'll have no trouble putting together a game winning outfit with this box!