How To: Accessorize Fall Basics
HOW TO: ACCESSORIZE FALL BASICS
Taking your closet staples to the next level
As summer comes to an end and we start saying goodbye to our golden tans and weekly pool days, the air is getting crisp and the PSLs are brewing! Cozy sweaters and layered looks are at our fingertips.
Having a solid foundation for your fall wardrobe is key. With a few quality basics, countless outfits can be made with different layering and accessories. Grayson designed our Closet Staple Collection with pieces easy to style and make your own for any occasion!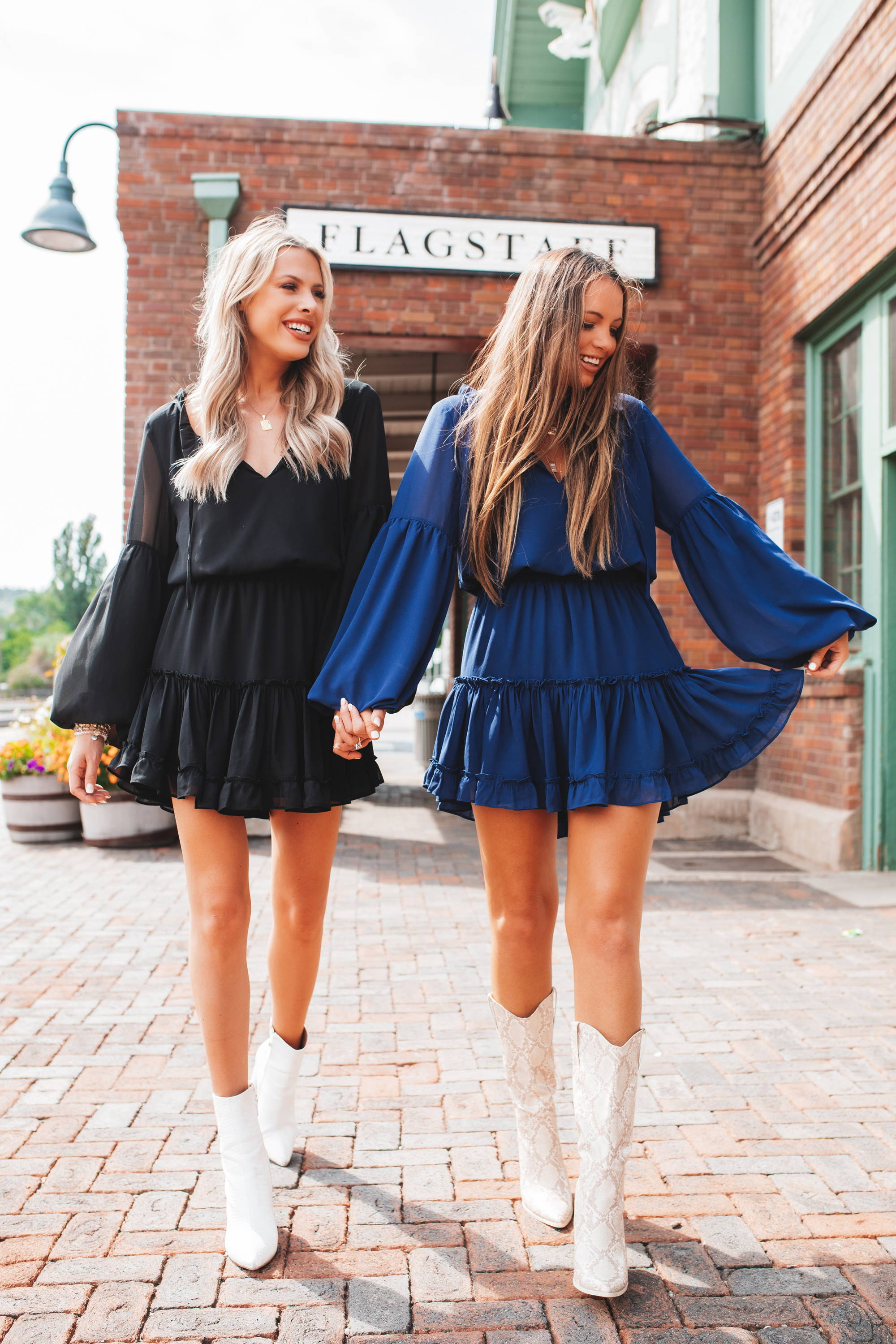 You know what they say- a smile is the best accessory a woman can wear. And yes, that is true, but do they know how to perfectly layer pretty little necklaces? Do they know what a bold bootie or killer bracelet stack can do for an outfit?! Doubt it.
Accessories can easily make or break an outfit. We consider ourselves bling experts here at BuddyLove, so we're sharing our tips and tricks to styling your fall closet staples!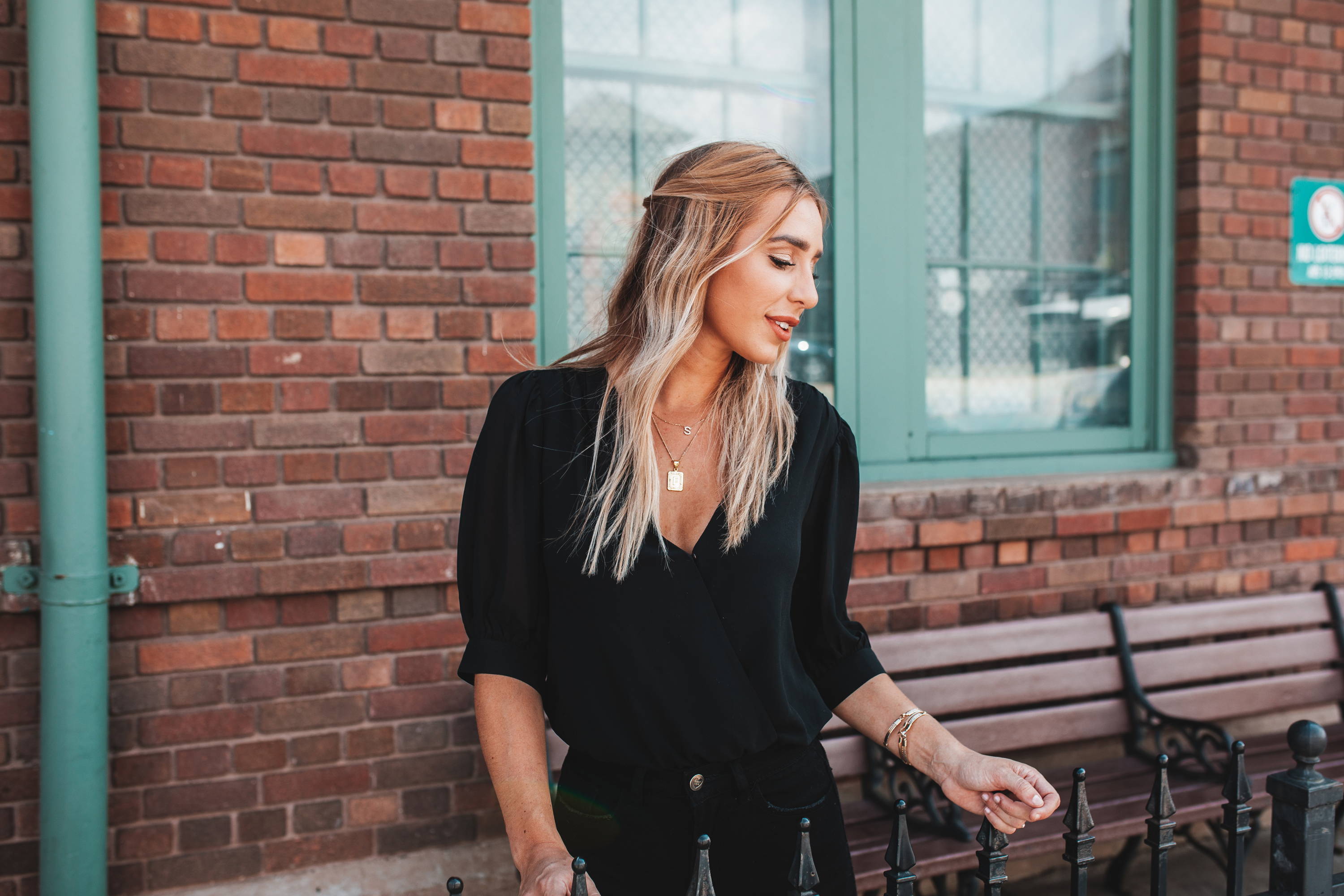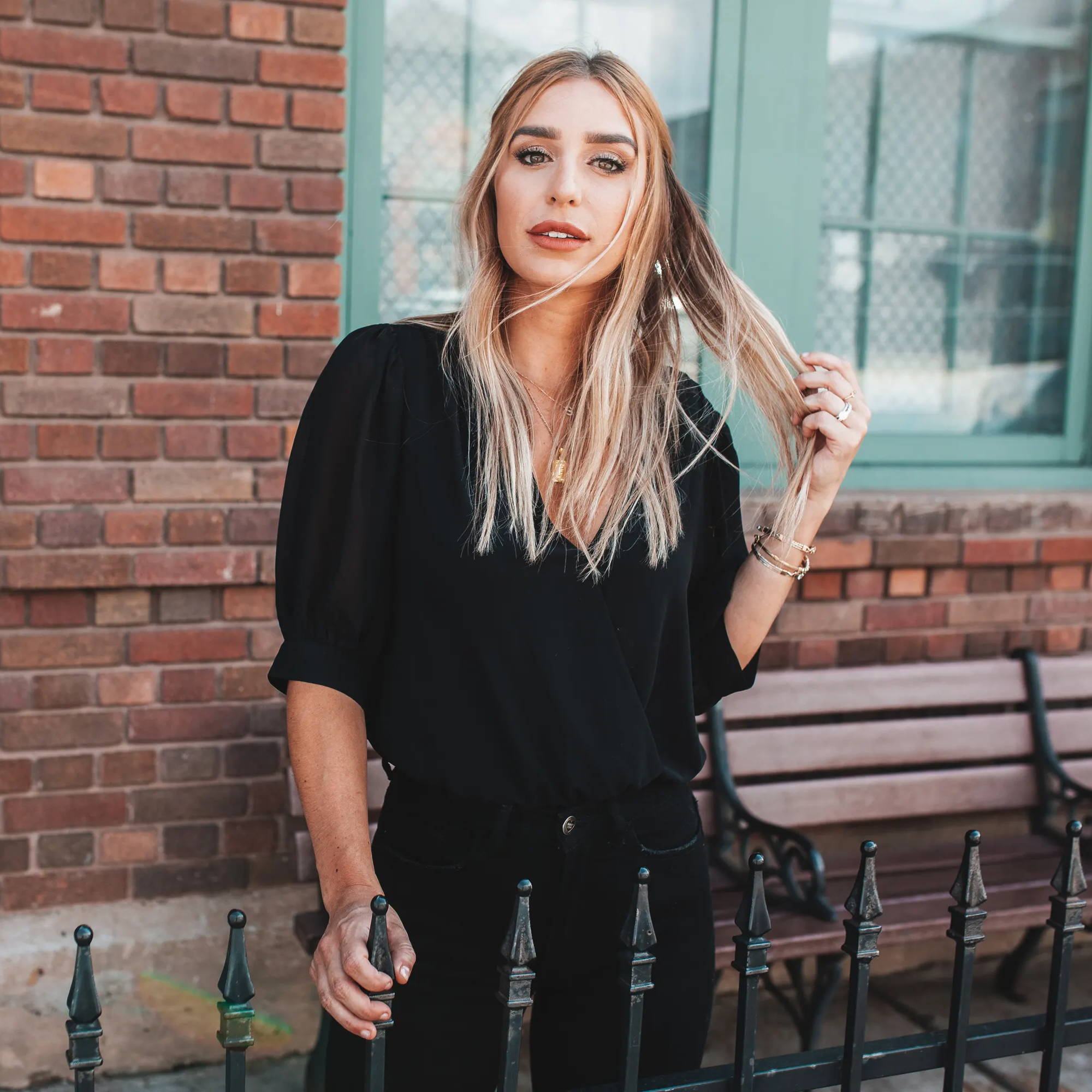 Our go-to formula for the perfect necklace stack is really pretty simple...
Short and dainty + thick and chunky + a long pendant.
Start with a small, dainty necklace for your first layer, then add a mid-length, chunky necklace to break up your layers and add some texture. Finish with a longer pendant necklace and your outfit will automatically gain more style points.
When styling your basics, the actual clothes don't have to be the focal point. We love pairing solid pieces with a daring shoe to make a statement!
The white boot trend is a game changer for adding contrast to an outfit made up of solid pieces. We're also v into all the snake print booties out there because they match just about everything and easily pull your outfit together.