Tips for Family Travel During a Pandemic
Tips for Family Travel During a Pandemic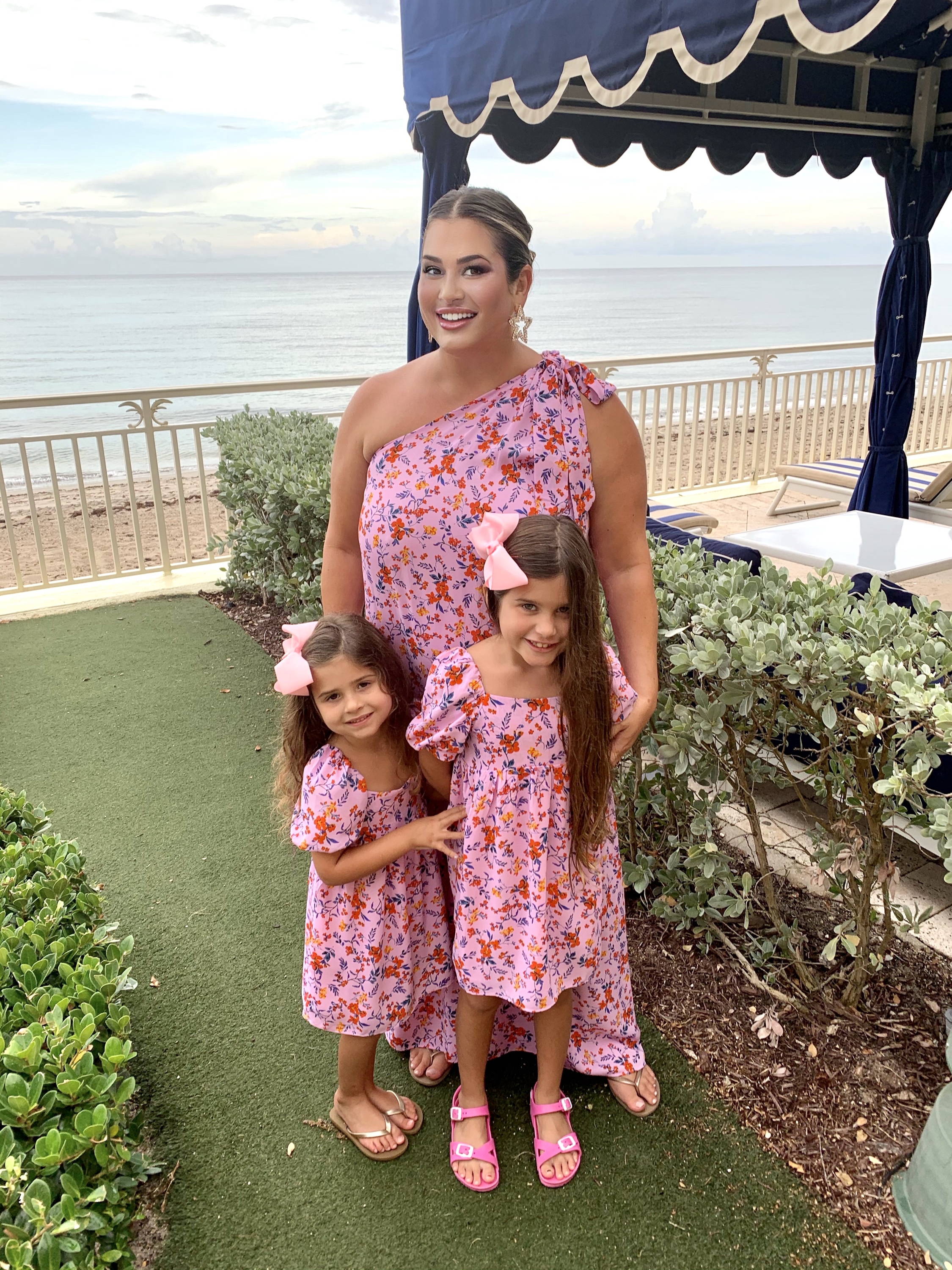 Should we or shouldn't we?
Buddy and I went back and forth A LOT about whether to take a family vacation during the middle of a pandemic. During the beginning of COVID, we were very cautious, scared and stayed safely quarantined. I didn't go to the grocery store for 4 months. Our employees were working remote and we were basically stuck to the confines of our own home.
Don't get me wrong, I'm a big city girl and love living in the heart of Dallas, but my city block views just weren't cutting it anymore. Like everyone else, we were starting to go a little stir crazy. The highlight of my days were sneaking away to go on a walk BY MYSELF, (my kids can't even get to the end of our cul-de-sac without having a meltdown). My other highlight was sunset scooter time - watching the girls race around like crazy while I sipped on a nice glass of cold Rośe.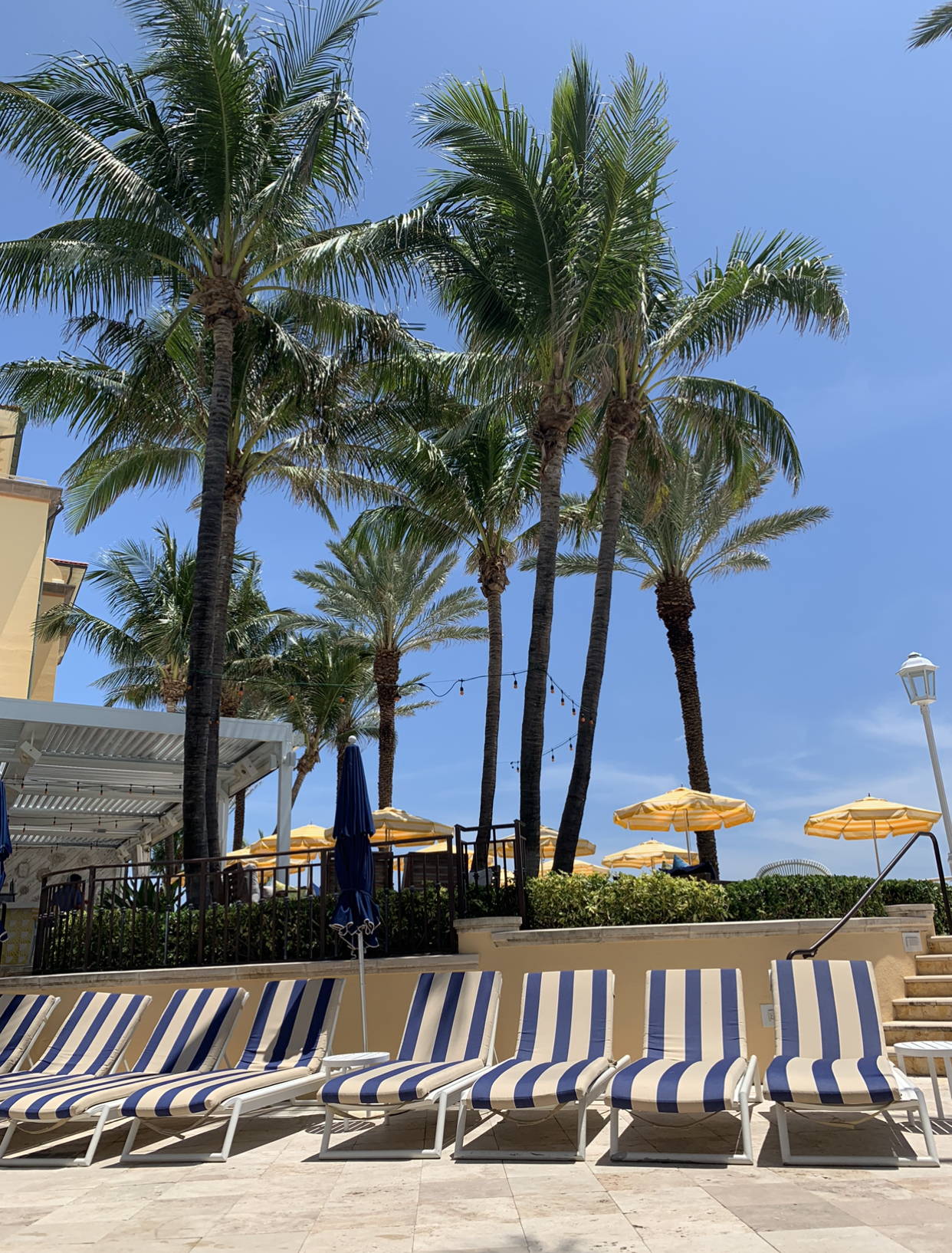 All that to say, we knew we had to go for it! Sooo... where to go?! FLORIDA, OF COURSE! One of the COVID hot spots of America. If you know anything about me, you know I am a huge beach girl.
After having a handful of trips and vacations indefinitely cancelled, the ocean was calling my name. I'm not really sure how we ended up on Palm Beach, other than I've always wanted to go there. I am constantly inspired by both Palm Beach and Palm Springs in my designs, and I finally got to go to both places in 2020! We can chalk that up as one of the few wins this year. :)
When Buddy and I were doing our research, we found out that Palm Beach has AMAZING resorts, hotels and homes. A luxury resort was sounding right up my alley. All hotels in Palm Beach were shut down from March through July 1st. We flew out on July 6th, and still a majority of the resorts were still closed, and many still are closed today.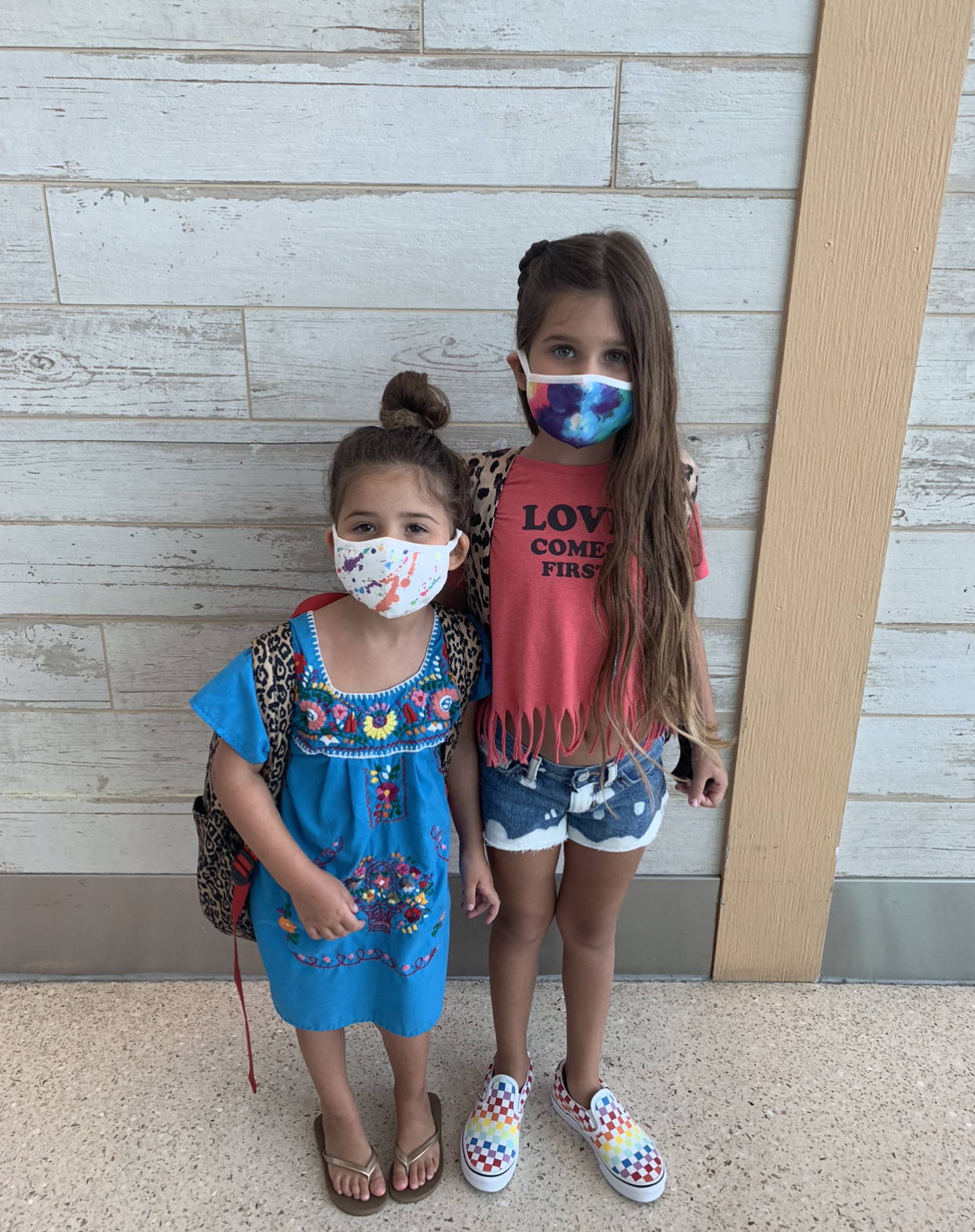 Call all resorts before you book online! I don't usually do this, but it's necessary right now to get all the details you need to know before booking. Here are some of the questions we asked:
Are all of the amenities open?
Will they be offering room service?
Pool service?
Cleaning Services?
Is there a Kids Club?
Is the Spa open?
Are masks required on the property?
Eau Palm Beach, (pronounced O) seamed to check all of our boxes. It screamed luxury and I was all in. It is a Forbes Five-Star AAA Five Diamond Resort with a world class spa experience. When we arrived, we definitely weren't disappointed. With the hotel only at 25% occupancy during our stay, we got the Royal Treatment, especially since we were all decked out in matching BuddyLove from head to toe everyday. People were FREAKING out over our matching family. I told Buddy this would be the best PR trip of my life had there actually been any people there!
The Eau ended up being fabulous. We felt like we had the whole resort to ourselves. Their staff was extremely attentive, took amazing care of us, and they wore masks everywhere. I never once felt like I was putting my family in harms way by being there. They offered pool side service, beach service and room service. Needless to say, we were in heaven!
www.eaupalmbeach.com @eaupalmbeach
Now through November, they are running a special for EVERY 3rd NIGHT FREE. This is the best promotion they run all year!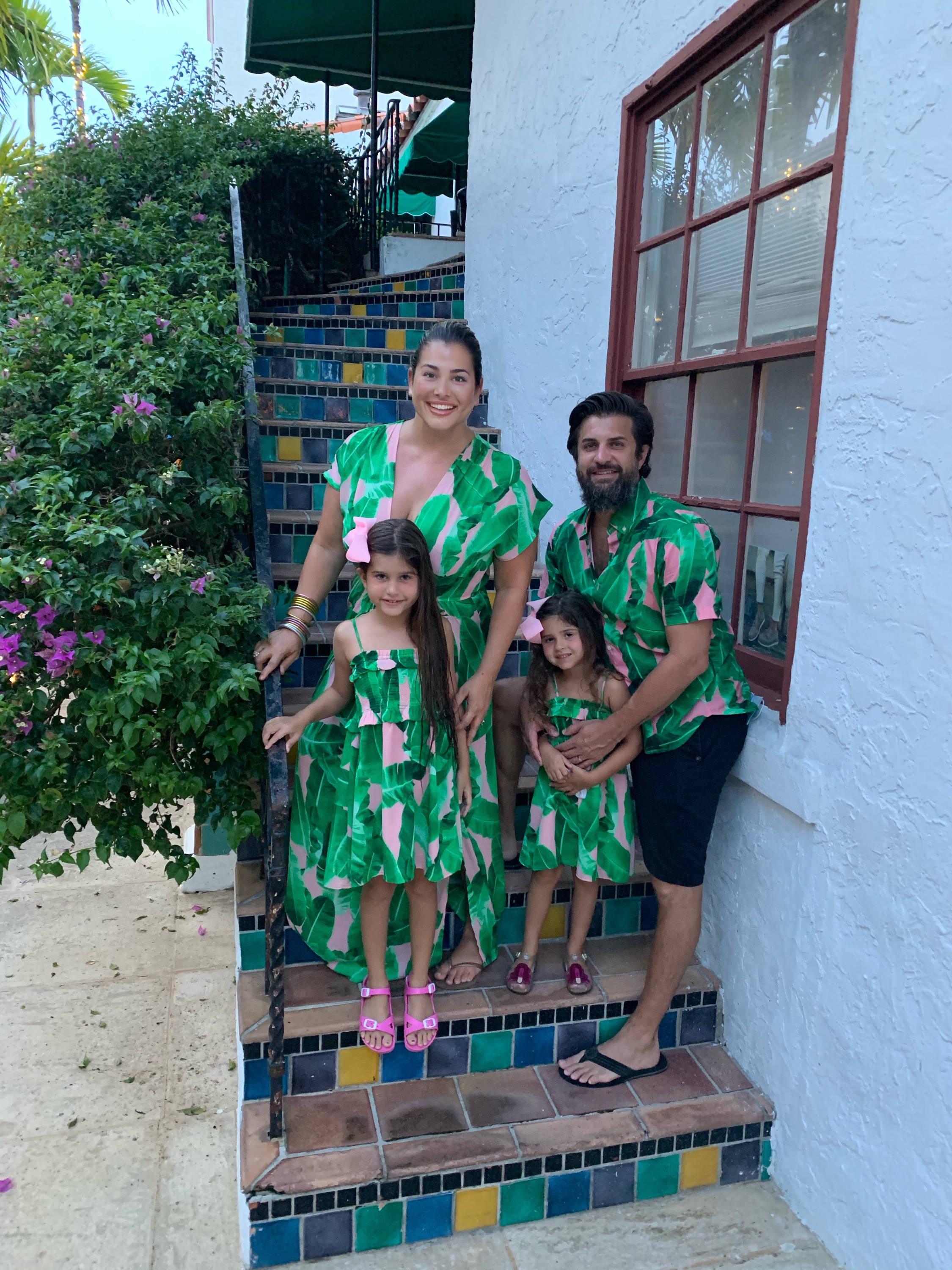 Make sure to wear all matching BuddyLove if you want a shit ton of attention :) Plus, having matching sets for the entire family made it so much easier to get everyone ready and out the door!
Always ask for an upgrade when you get to the resort. More often than not, they'll say "sure…an extra $100 a night gets you an ocean view", or whatever! We asked at the Eau and paid $20 extra a night for a first floor walk out ocean few with our own patio. It was worth every penny!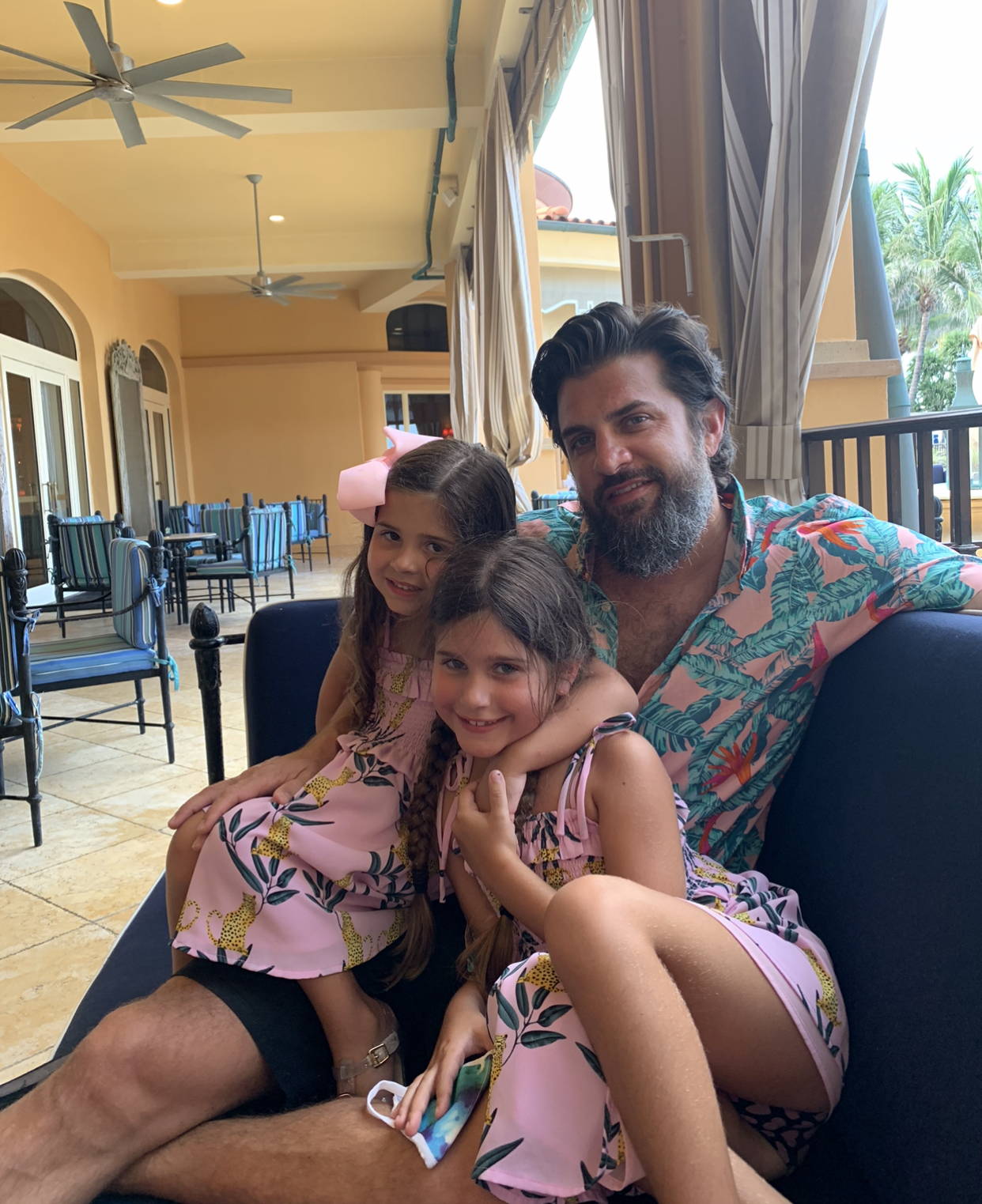 If possible, travel during the work week to cut costs and avoid bigger crowds. We stayed Monday-Friday and could tell the crowds started to pick up for the weekend. The flights and room rates are cheaper on weekdays as well!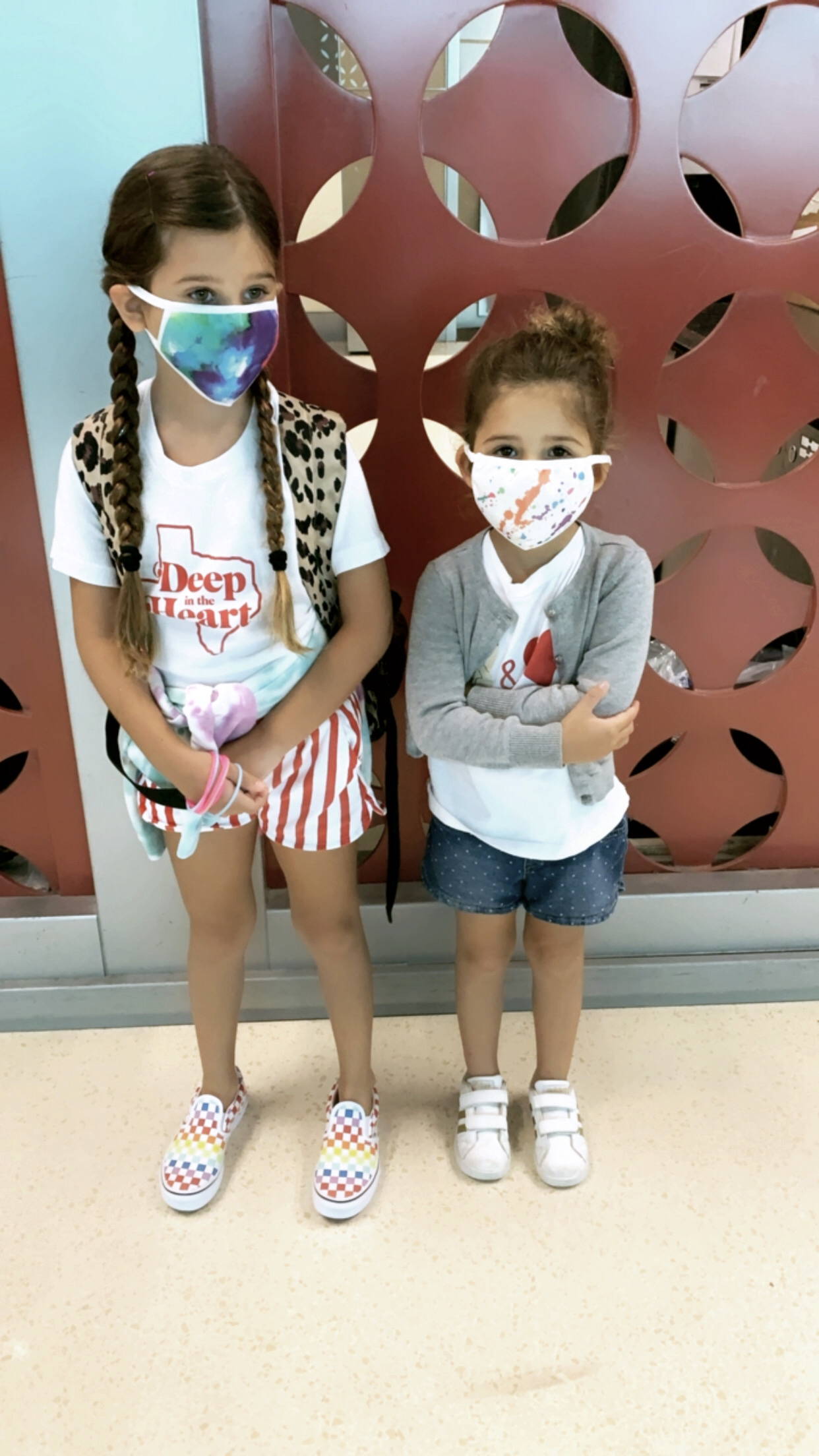 GETTING THERE IS HALF THE BATTLE
We thought about cancelling up to the very last minute. We woke up the day we were leaving to a torrential downpour. I thought it was a sign from the heavens that we shouldn't go. I said my prayers, got over myself, and got my family out the door.
We all wore masks from the time we checked in at the airport until we got to our hotel room. The girls didn't seam bothered at all. They thought of it as a fun adventure! We brought wipes, sanitizer and multiple masks for all of us in case one went missing.
We traveled out of our smaller regional airport, Dallas Love Field, and everything actually seemed pretty normal. We flew Southwest Airlines, and as of right now they are not allowing any one to sit in the middle seats, unless you are a family traveling together and want to. With the airlines not flying at max capacity, there was plenty of room to spread out. I felt very safe and socially distanced at both the airport and throughout our flight.
Once we arrived we took Ubers anytime we went out. Our drivers and our family were always masked!
All in all, it was an amazing experience and a much needed getaway. I look forward to going back when everything is back to normal. I wanted to share our experience with others who might be struggling with making a decision like this. Please feel free to email me any questions about our travel experience at grayson@buddylove.com!