BuddyLove Wrapped
Welcome to your BuddyLove Wrapped! With 2022 coming to a close, we wanted to share what you loved most about BuddyLove this year! THANK YOU for all of your #BabeCrew support through every season this year! We could not do this without you and we are SO excited to share 2023 with the best Babes around!
BUDDYLOVE RAISED $14,500 FOR MAMMOGRAM POSTER GIRLS
THIS YEAR THANKS TO YOU!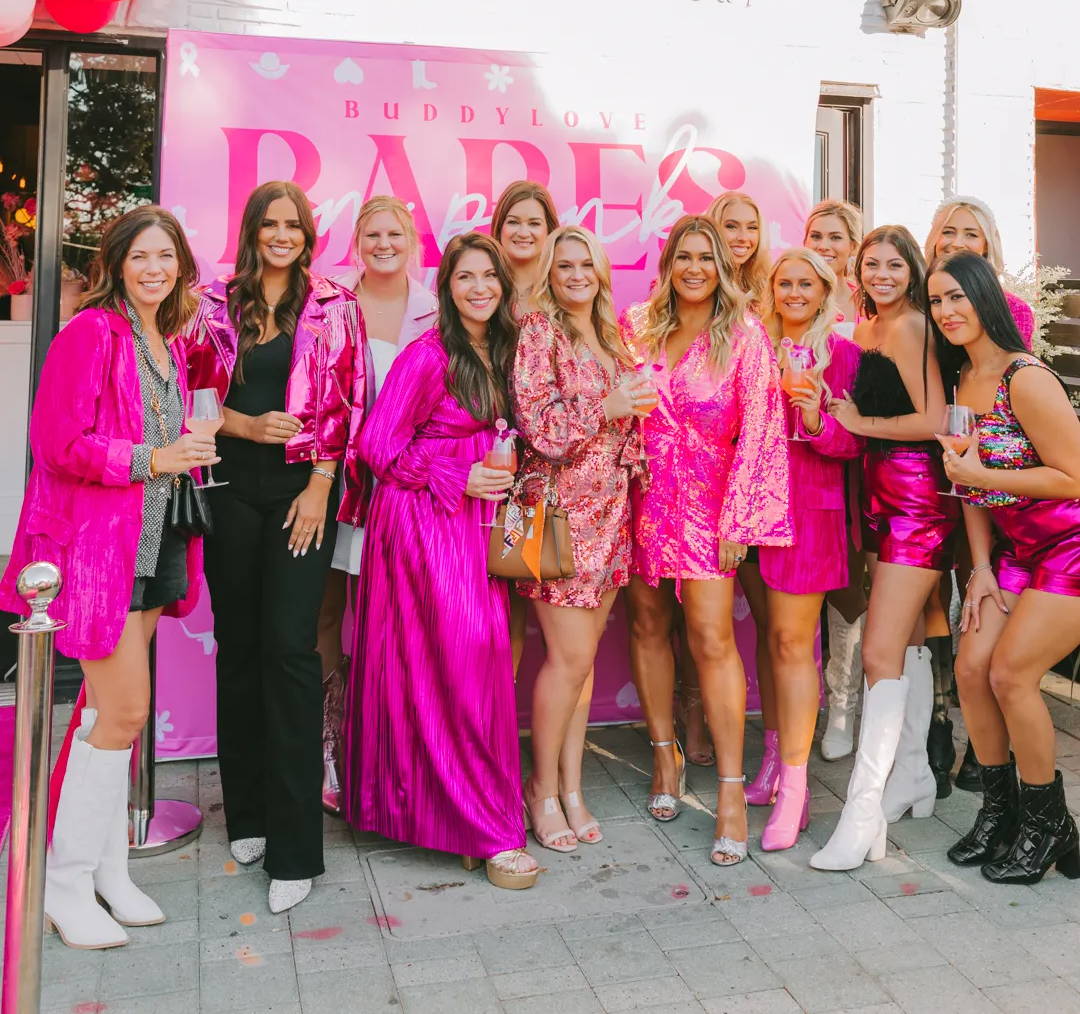 The BuddyLove Brand Team completed 21 Days of Lifestyle Photoshoots and COUNTLESS Linesheet Photoshoots in 2022!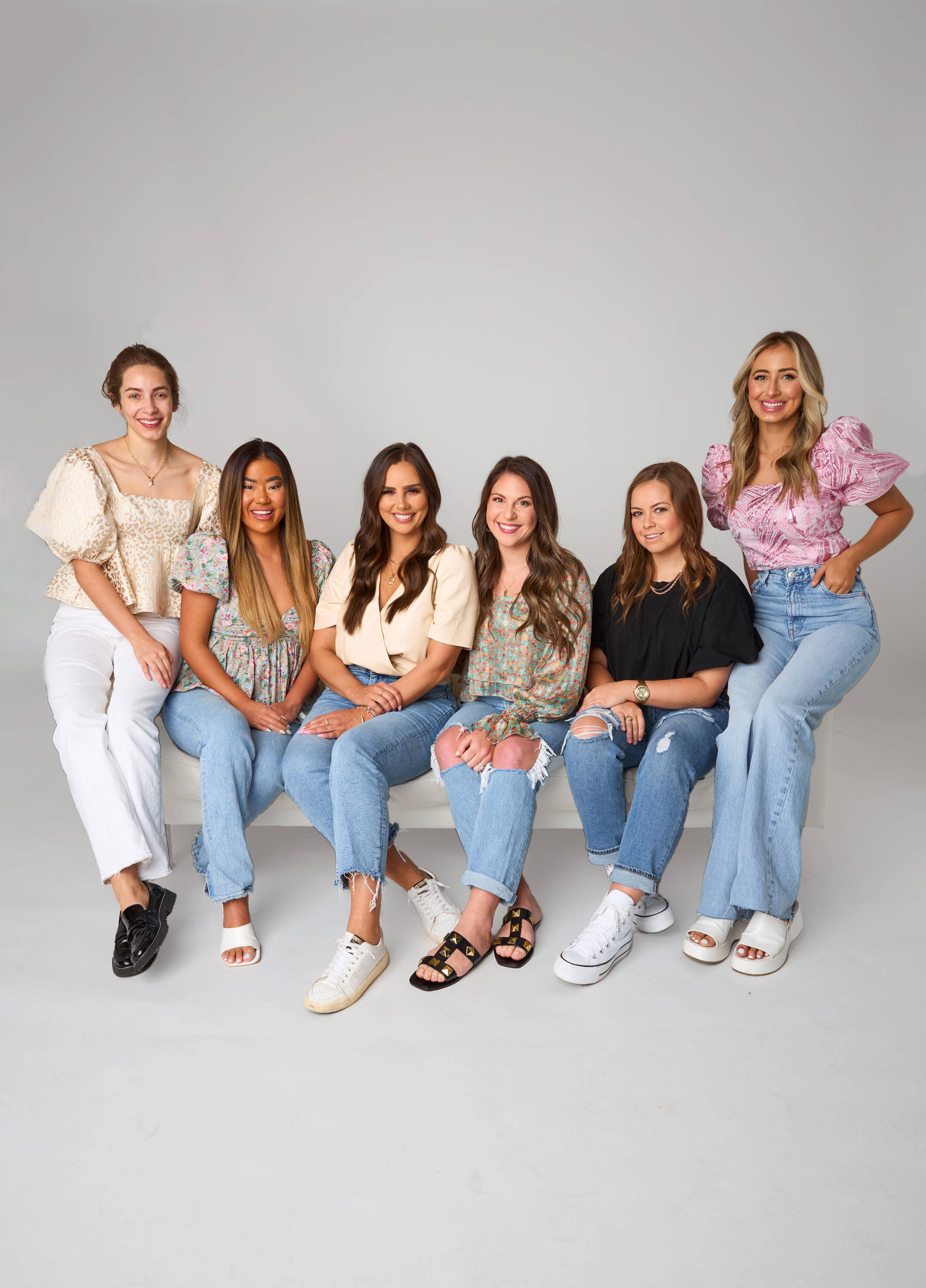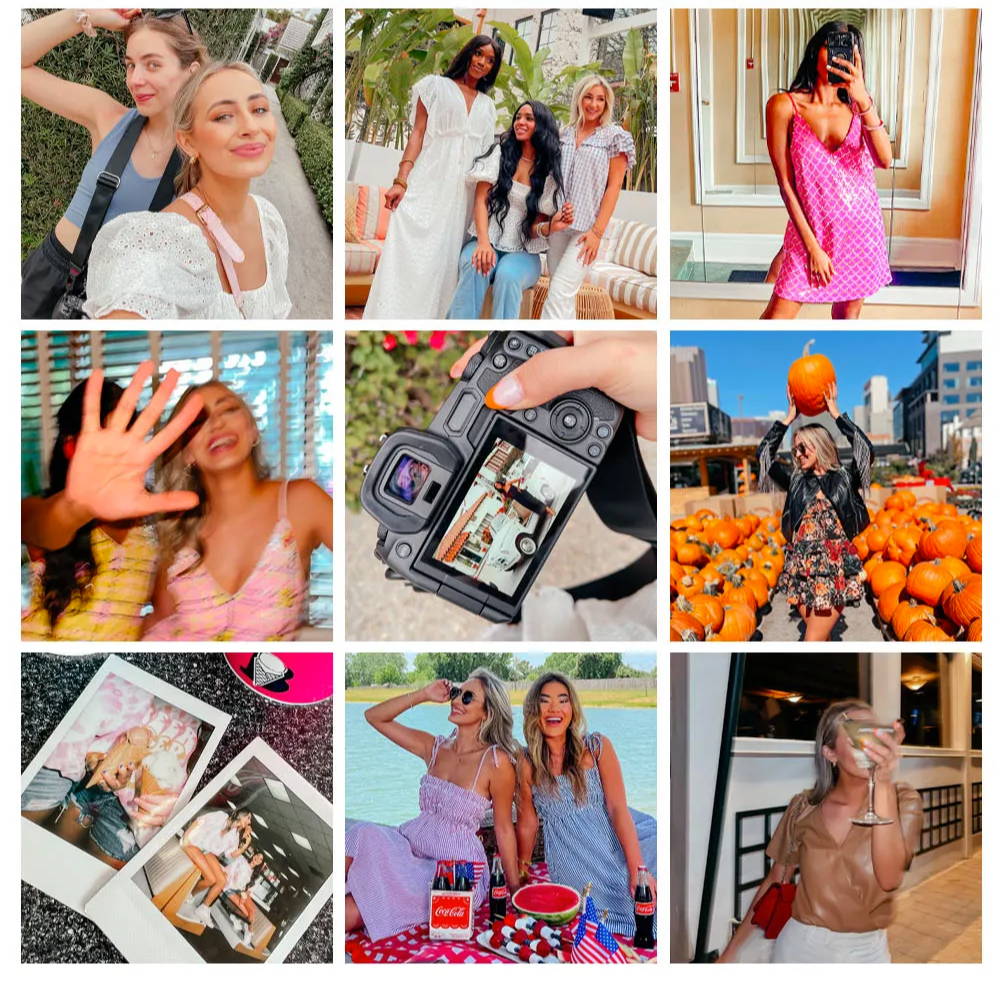 The BuddyLove Warehouse Team completed an average of 15,000 steps per day shipping your orders in 2022!
The BuddyLove Sales Team participated in 14 Wholesale Markets in 2022!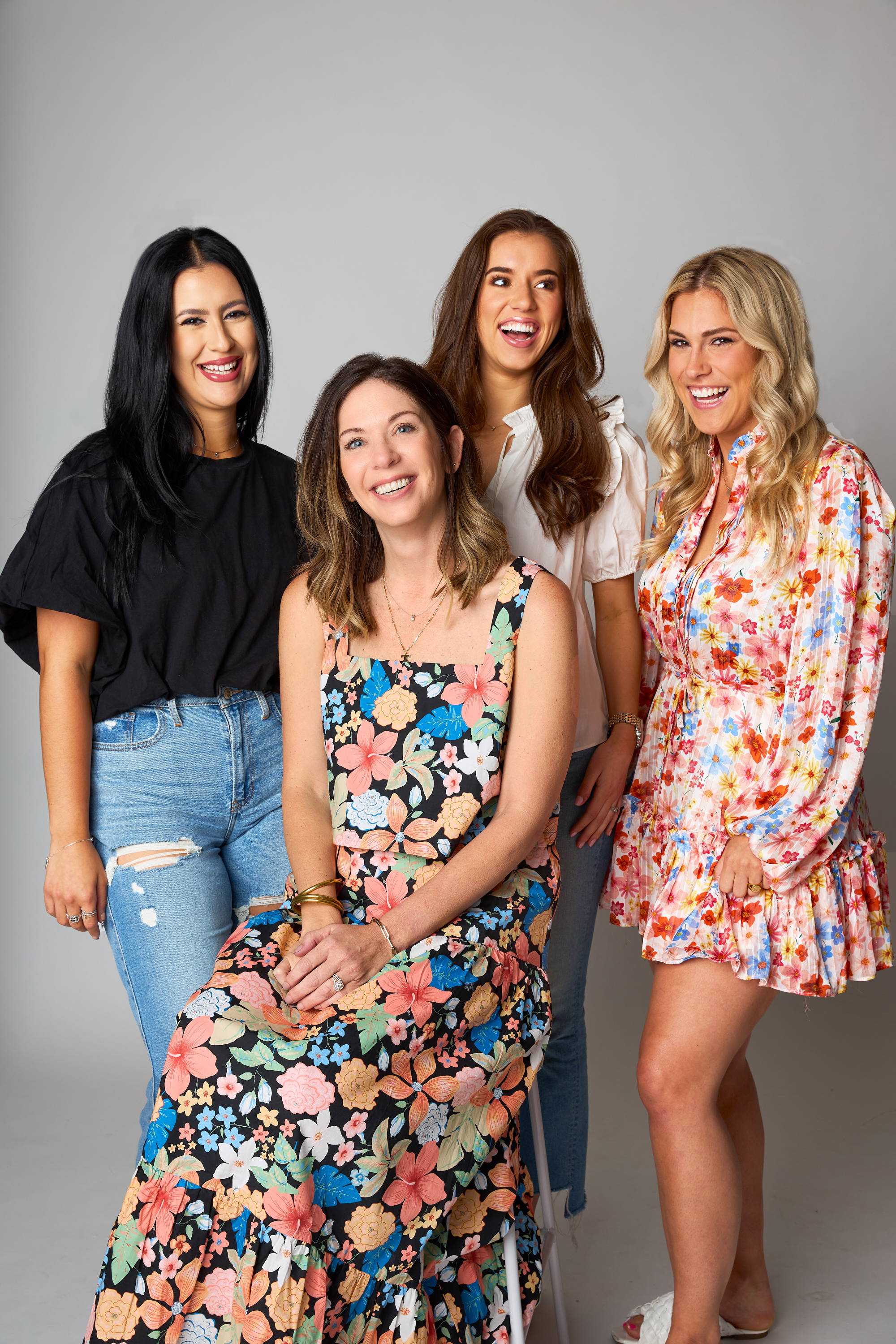 BuddyLove hired 15 NEW EMPLOYEES in 2022!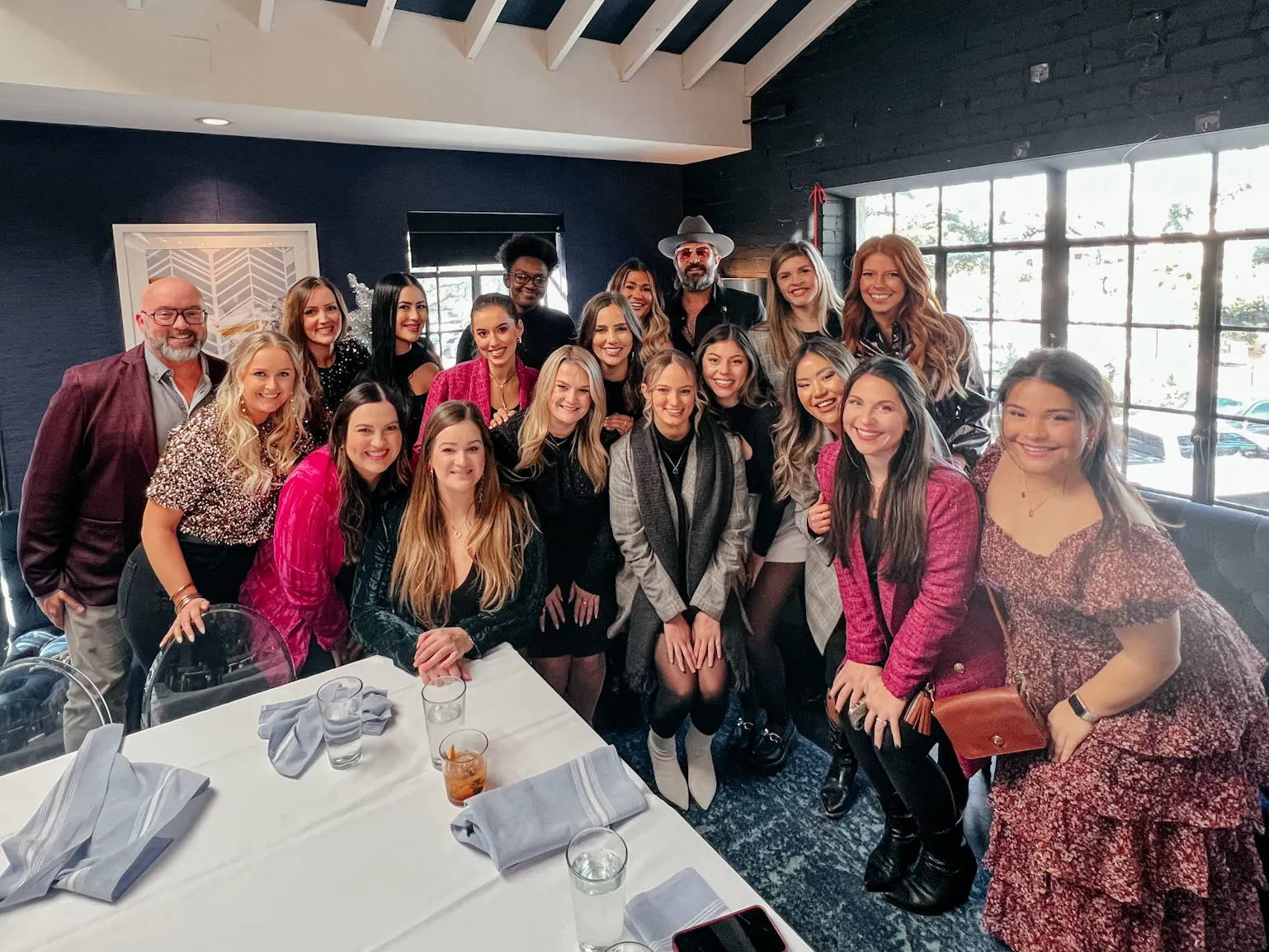 THANKS FOR SPENDING 2022 WITH US! WE WILL SEE YOU IN 2023!
XOXO, The BuddyLove BabeCrew