Best Women's Shorts of 2022
Best Women's Shorts of 2022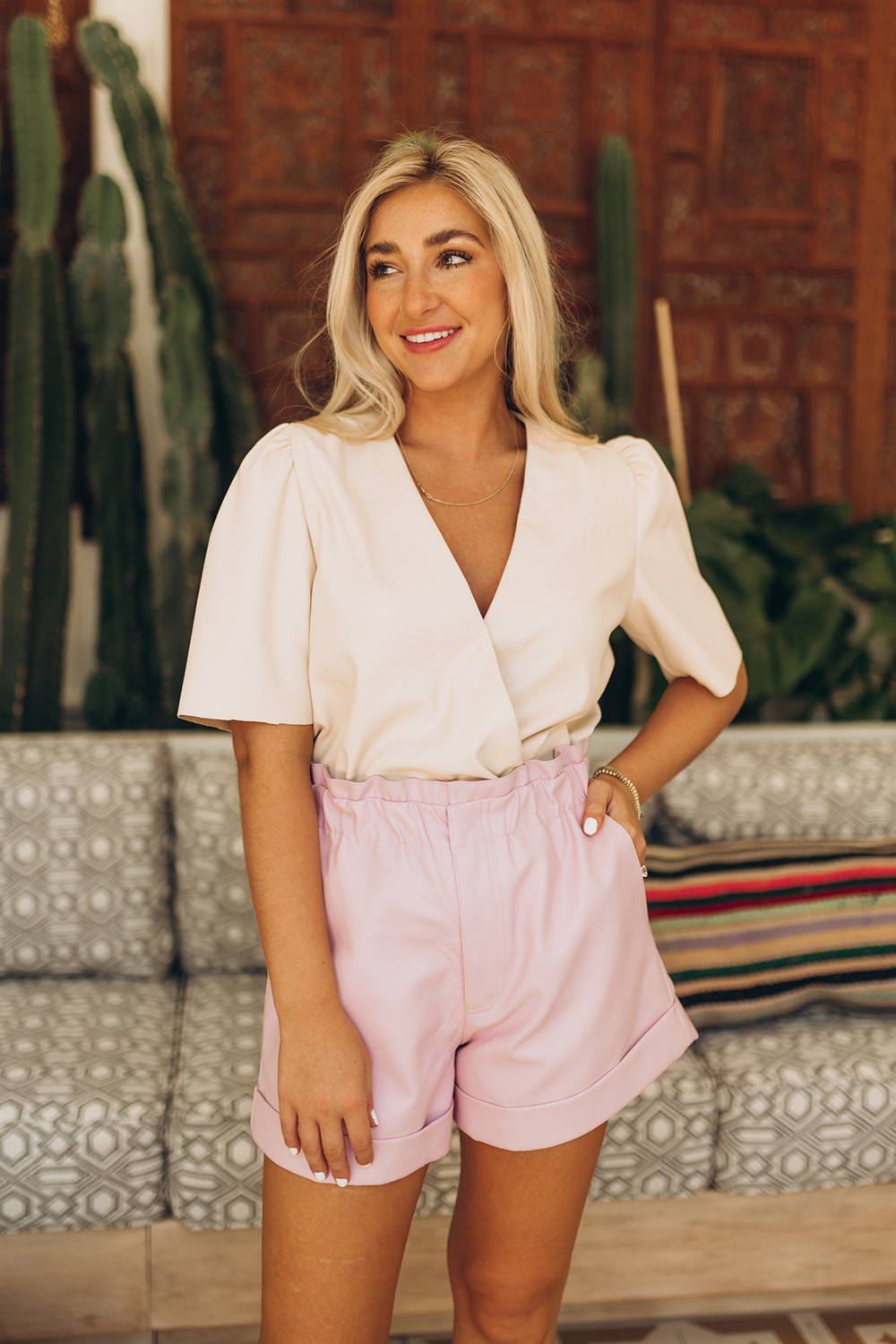 Barbecues, beach days, picnics, lake trips. Summer is hands down the best time of year to be out and about. Of course, you need the right wardrobe to keep your summer days comfy and stylish. And if you want to keep cool while living your best life this summer 2022, you need the best women's shorts in your closet ASAP!
But don't just settle for just any summer shorts. If it's quality, style, and comfort you want, we have just the thing you need - a list of the best of the best women's shorts here waiting for you. Trust us - once you see them, you'll agree. These deserve a place in your summer wardrobe this year.
How Did We Choose The Best Women's Shorts Of The Year?
Picking out the best shorts for women seems easy, but it's not as straightforward as you might think. There are so many styles to choose from. And, there are different types of lengths, fabrics, and colors. Not to mention the varying levels of quality out there. So, before we dive into our list of the best summer shorts for women, here are the factors that we considered while creating our handpicked list.
Quality and Durability
Quality goes hand in hand with durability. Hence, you can't expect your high-waisted shorts to last long if you skimp on quality. And if you plan on being extra active this summer, you're going to want shorts that can stand up to a lot of wear and tear.
Luckily, you won't have to doubt the quality of the shorts in our 2022 collection. All of our pieces are carefully crafted from premium materials. They're made to withstand the test of time and last for years.
Style
With so many styles of shorts to choose from, we've made it our goal to narrow down our list while including a bit of everything. Our collection boasts the best women's jean shorts, leather shorts, elastic shorts, and so much more. So, whether you're finding the perfect outfit for your Miami trip or just looking for a summer staple, you're sure to find just the right piece on our list.
Comfort
If your shorts are uncomfortable, then you're not wearing the right shorts! Summer shorts should be comfy: not too restricting, itchy, heavy, or uncomfortable whatsoever. We've made sure that our top picks have a little bit of everything, including shorts with an elastic waistband, high-waisted shorts, bike shorts, and more.
Value for Money
Of course, we also took affordability and value into consideration while choosing our top picks. We believe that a great pair of shorts shouldn't be super expensive, but we also don't want to skimp on quality. That said, our list features a wide range of price points so you can find the right pair for your budget.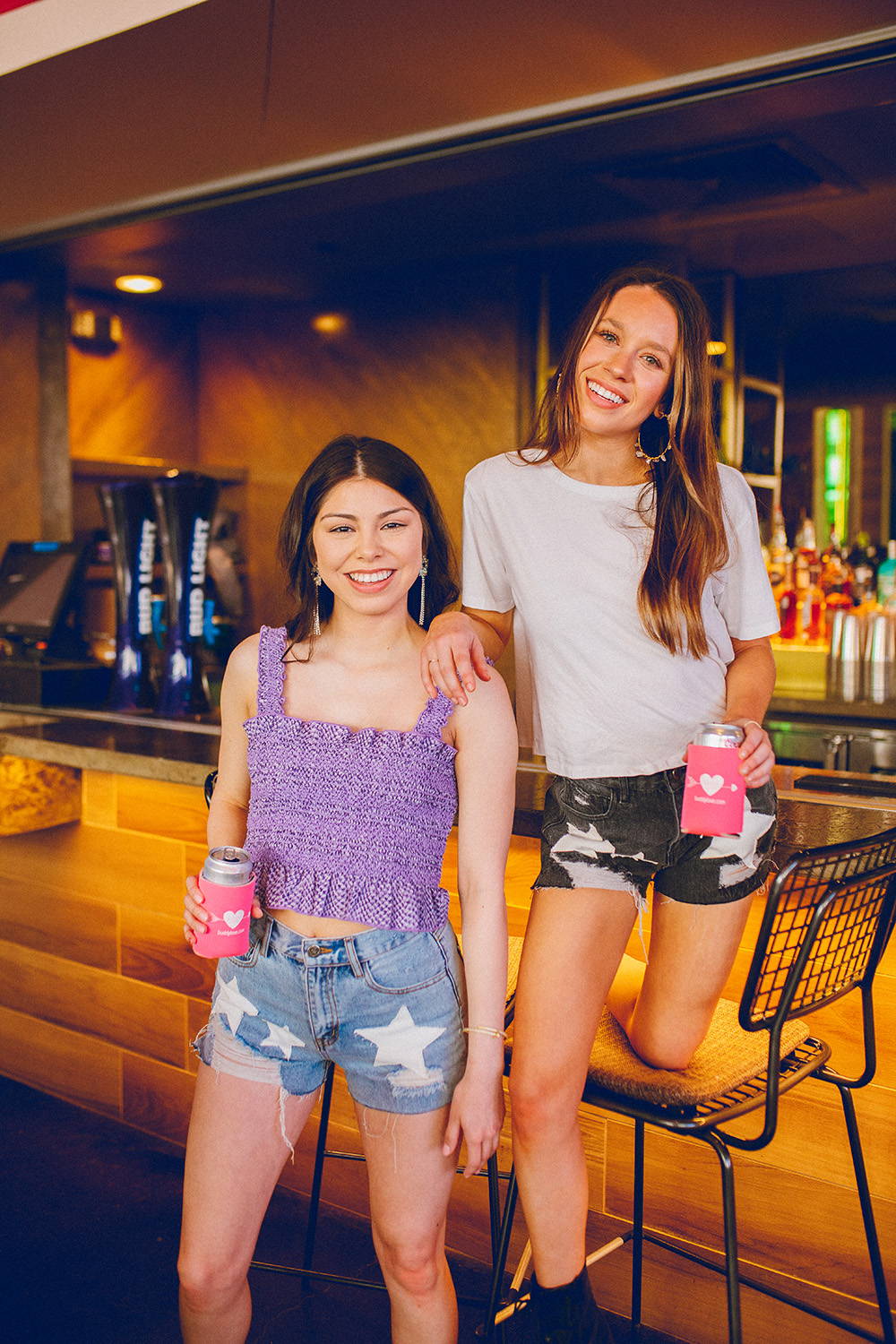 The Best Women's Shorts Of Summer 2022 Revealed:
As you can see, we don't take our handpicked lists lightly here. We want you to have the best of the best, after all. Enough stalling--here are the best women's shorts from our extensive collection!
Rock these shorts with a cute cropped tee, and you'll be ready for the next tailgate party. The Peyton Paperbag Vegan Leather shorts are made from high-quality vegan leather material and feature an elastic waistband that accentuates the waist. She also has a zipper and front snap closure, a cuffed hem, and scrunched detailing at the waist--all combining to make an incredibly flattering pair of shorts.
Best paired with: cropped tee, tucked-in sweater, booties, matching Taylor top.
A classic pair of denim shorts with a twist. The Dawson Distressed Denim shorts feature a distressed hem, cute star patching detail, zipper and button closure, two front pockets, two back pockets, and no-stretch fabric. These shorts are the perfect go-to pair for almost any event, be it a backyard party, a day at the park, or just a simple errand run!
Best paired with: Sammy bodysuit, booties, sneakers, Boho jacket.
The Shirley shorts combine comfort and style to make the perfect flowy piece for summer. Coming in all sorts of vibrant colors and featuring an elastic waist, this pair will keep you comfortable and looking chic on your next day at the pier.
Best paired with: matching Laverne Top, cute accessories, sneakers.
Look like a rockstar with one of the best women's denim shorts, coming in a fun leopard print that is sure to turn heads. The Stone shorts features a distressed look, frayed hem, all real pockets, belt loops, and button closure in the front. You're sure to stay comfy and cool with this pair during the summer game day party!
Best paired with: game day graphic tees, bodysuit, Gadol sneakers.
If you love distressed shorts, then you will absolutely adore the Sheriff Distressed Shorts. This high-waisted pair is super flattering no matter your shape, featuring high-quality distressed denim, beautiful medium wash, ripped detailing, and a raw hem. She's definitely going to be your next favorite pair for fun summer days!
Best paired with: graphic tee, tank top, cute jacket, sneakers, booties.
Don't just settle for a boring old pair of bike shorts. Choose the Lauren biker shorts that come in vibrant animal prints such as Cheetah, Slither (snake), and Blues (snake)! If you're trying to get that beach body (or maybe just lounging around the house), she is the perfect pair of bike shorts to keep you comfy and effortlessly chic at the same time.
Best paired with: Kayla bra.
These shorts may be distressed, but they'll keep you looking cool as a cucumber all summer. The Meg Distressed Denim shorts boast real pockets, belt loops, and button closure, with high-quality distressed denim for that stylishly casual look. Throw on a graphic tee, your favorite pair of sneakers, and you'll have the perfect outfit for any summer activity.
Best paired with: crop top, tank top, bodysuit, sneakers, denim jacket.
Wrapping Up Our List Of The Best Summer Shorts For Women
Sometimes, shorts are all you need to complete the best summer outfit. So, before the weather starts to get hot, complement your current wardrobe with high-waisted shorts, elastic shorts, vegan leather shorts, and other top picks from this year's list of the best women's shorts. Our boho shorts for women are incredibly comfortable, stunning, and built to last. If you want some variety to go with your new shorts, take a look at our list of the best women's skirts this year.
But don't just stop there. Complete your summer wardrobe with our super stylish country tank tops, flattering boho bodysuits, ultra-comfy Bohemian shoes. And when the summer days get chilly take a look at our list of the best Southern sweaters!
Here at BuddyLove, take great pride in offering fashionable, high-quality pieces that offer the most value. So, don't keep yourself (and your closet) waiting any longer. Visit our online boho boutique and treat yourself to the shopping trip you deserve!