BL Travels: Miami Guide
See our top Miami recommendations on where to eat, sleep and play!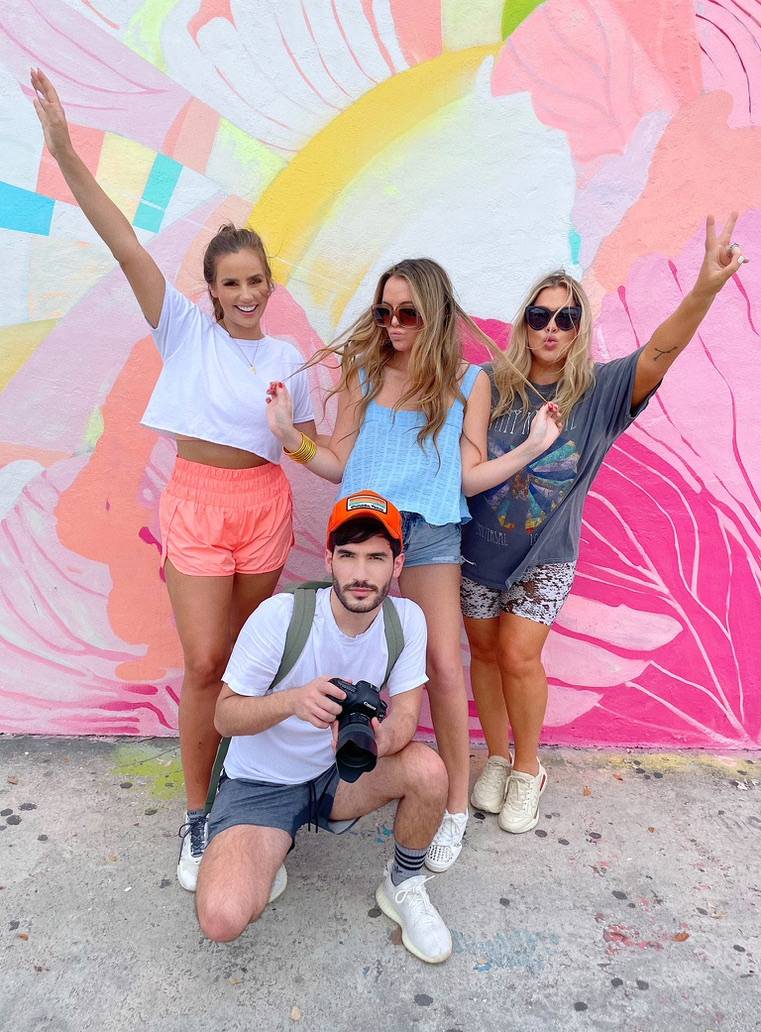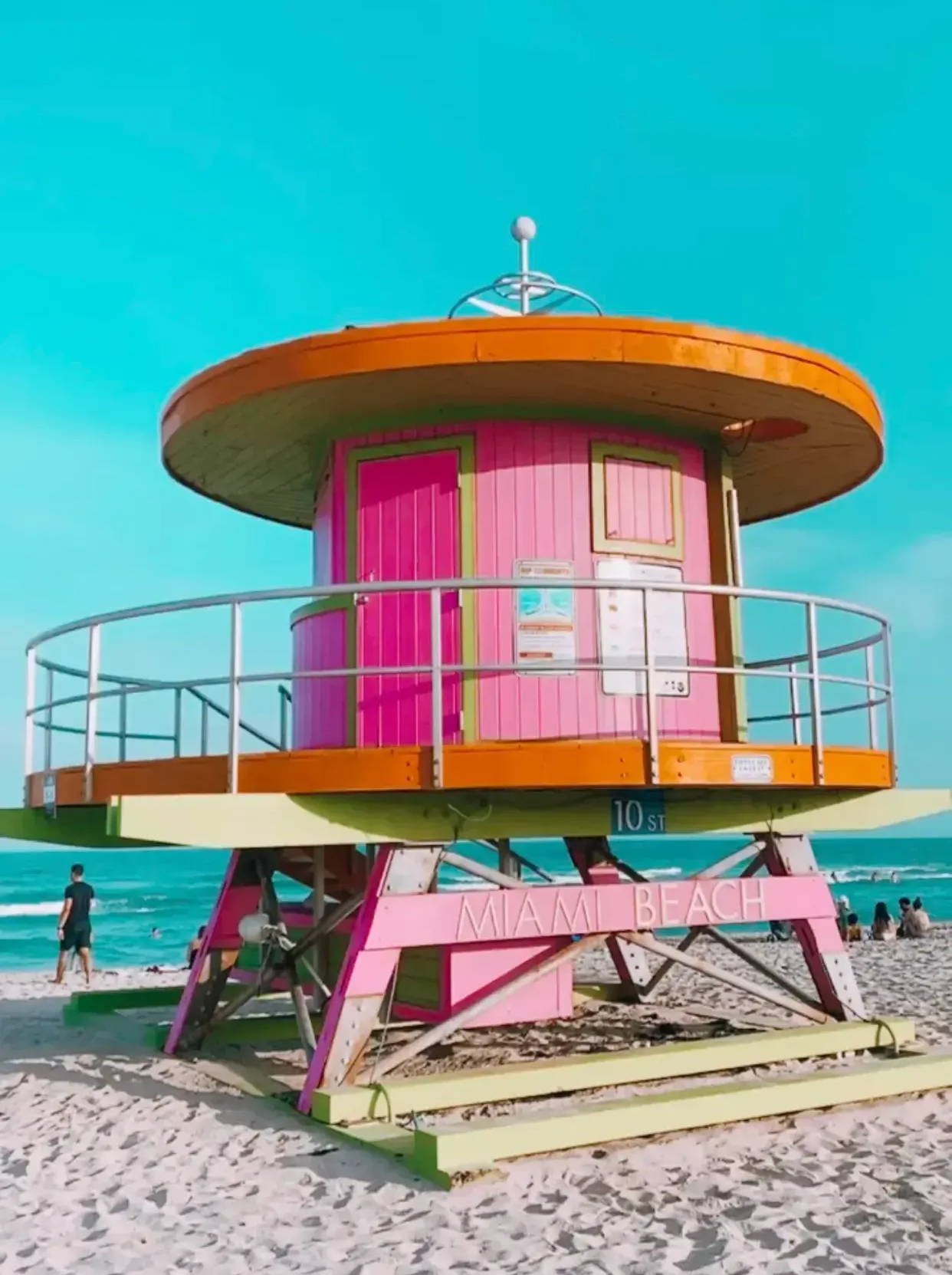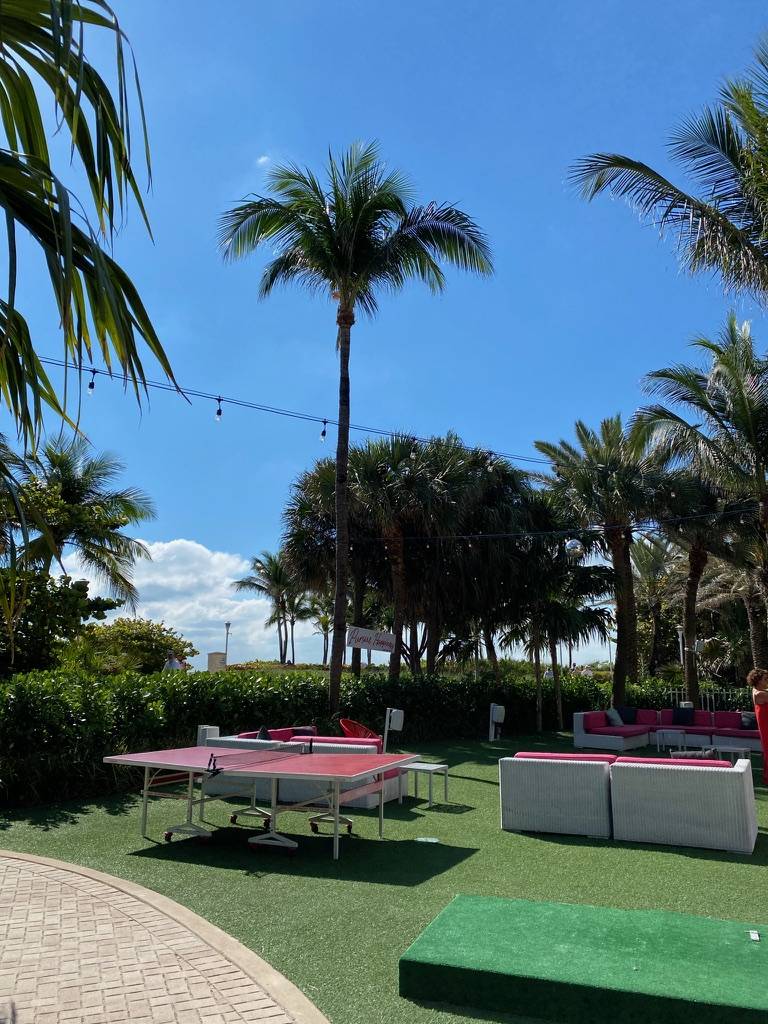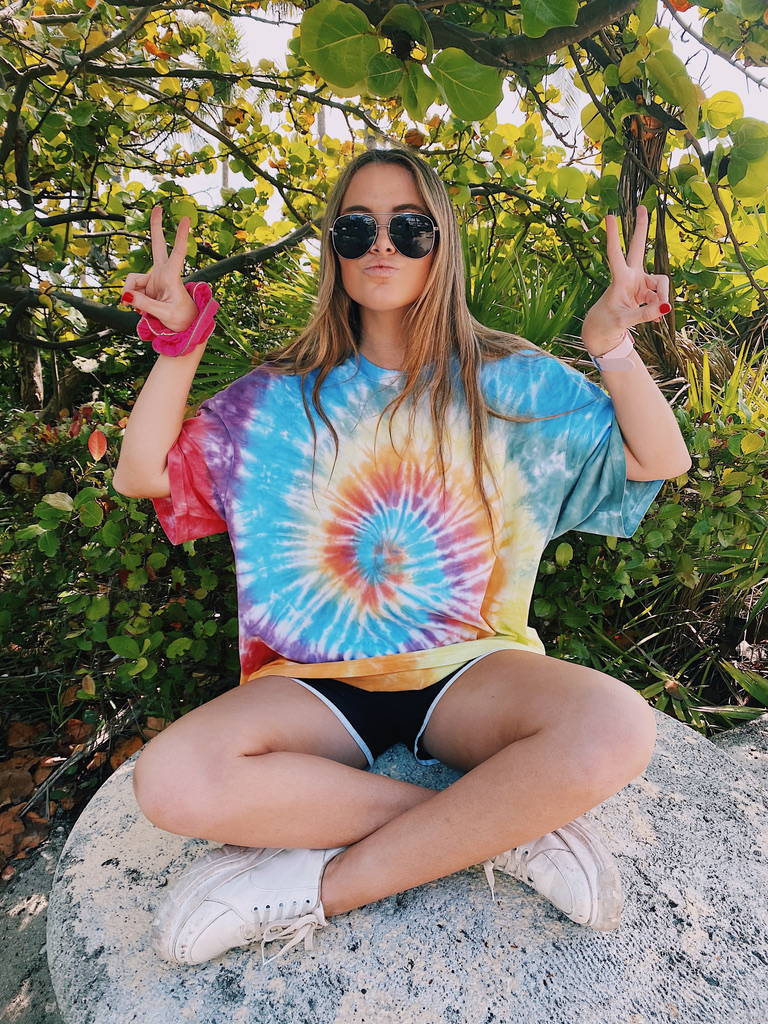 The BuddyLove Brand Team hit the beaches of Miami to shoot TEN MORE of our spring and summer collections! This was the perfect destination to WORK HARD, PLAY HARD! We spent 5 days doing just that, so we're sharing our favorite parts of trip! Check out all our top Miami recommendations for your next bachelorette party, weekend getaway or even business trip!
STAY:
Nautilus Hotel- We stayed at the Nautilus by Arlo hotel for our entire trip and can't wait to go back! Located right on Miami Beach, Nautilus made it beyond easy to chill out and relax after a busy day shooting! We actually spent quite a bit of time at the hotel and even shot our entire Miami Collection here!
Every morning, we hit up their coffee shop for some energy and a glass of the BEST fresh squeezed orange juice. In addition to sleeping + shooting, we enjoyed breakfast and lunch several times at the Nautilus Cabana Club! 10/10 recommend the ham and cheese empanada, avocado toast (classic), truffle flatbread and a shockingly good Caesar salad!
PLAY:
South Pointe Park- We shot our Tiki Collection along the trails and pier at South Pointe! This is also where Smith and Wollensky's is located. South Pointe Park has all the hustle and bustle of Miami, making the atmosphere lively and exciting! There's countless things to do here, including trails, kayaking, an off-leash dog park and even splash pad for the kids!
Lifeguard Towers- The colorful lifeguard stands along the Miami Beach coastline are a state staple! Featuring vibrant color schemes and killer art-deco designs, these are a must-see on South Beach. We shot our Beach Babe Collection here and are still obsessing over the fun atmosphere!
PRO TIP: Each lifeguard tower includes a number on the front, which are actually the streets they're located on!
Matheson Hammock Park- You've gotta see this place to believe it! Matheson Hammock Park features a man made atoll swimming pool built right into the tides of Biscayne Bay! We thoroughly enjoyed sipping Rosé on the water front, followed by a dip in the swimming hole!
Wynwood Walls- A MUST when visiting Miami! This outdoor art museum boasts huge, vibrant street murals from some of the world's absolute best artists.
EAT:
Little Hen - We spent our first full day in Miami swooning over the Little Hen! This gorgeous, English-inspired brunch spot is where we shot our Wonderland Collection and it exceeded our expectations! Read a full blog post on our day here!
Novikov - This swanky dinner spot is world-renowned and offers impeccable Chinese-Japapanese cuisines! We went pretty hard here because every. single. item on the menu was amazing! Not to mention they offer outdoor seating on a lively corner of Downtown!
OUR ORDER: SASHIMI- Yellowtail Cilantro, Tuna Jalapeńo, Hamachi Carpaccio & Shaved Truffle // DIM SUM- Shrimp & Cilantro, Duck & Fois Gras, Scallop & Shrimp // SUSHI- Crispy Rice Tartare / A5 Wagyu + King Crab, Salmon Toro // BAO BUNS- Crispy Pork // Singapore Noodles + Duck Fried Rice
Smith and Wollensky- We had dinner here our first night and it was incredible! Located right on the beach location in South Pointe Park, the views and atmosphere alone are worth a visit! Just beware of the many rollerbladers zooming through the trail. Offering family style dining and hand cut steaks chosen from the top 2% of all beef in America, you can't visit Miami without dining here!
OUR ORDER: Grilled Bacon, East Coast Oysters, Truffled Mac & Cheese, Whipped Potatoes, USDA Prime Dry-Aged Porterhouse
Cecconi's- Located in Soho Beach House, Miami, Cecconi's is a total vibe! This Venetian inspired dining experience boasts an elegant garden setting and some of the best pasta you'll ever put in your mouth!
OUR ORDER: Meatballs, Whipped Ricotta with truffle honey + crostini, Burrata, Spicy Salami + mushroom Wood Oven Pizza, Agnolotti del pin pasta
Doraku- Doraku was our last dinner in Miami and we enjoyed every last bite! Modeled after Japanese Izakaya, or Japanese gastropub, this family style restaurant has a low-key vibe but high-key taste! It was the perfect spot to end our trip and we'll definitely be back!
OUR ORDER: Sweep & Spicy Edamame (THE BEST!!), Gyoza Pan Seared Shrimp, Brussel Sprouts, Tuna Tataki // SUSHI- Doraku, God of Fire "Kagu-Tsuchi", Emperor
---