Top Trending Neutral Swimsuits
Summer is right around the corner, which means it's about that time to shop for a new suit! We know for many, this is a daunting and dreaded task. Every summer, BuddyLove strives to design high quality swimsuits that are flattering and stylish for all body types! We truly aim to take the anxiety out of swimsuit shopping and make it a comfortable and empowering time for all of the BL Babes out there!
Our second swim drop of the year was in collaboration with Allie Eklund (@allie_eklund)! This collection is filled with new neutral swimsuits ranging from classic solid colors, timeless animal patterns, head turning silhouettes, and even a few bright prints for our color lovers!
Whether you're looking for a classic style or something a bit more daring, there's a neutral swimsuit in the Allie Eklund xx BuddyLove Swim Collection for everyone. Highlighting nine brand new swimsuit styles, as well as everyone's favorite Bondi one-piece suit, you can shop between five new BuddyLove exclusive patterns, and six classic, solid color options.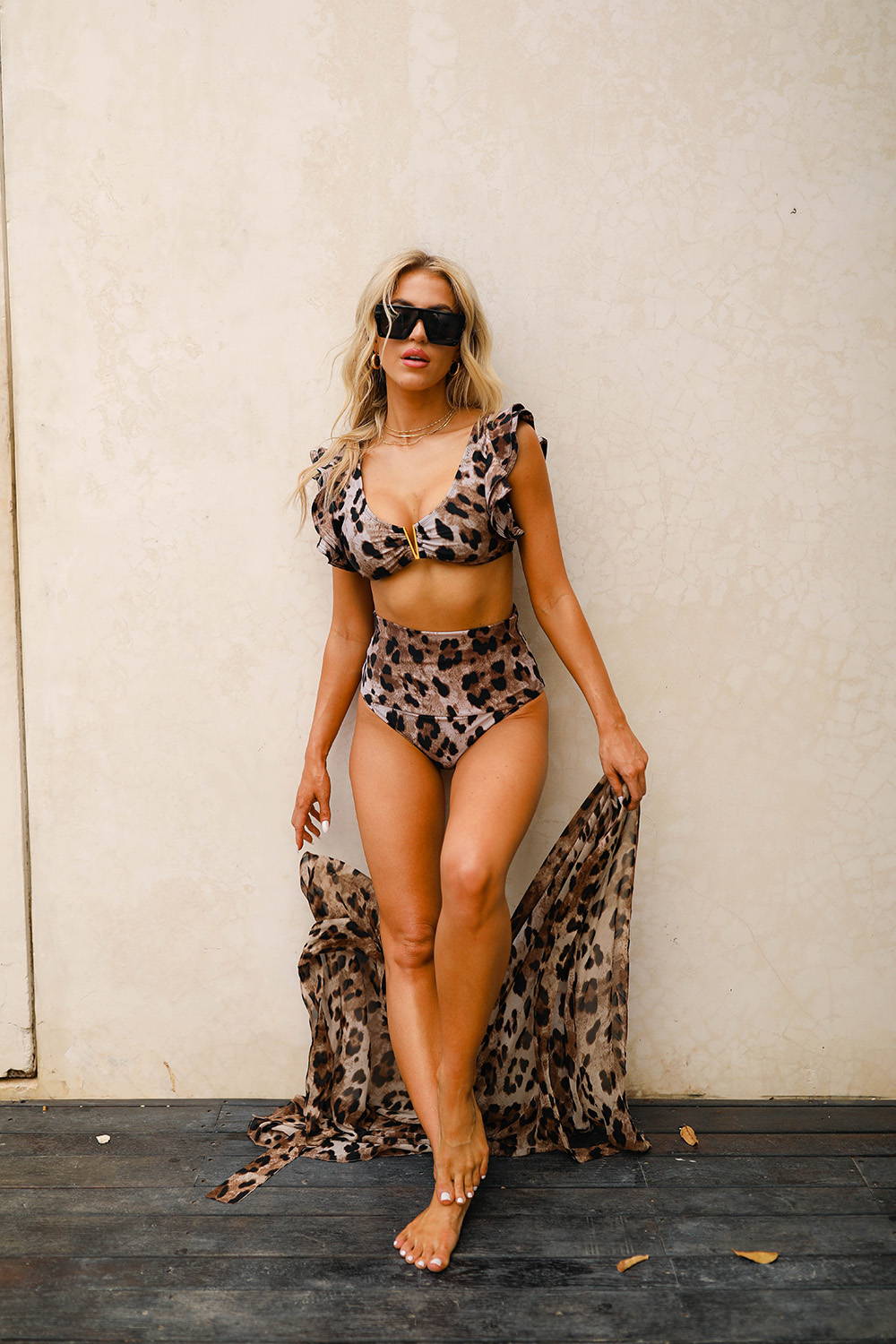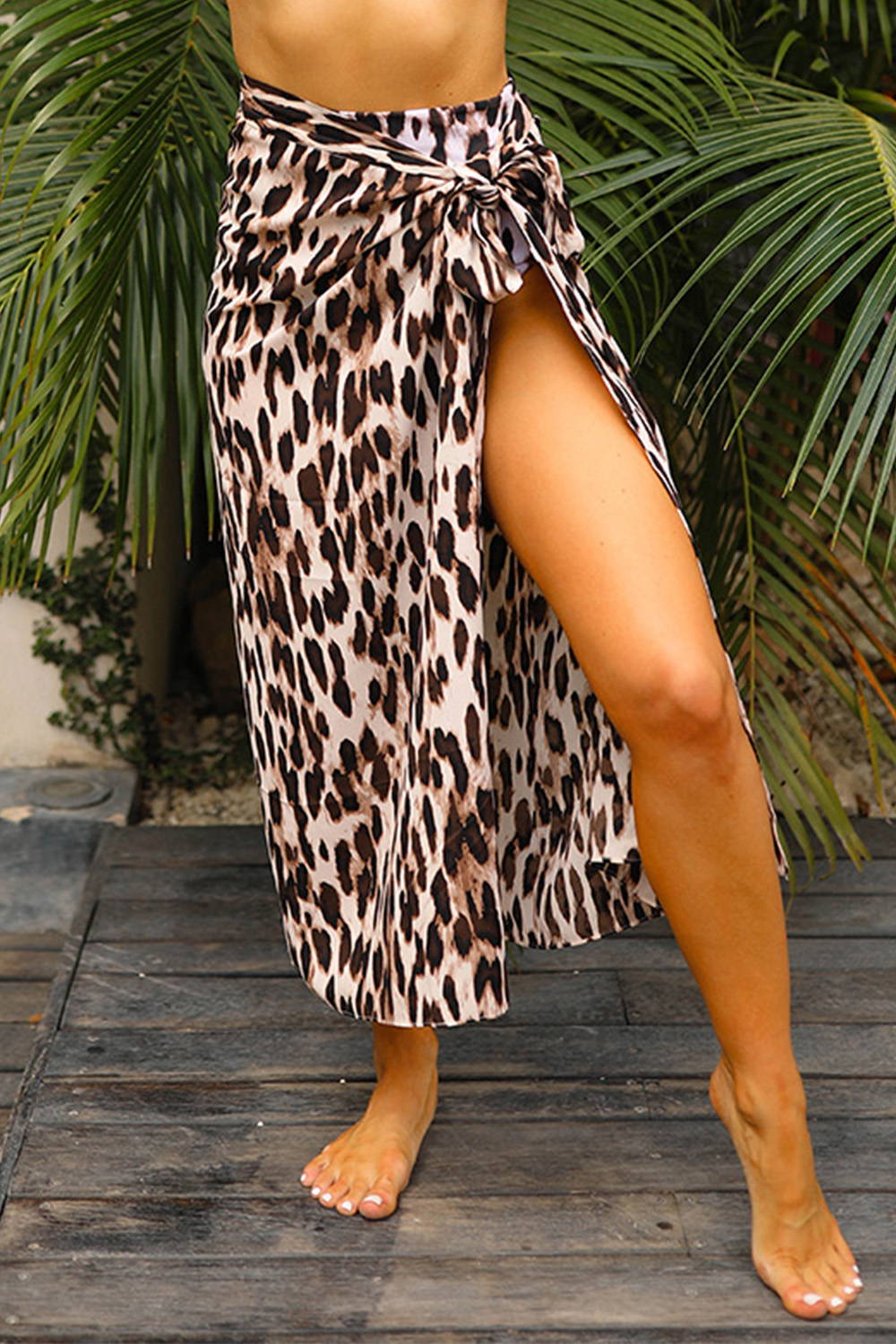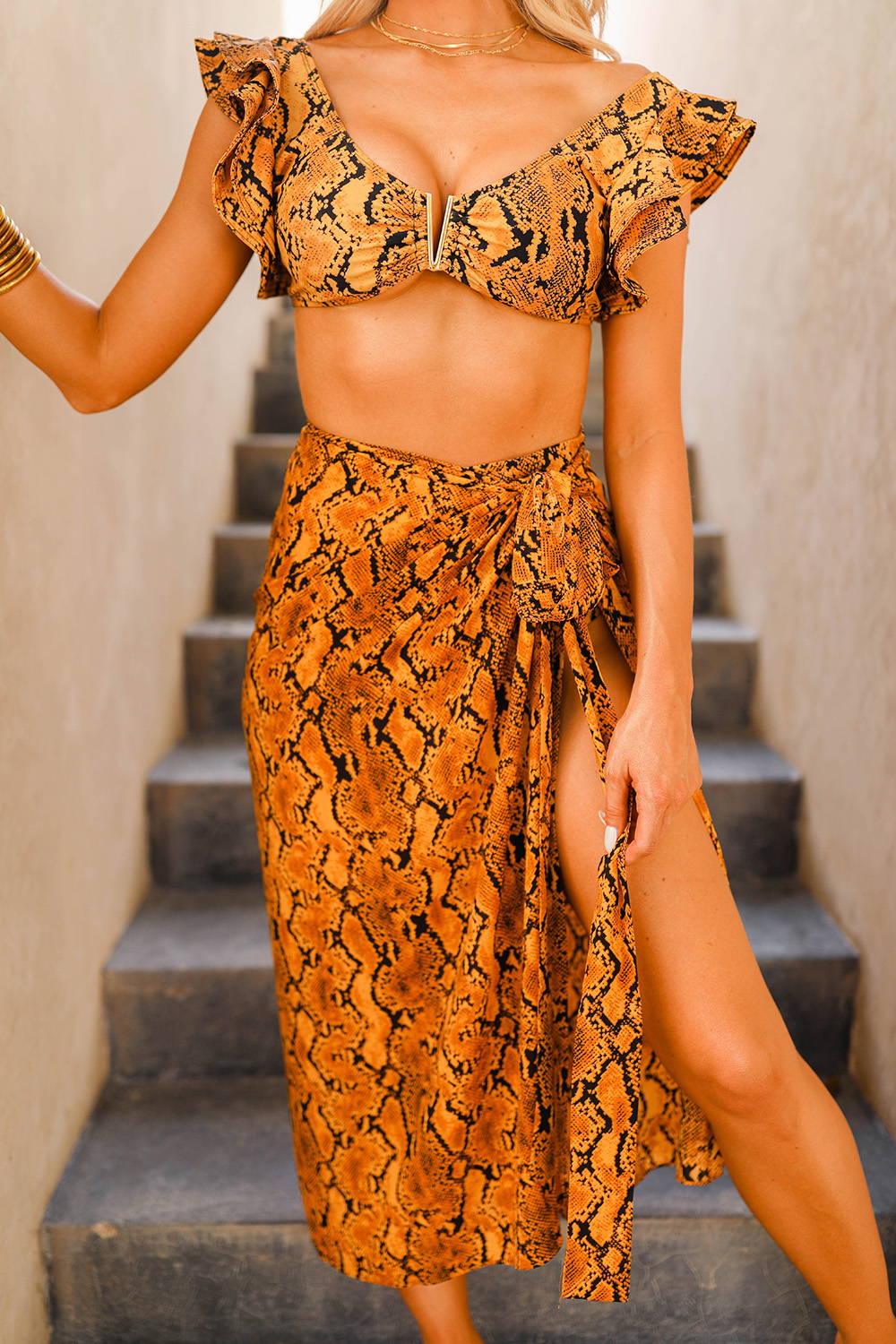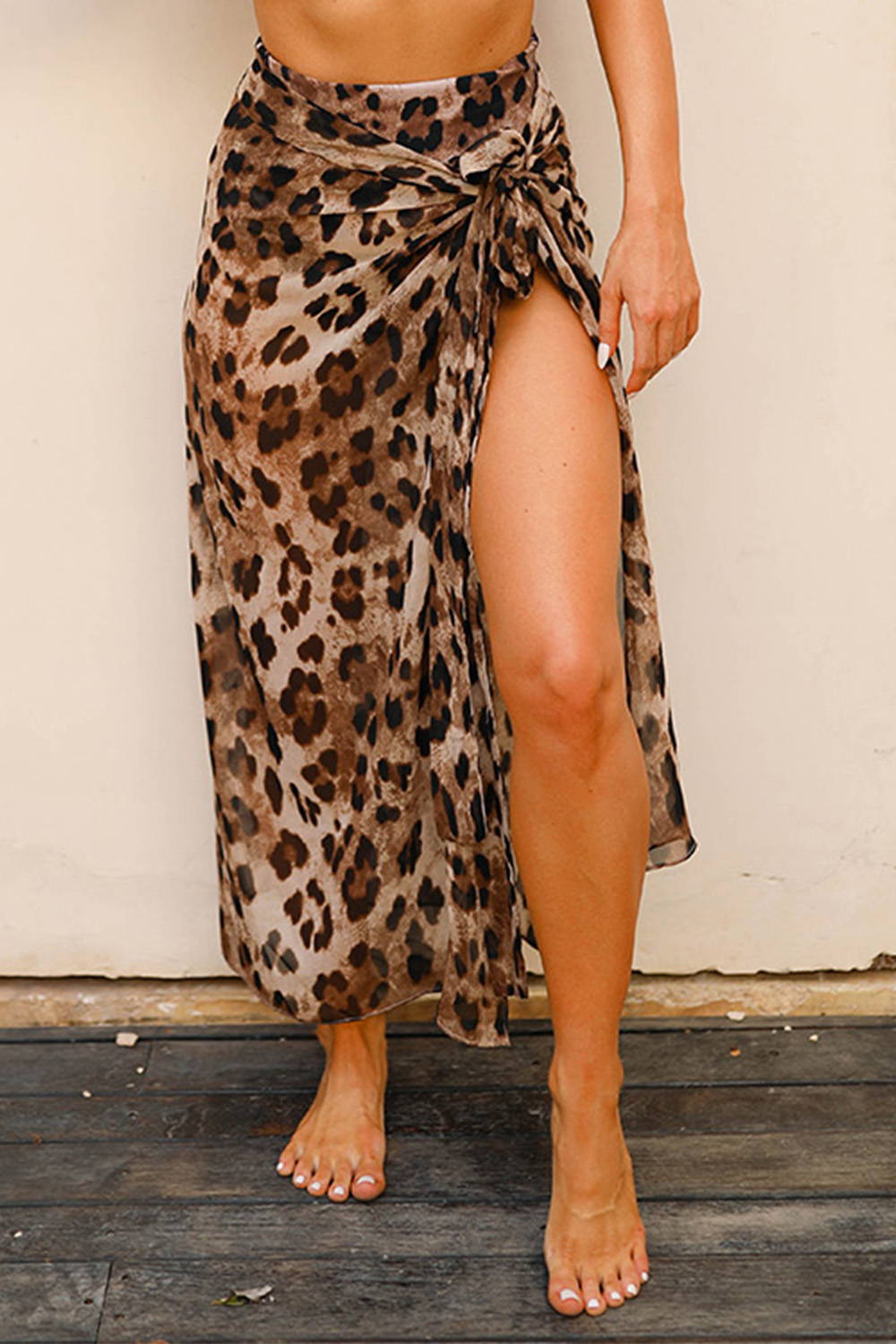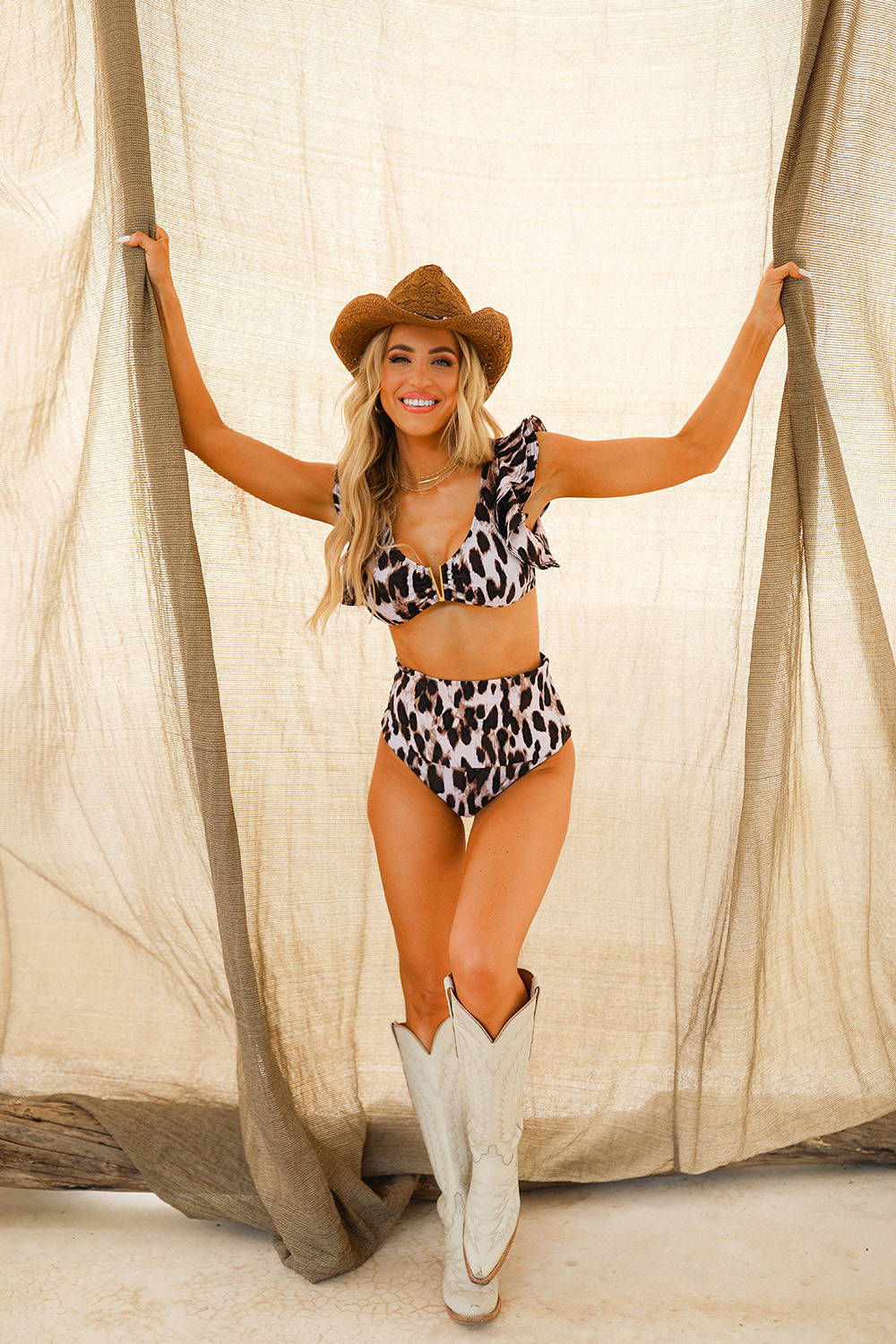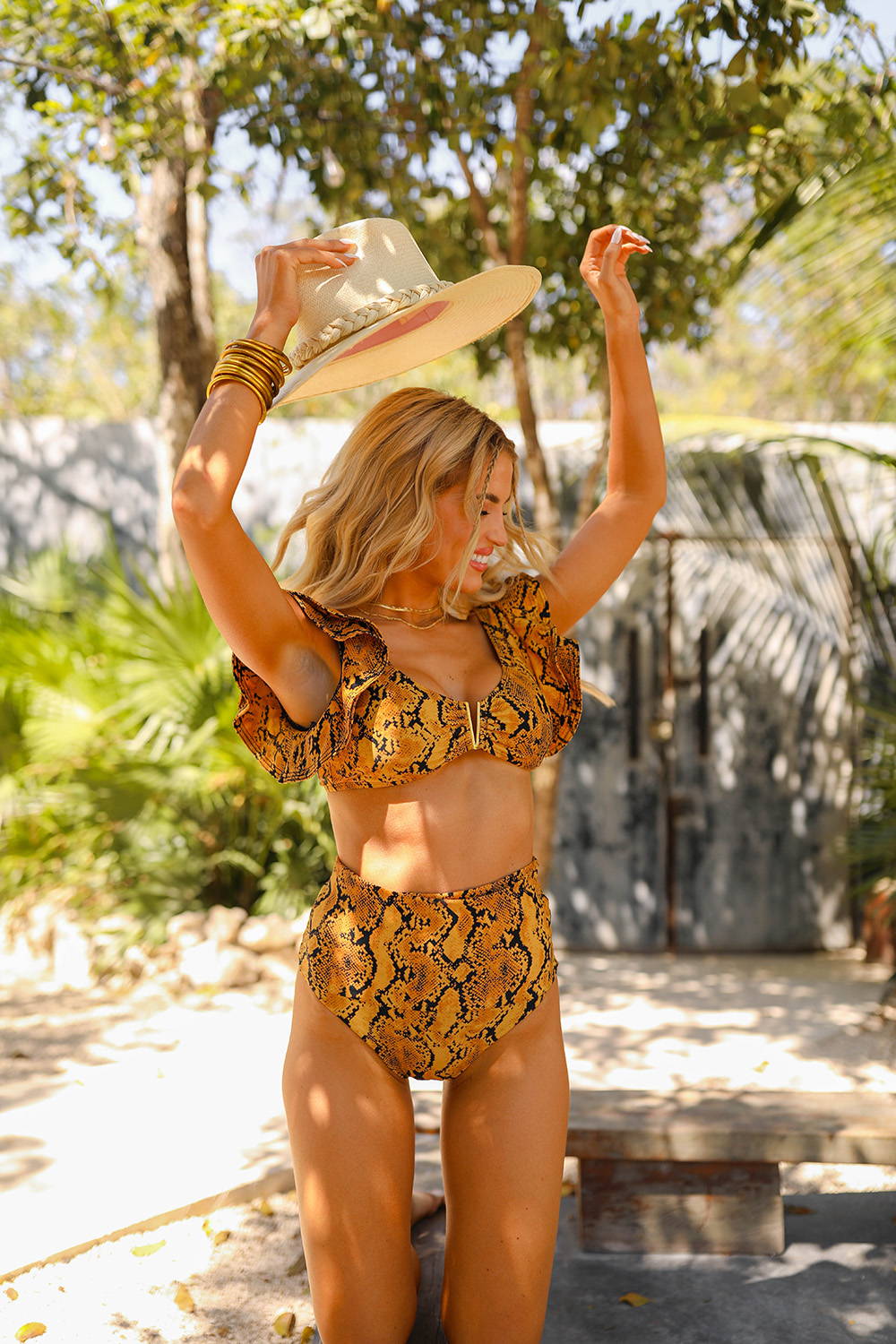 High waist and high fashion, the Marlow two-piece swimsuit has quickly become a BabeCrew and fan favorite! This bikini offers the perfect amount of coverage without sacrificing style!
Take your pick between classic Black, leopard Prowl, spotted Kiara, or yellow Snake Charmer patterns. For even more coverage to top off your vacation look, shop the patterned Marlow bikinis as a set with their matching Neptune sarong wrap skirts!
If bright colors are more your vibe for summer, the Marlow two-piece is also available in hot pink Checkerboard pattern!
Marlow boasts fluttered sleeves with a scoop neckline and gold V detail at the bust, is padded, and includes medium coverage, high waist bottoms.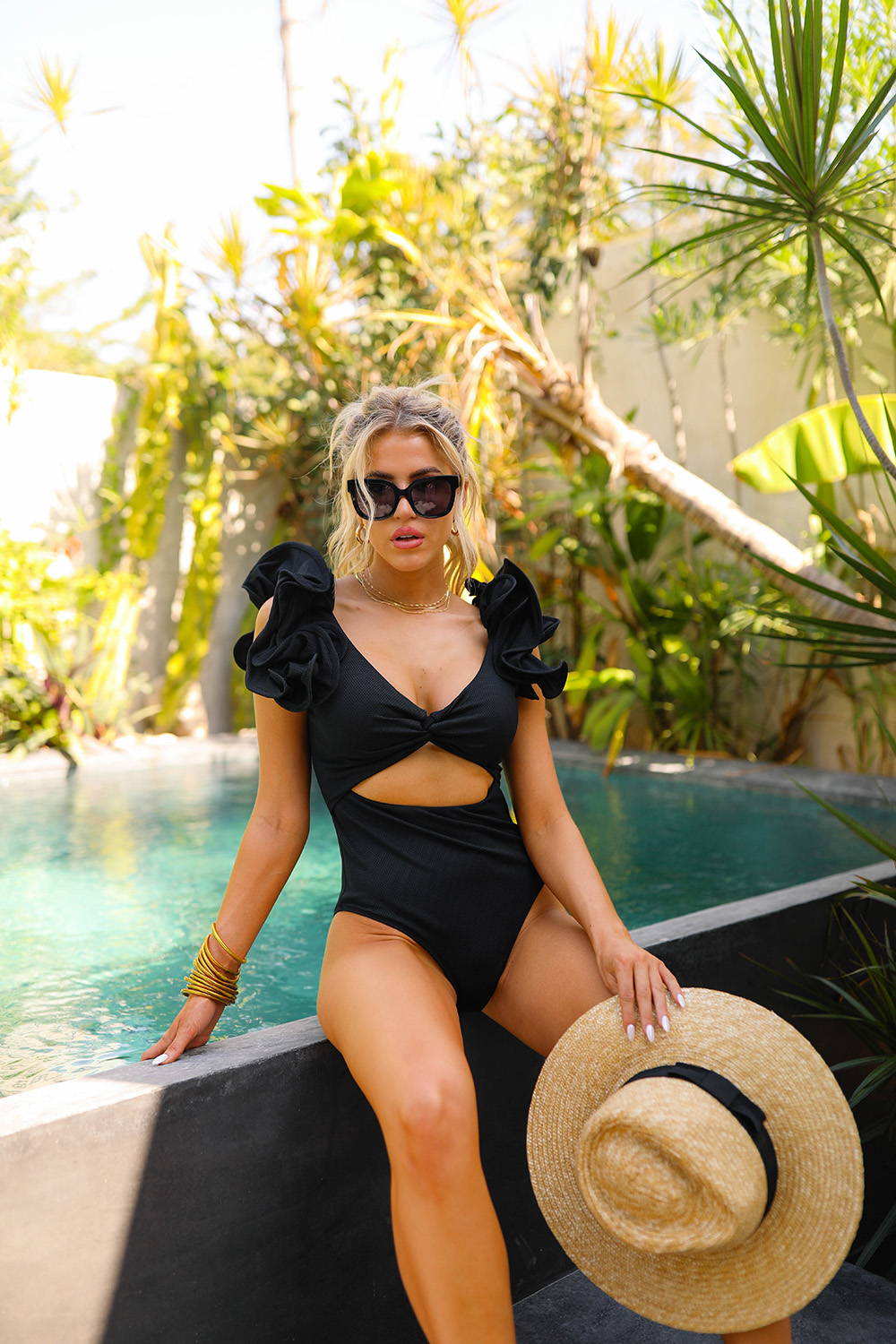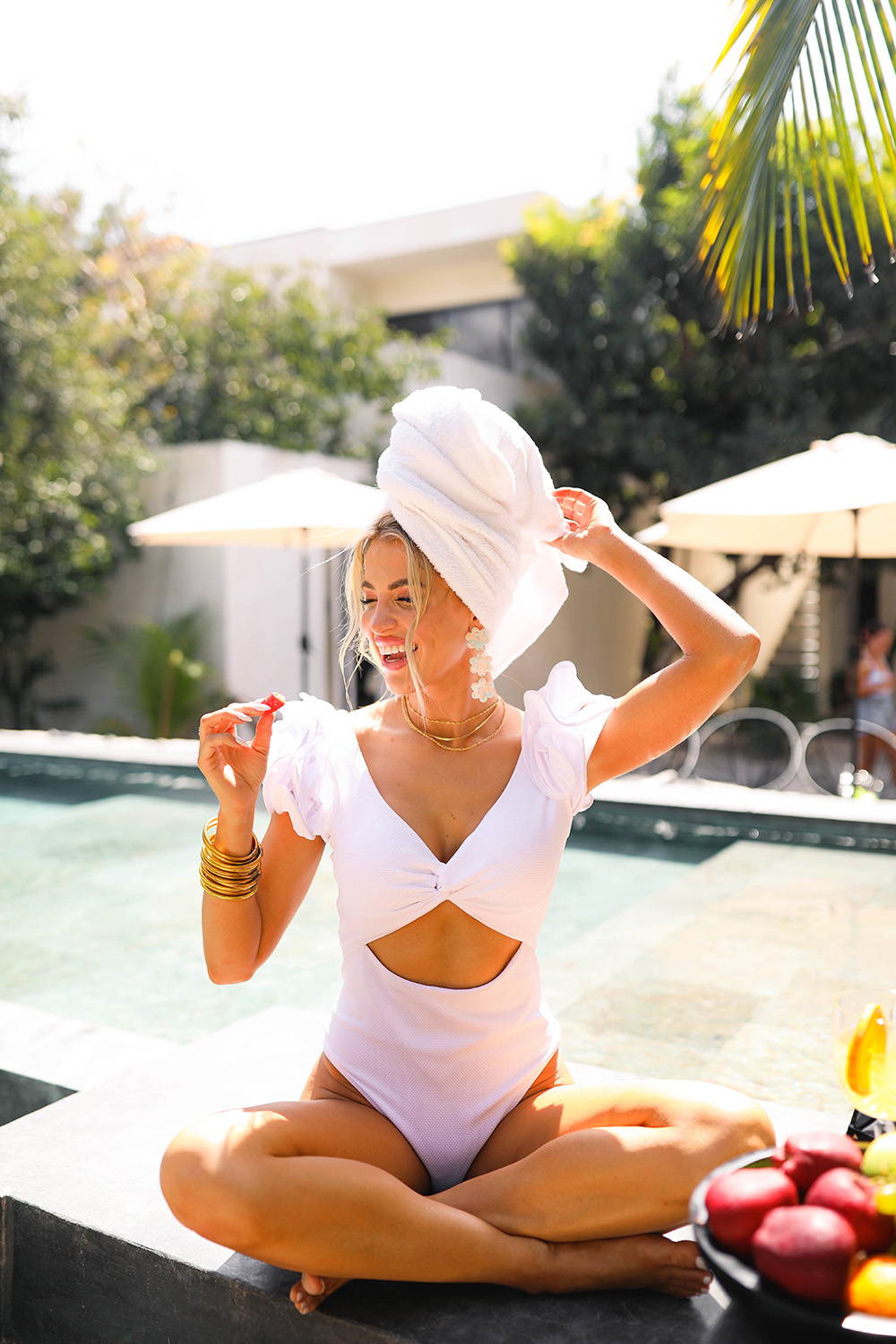 Fun. Flirty. Chic. Head-turning. The Jamie one-piece is not your average swimsuit! One of our hottest sellers of the season, we recommend grabbing this suit before they are all gone! Available now in Black, White, and colorblocked Sunkissed color options.
Jamie features a classic v neckline with large, structured ruffle sleeves, a front cutout, and scoop back with cutout detail. This trending one-piece swimsuit is padded and offers a medium coverage bottom!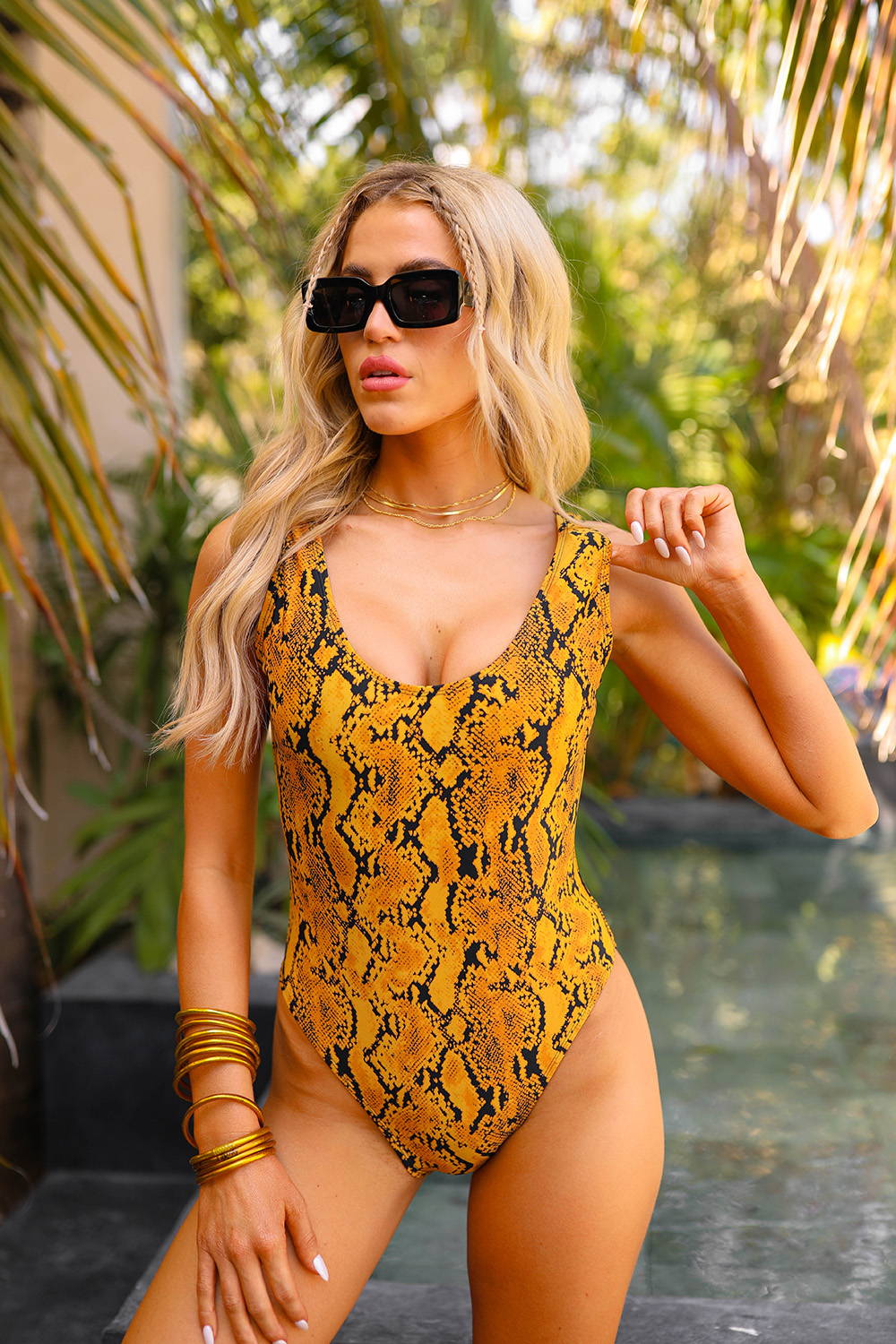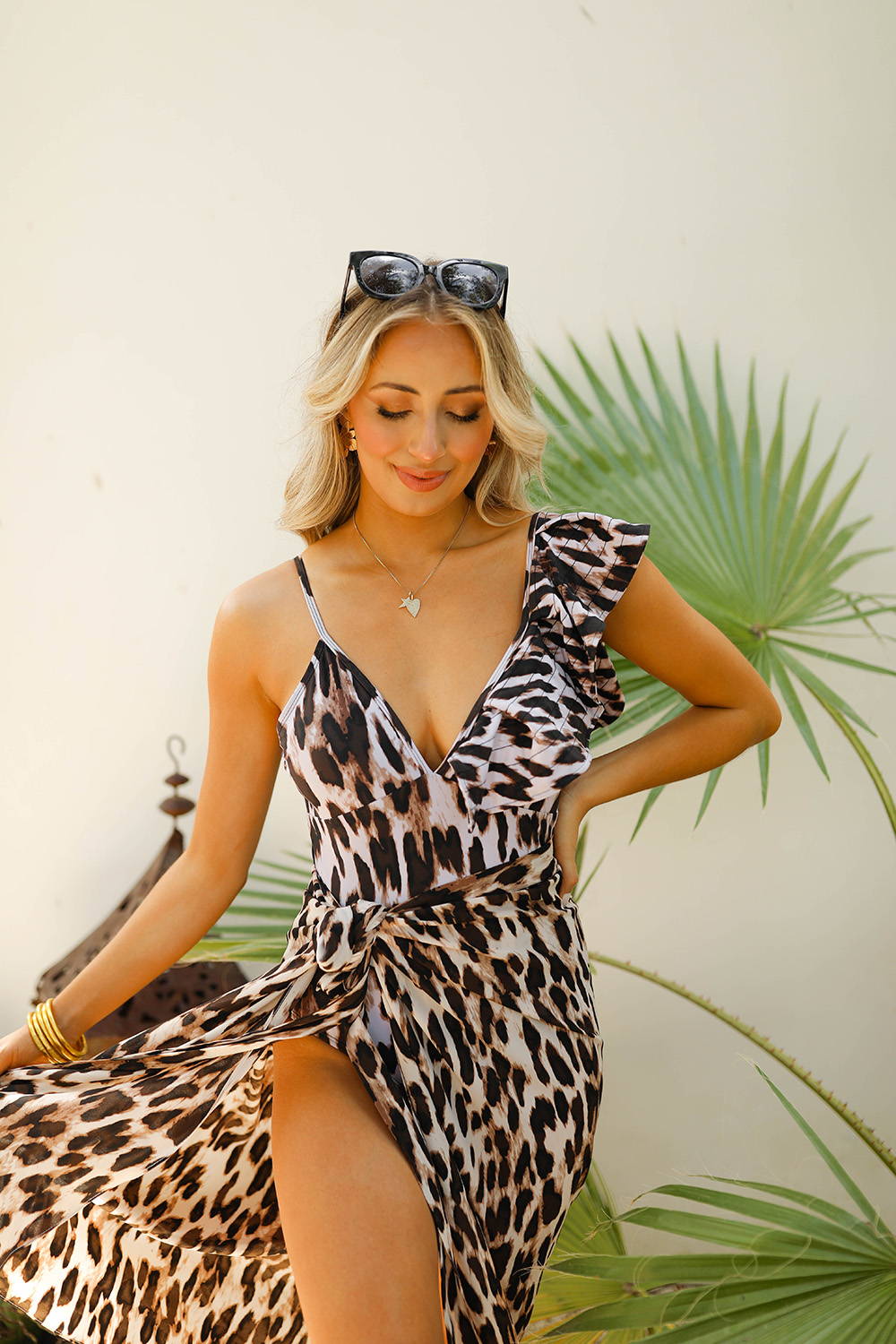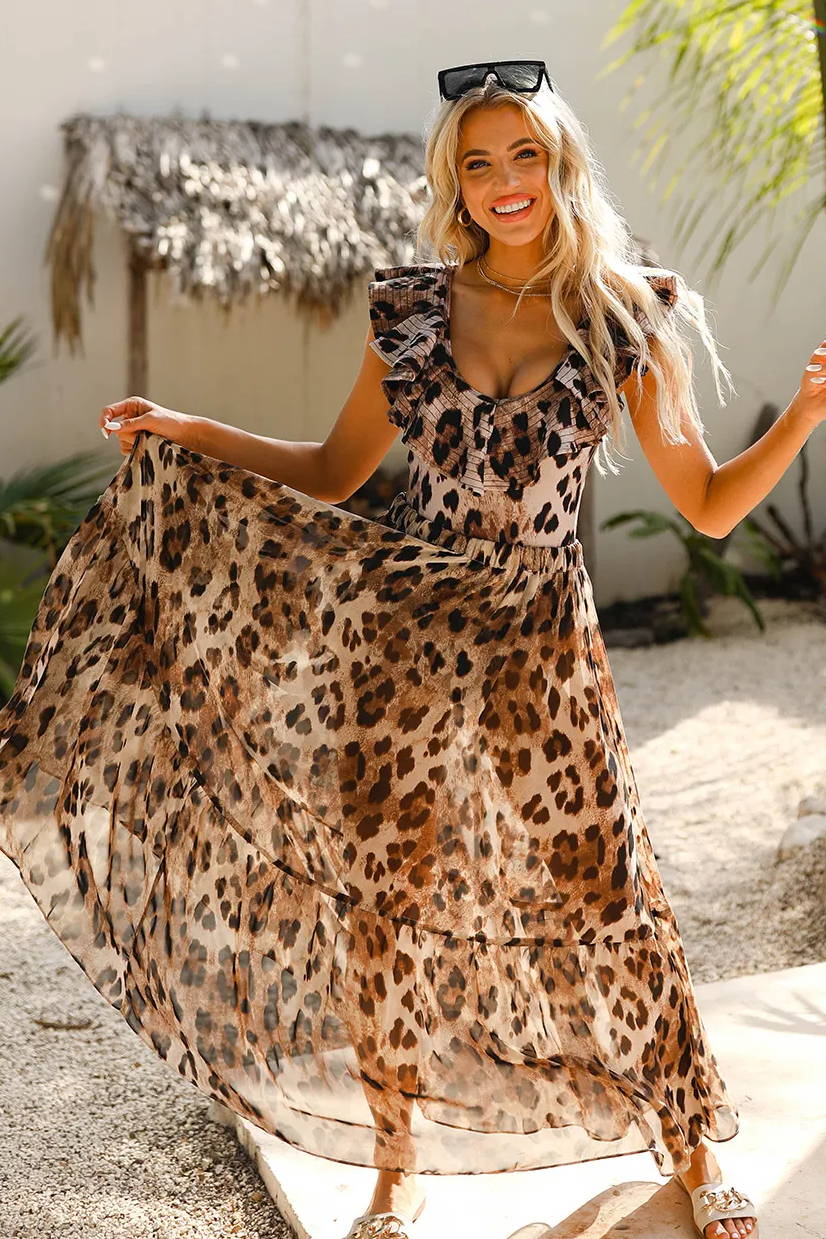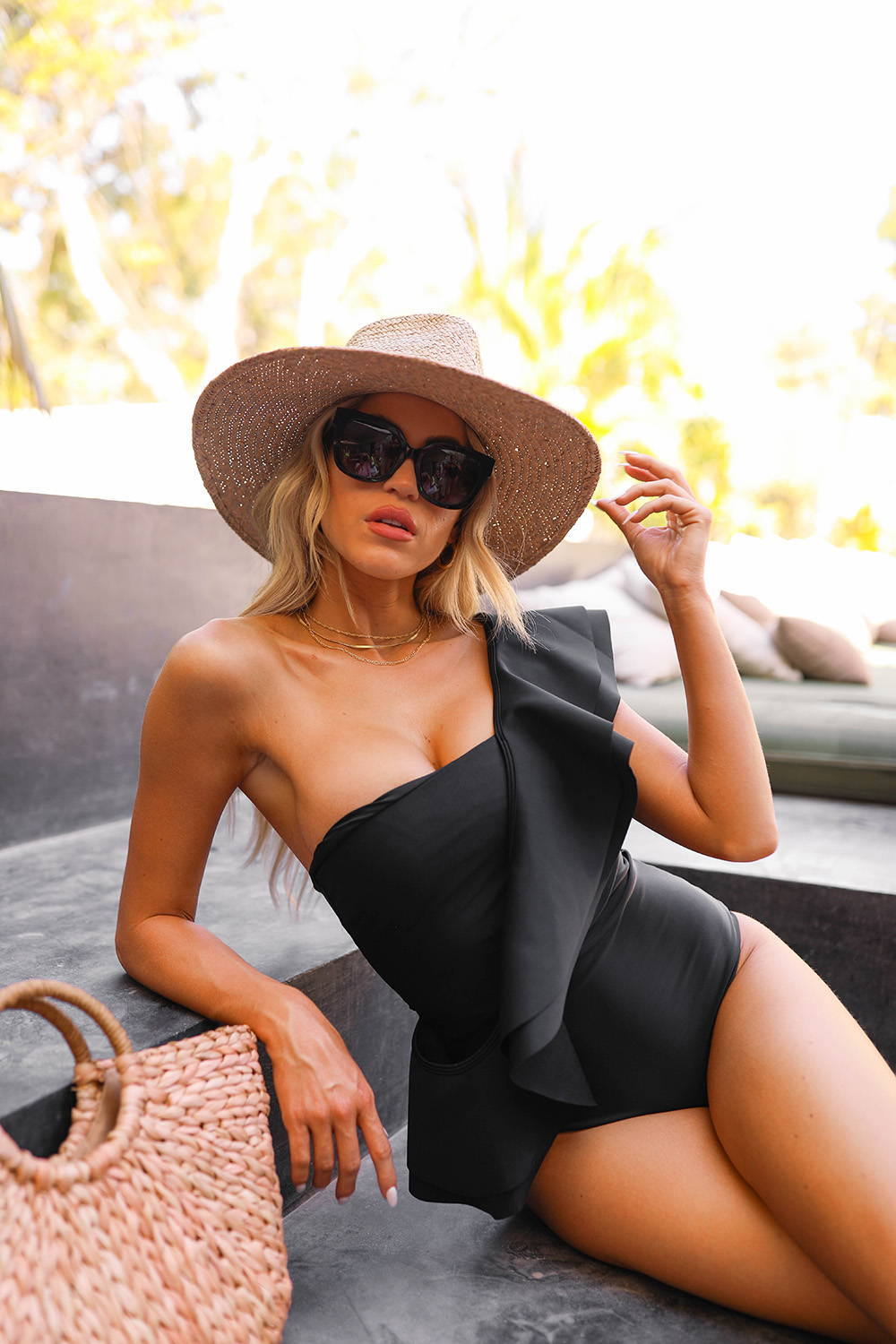 If a full coverage one-piece swimsuit is more your style, try our best-selling Bondi in new Snake Charmer print, or add some extra flair to your pool look with the new Emmy ruffle sleeve one-piece, Lottie one-piece, Knox one-shoulder one-piece.
Our Bondi suit is tried and true, and is sure to be a favorite for years to come. This snake patterned one-piece features a scoop neckline with plenty of coverage, low plunging back, and cheeky bottoms. Bondi can also easily double as a bodysuit!
BuddyLove's new Emmy one-piece has a fun flair! Boasting a v neckline with a ruffled strap on one side and classic spaghetti strap on the other, this suit offers a full coverage bottom and scoop back. Her spotted Kiara pattern will never go out of style, and you can even buy this suit as a set with our matching Neptune sarong wrap skirt!
Lottie is a must-have for swimsuit season! This eye-catching one-piece dazzles with a ruffled scoop neckline and ruffled back with a keyhole cutout. Our leopard Prowl pattern is always on-trend, and you can shop the suit as a set with her matching Bicoastal swim skirt!
The Knox one-piece is classy and chic! Available in Black, Knox highlights a large one-shoulder ruffle that wraps across the front, medium cheek coverage, and is made with a structured neoprene material that is SO flattering on every body!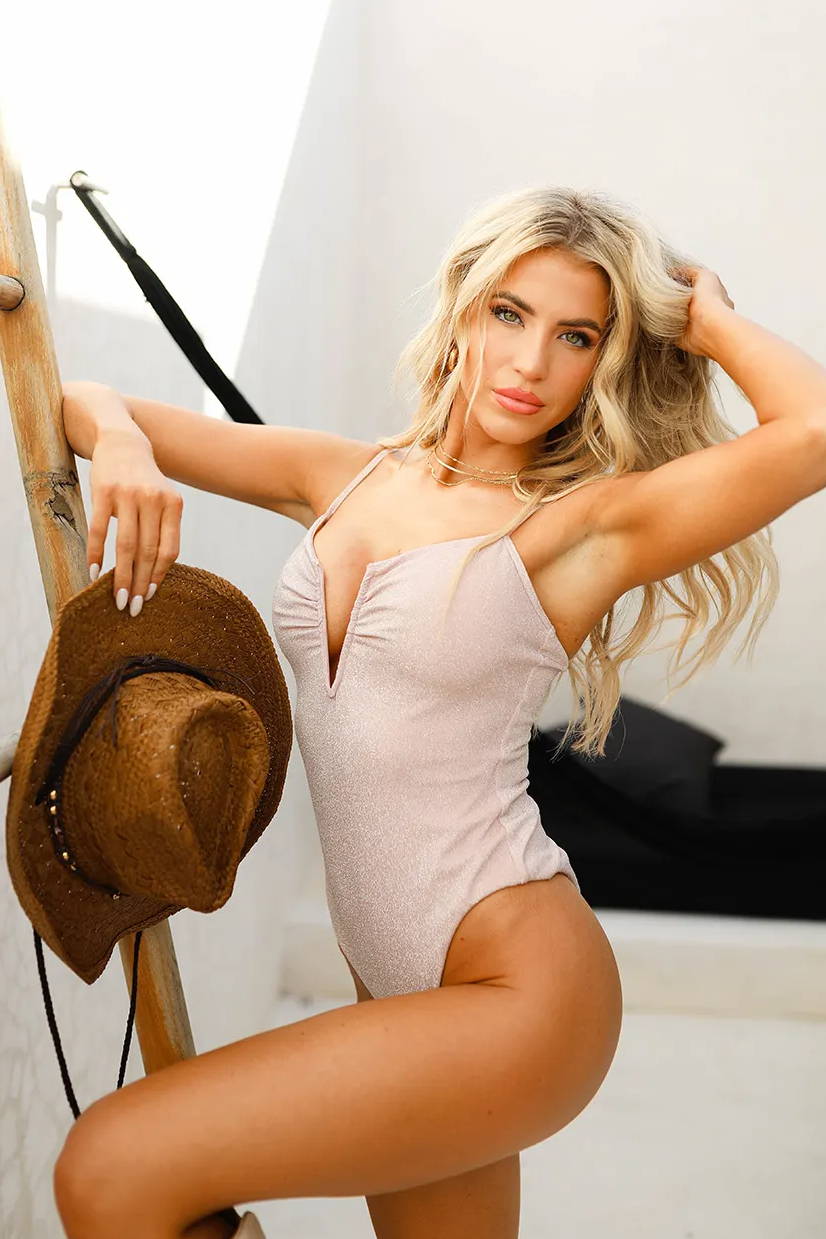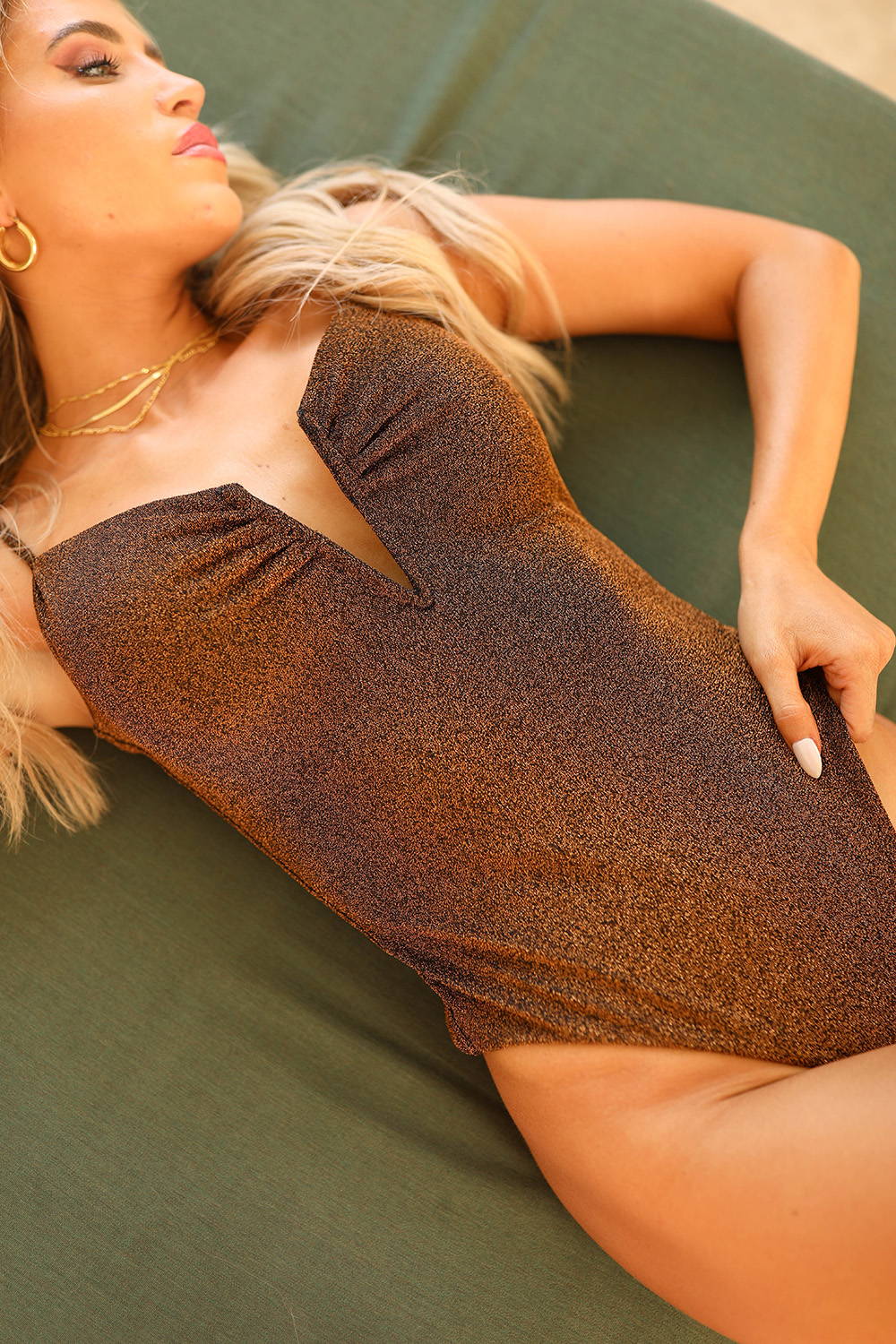 Calling all beach Babes that love a little sparkle! The Tilly one-piece swimsuit is for you. Made with a shimmering nylon + spandex material, Tilly is available in Pearl and Copper colorways!
Tilly boasts a structured plunging v neckline, thin adjustable straps, and a high cut, cheeky bottom. She is perfect for standing out at the pool, but can also double as a flirty bodysuit!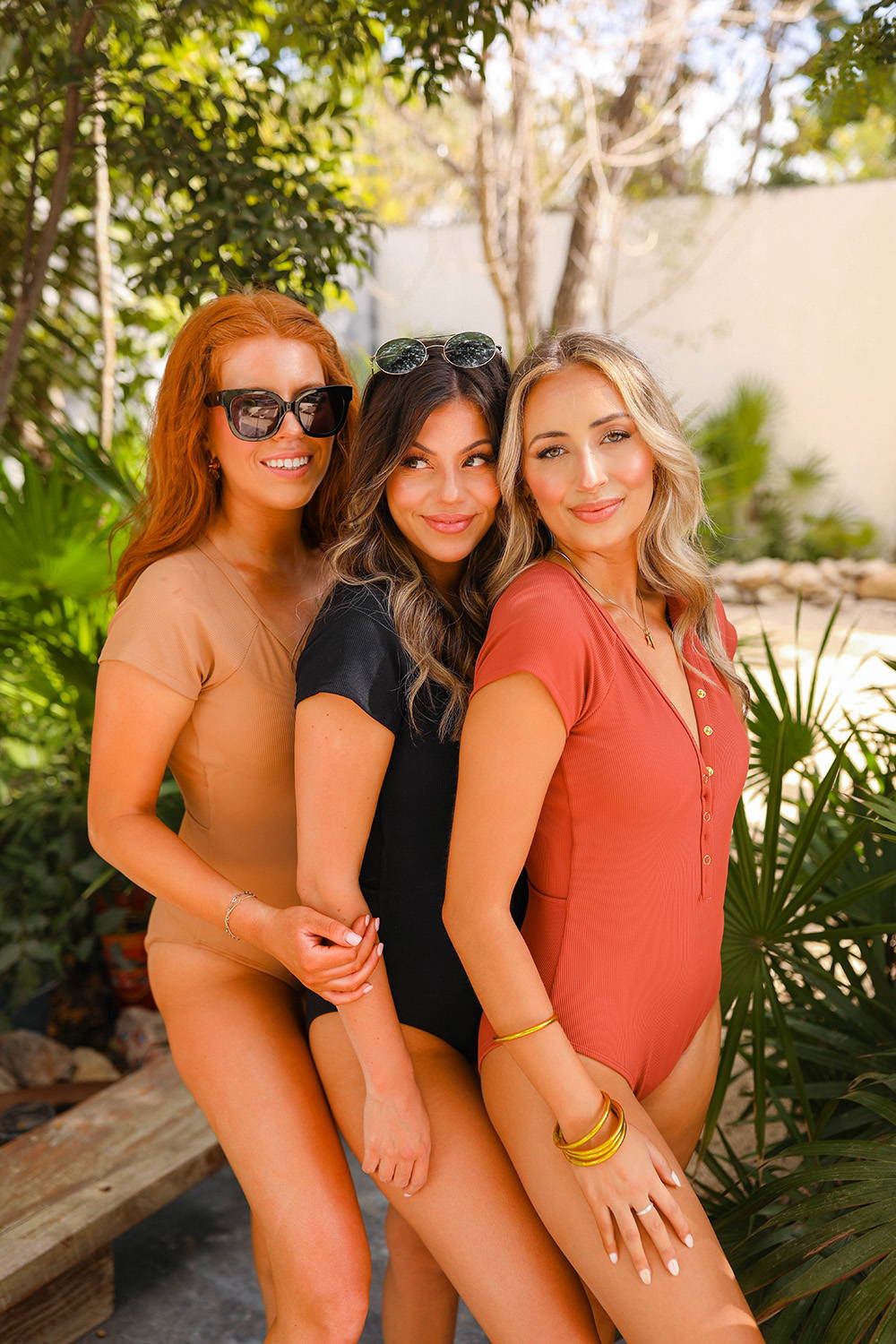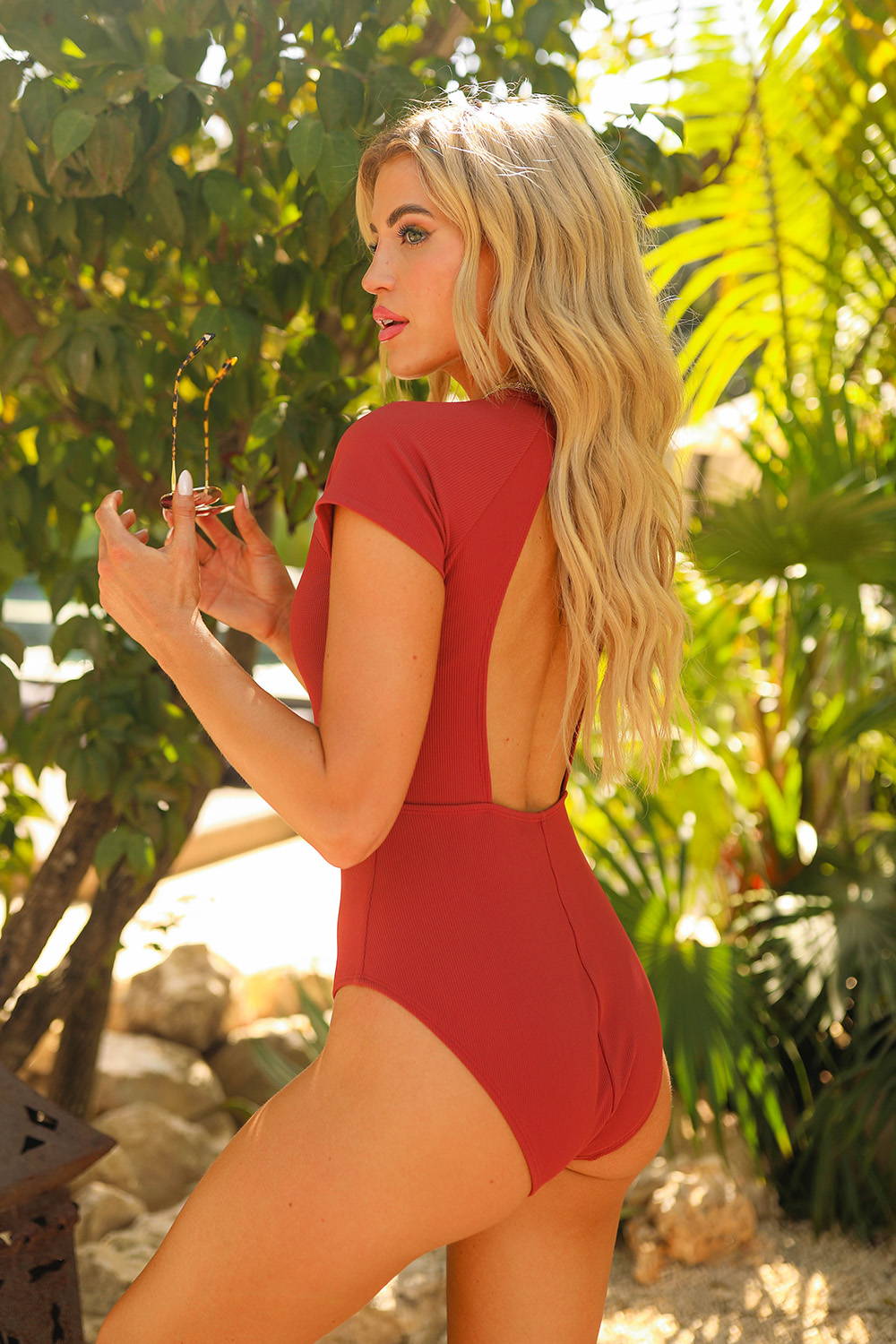 Meet the Mona one-piece swimsuit! This is a current favorite thanks to her comfort and versatility. Mona can easily be worn as a bodysuit for brunch that will effortlessly take you to the beach or pool in style!
Available in neutral Sand, Black, or Rust color options, Mona features a v neckline with functional buttons, short sleeves and padding. Mona's WOW factor shines with a hook closure at the top of her open back, and full coverage bottoms!