18 Best Taylor Swift Eras Tour Outfits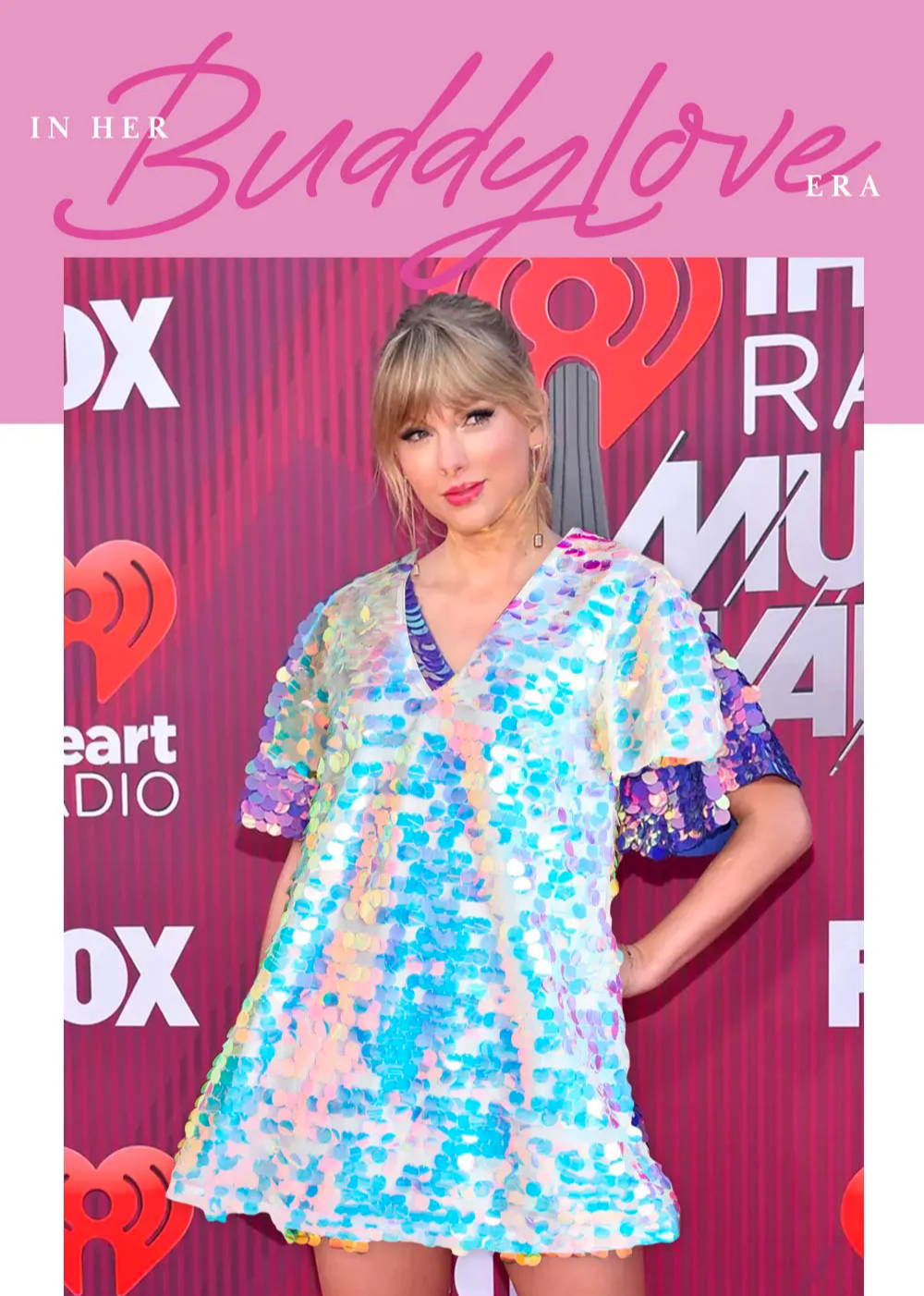 The wait is FINALLY over! After years of questioning if we would ever see our girl Taylor Swift live in concert again, she comes to us with a tour that is bigger than our Wildest Dreams. The Eras Tour is officially underway and it's all anyone can talk about, Swiftie or not!
Already known for her over-the-top, iconic shows, the Eras Tour is covering over 15 years of magial hits, 10 albums, and a multitude of fashion aesthetics. Taylor has truly raised the bar for artists of all genres.
From her very first album, Taylor Swift, to a millenial favorite, Red, to her latest Midnights, Taylor's music and style has been ever-changing througout the years. But there is one thing that remains the same - Taylor Swift's fashion choices reign supreme.  
If you were one of The Lucky One's that got your hands on a set of tickets, you're now faced with the privilage of deciding what to wear. For many Swifties, the pressure is on to find THE perfect outfit and really, the possibilities are endless!
We are breaking down the top 18 Eras Tour outfits based on some of the best Taylor Swift eras! Find endless sequin concert dresses, bold textures and materials, dazzling accessories, and head-turning silhouettes that will have you feeling Fearless.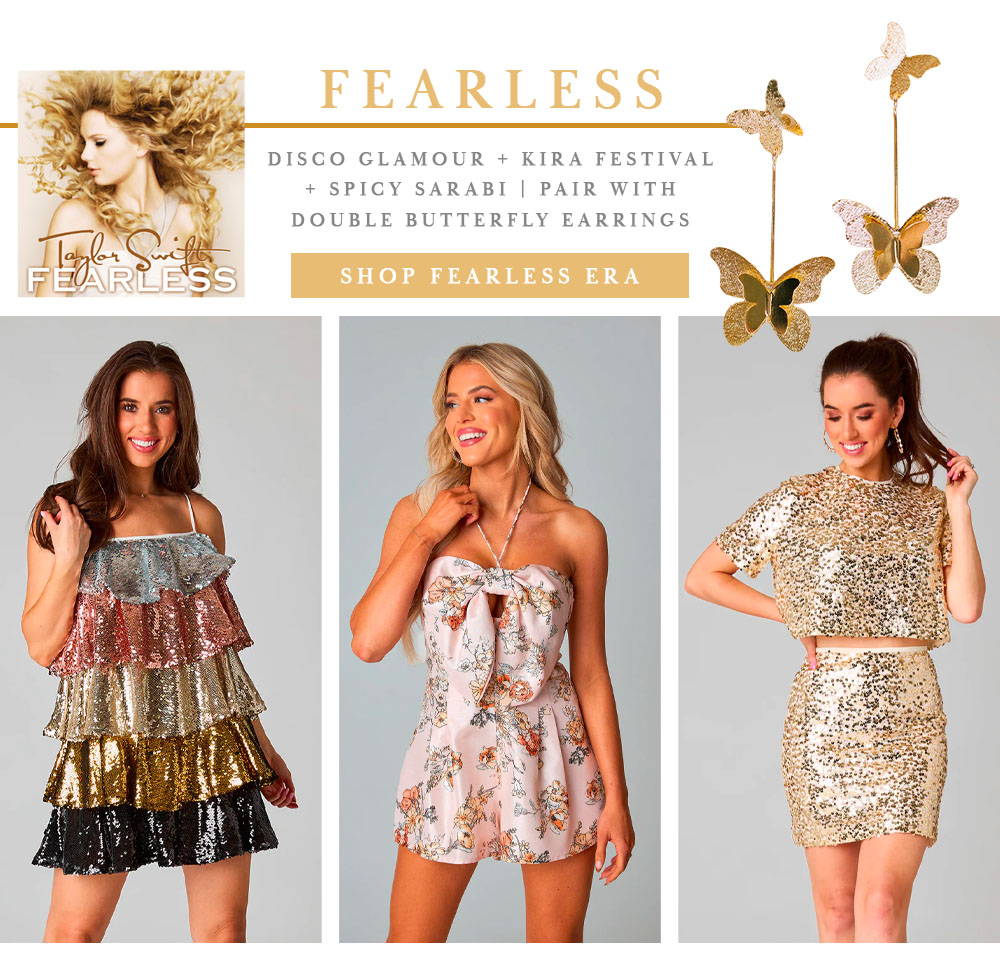 Debatably one of Taylor's most beloved eras, Fearless includes some of her most timeless songs. Stepping out of her OG soft and sweet style, T.Swift's wardrobe slowly became all things glamorous.
For the perfect amount of sparkling flair, add our Disco mini dress in Glamour seqins, Kira halter romper in Festival pattern, or Spicy two-piece set in champagne Sarabi sequins to your cart!
It's like our Double Butterfly drop earrings were made for this era and are the ultimate finishing touch to your outfit!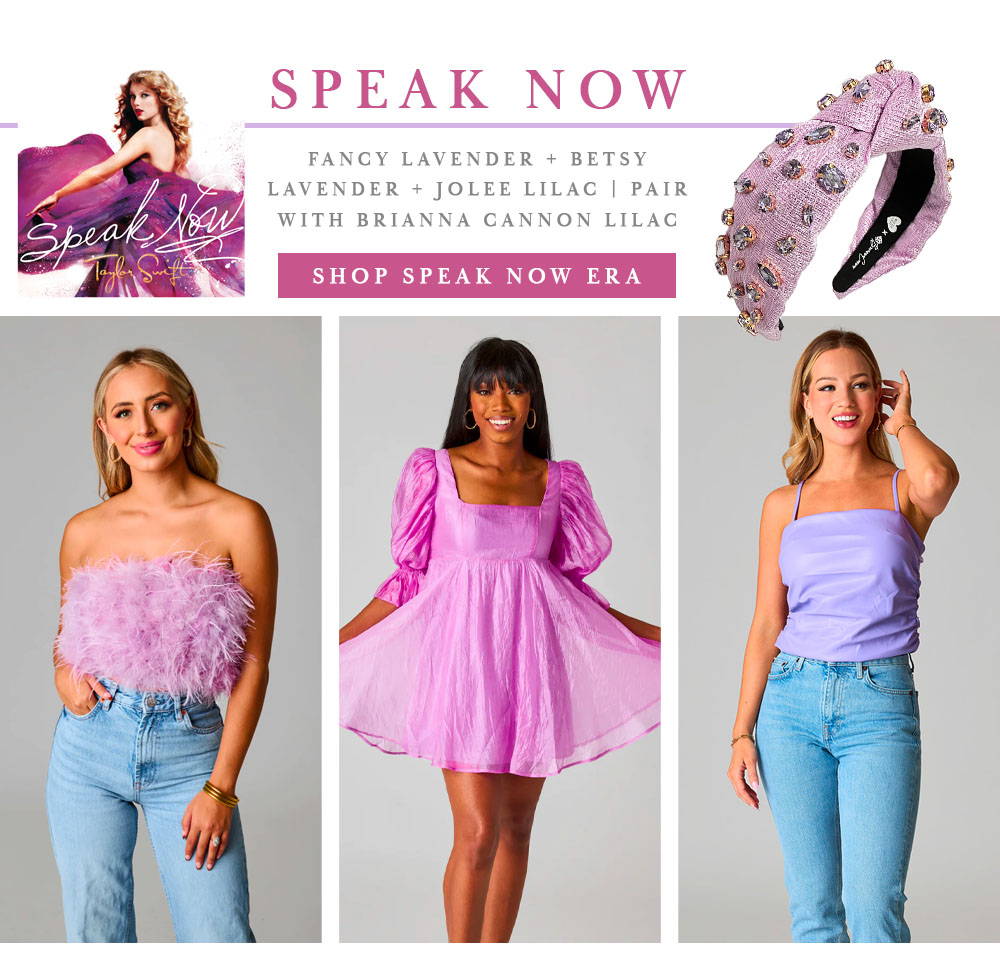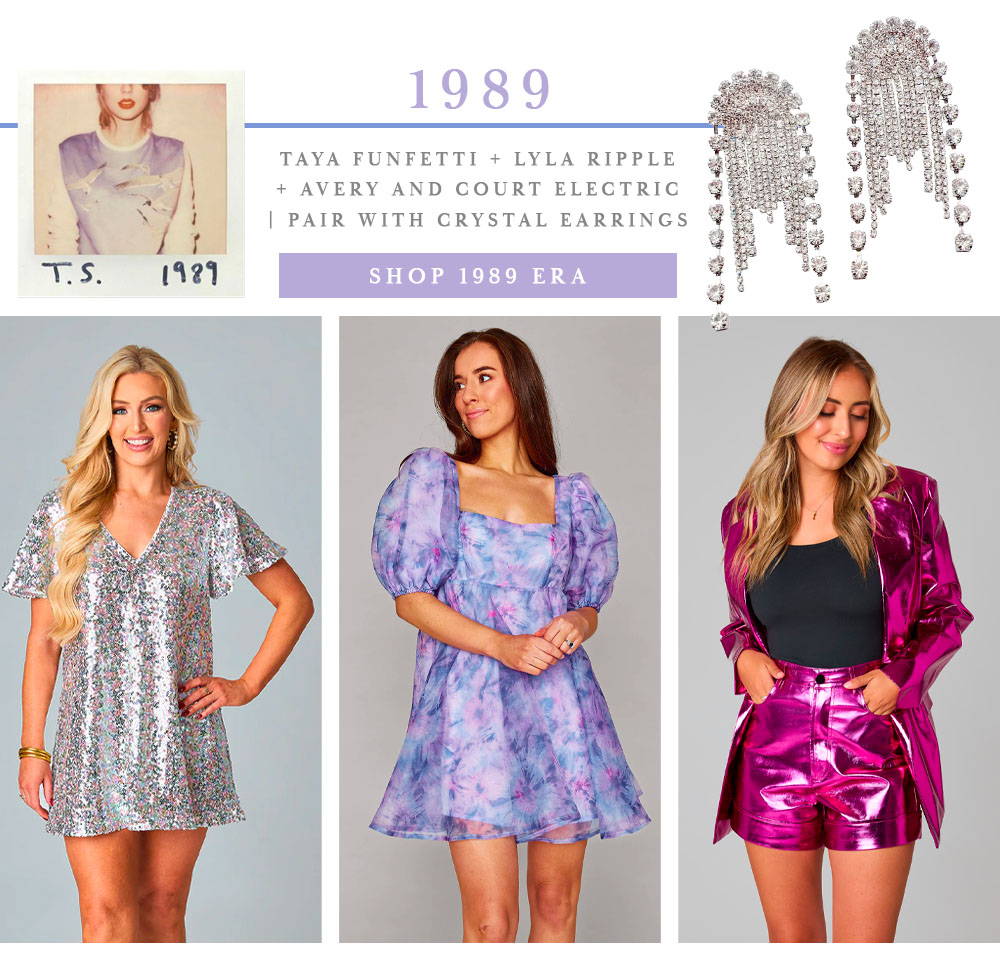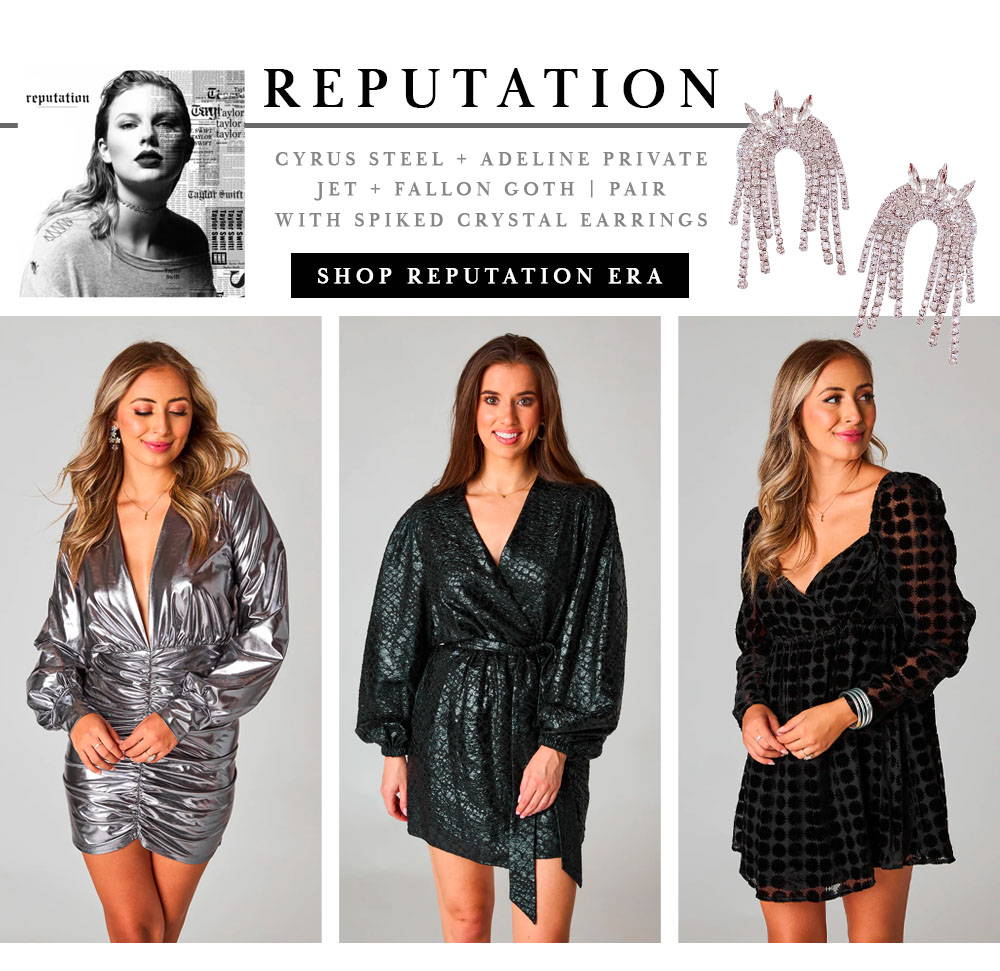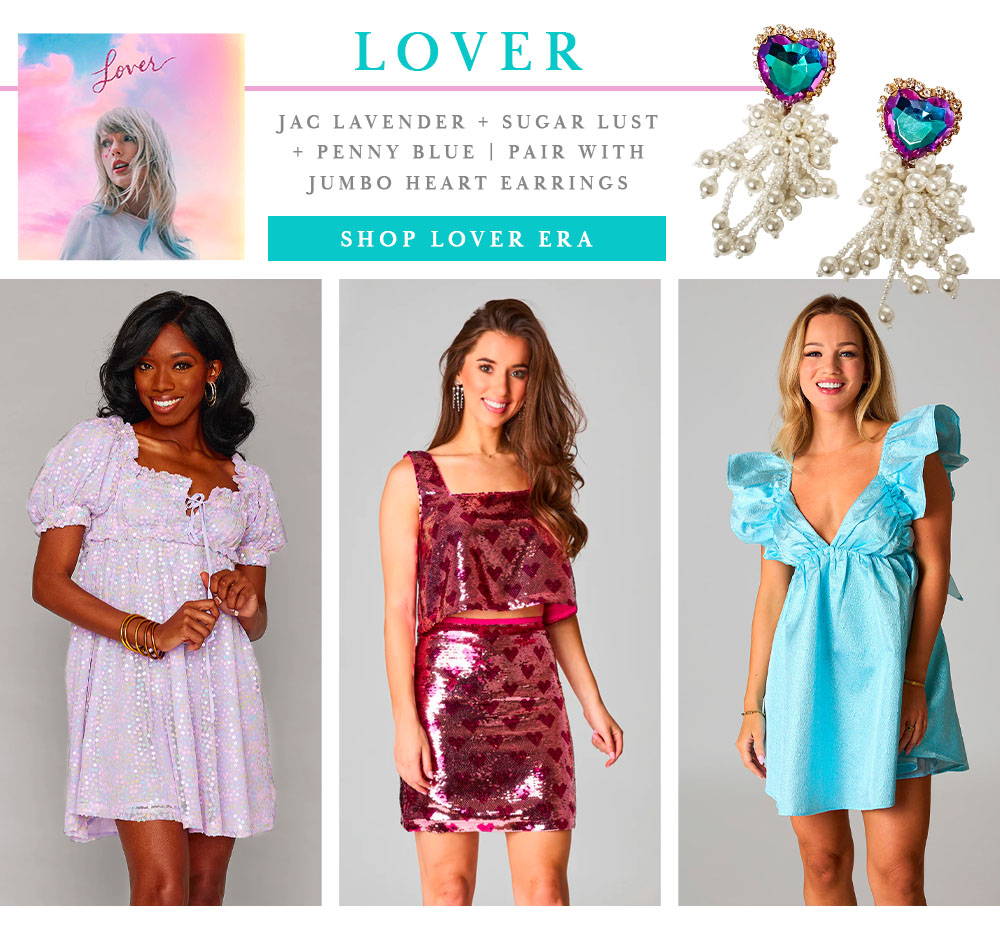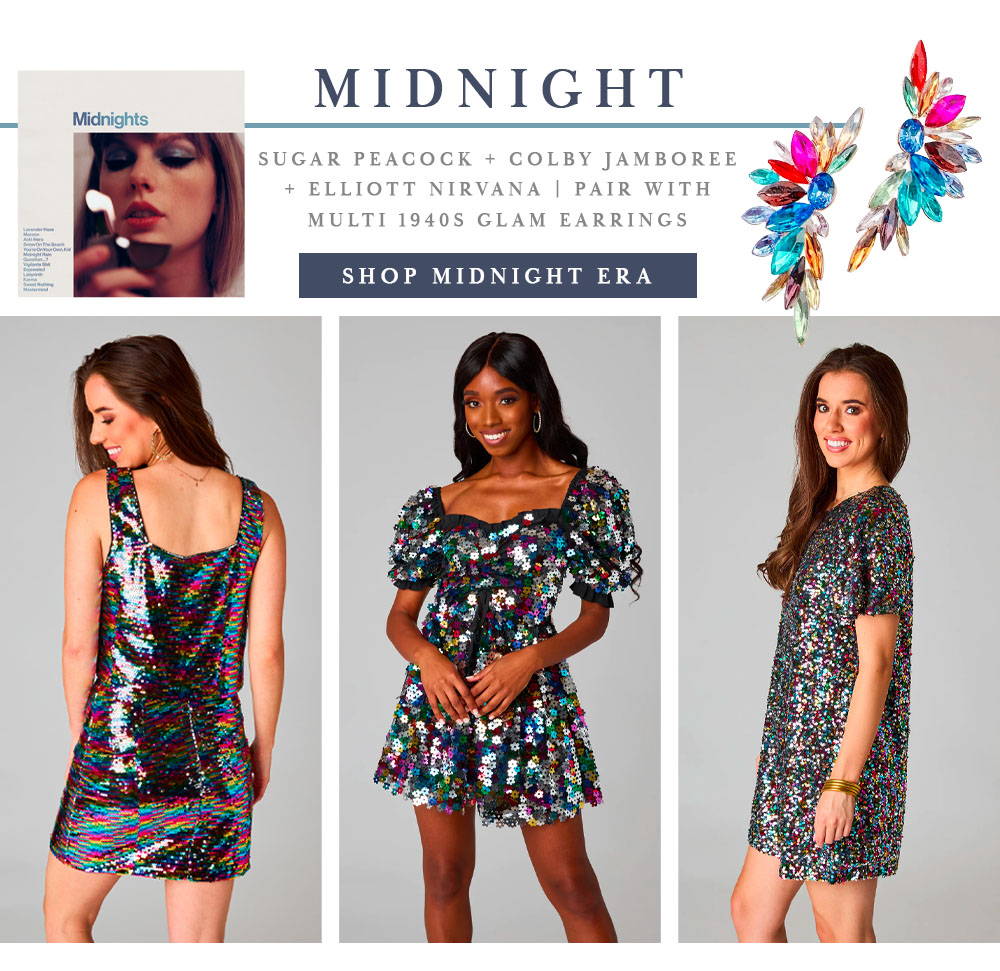 We are currently living out our Midnights era! With a true aesthetic of a starry midnight sky, Taylor's style for this era dazzles with dark hues dripping in glitter and sequins.
Meet T.Swift with a Bejeweled look that will send everyone into a Lavender Haze. To make the whole place shimmer with a dark sequin outfit, we recommend the Sugar two-piece set in Peacock sequins, the Colby mini dress in large Jamboree sequins, or Elliot mini dress in Nirvana sequins.
Top off your outfit with the 1940s Glam statement earrings and a bold platform heel!