How To Style BuddyLove With Lucchese Boots
How To Style BuddyLove With Lucchese Boots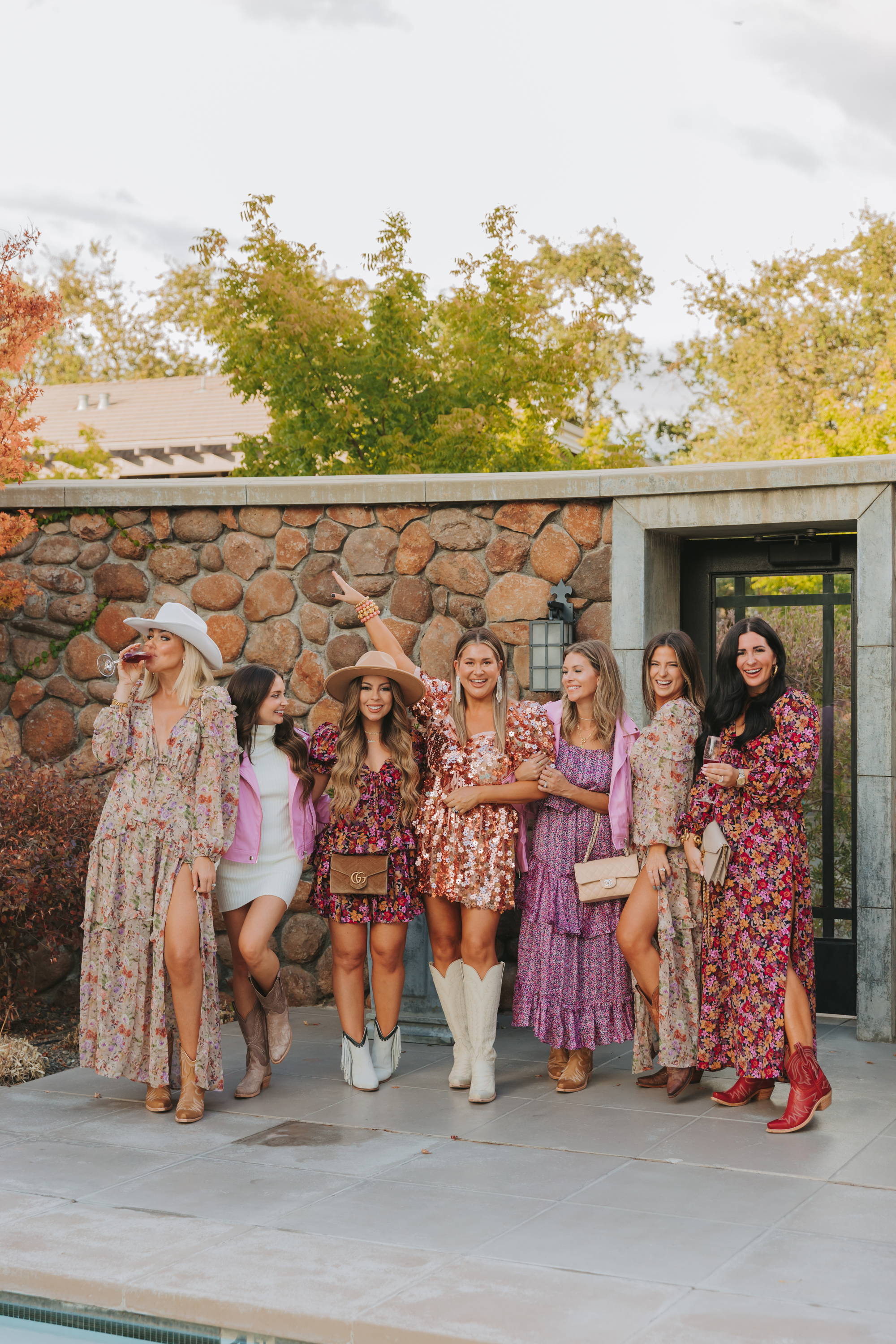 If you are from the South, there is a good chance you own a pair of cowboy boots... or ten. For us, they are staple pieces in our closets and Lucchese boots are the stars of our shoe collections!
Since 1883, Lucchese Bootmaker has been hand crafting the highest quality of western boots right here in Texas. Using time-honored techniques, Lucchese artisans build every boot by hand from start to finish, offering unmatched attention to detail, style, and comfort.
There is a pair of Luccheses for every BuddyLove style and we would be lying if we said this combo wasn't our favorite duo! Whether you prefer a taller boot like the infamous Lucchese Pricillas, or a short ankle boot like the Gaby, or new Pris booties, you are sure to find the perfect pair tailored to your individual style!
MINI + MAXI DRESS STYLING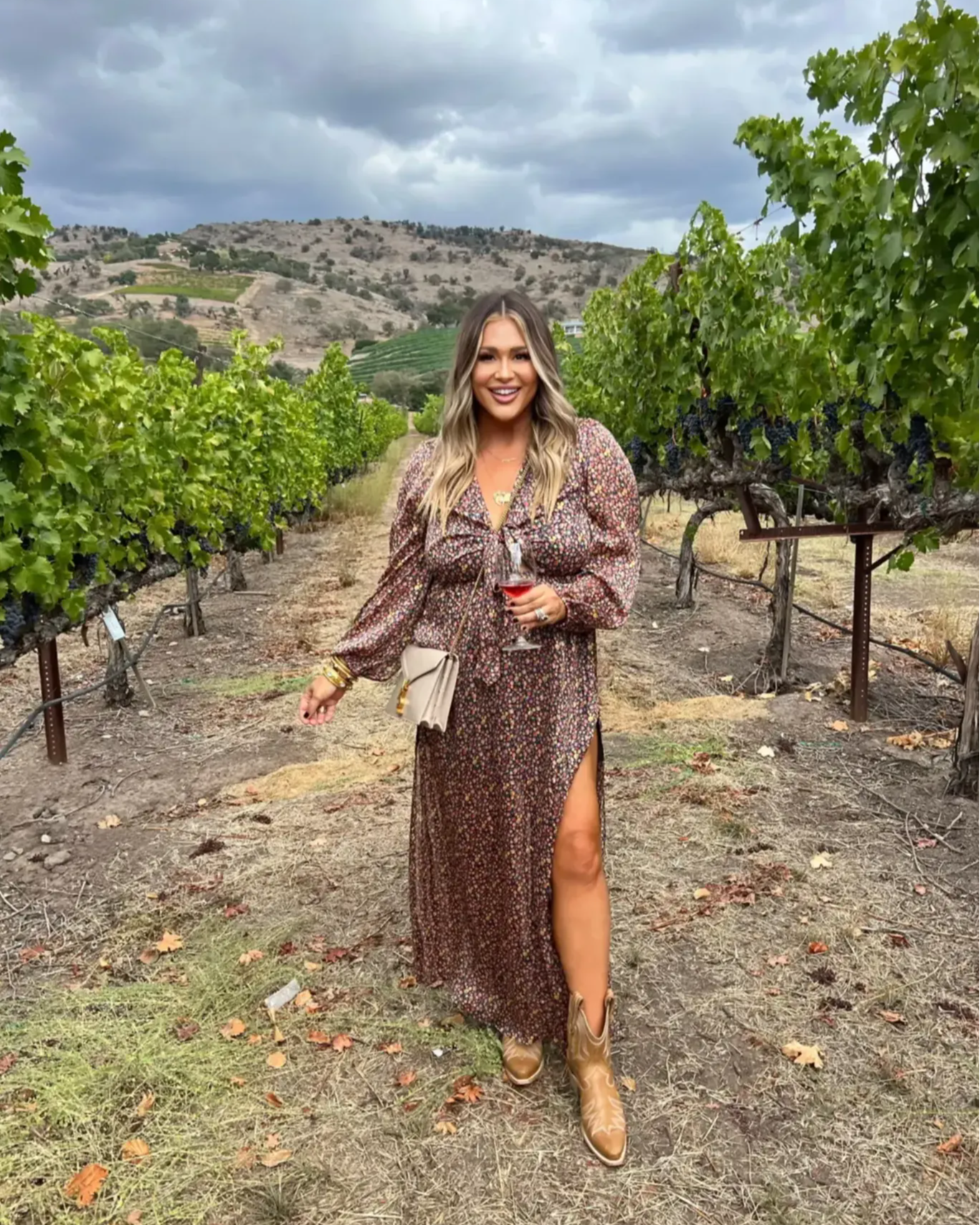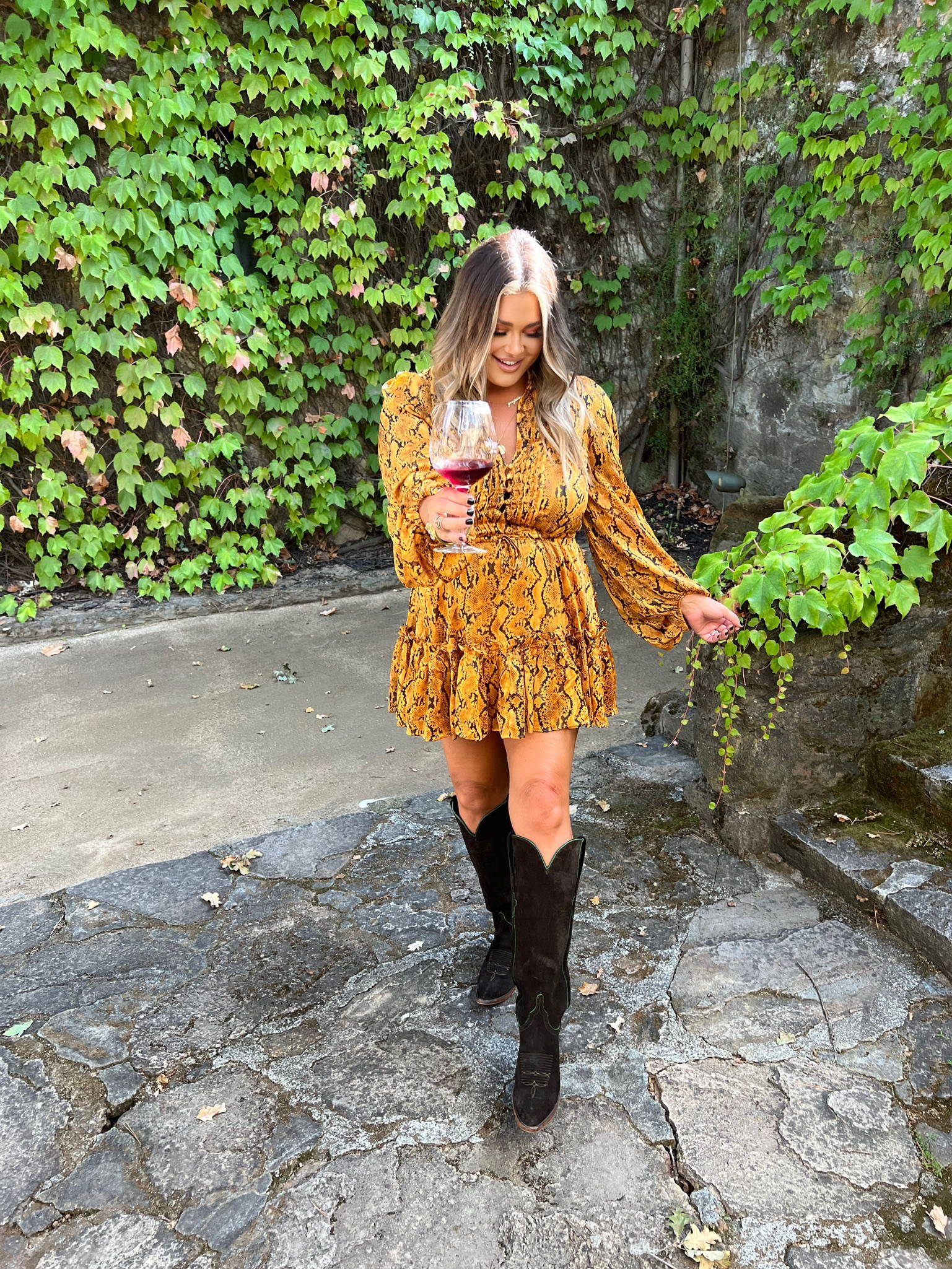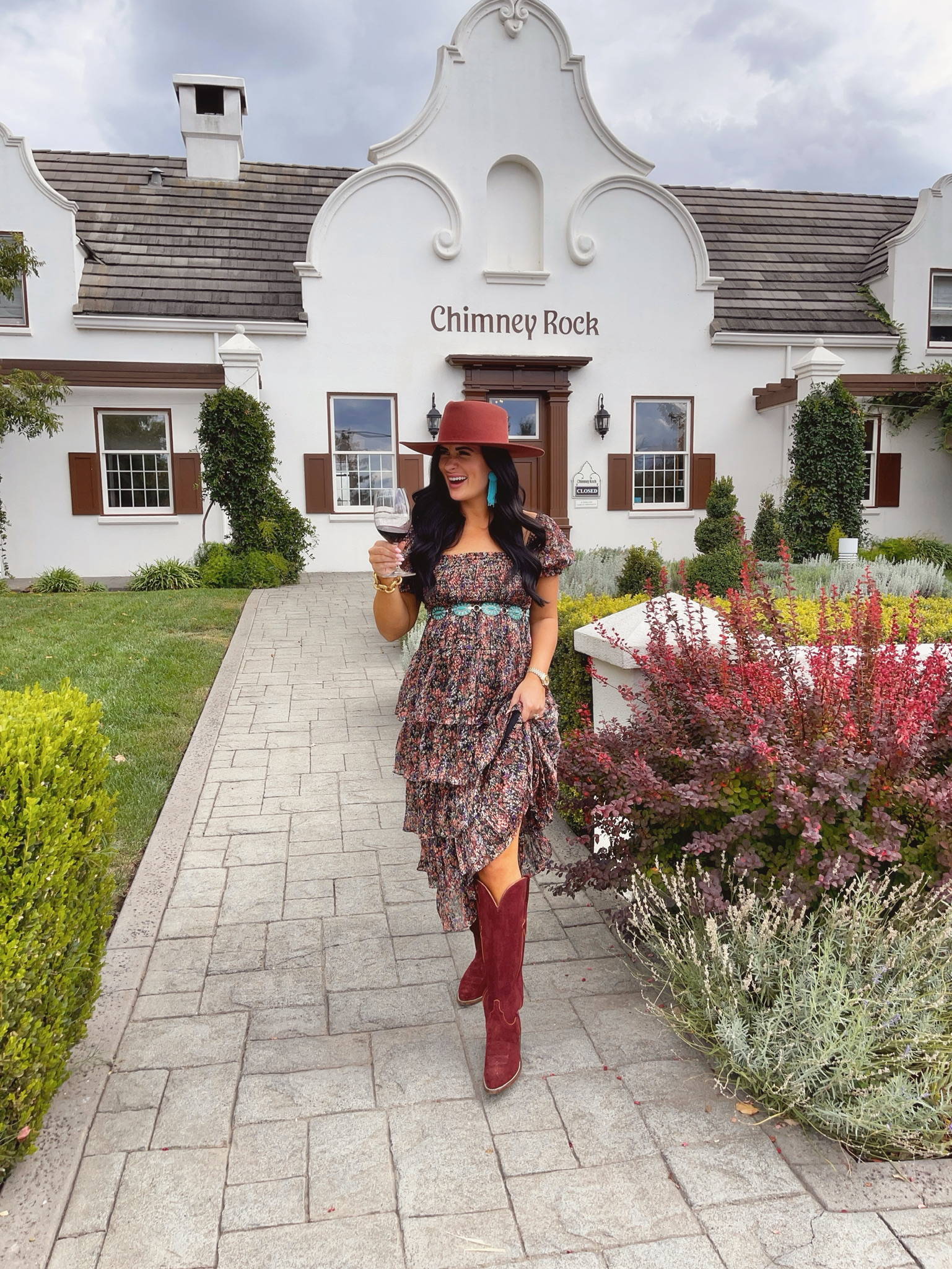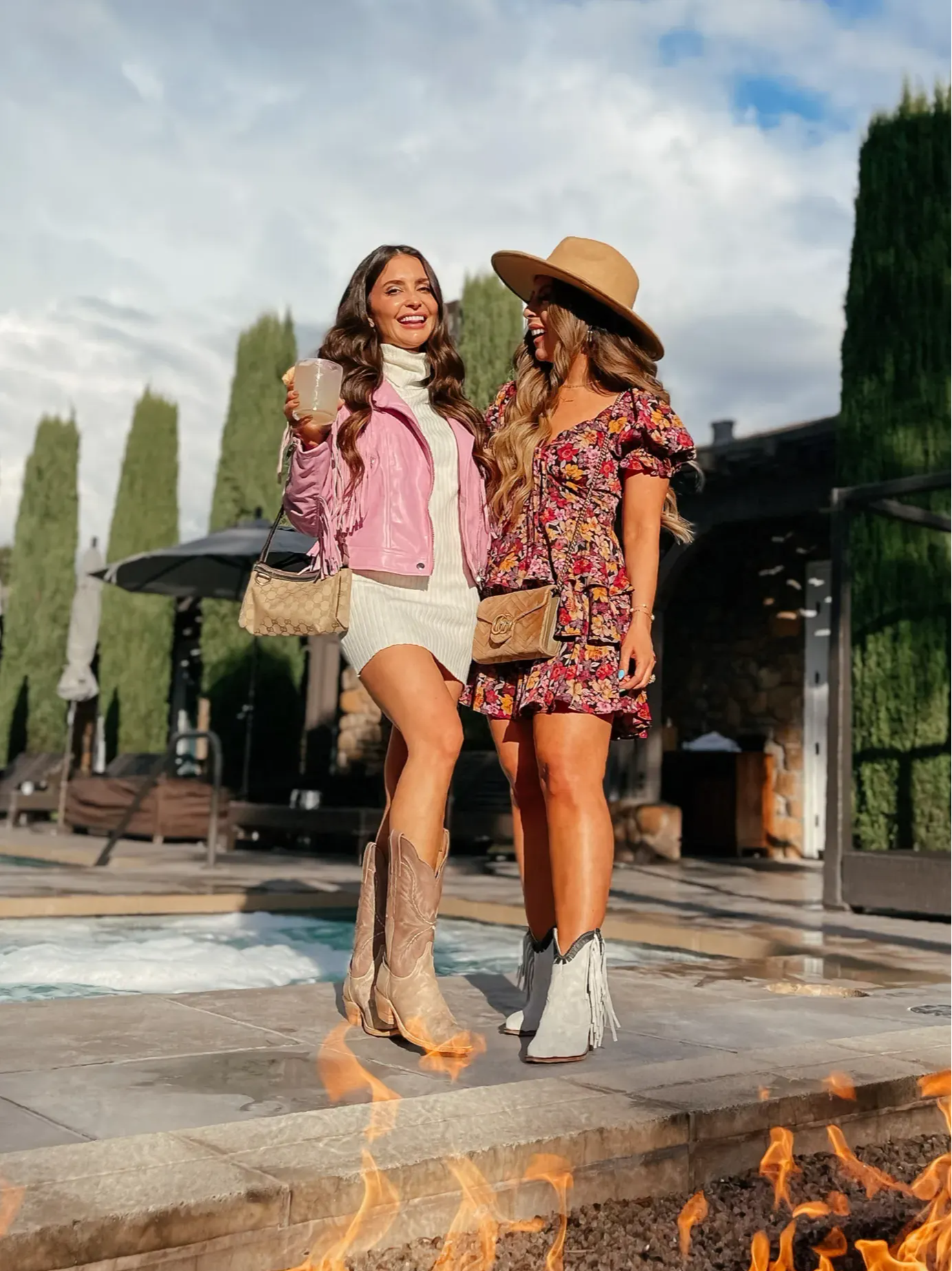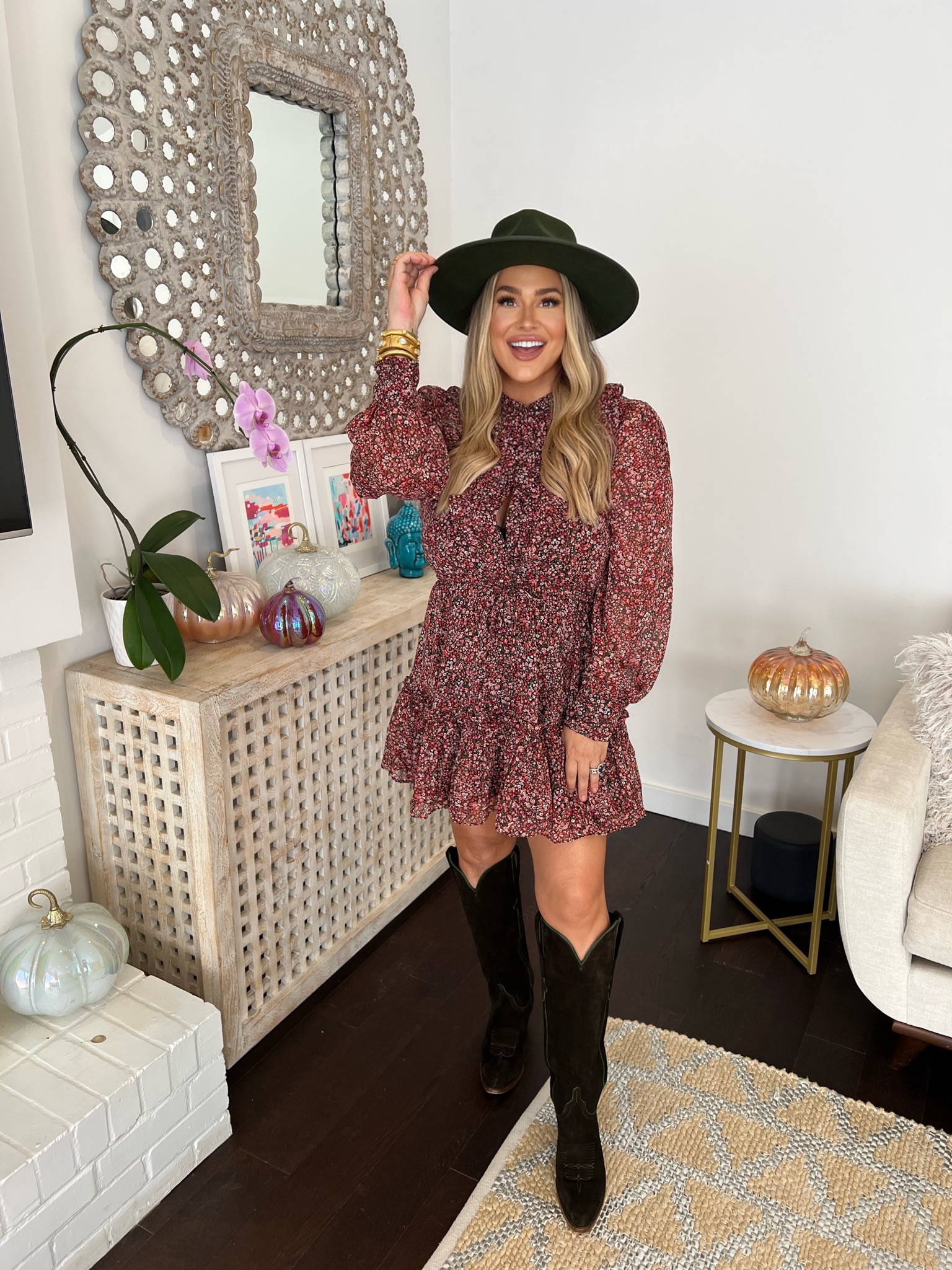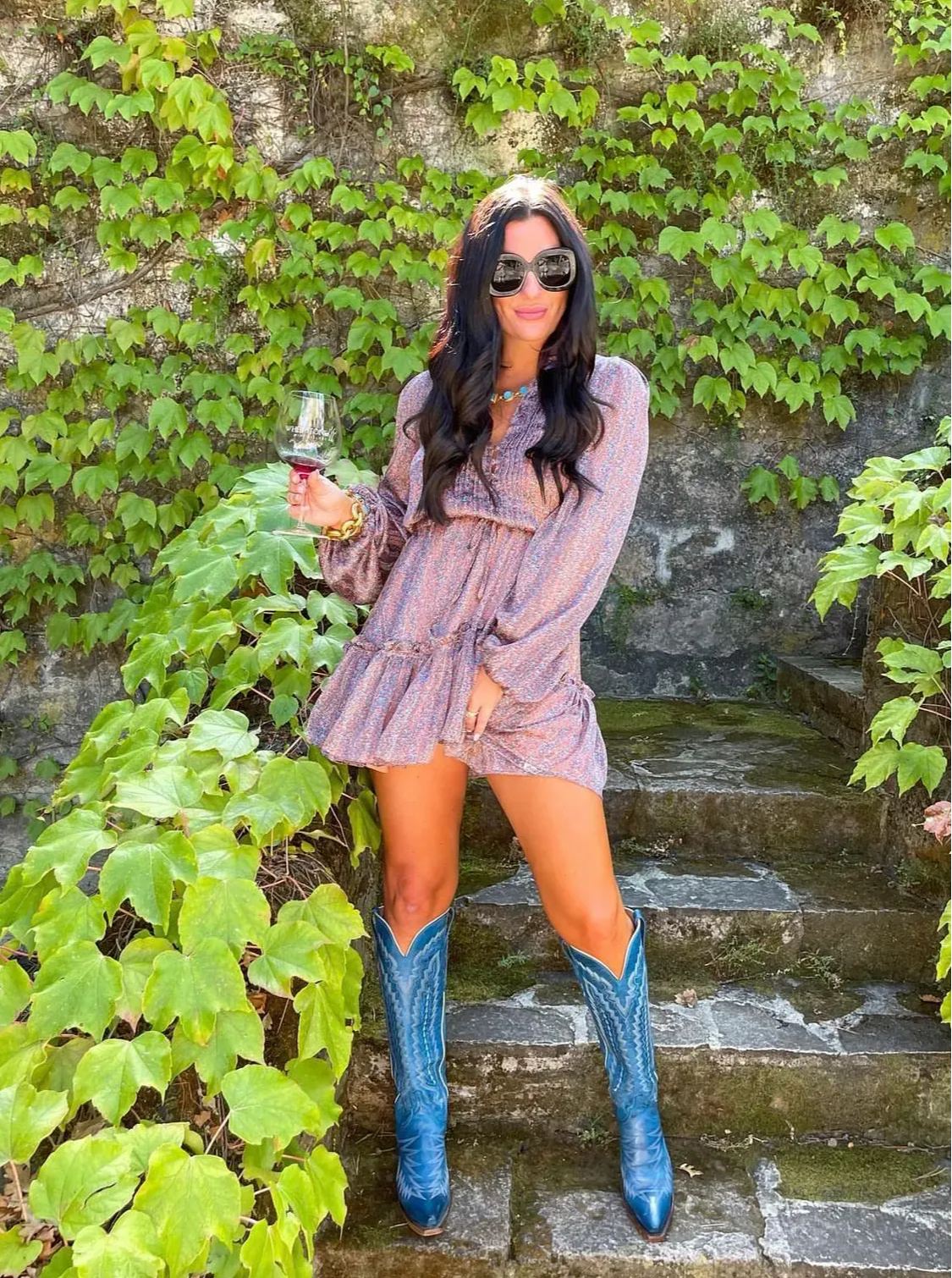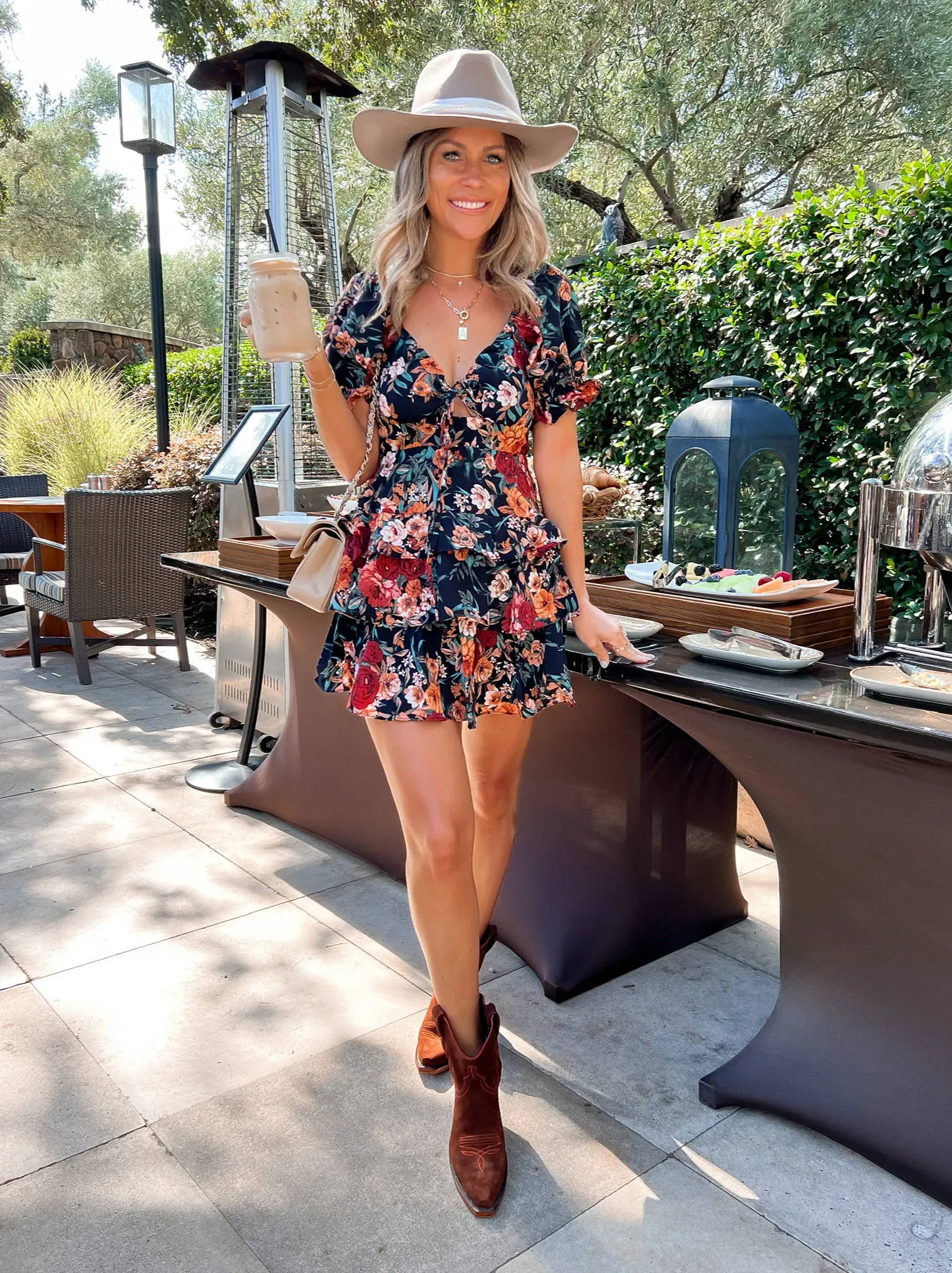 Mini and maxi dresses are our go-to styles for wearing with Lucchese boots. No matter the season, you can never go wrong with adding a pair of Luccheses to your outfit of the day!
One of the main reasons we love styling Lucchese boots with our wide variety of dresses is the effortlessly chic outfit you will end up with! It is no secret that BuddyLove mini and maxi dresses are bold and beautiful, and a good pair of Lucchese cowboy boots complete your look with little to no planning.
We tend to reach for a shorter ankle bootie with a patterned maxi dress like the Pia in Vintage print or Desirae in Color Burst print. BUT, you can absolutely pair your BuddyLove maxi dresses with a tall cowboy boot! We love how @lynleeposton wore our Marlee Babys Breath maxi with her suede Edie boots!
The same styling tips apply for a mini dress! Take your pick between a tall or short cowboy boot when putting together a mini dress outfit. If you tend to go for a statement shoe like the BuddyLove Babes, the Priscilla, Edie, or Thelma Lucchese boots are our top choices. More of an ankle bootie connoisseur? Snag a pair of Lucchese's Elena, Pris, or Gaby boots for a no-fail shoe moment!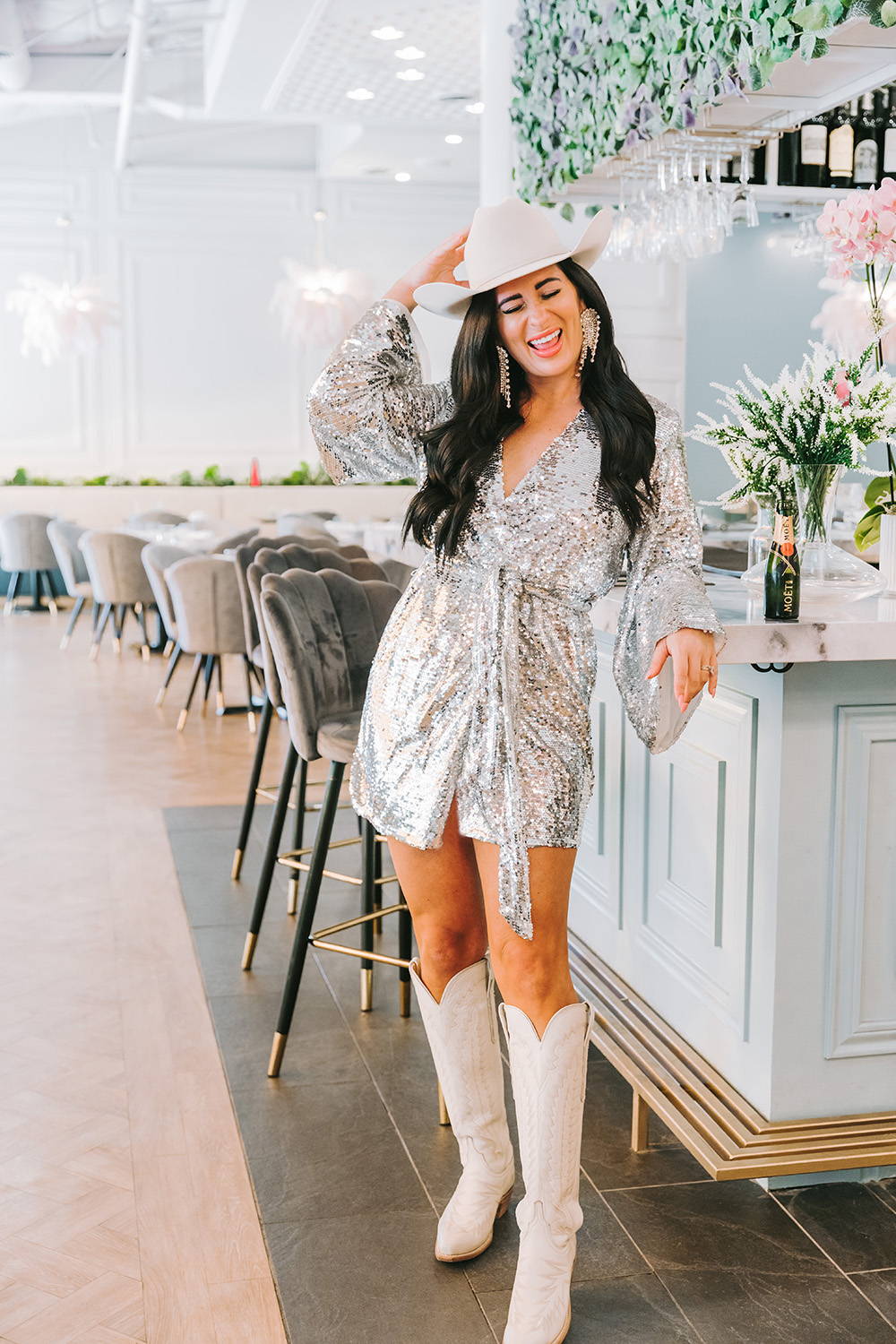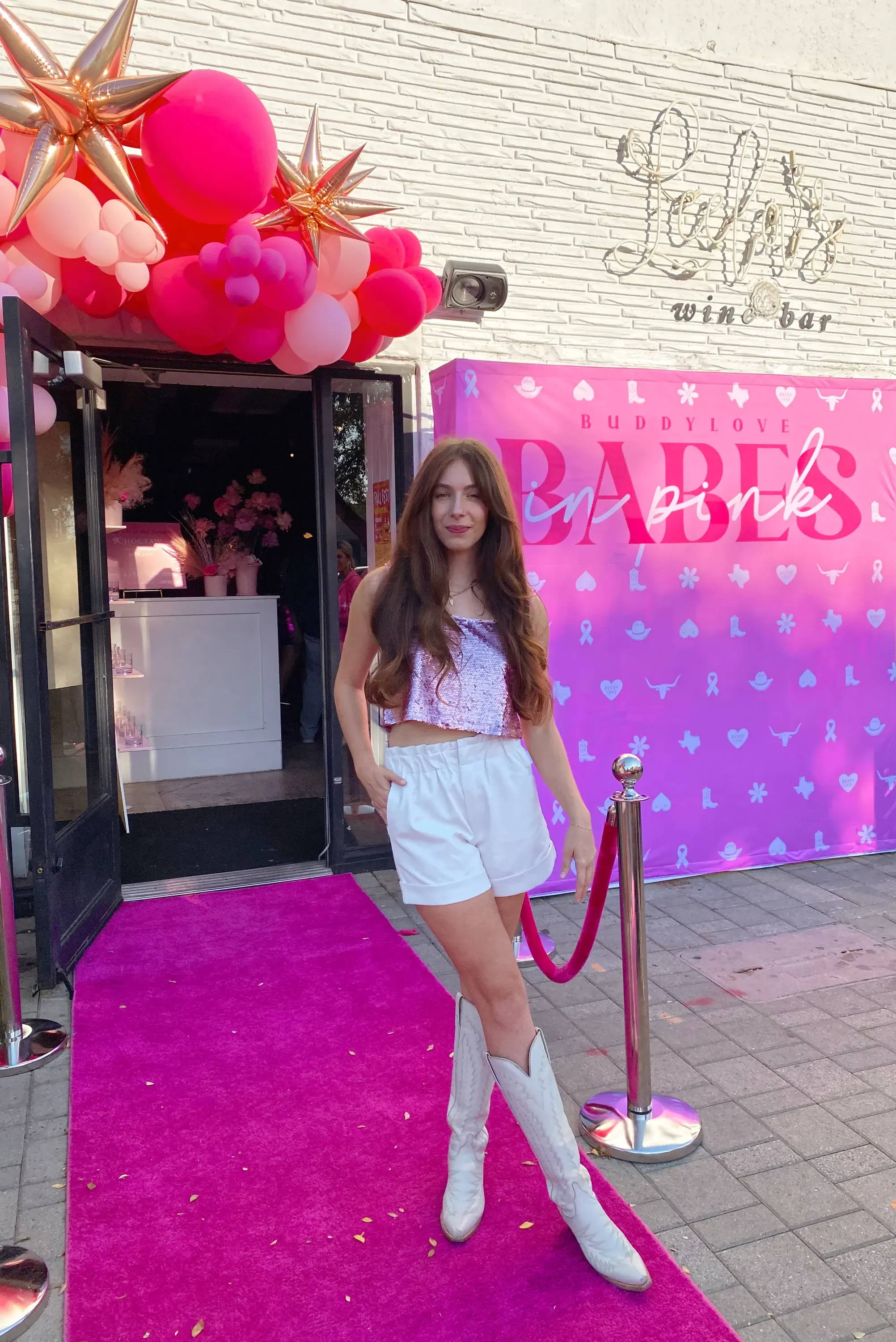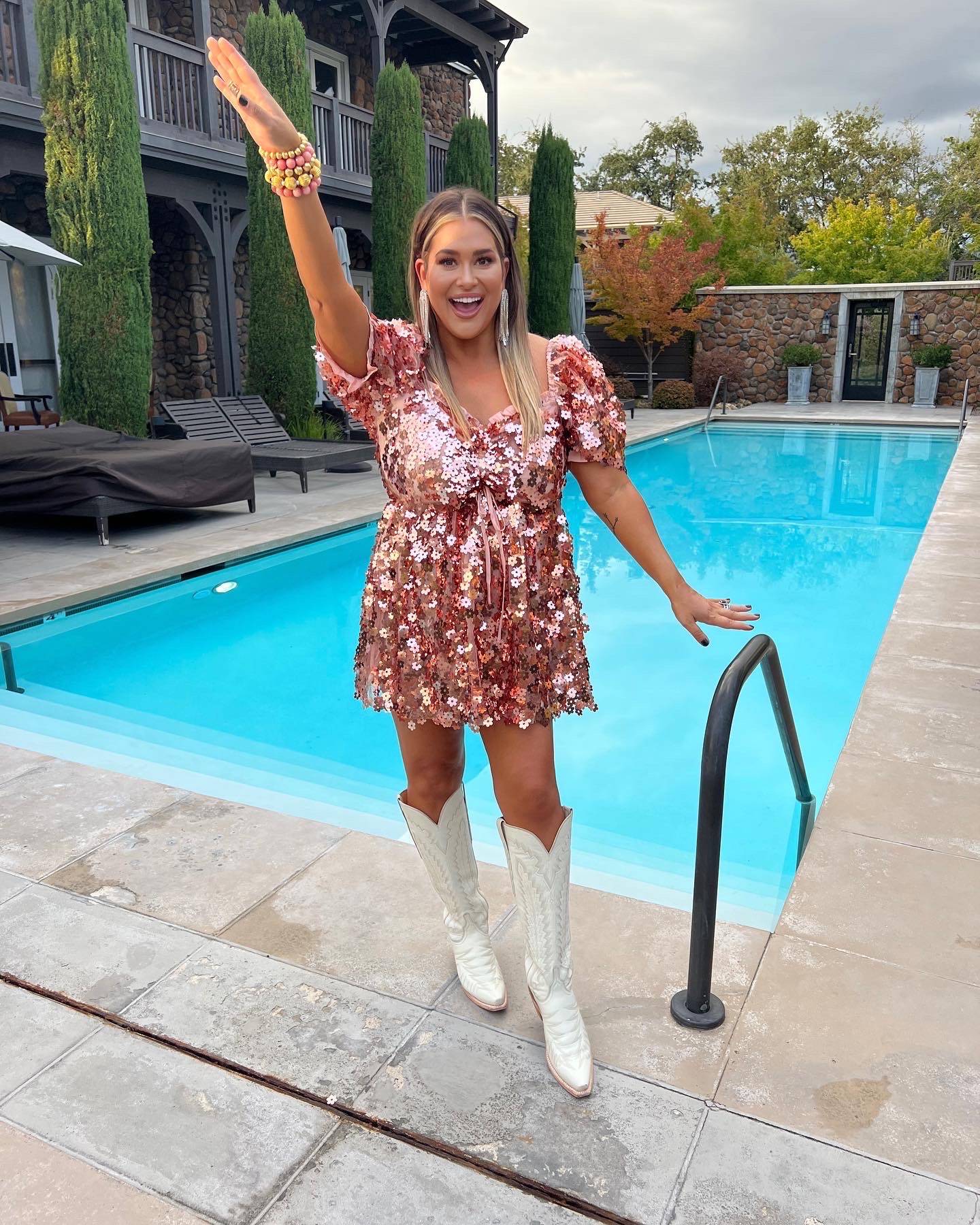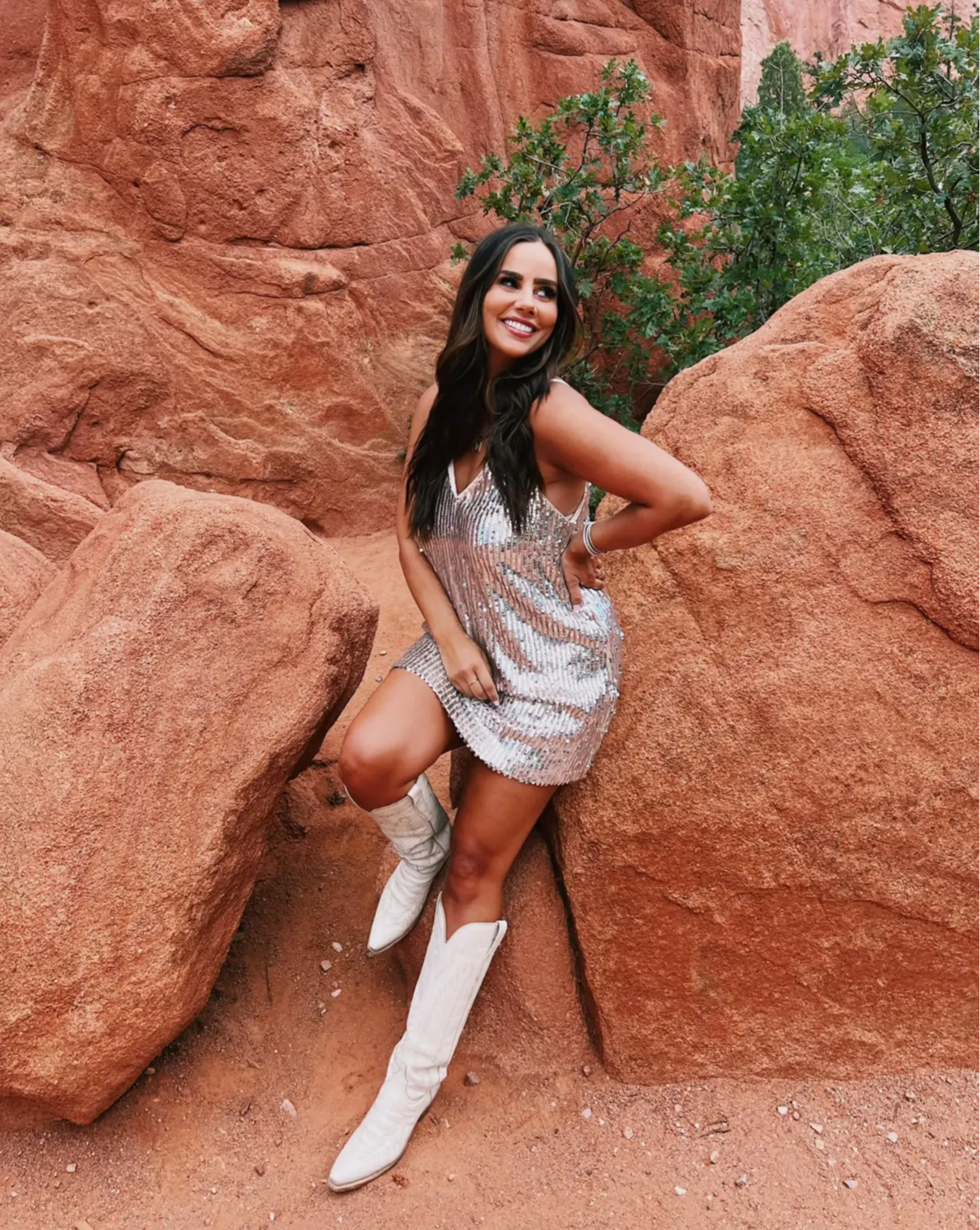 Who said cowboy boots were only for the rodeo?! Unfortunately, we are sure someone, somewhere, has made this false statement before. Take it from the BabeCrew style gurus - Lucchese boots are ALWAYS in season!
If you aren't familiar with rodeo fashion, it is all things glitz and glam! *Cue BuddyLove sequins + Lucchese boots!* Talk about the perfect pair! Gone are the days of platform heels being a necessity to create a luxe outfit. You can still achieve max glam status in a pair of Luccheses without sacrificing comfort. That is a MAJOR win in our book!
As you can see, the Priscilla in Glitz Cream is our absolute favorite pair of chic western boots by Lucchese! This set of boots goes with literally any and every outfit, but we really love them paired with sparkles and sequins!
Hand-crafted Lucchese boots add an extra layer of elegance and class to your outfit. Slip them on with our latest sequin mini dress, the Lynlee wrap dress, or mix and match our sequin Sugar set for an OOTN that suits your style!