The Florals & Frills Collection
The Story Behind the Florals and Frills Collection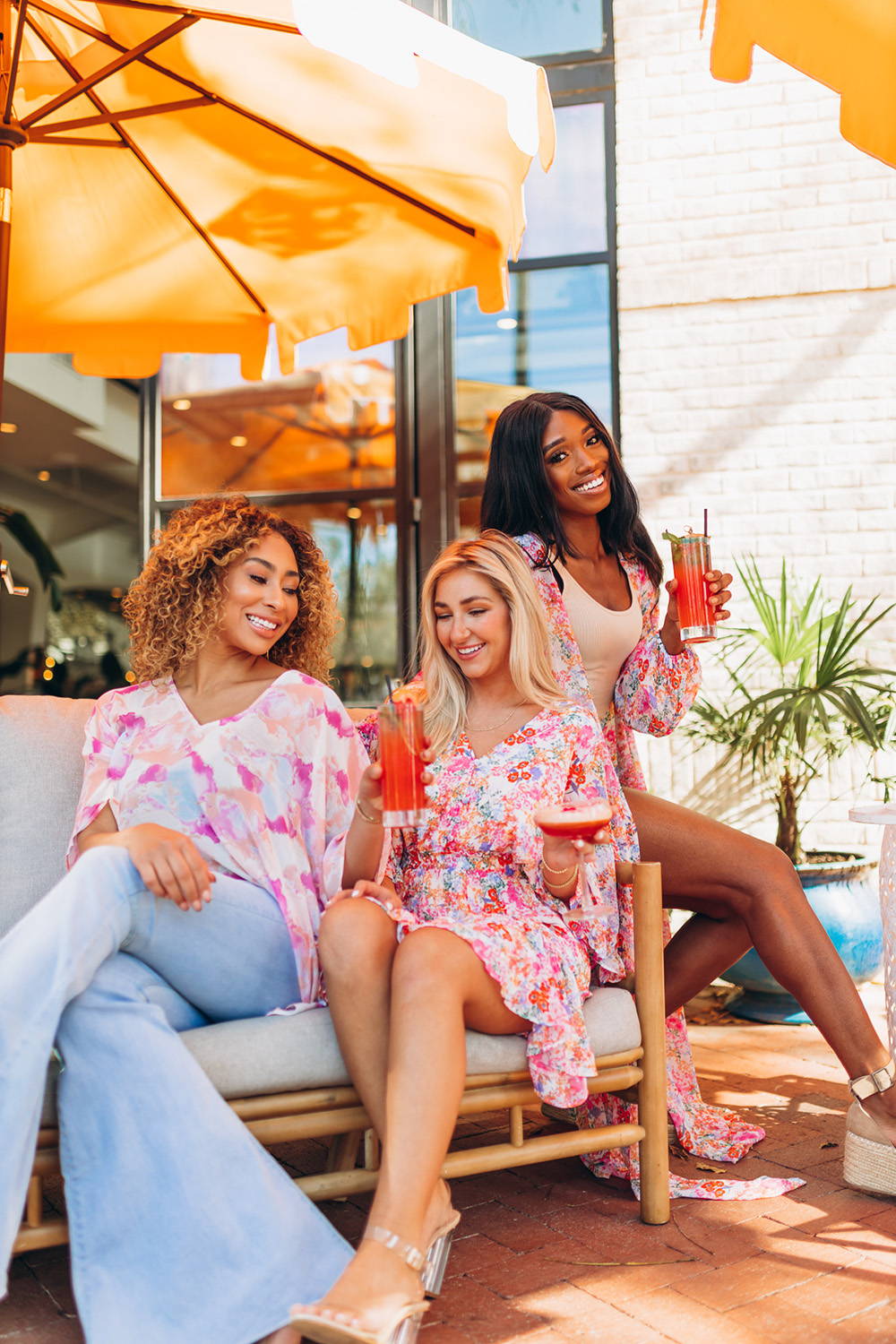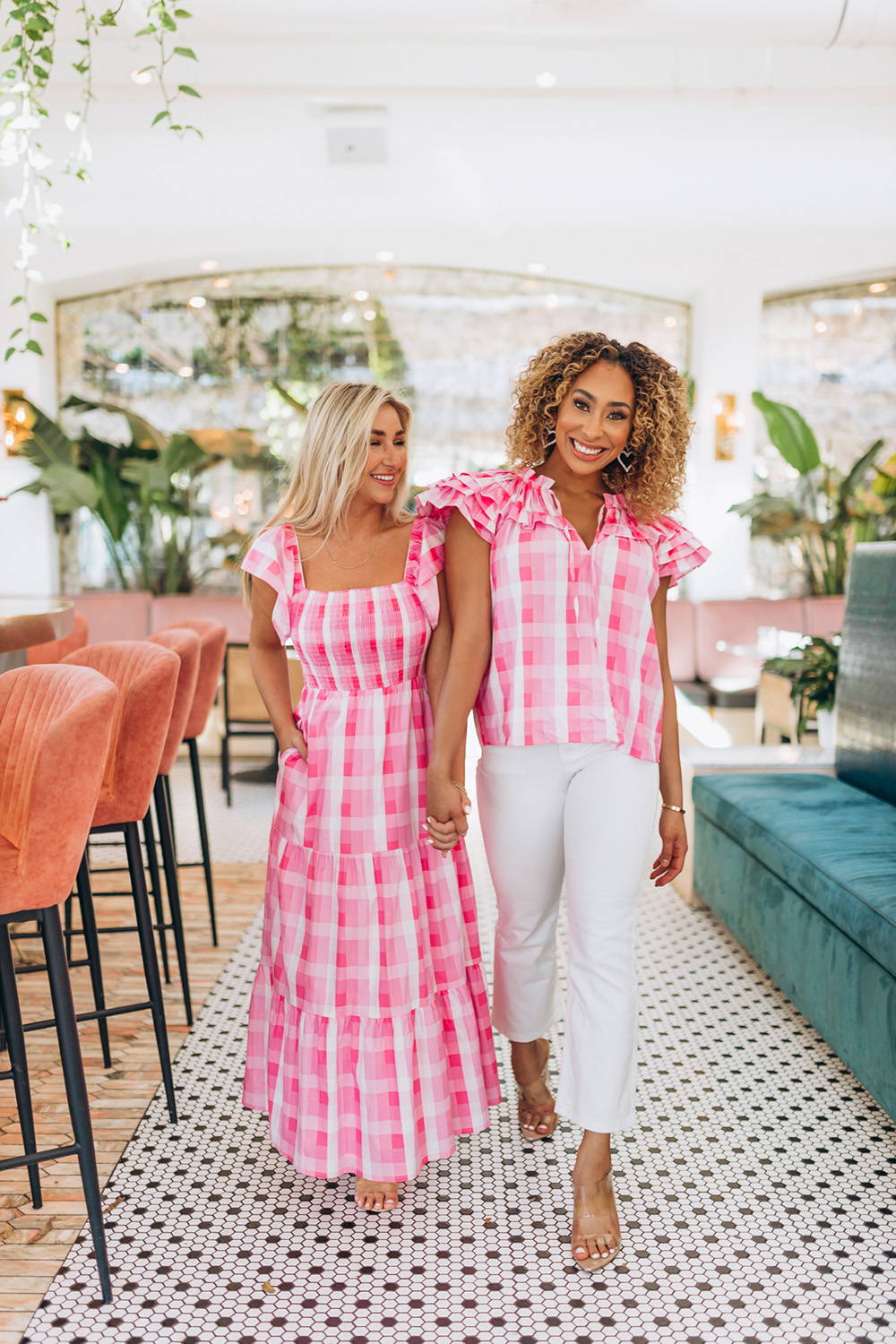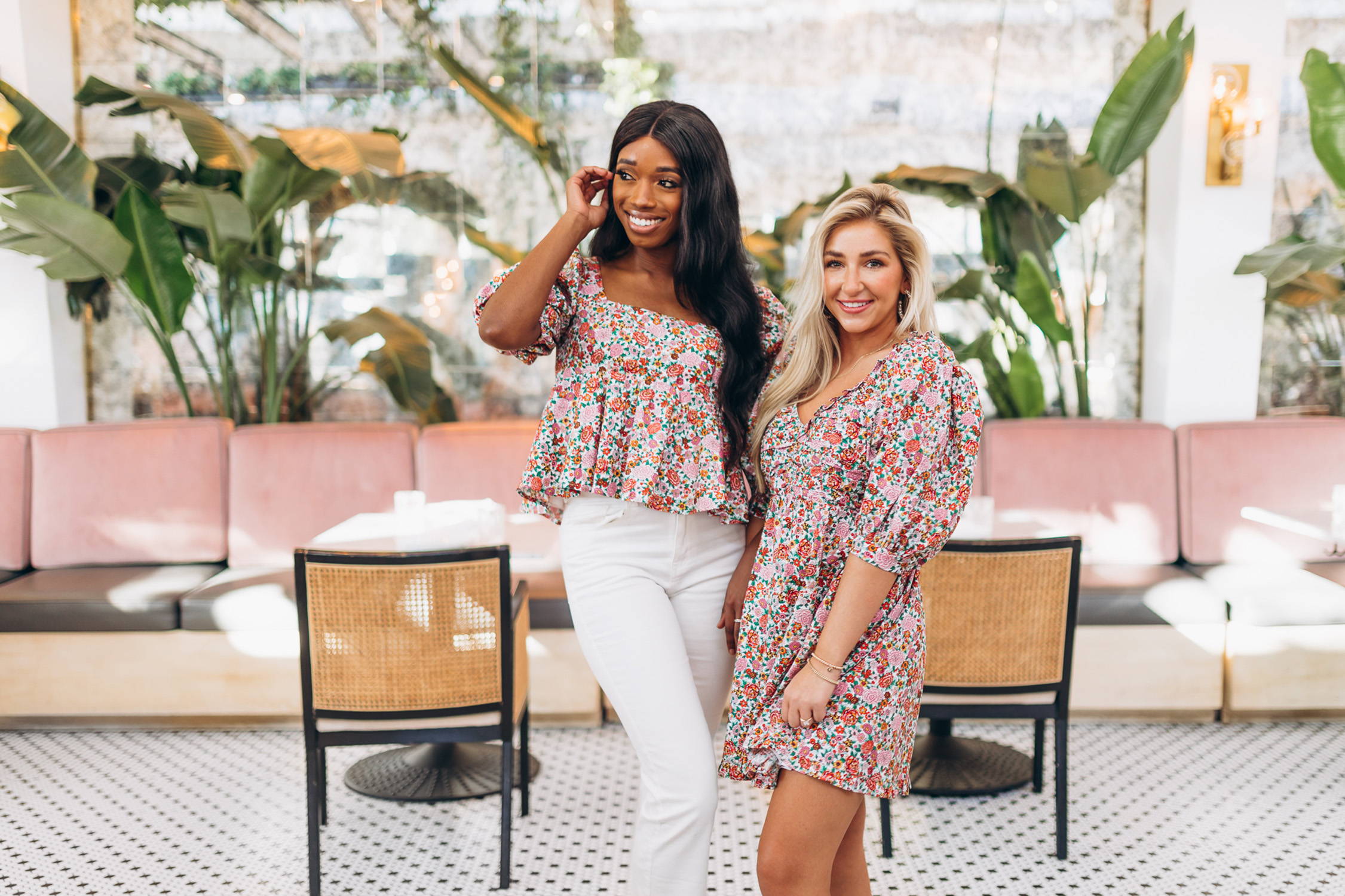 Spring has sprung and we are so excited to wear our Florals and Frills Collection! This collection is full of fresh florals with our Windsor, Flower Patch, Ditzy Purple, Corsage, and Cotswolds prints. Boasting proper plaids, our Bunny, Picnic, Lucky Charm, and Sunny prints are trendy and tasteful. If you're like us and love a good abstract moment, the Daffodil and Dazed prints are for you!
Silhouettes in this collection highlight statement sleeves, subtle ruffles, flattering fits and breezy bodies. Each of these pieces were designed to make a statement no matter your next event!
The Florals and Frills Collection includes 9 new, never before seen styles like the Tate Maxi, Kyle Tank, Brynn Dress, Cookie Set, Lexi Midi Dress, Kendra Maxi, Millie Top, Pollyanna Dress, and Stephanie Maxi.
This collection also brings back some of our new top spring styles, including the Alana Peplum Top, Poppy Dress, Carla Top, Lyla Dress, Valentina Dress, Flora Top, Posie Maxi Dress, Greta Maxi, and Eden Maxi Dress.
Of course we didn't forget about everyone's favorite classic styles! You will find new North Tops and the Stoney Duster in the Florals and Frills Collection.
If you weren't ready for spring yet, the Florals and Frills Collection is sure to have you craving warmer weather, spring dresses, and a new colorful wardrobe! Shop the collection and look your best while you grab a mimosa with the girls this weekend!