DiFonzo Easter Traditions
The DiFonzo Family Easter Traditions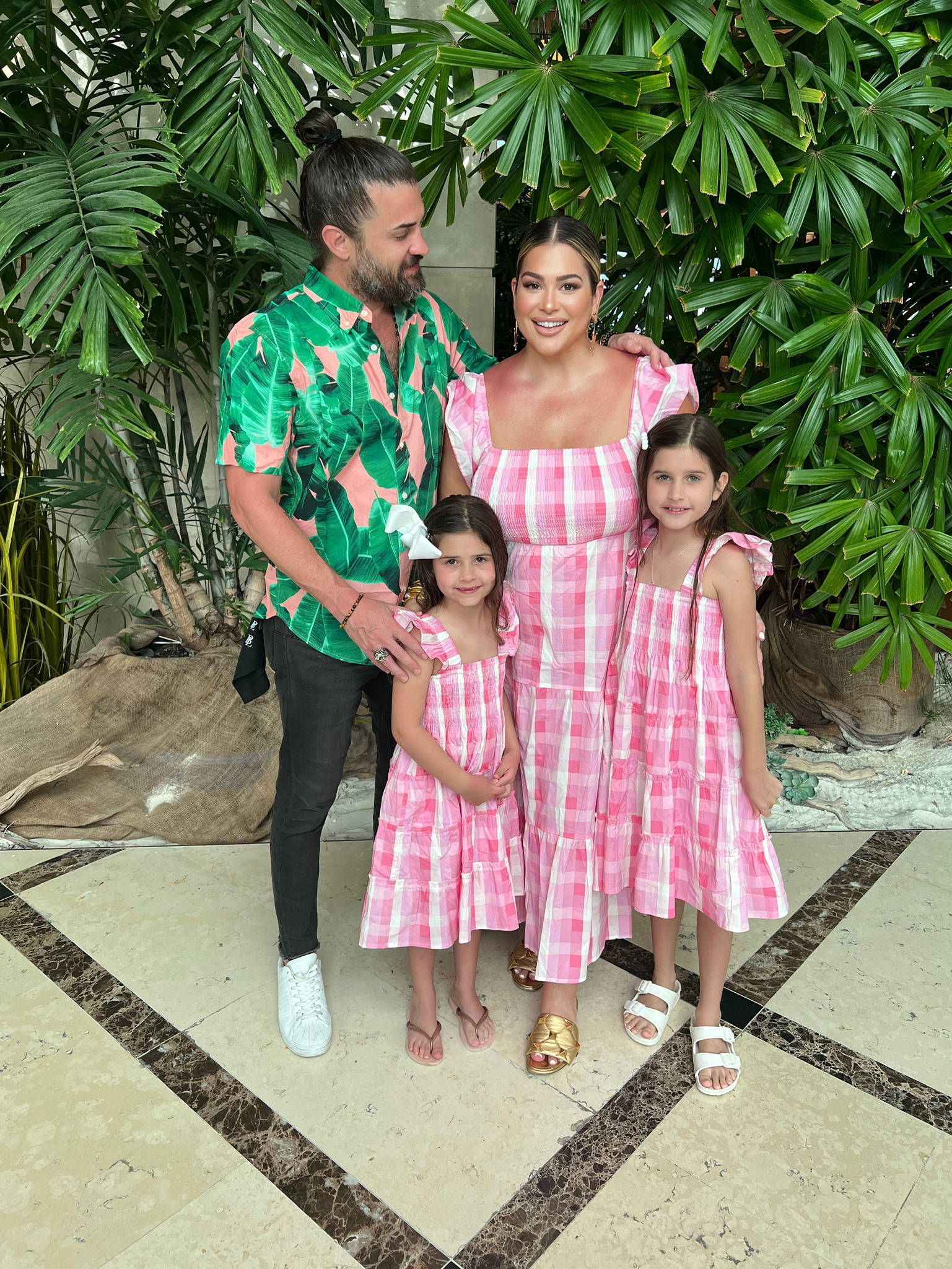 We LOVE Easter weekend at the DiFonzo household! Every year, we keep this special weekend jam packed with countless fun filled Easter activities. It is the perfect time for us to connect with friends and family, and the kids have a blast decorating and hunting Easter eggs, playing with their cousins, and enjoying some quality time with family.
We start the weekend on Good Friday with dinner at Smoky Rose in Dallas, Texas, with our closest friends and family. Smoky Rose is the perfect spot for large groups, especially families! They have a HUGE outdoor seating area, as well as a large open area for the kids to run around on (win win!)
Smoky Rose serves up a Tex-Que menu made up Texas staples, including barbeque and Tex-Mex. Your furry friends are also welcome, as Smoky Rose has their own dog park area!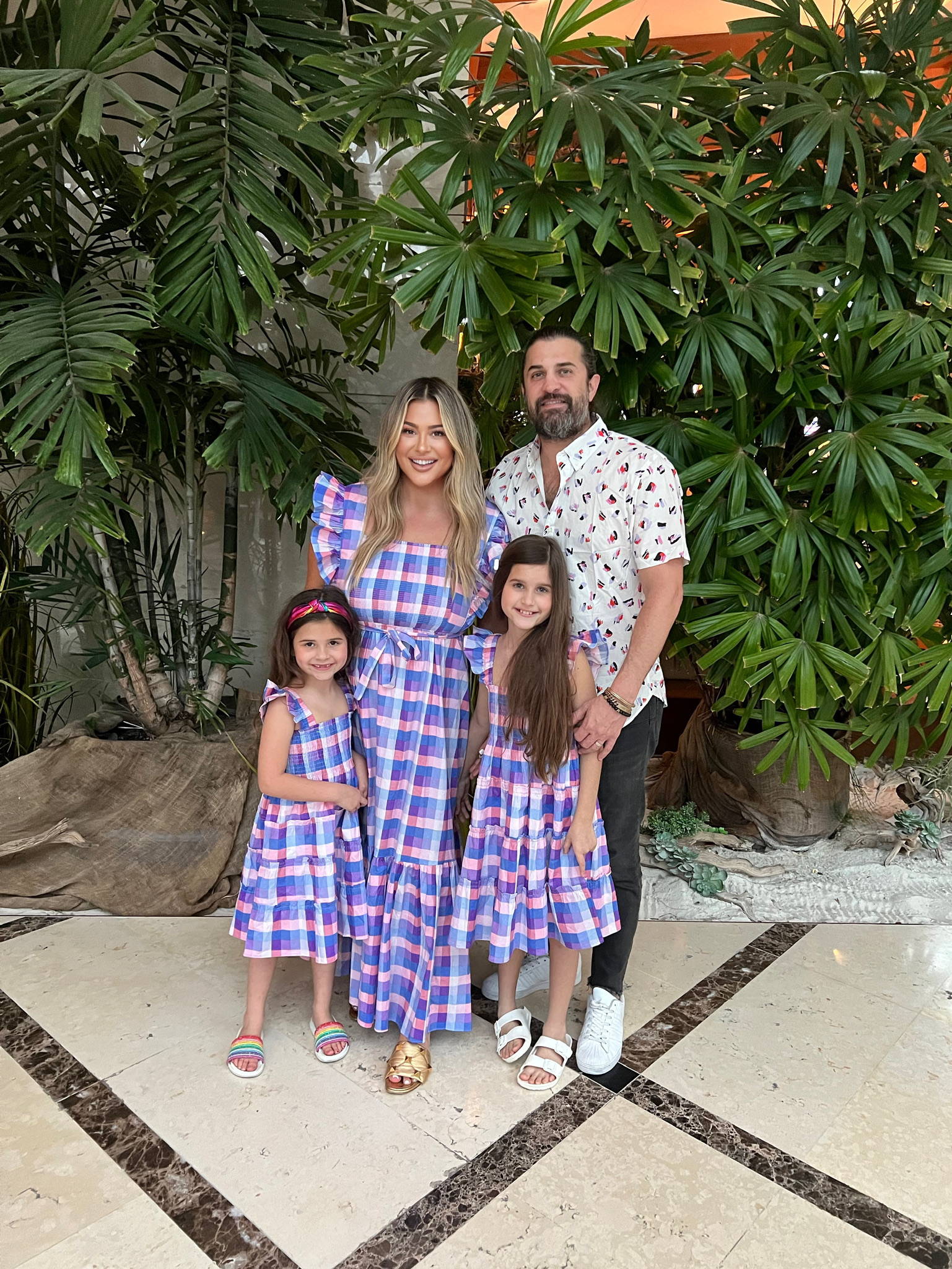 The Saturday before Easter Sunday, we decorate Easter eggs with Lola and Gigi, as well as decorate Easter egg sugar cookies! We have done this since the girls were born and it will always be one of our favorite Easter traditions! These activities are no-brainers for parents with young kids. Who doesn't love painting and cookies?!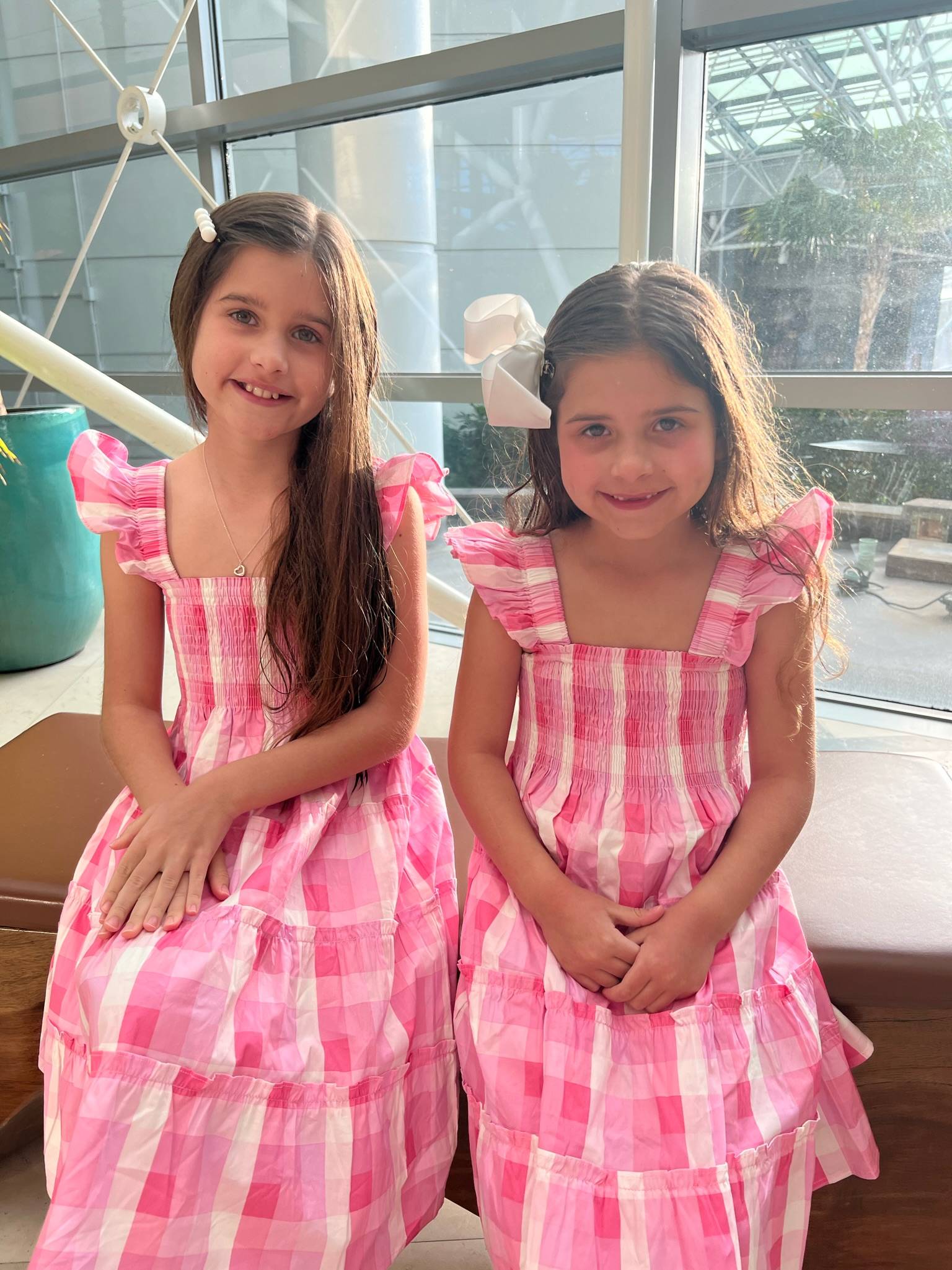 Easter morning, we set up a scavenger hunt for the girls to find their Easter baskets. They are always so excited and proud of themselves once they find their baskets from the Easter bunny! We started doing the scavenger hunts once Lola and Gigi were old enough to understand and it has been a hit ever since. This is a fun way to make a visit from the Easter bunny even more exciting!
On the evening of Easter Sunday, we have all of our family over for a big Easter dinner. All of the cousins get to play together while the parents relax and catch up with our favorite bottles of wine. This is one of our favorite Easter traditions, as we get to enjoy quality time with extended family!