The Story Behind the Spring Awakening Collection
The Story Behind the Spring Awakening Collection
Stand out in subtle prints this spring!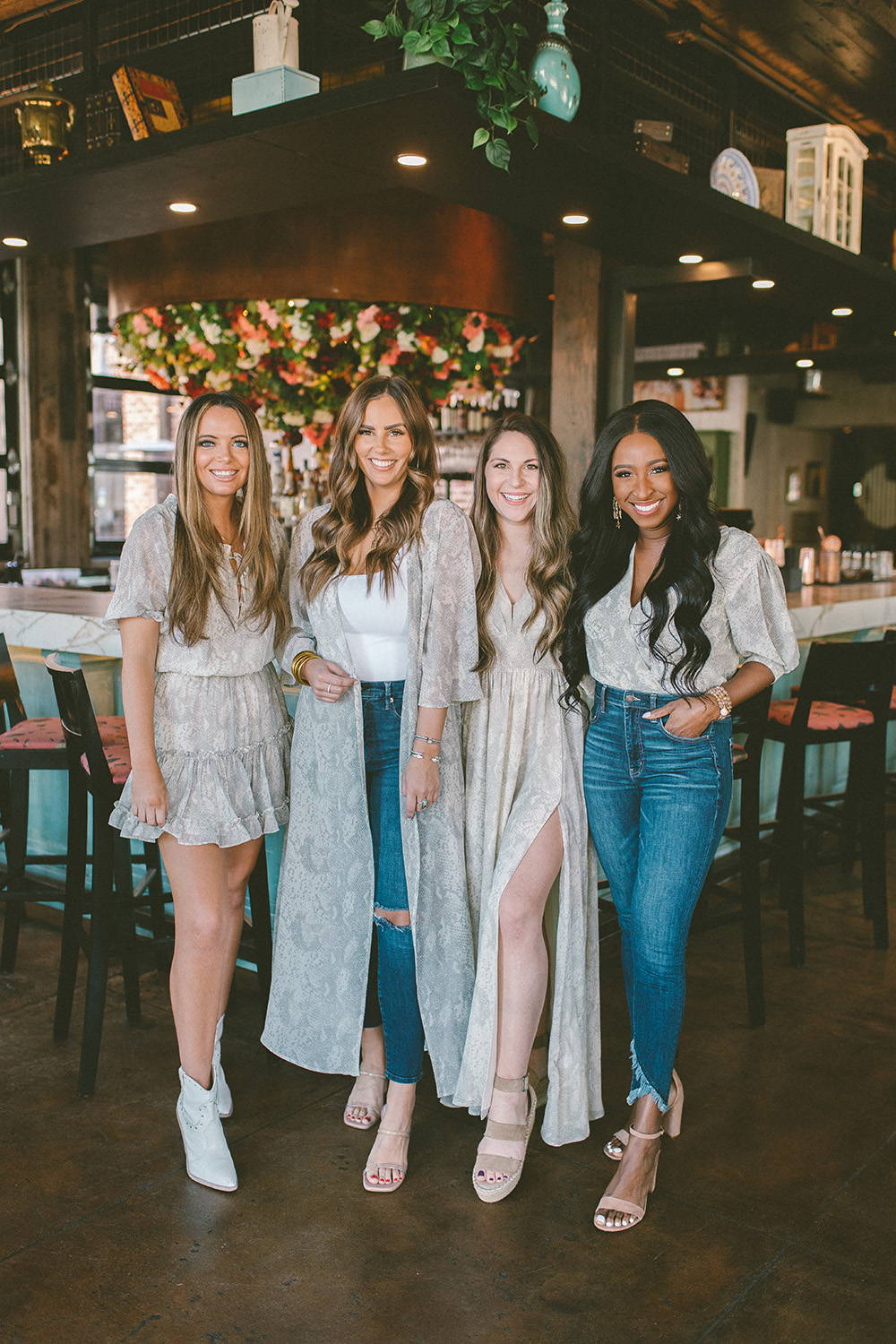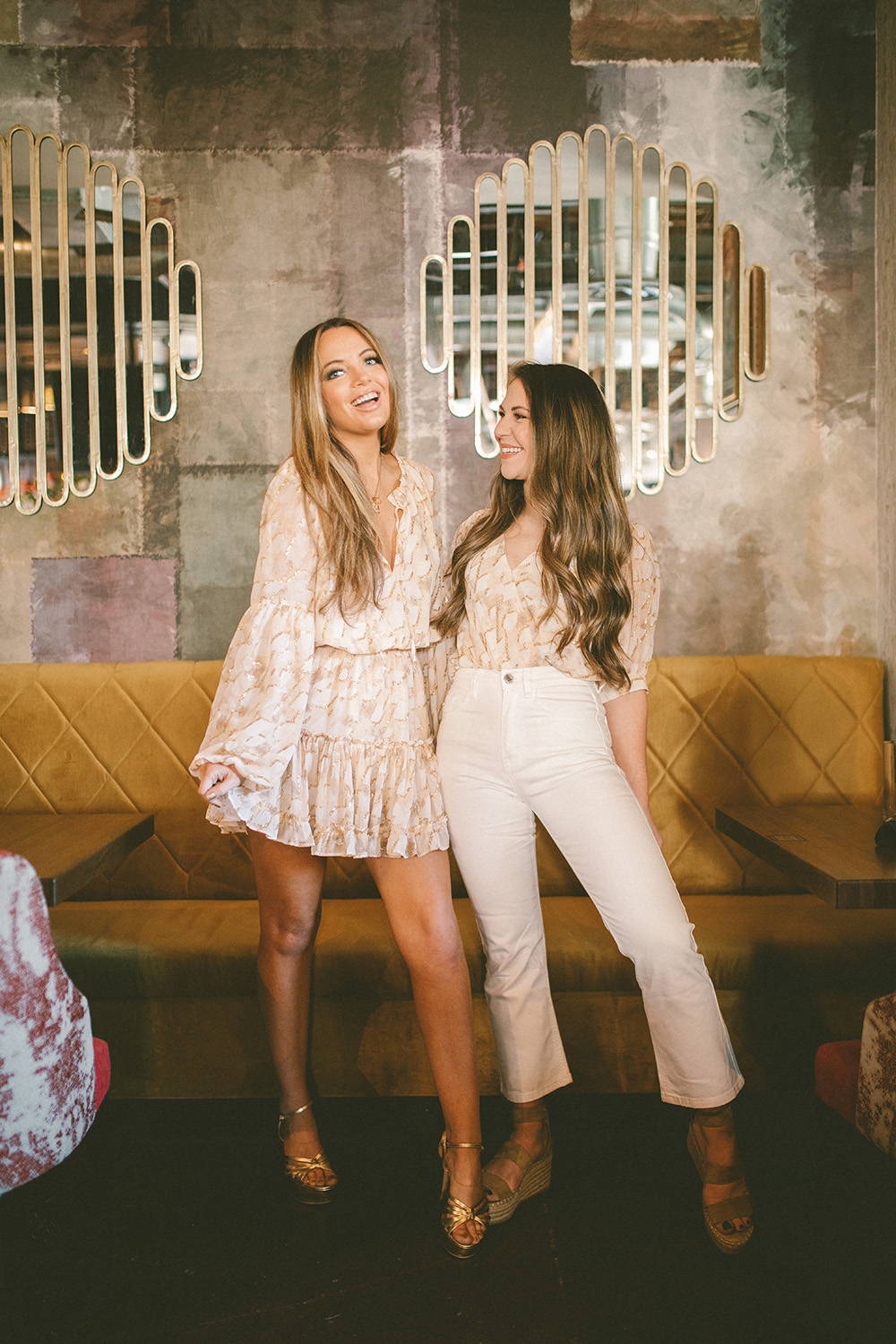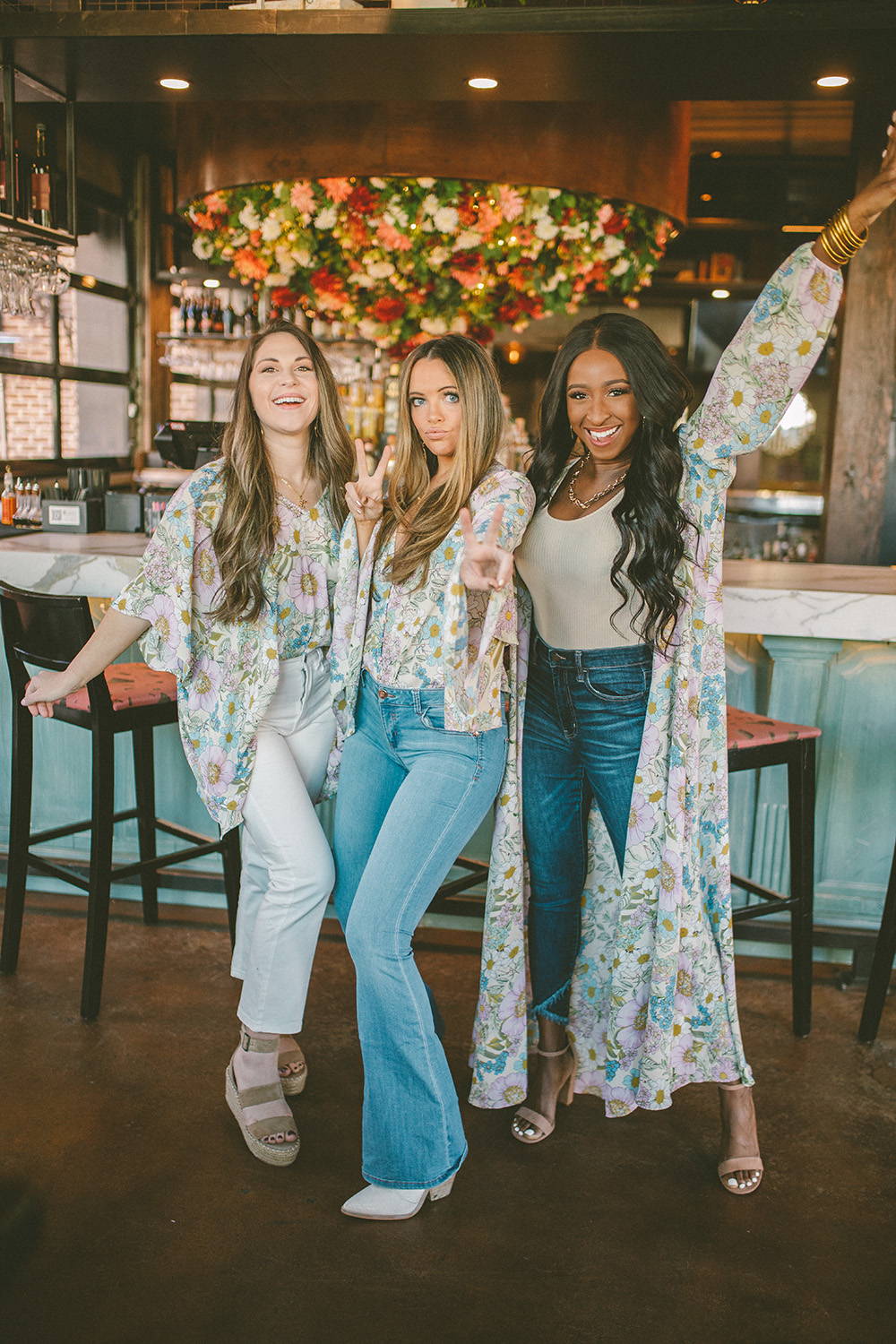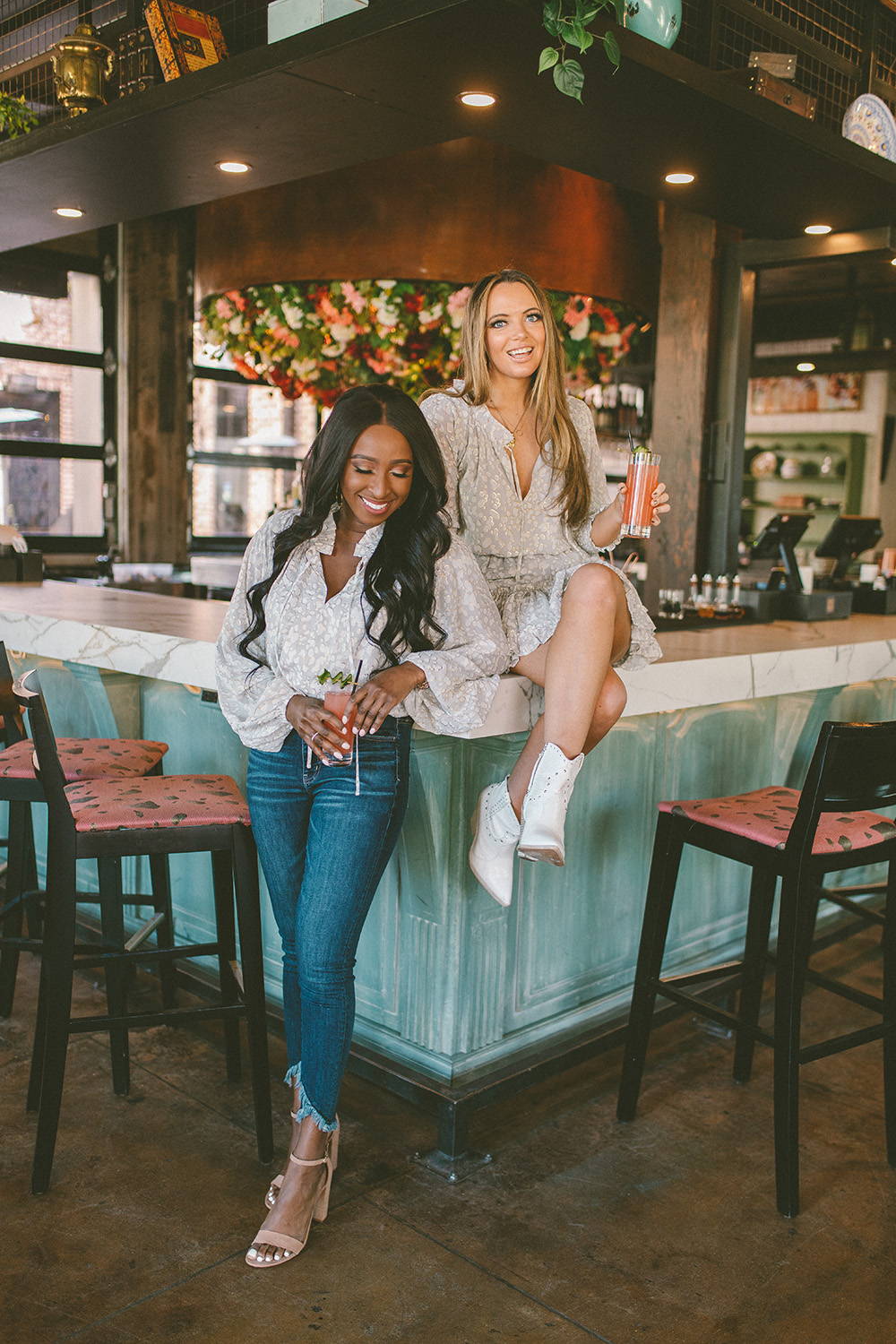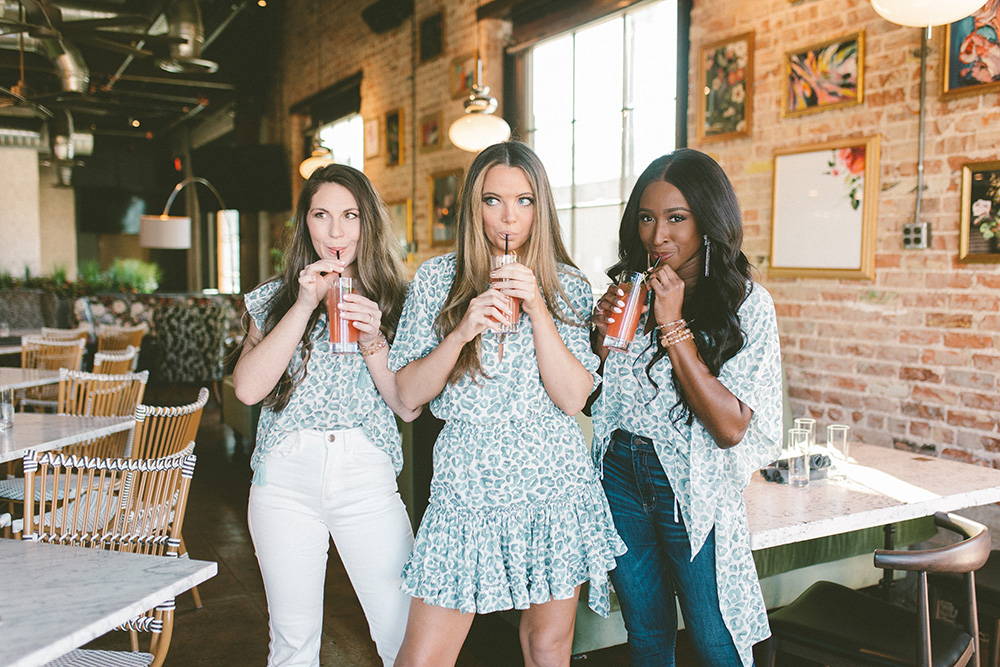 2020 was a year of growth, testing your boundaries, and endless challenges. Now it is time for a Spring Awakening in 2021! A year for change, pushing the limits, overcoming obstacles, and making bold moves! That is why the Spring Awakening Collection was designed to be bold, live outside of your comfort zone, and spark creativity in each woman with the shapes and prints that Grayson created!
This collection has many metallic foiled prints to catch everyone's eye, softer patterns for those more fashionably introverted, and bolder classic designs all on flattering, feminine body styles. These prints are perfect for Spring weddings, showers, and other celebrations as well as casual everyday wear!
The Spring Awakening Collection features five BRAND NEW styles like the Victoria Top, Bronx Dress, Evelyn Maxi, Paloma Top, and Alix Cobra Duster but also brings back seven of your favorite pieces like the Zozo Dress, Avril Top, Winnie Top, Trixy Dress, Ray Dress, Twyla Bodysuit, and Cassie Top.
It is a time for change, a new beginning, and a Spring Awakening! Time to start dressing like it too!