The Story Behind the Cool Girl Collection
The Story Behind the Cool Girl Collection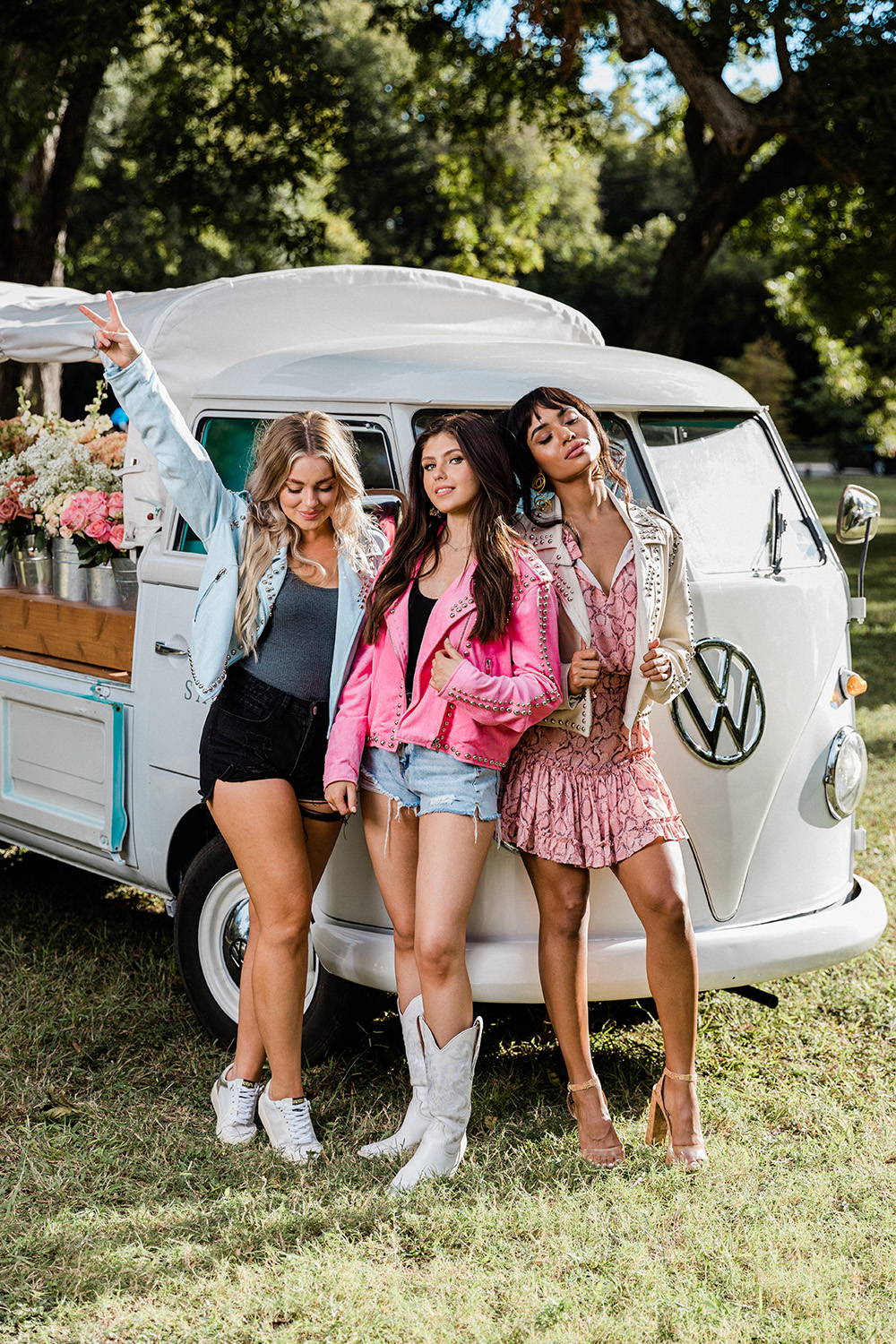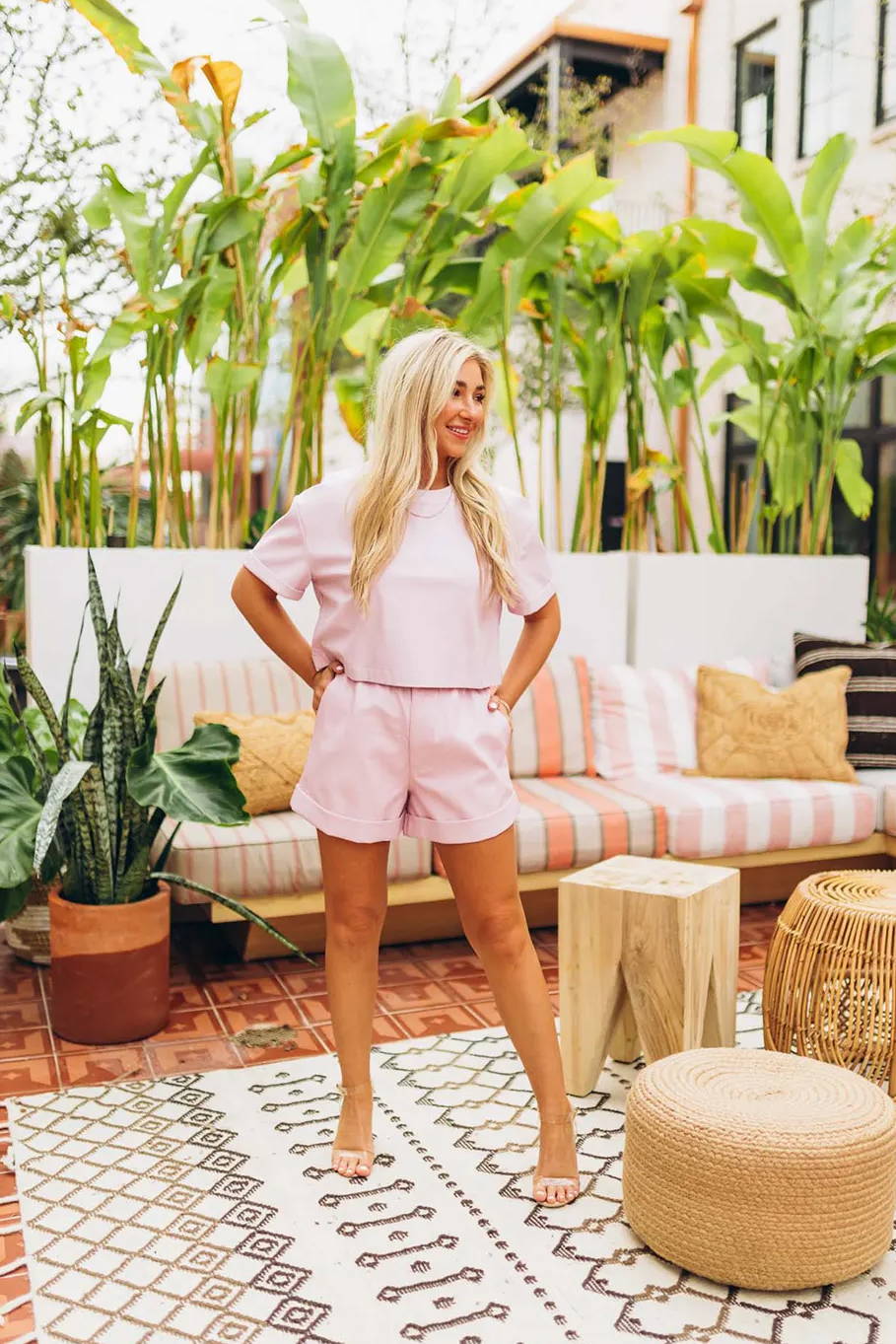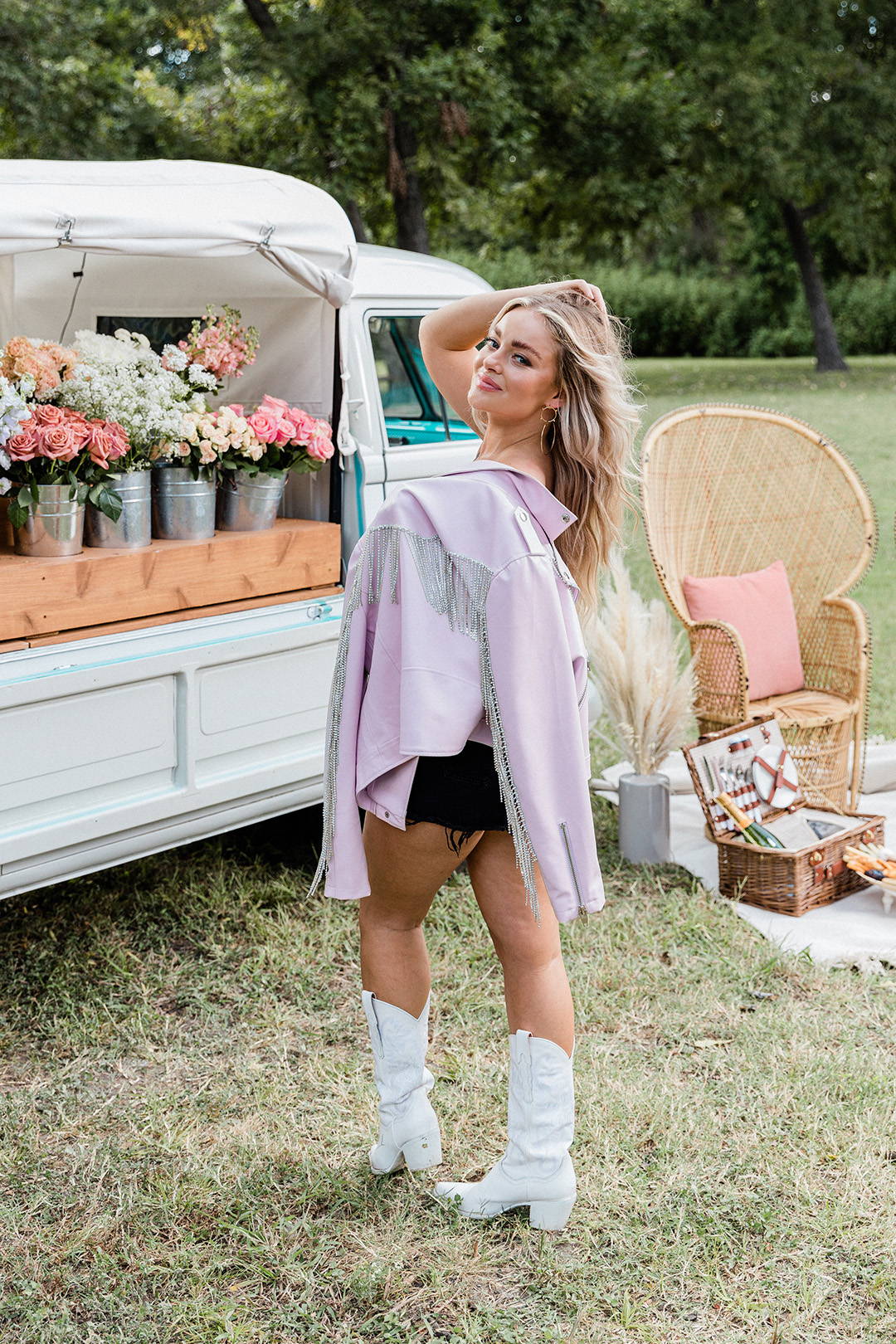 Be the girl you've always wanted to be in our new Cool Girl Collection! Leather, Rhinestones, Fringe, Studs…what's not to love?!
We all know that winter lasts a little longer than it's welcome, so you need layers to create the perfect Spring look. This collection was created to keep you warm while elevating any outfit.
The
Rife Jacket
is actually named after one of our favorite bloggers, Whitney Rife Becker. Whitney is a true GEM! She is a little bit of everything: girly, flirty, classy, but still a little edgy! The ALL NEW Rife Jacket encapsulates all things Whitney! Available in three fabulous colors, the Rife Jacket is the perfect piece to add to your Spring Wardrobe!