Morgan Willett xx BuddyLove Swim Collection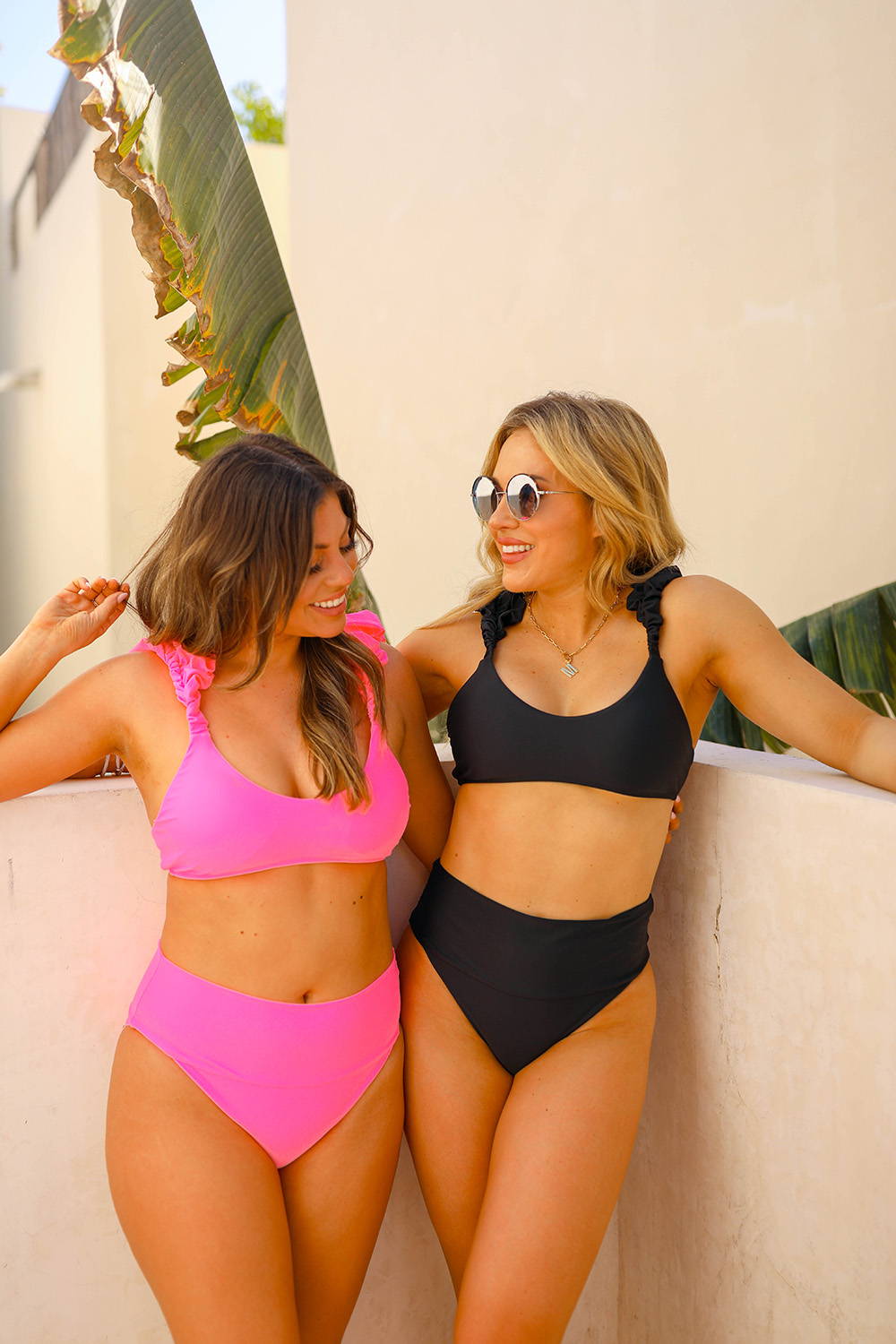 I am SO EXCITED to be launching my very own collection with BuddyLove this Summer! Everyone knows I LIVE in swimwear and love all things bright so BuddyLove Designer, Grayson DiFonzo, and I decided to create an entire swim collection together to incorporate my style!
My Morgan Willett xx BuddyLove Swim Collection includes thirteen flirty one piece swimsuits and eleven two piece swimsuits. This collection encompasses all things neon, girly, and fun! My pieces were designed to make you your most confident self in swimwear.
The new collection launches Thursday, March 2 on
BuddyLove.com
. I hope you enjoy my new Morgan Willett xx BuddyLove Swim Collection pieces as much as I do!
Please tag me (@morganleighwillett) and @buddyloveclothinglabel when you wear it!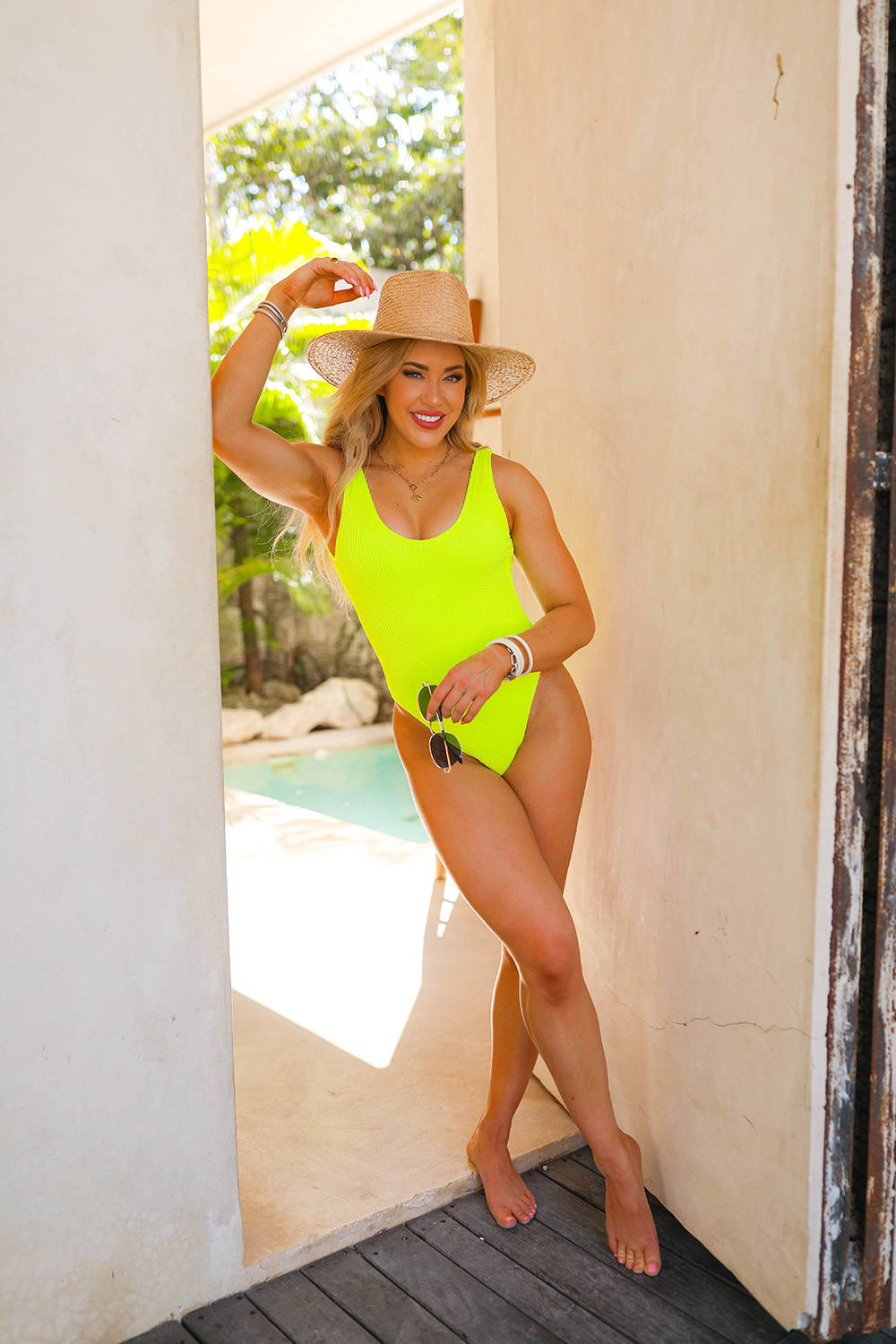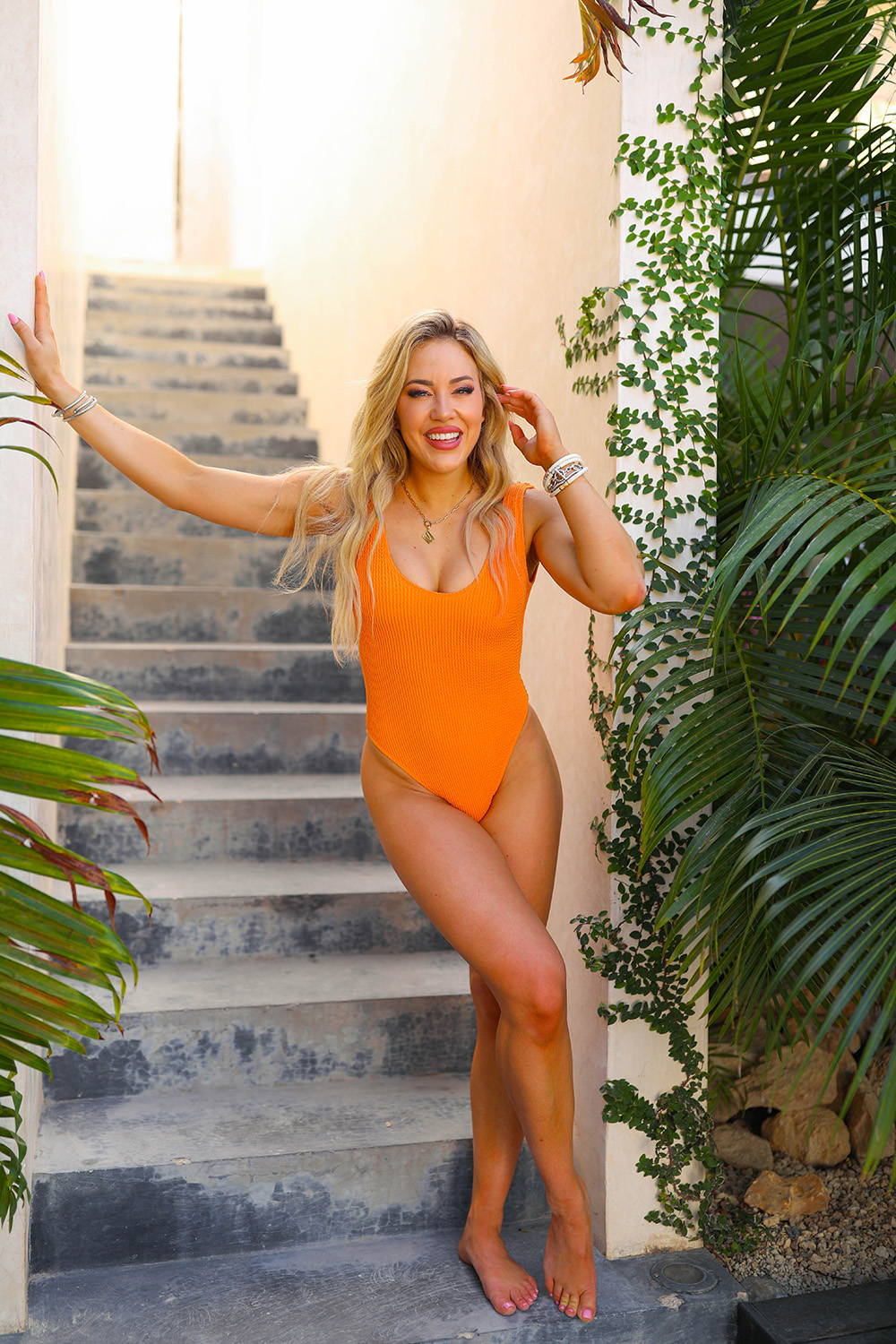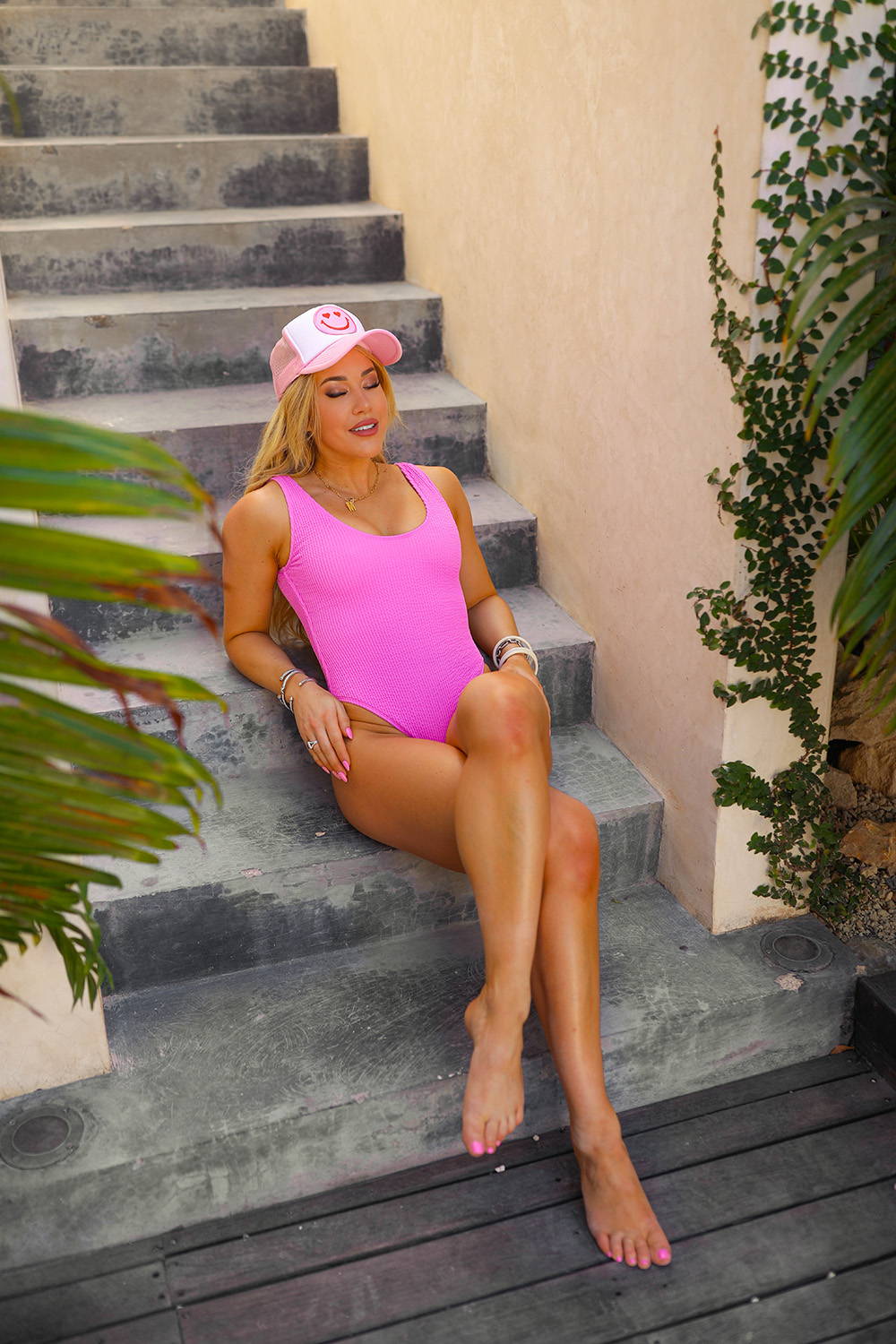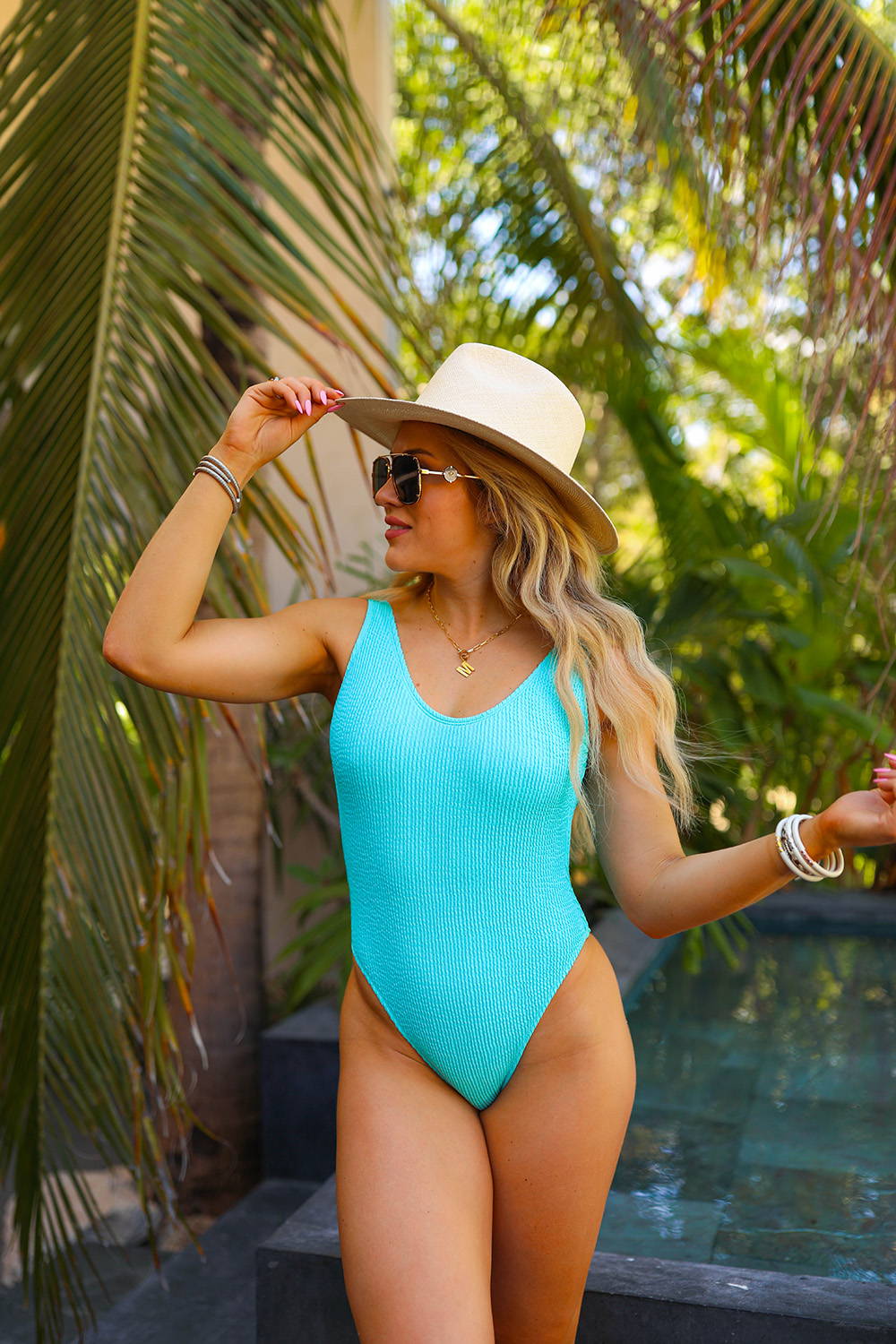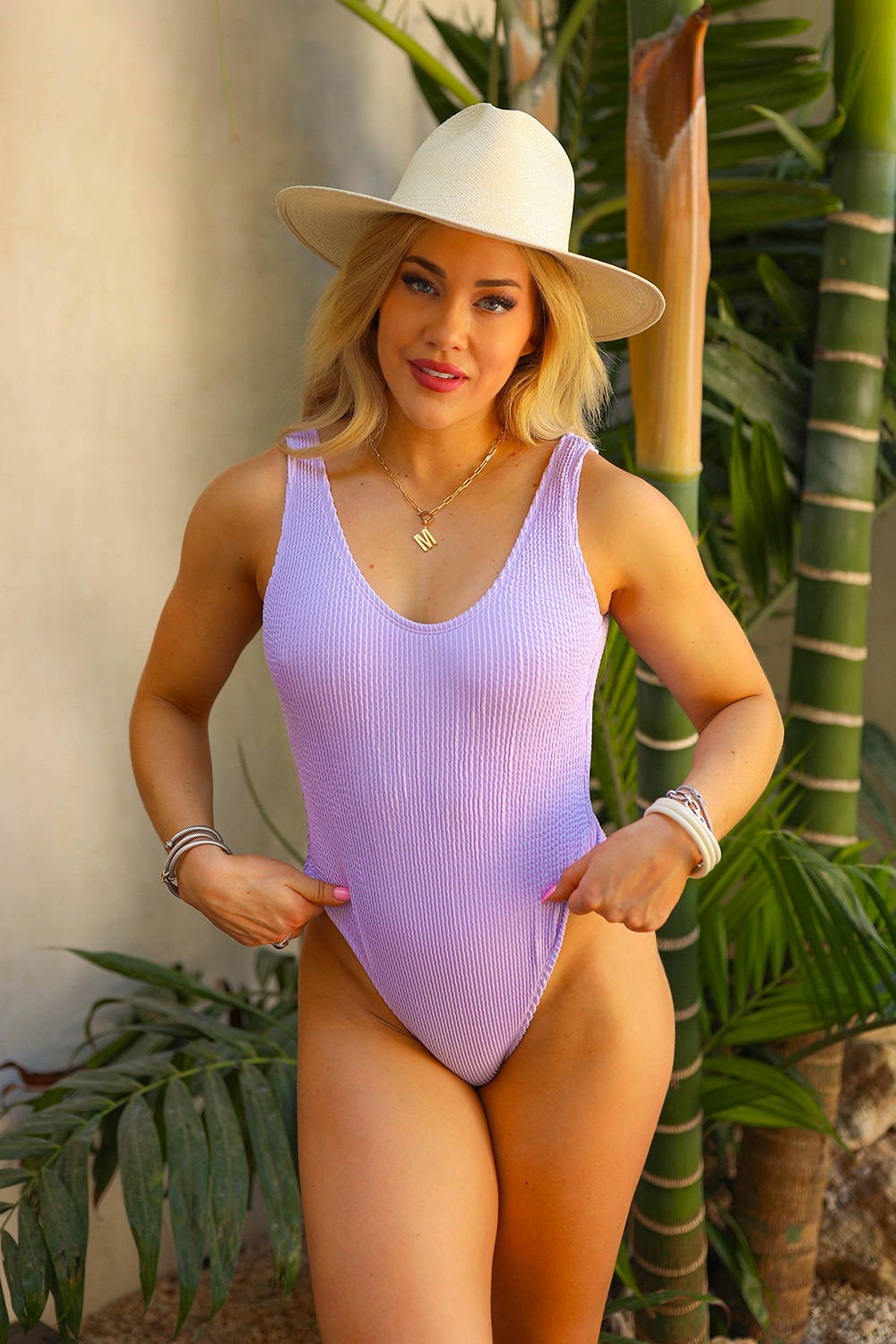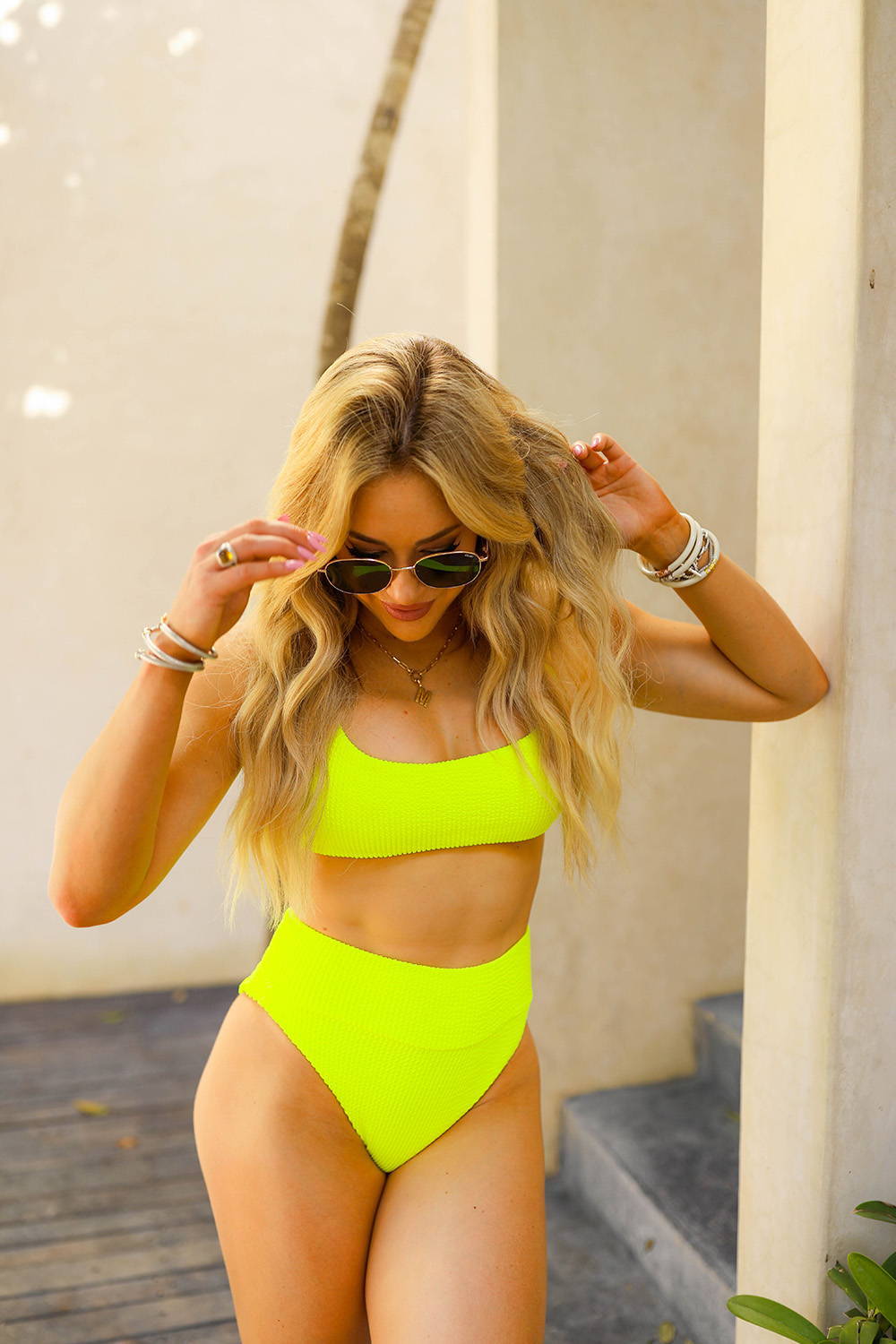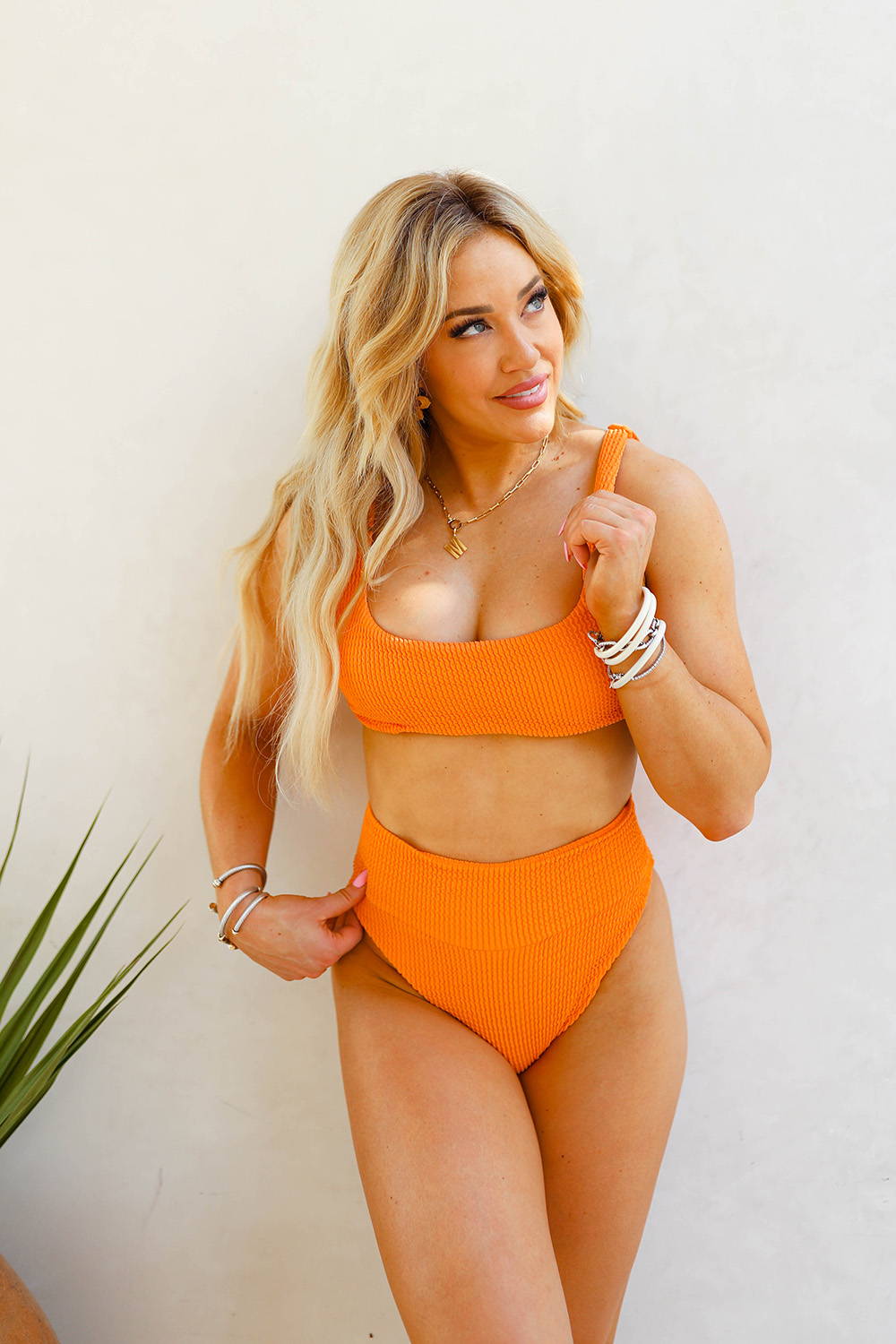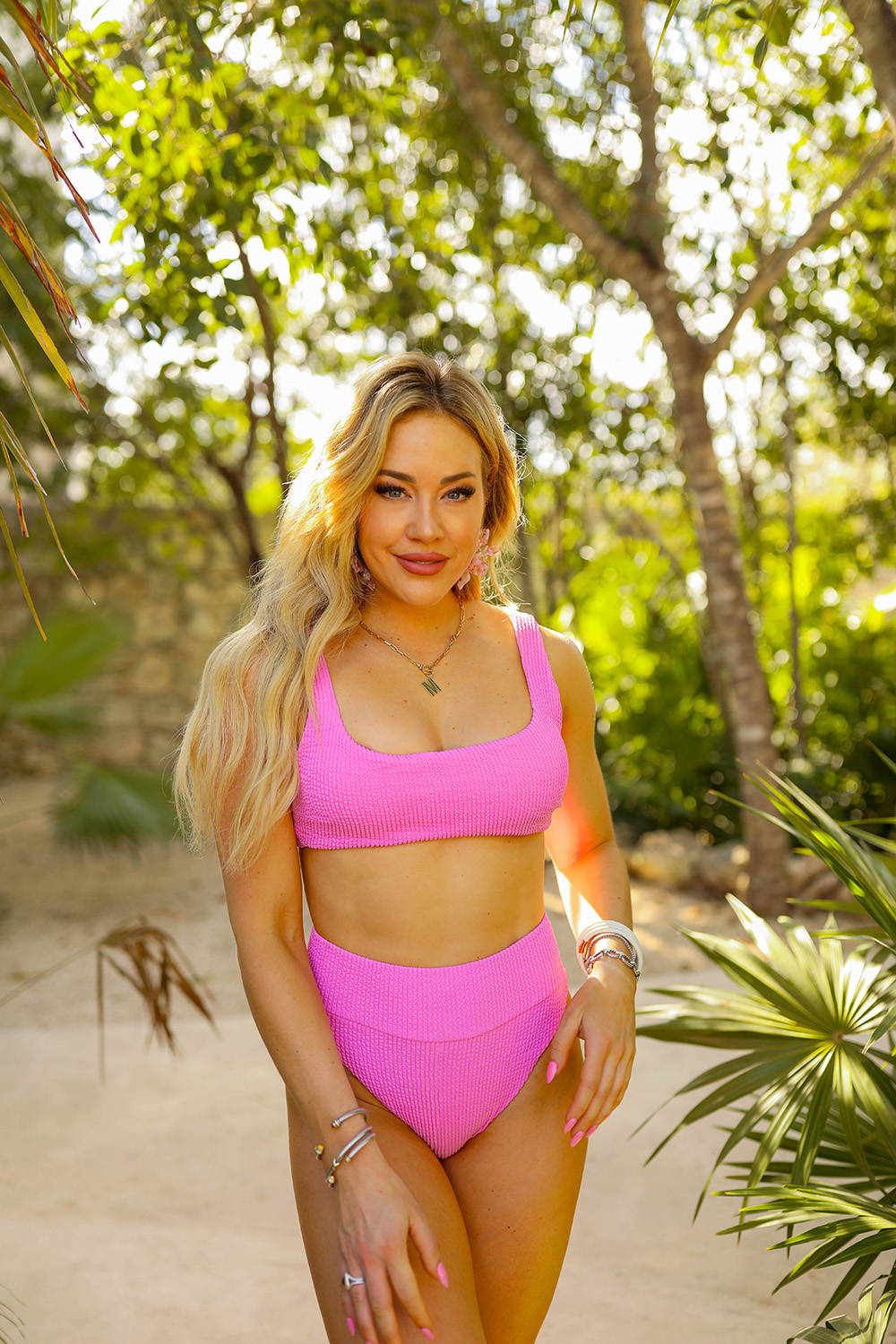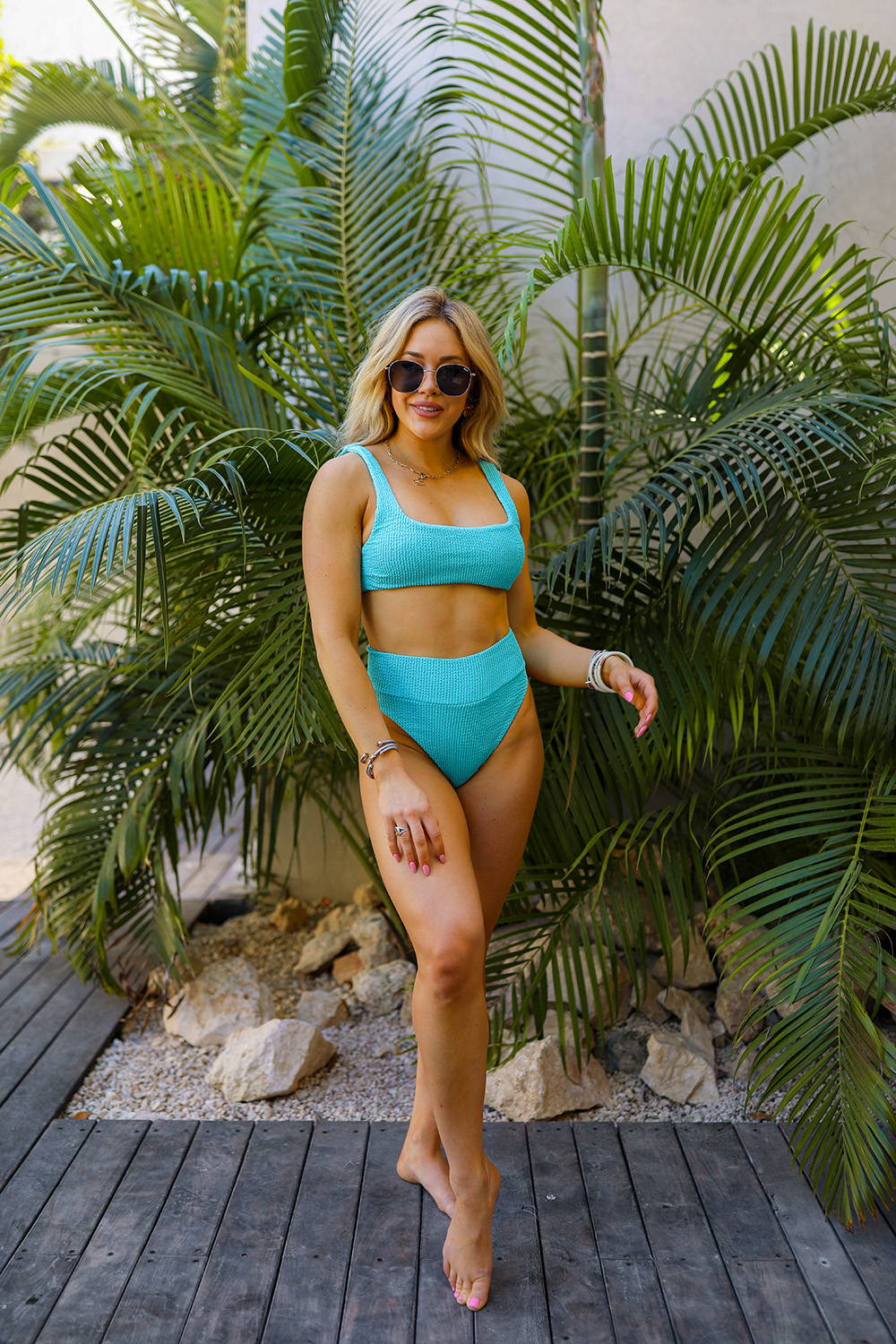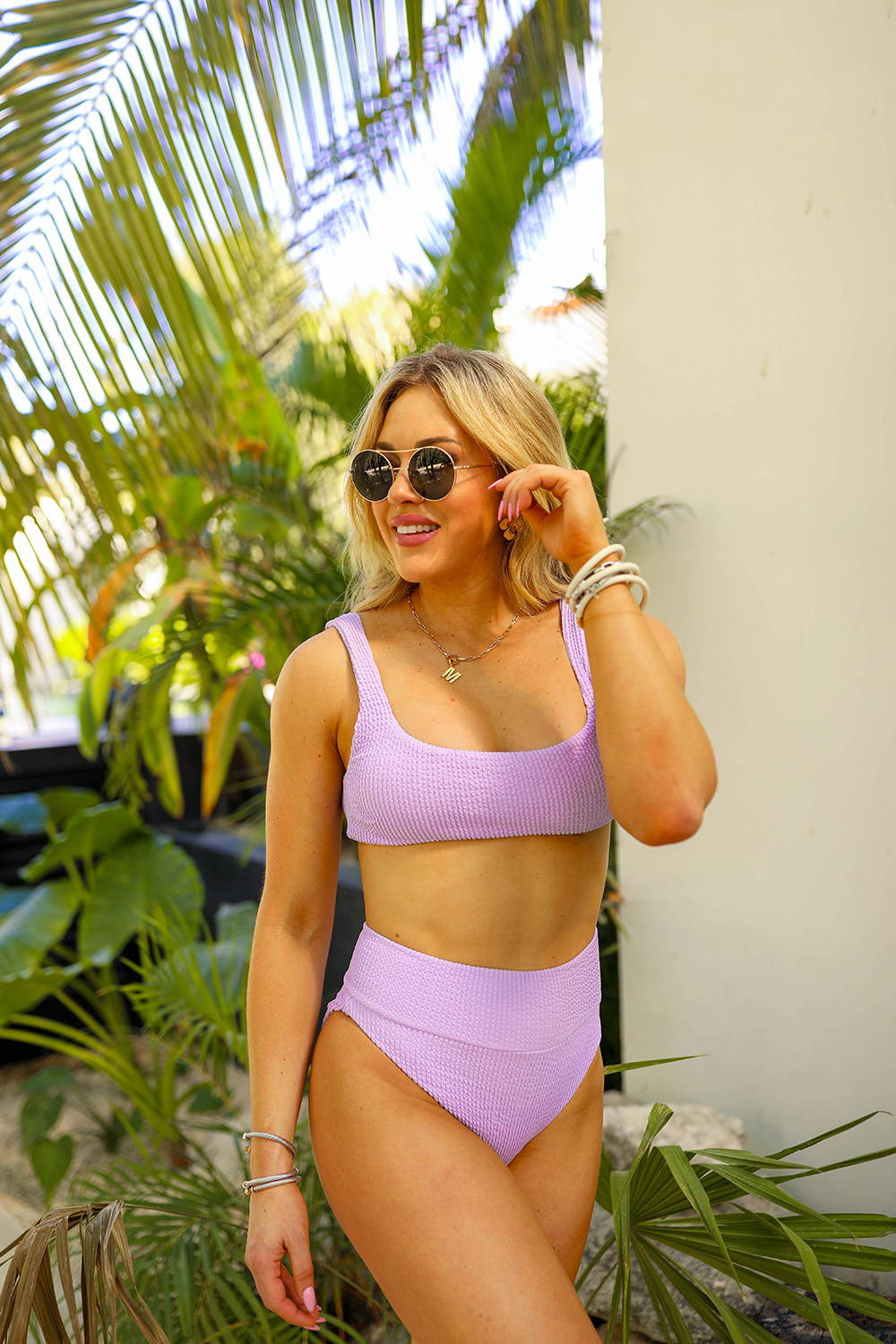 Two styles that were instant sell outs last year included the Bondi one piece and Ora high rise bikini. Both styles are BACK in new pastel and neon colors.
The Bondi one piece swimsuit is made of soft, stretchy, ribbed material that holds you in all the right places! Featuring thick straps, a scoop neckline, plunging back, and cheeky bottoms, the Bondi swimsuit is now available in Lavender, Neon Yellow, Turquoise, Orange, and Pepto Pink.
Made of the same soft, ribbed material, the Ora two piece bikini is also available in Lavender, Neon Yellow, Turquoise, Orange, and Pepto Pink. The Ora bikini features a wide scoop neckline, high waisted and cheeky bottoms.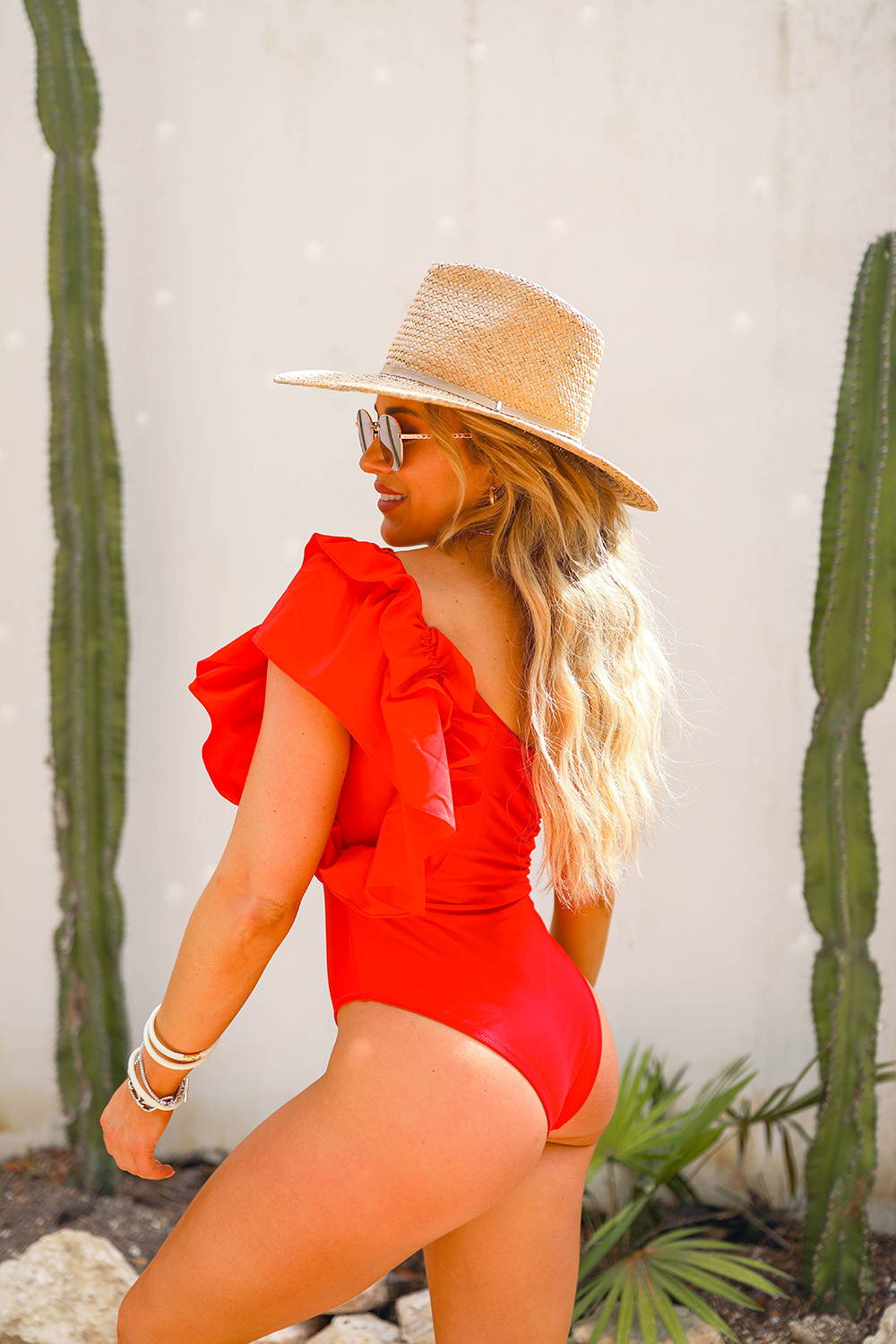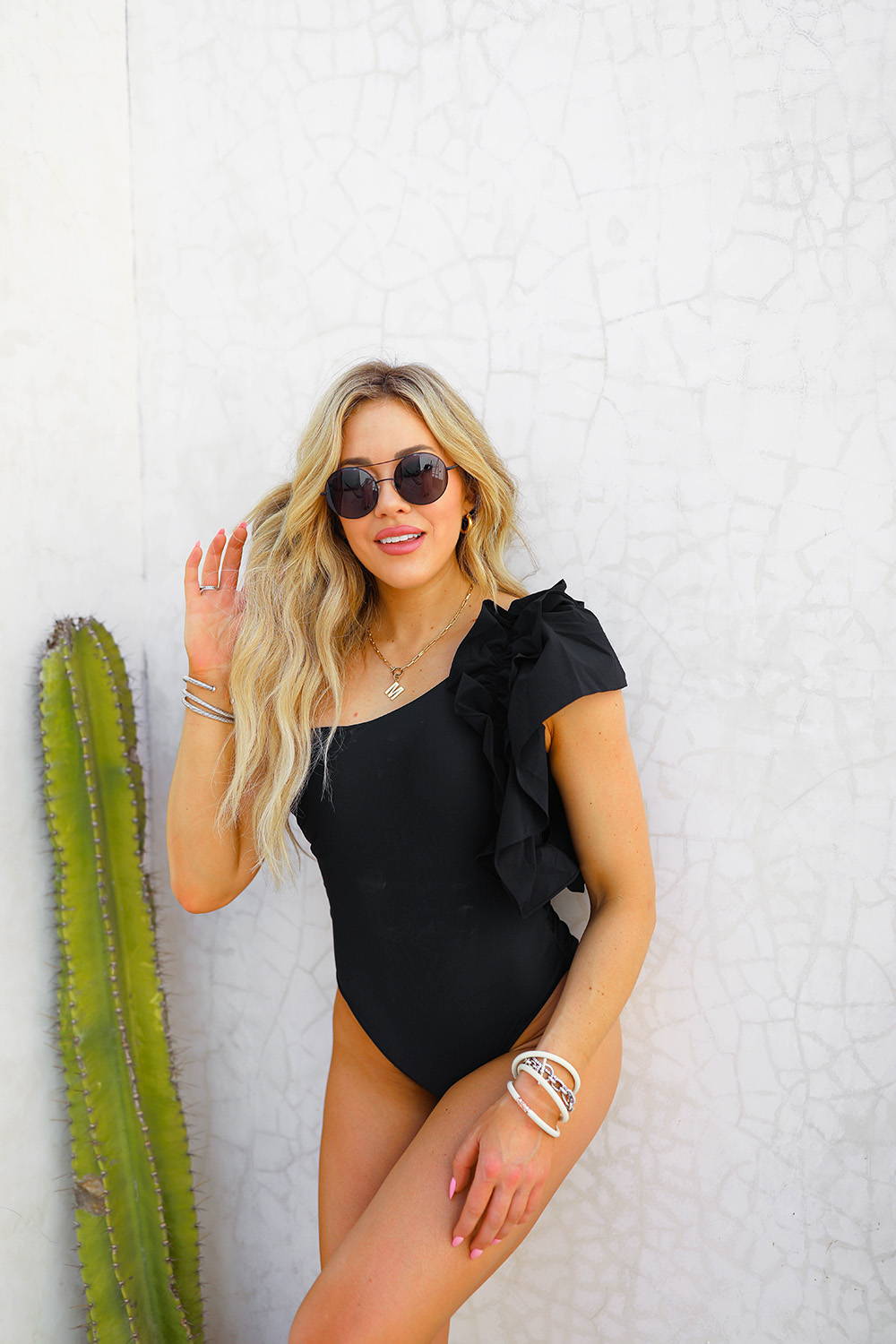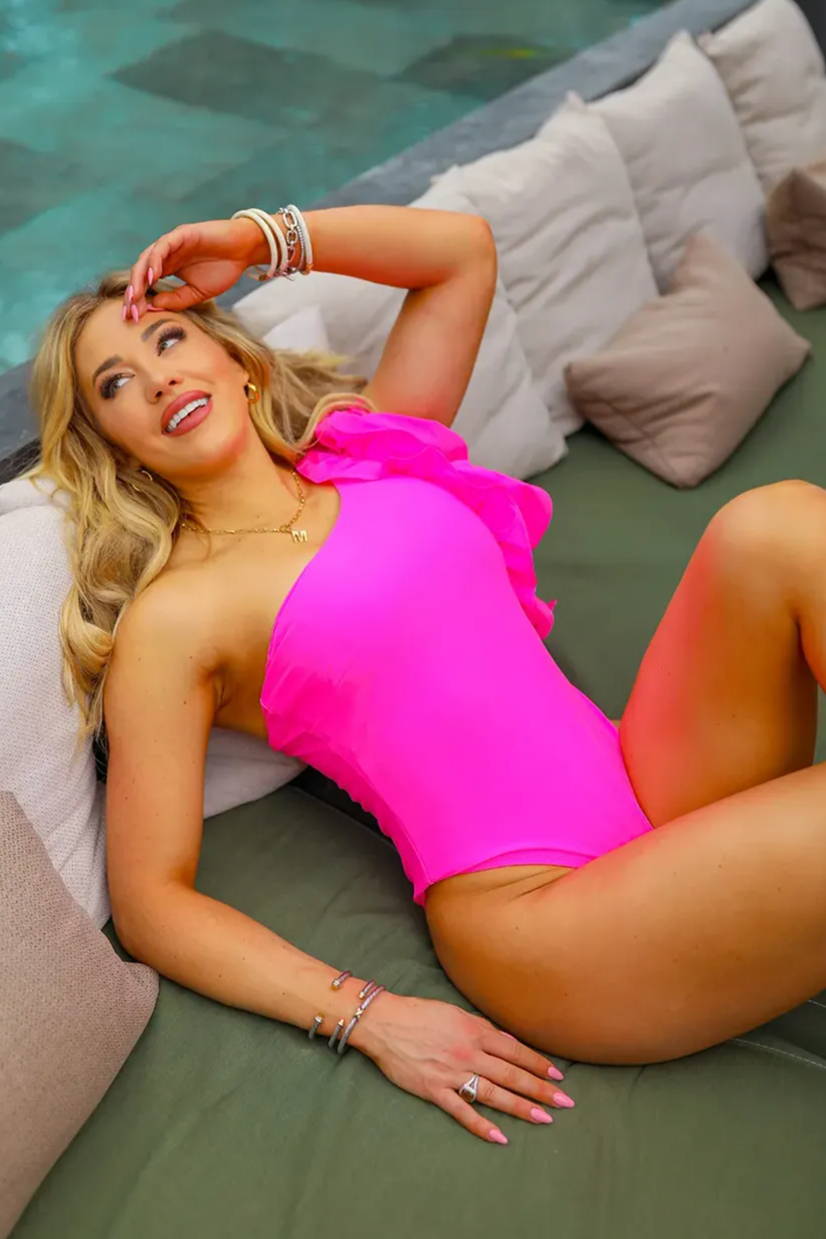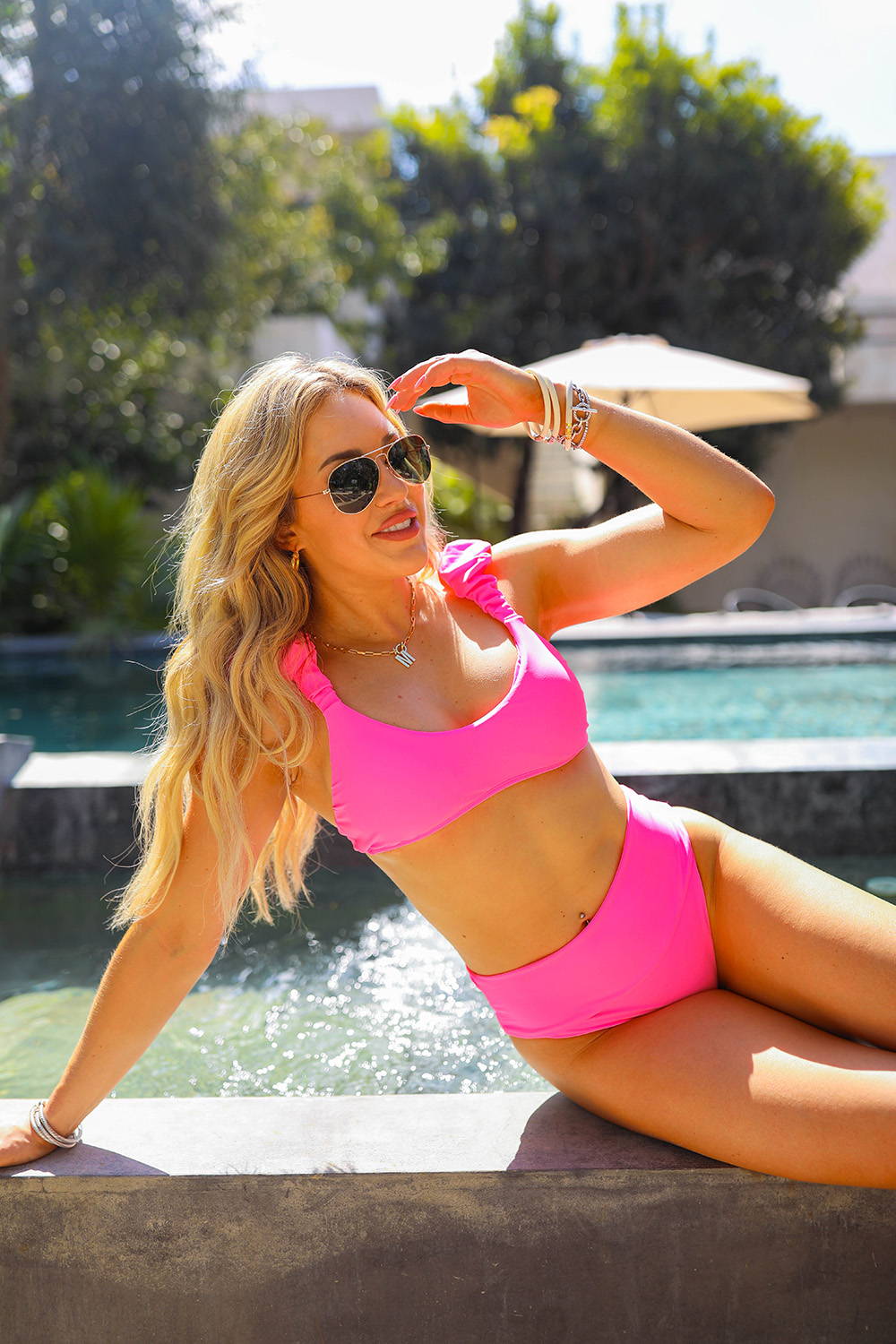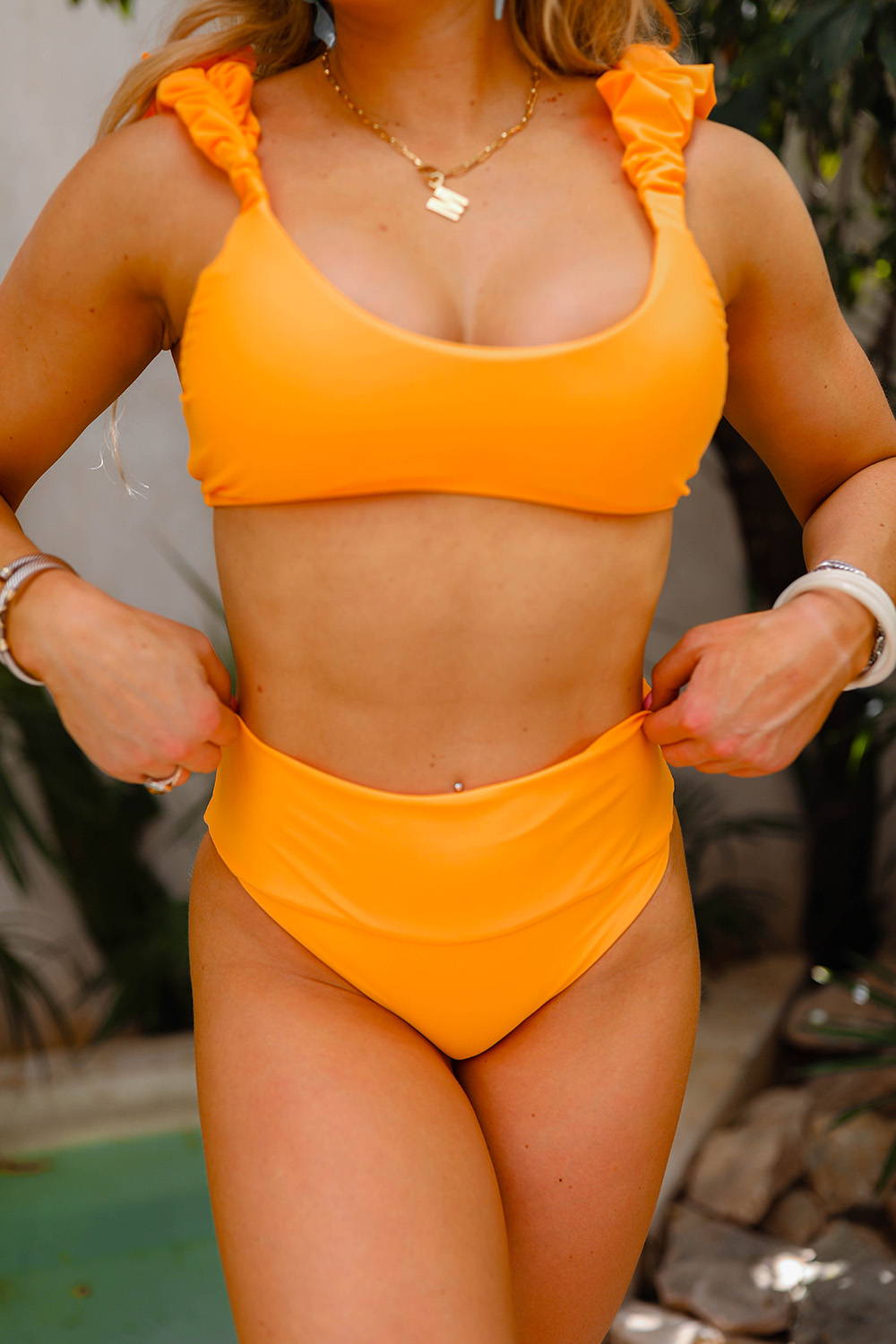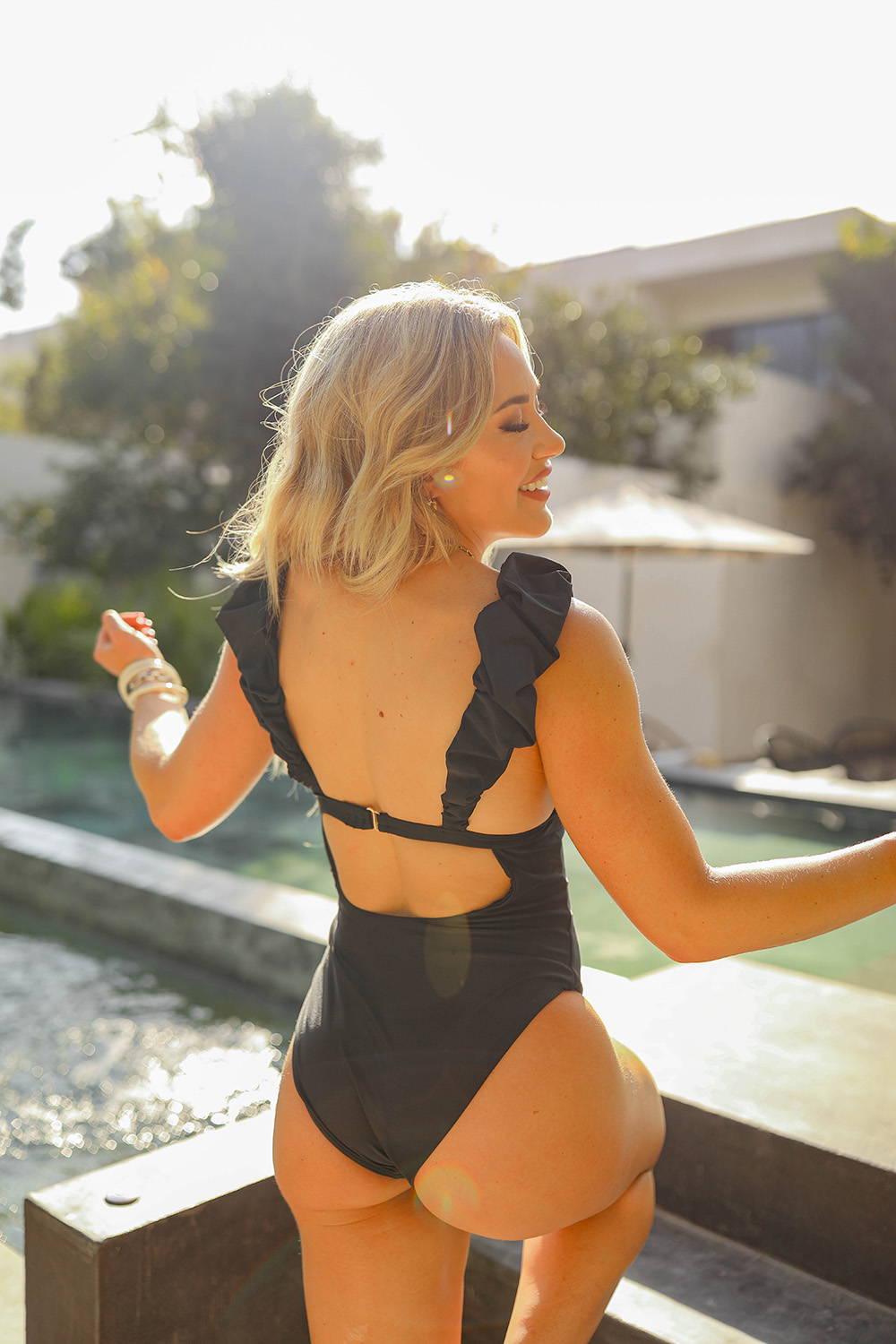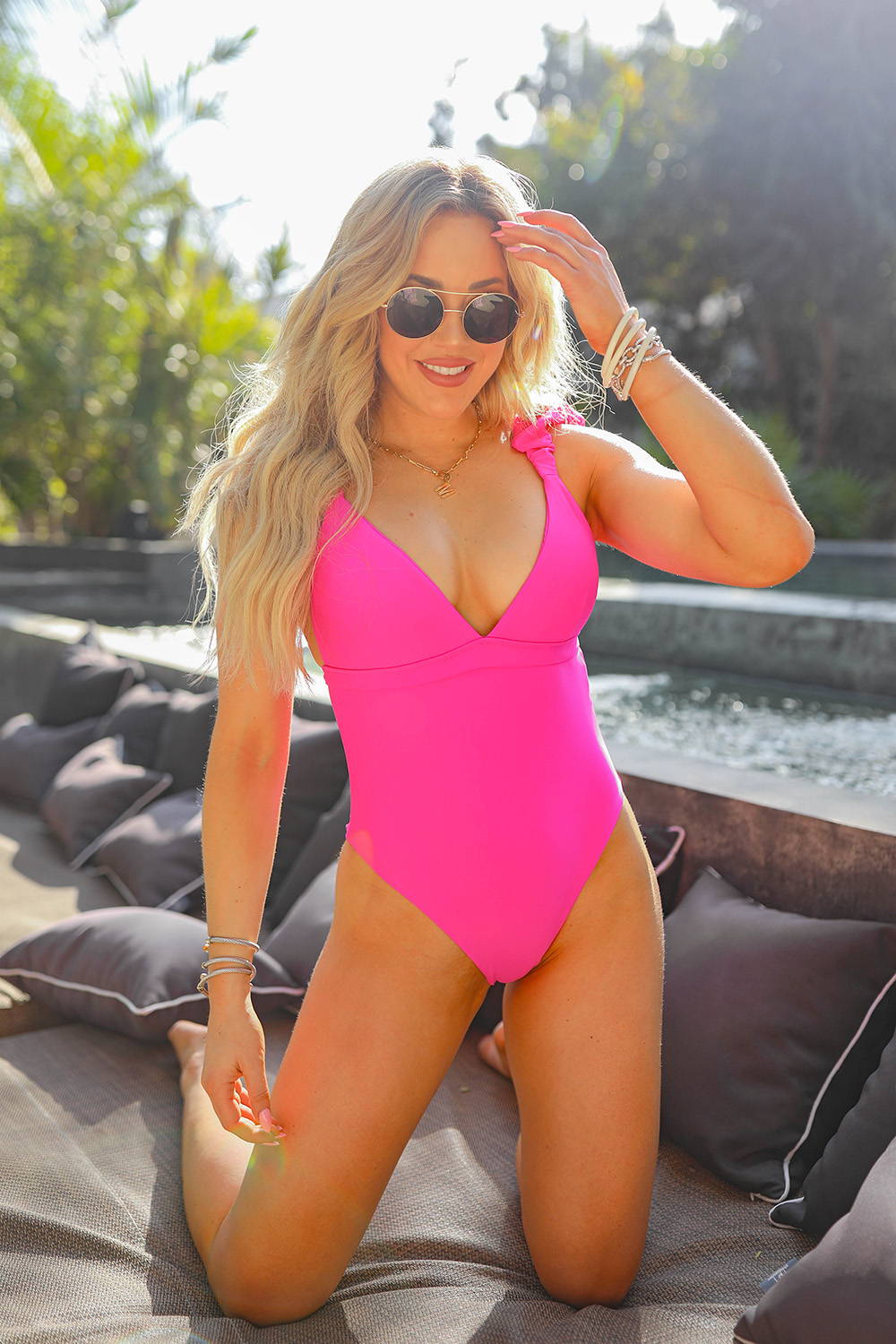 Introducing brand new trending swimsuit styles for summer 2023! The Ozzy ruffle one-shoulder, Vera bikini, and Lala one-piece swimsuit highlight classic cuts you will wear for years to come!
Ozzy features a bold one shoulder ruffle, padding, and cheeky bottom coverage. She makes a major statement while remaining classy and timeless! Ozzy is available in Red, Black, and neon Pink.
The Vera high waist bikini will be your new go-to! Vera features a scoop neck, scrunched elastic straps, a hook in back closure, padded top, and bottoms have medium cheek coverage. Vera is available in Bubblegum, Black, and Tangerine.
Another new favorite is the Lala one piece swimsuit in Black and Fuchsia! Lala highlights a deep v-neck neckline with padded bust, scrunched elastic straps, plunging back with a hook in back closure, and has medium cheek coverage.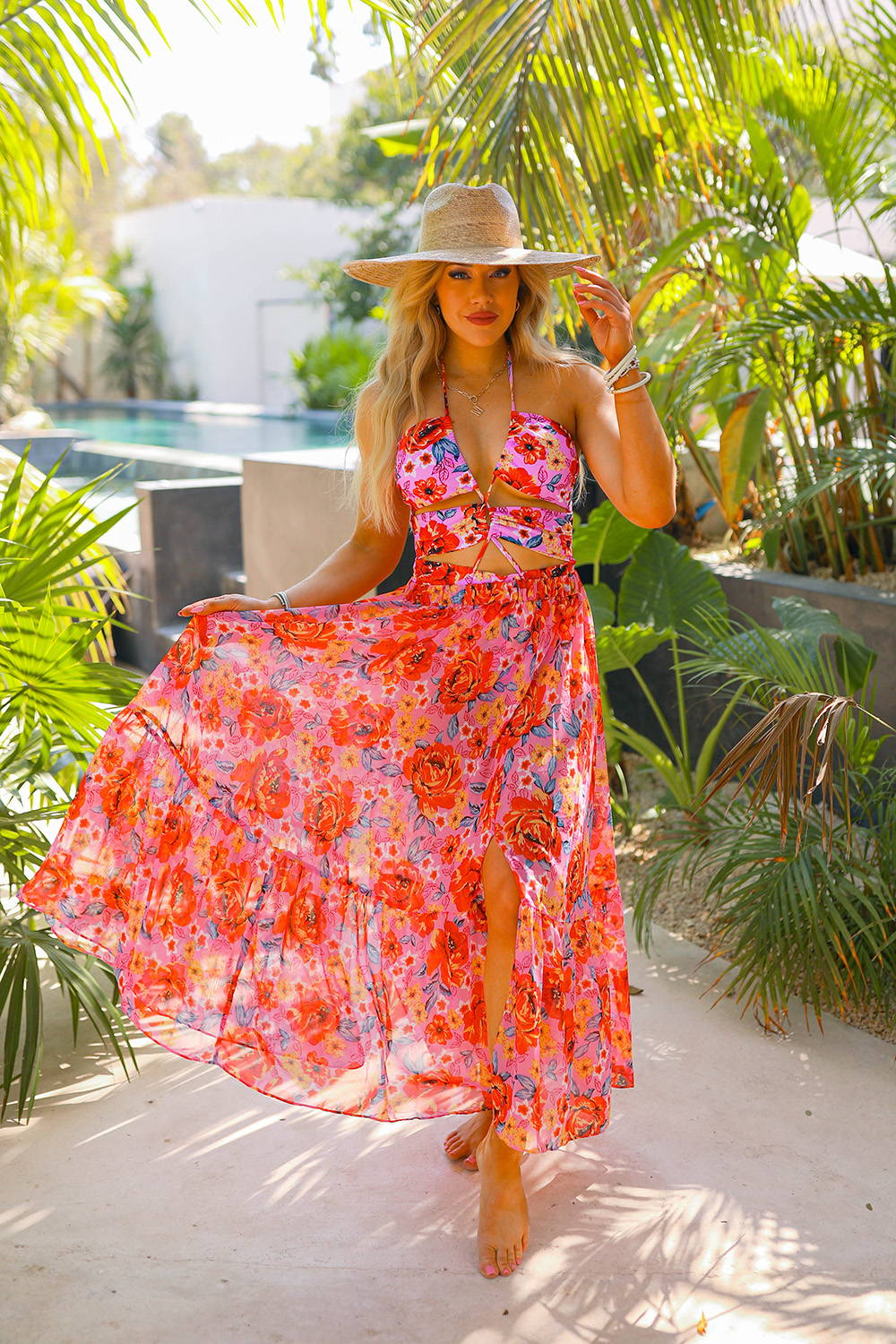 Swimsuits with matching swim skirts are all the rage this season and we love how chic a skirt coverup can look! The Morgan Willett xx BuddyLove Swim Collection highlights two one-pieces in four patterns, and one bikini in three patterns, with matching swim skirts.
The Tati Swimsuit in Daisy Days floral pattern has a unique lace up front with cutouts and plunging v-neckline. She is padded and has good coverage in the back. The matching Bicoastal maxi skirt is sheer with an elastic waist and a slit on the left side.
You can also snag a swim skirt that matches our best selling Jojo puff sleeve bikini, or Keke one-piece swimsuit in checkered Picnic, pink floral Corsage, or floral Free Love patterns!
The Jojo two-piece bikini features short bubble sleeves, a bandeau top with adjustable tie back, high waisted fit and cheeky bottoms. The Keke one-piece features a square neck, thick straps to help support the girls, and cheeky bottom.
Both styles have a matching Giana swim skirt to complete your swim look! Giana highlights an elastic waist, maxi length, and slit at the left hip for added fun and flair!