An Epic Steak Dinner Party in Dallas, Texas
We Threw An Epic Steak Dinner Party, Here's How It Went!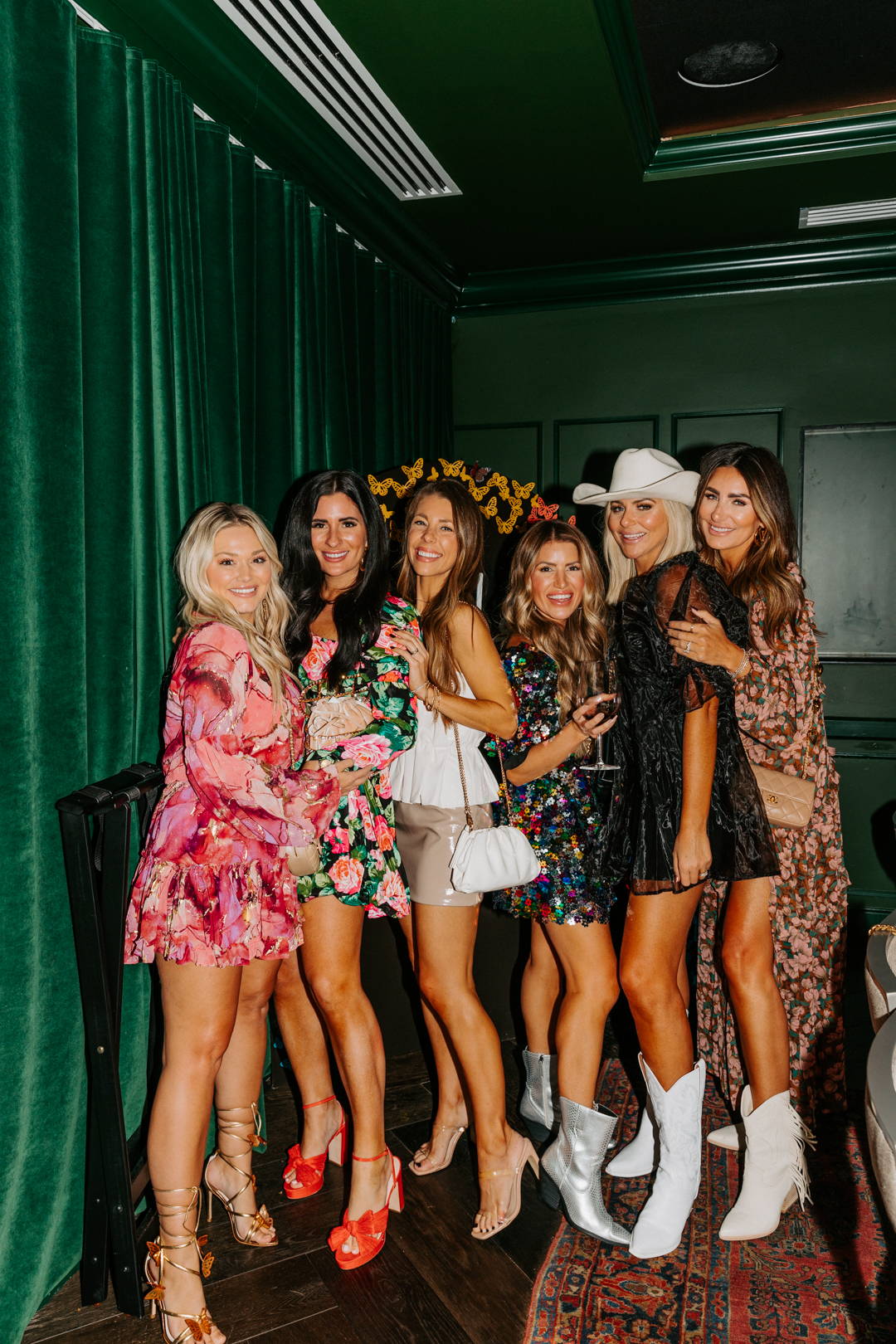 We threw an EPIC steak dinner at Monarch Restaurant in Dallas, Texas to celebrate some of our favorite BuddyLove Influencers! Hundreds of influencers flew in from all over the country for the LTKConference, so we decided to kick their week in Dallas off with a fabulous dinner party.
Often times influencers can bridge the gap between brands and new customers or followers. While it all looks glamorous - clothes, trips, dining out, and living the "INSTA-WORTHY" life - many aren't aware how much behind the scenes work it takes to make that possible!
To give a proper thank you to our girls, we invited some of YOUR favorite influencers to our dreamy dinner party! Hosted 49 floors above the Downtown Dallas skyline at the upscale Monarch steakhouse in the Thompson Hotel, we were surrounded by incredible views all night long.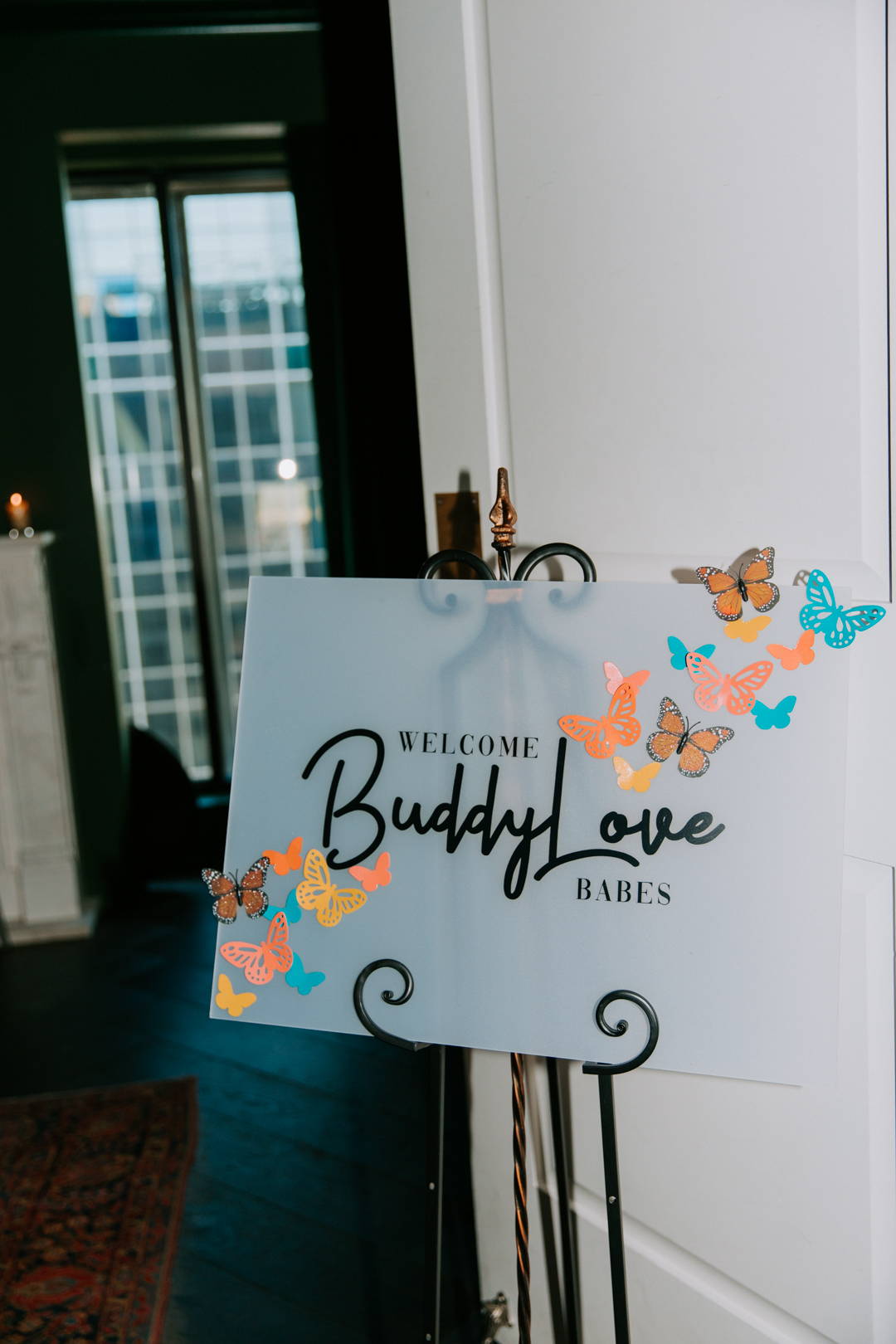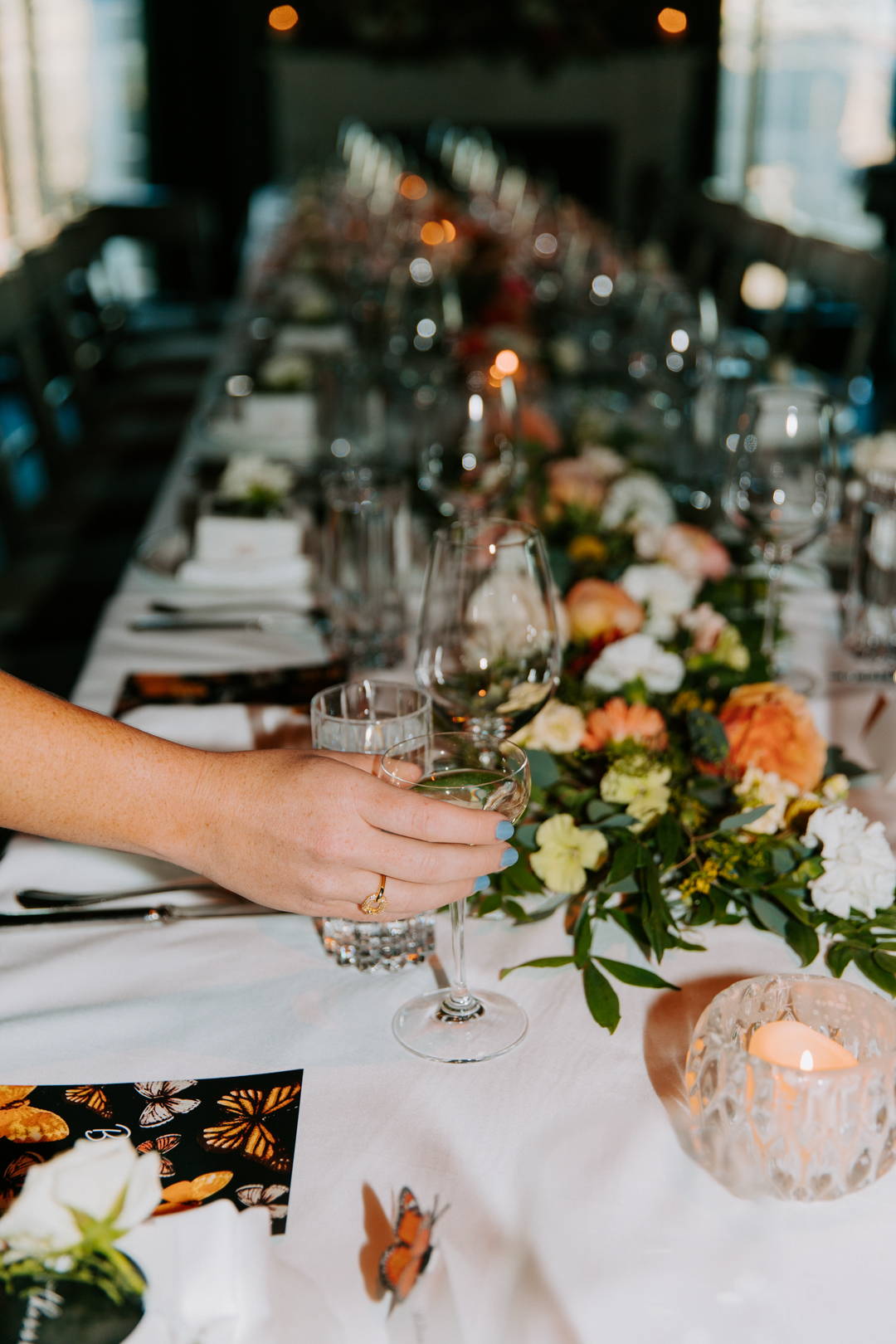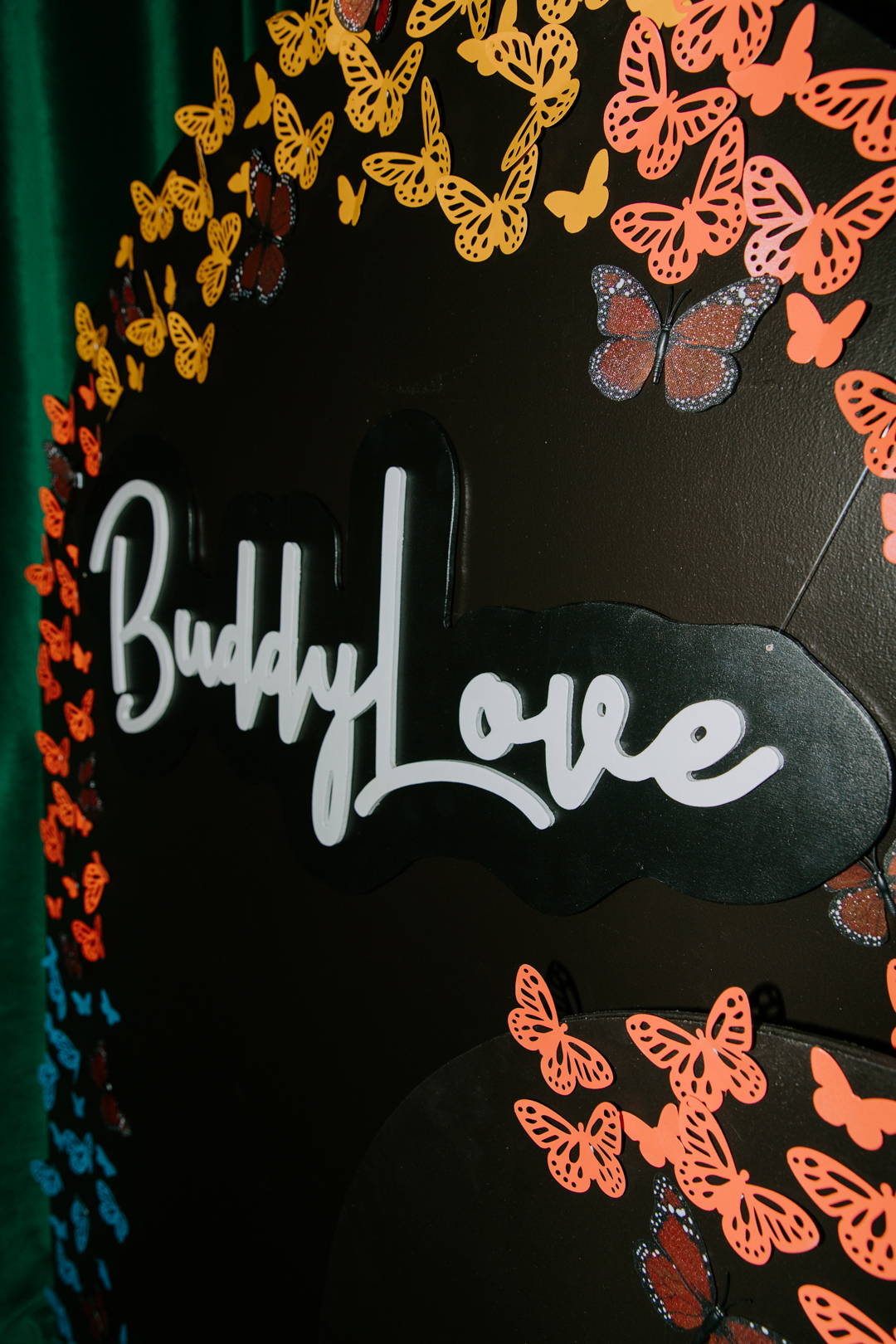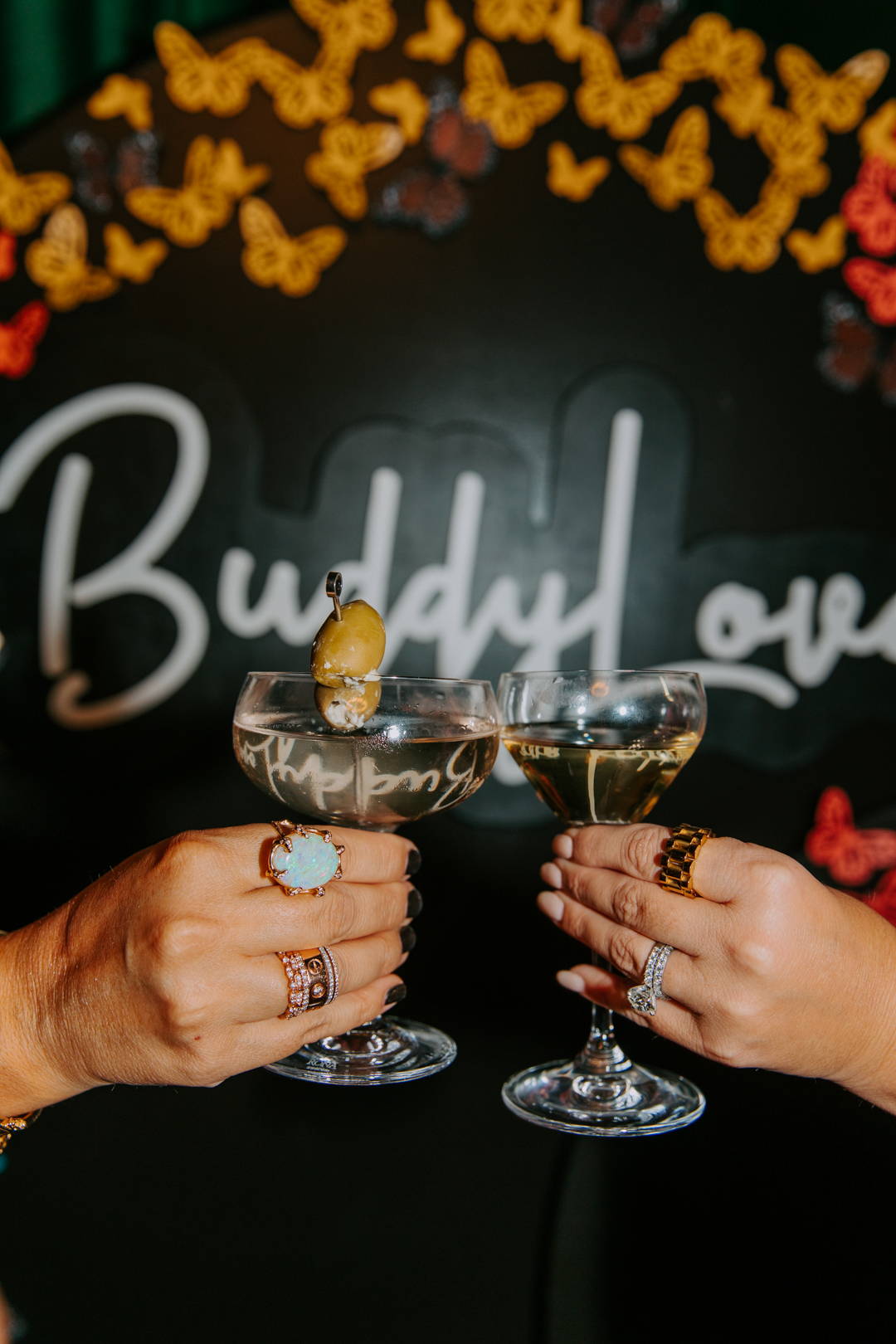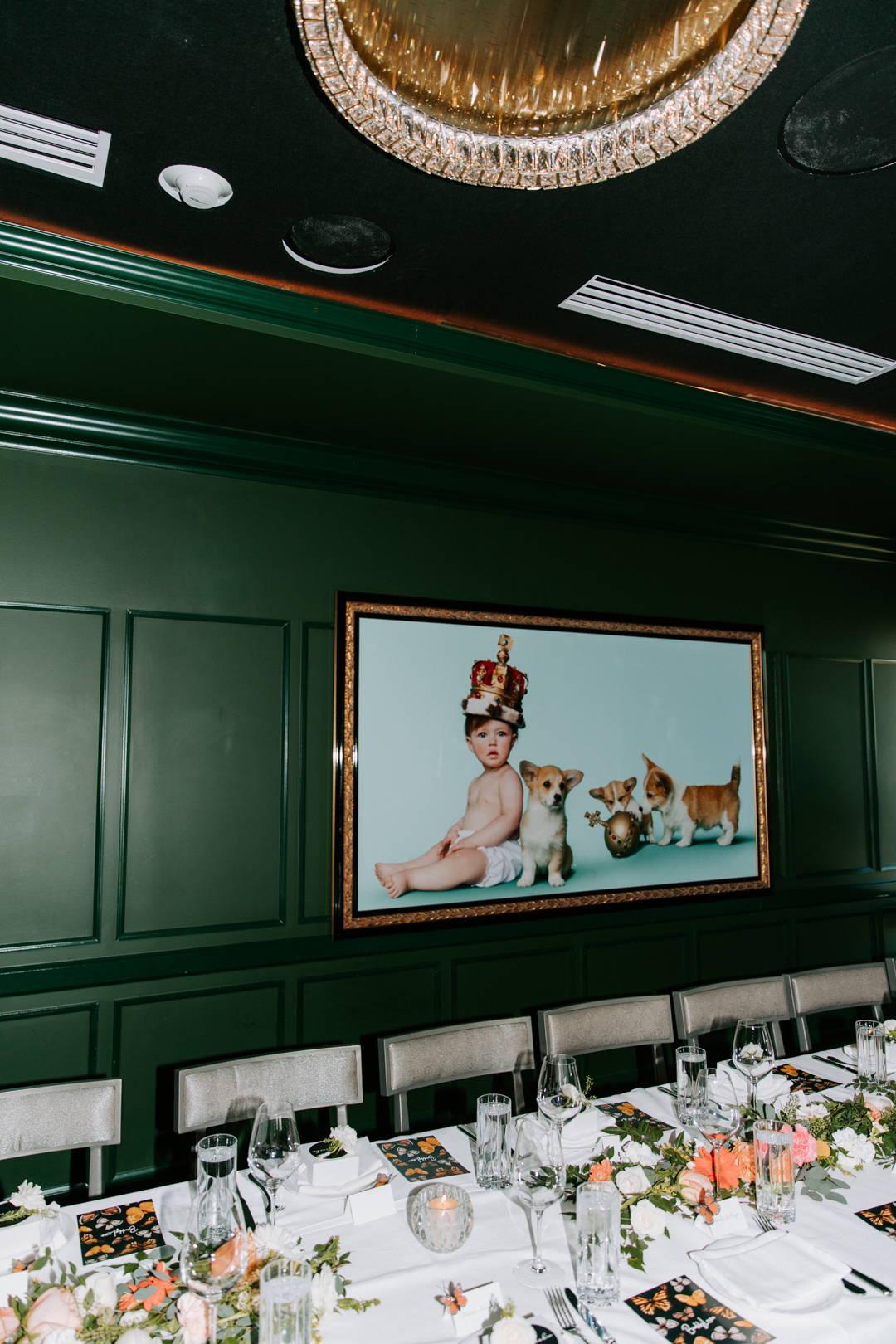 Our theme of the night was inspired by our very own Mariposa butterfly print, as well as the aesthetic of Monarch. We were incredibly lucky for the opportunity to partner with some fabulous local vendors that made our butterfly visions come to life!
We know we can always count on the team at @picnicmakerdallas to exceed our tablescape and floral design expectations! Picnic Maker Dallas has offered their design expertise for several of our past events. We are always blown away by their impeccable designs and attention to every last detail. Picnic Maker Dallas is your crew for beautiful event decor, florals, and more!
When planning this party, a photo backdrop that made a statement was at the top of our must-haves list! @gotyourbash was able to take our inspo-photos for the backdrop, and other decorations, and turn everything into a magical reality! From the welcome sign, to seating name cards, and of course the photo backdrop, Got Your Bash went above and beyond!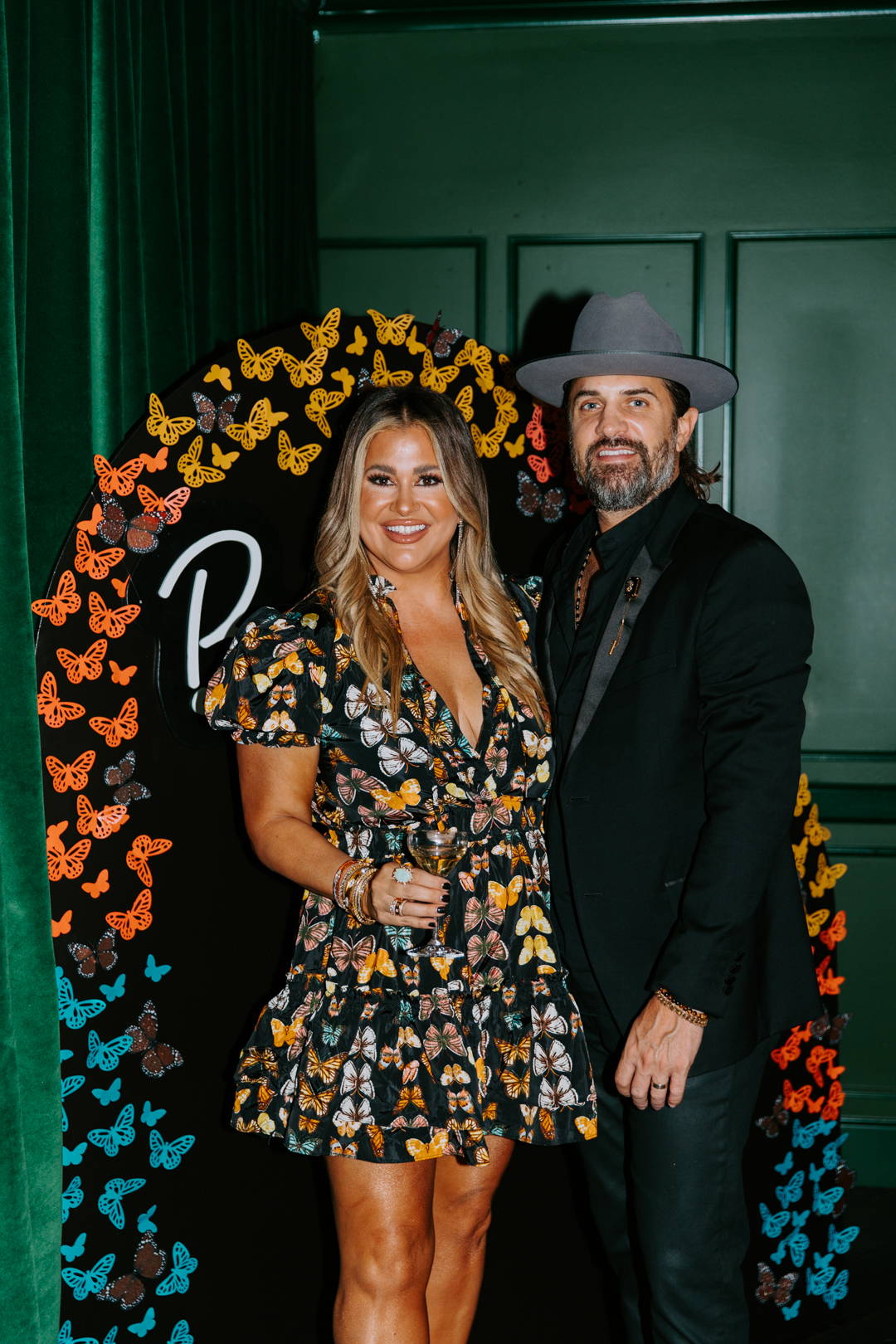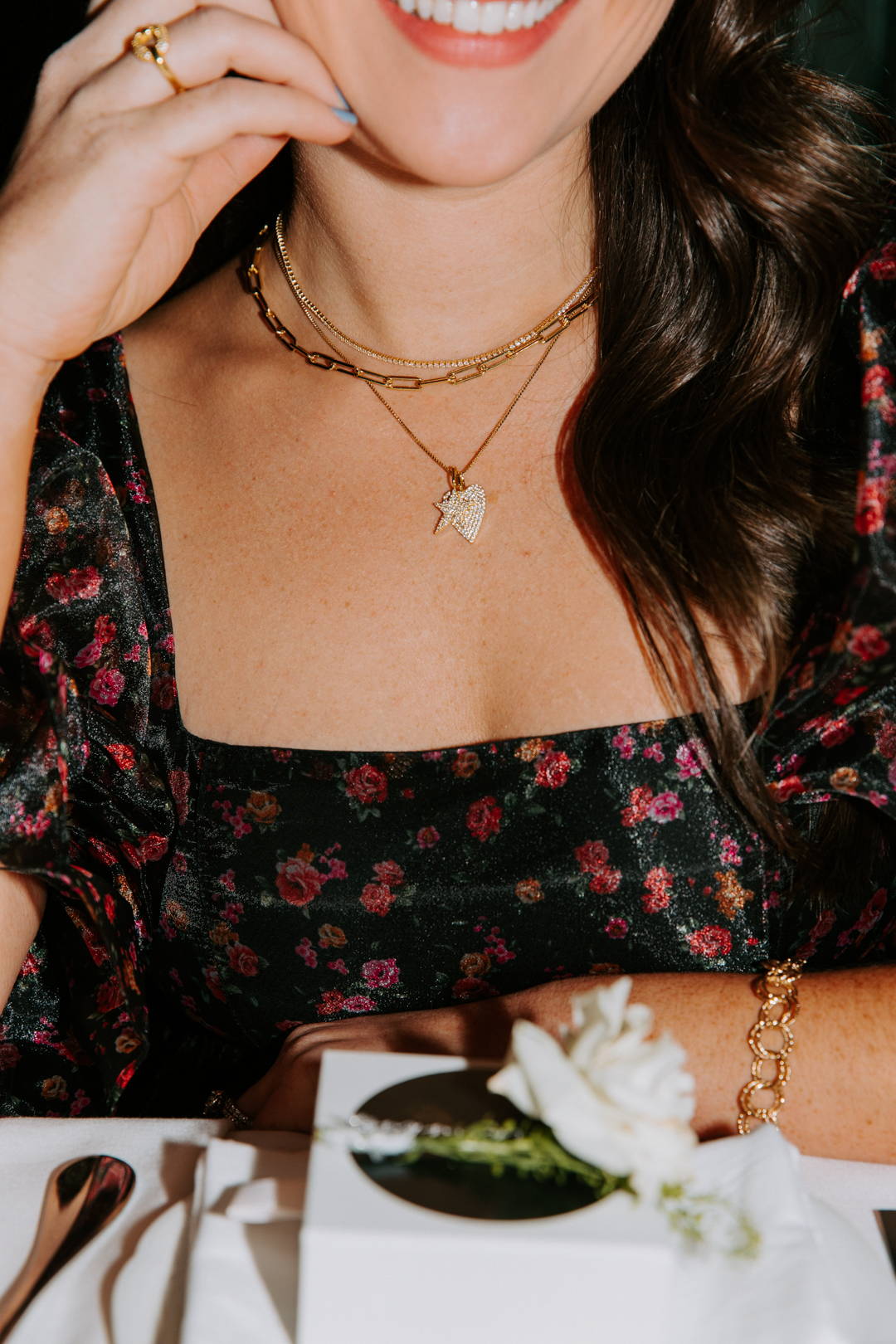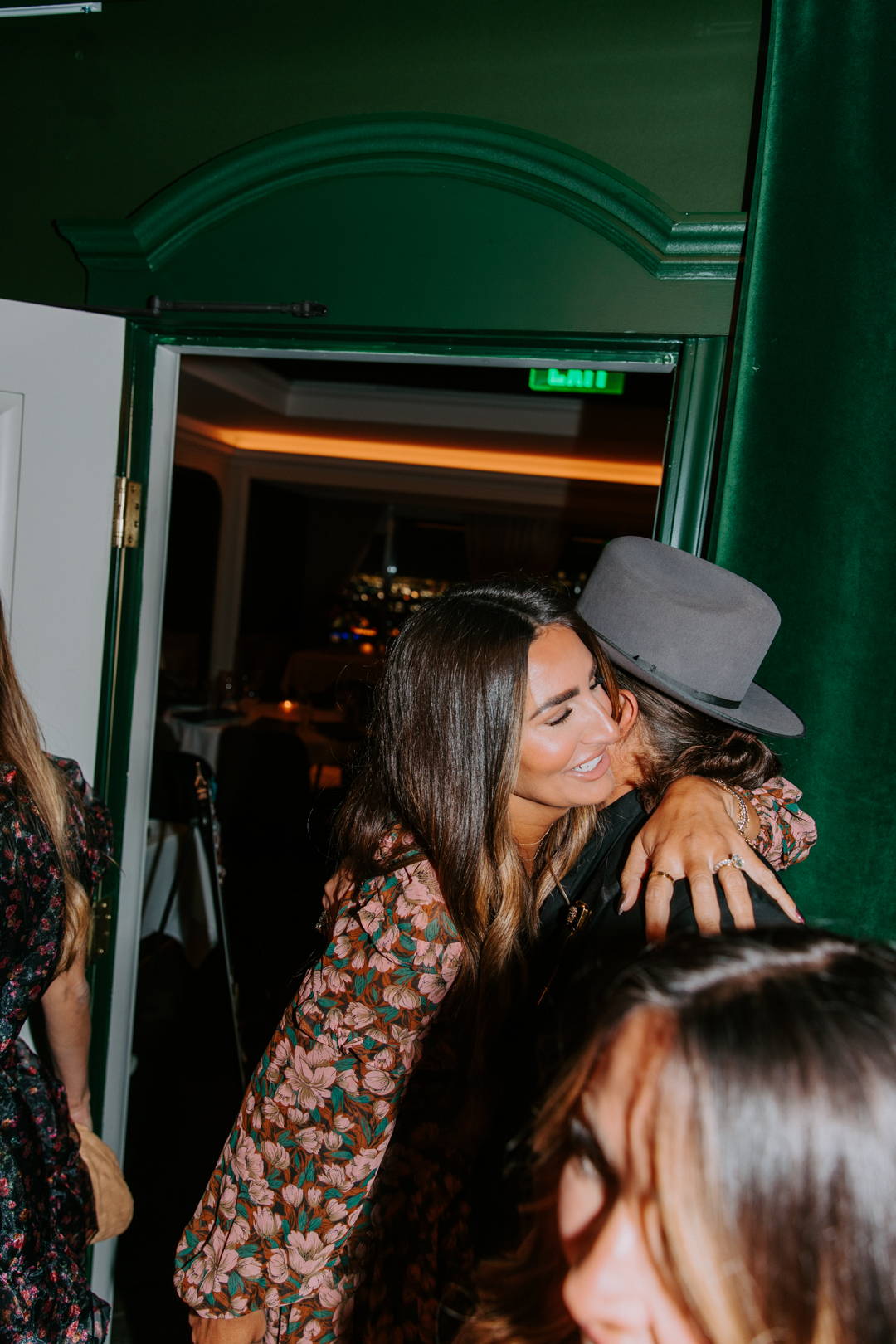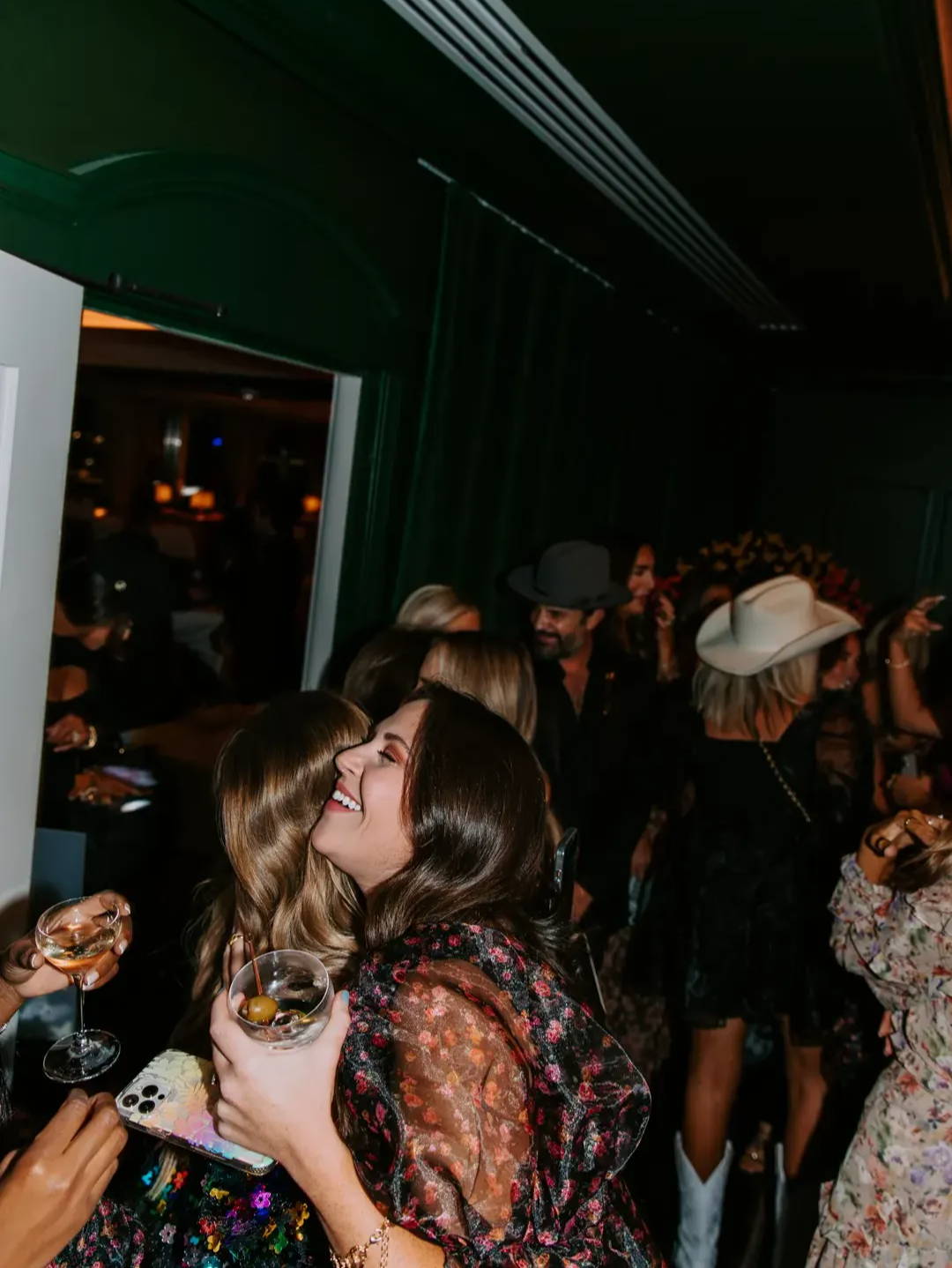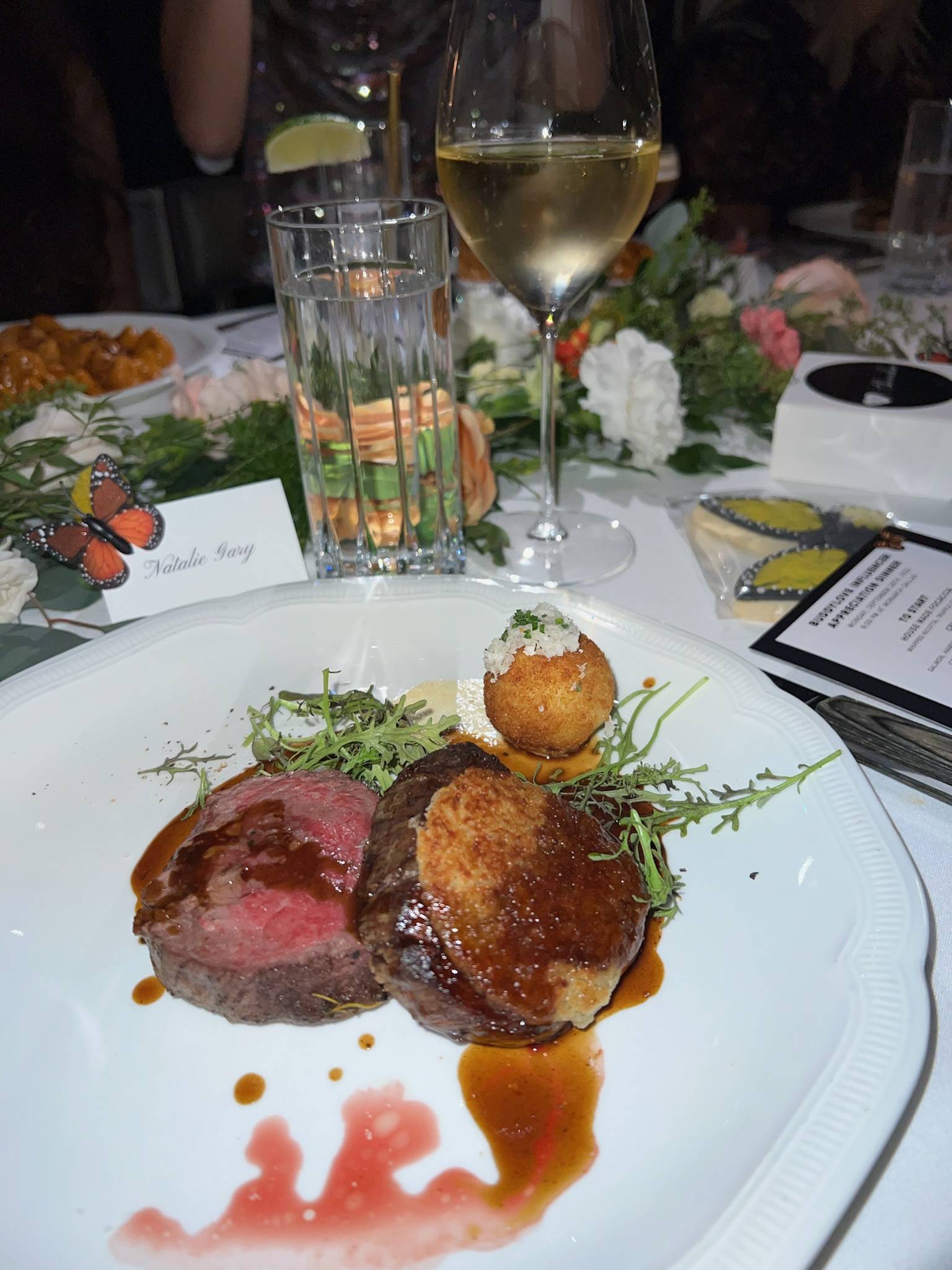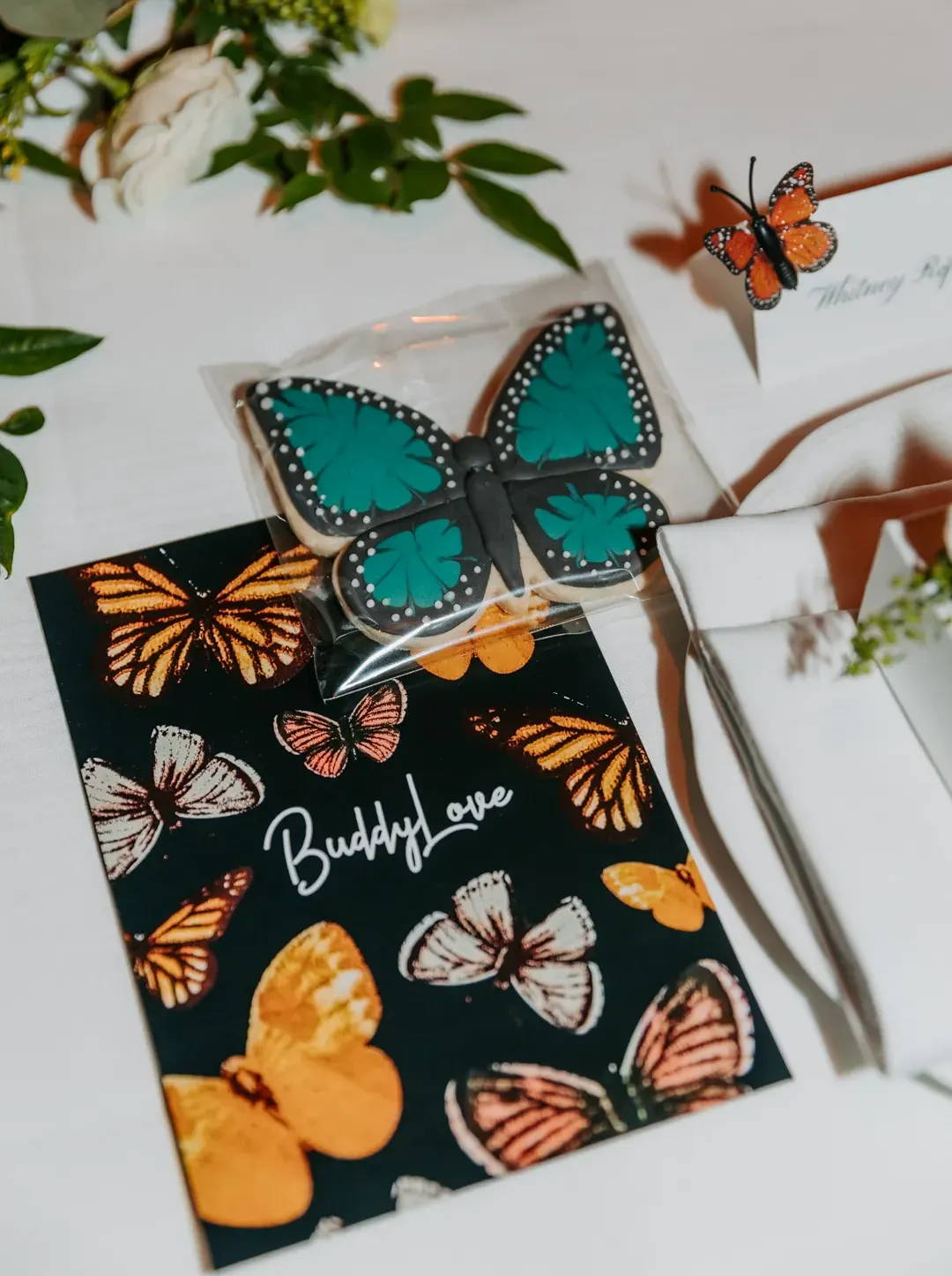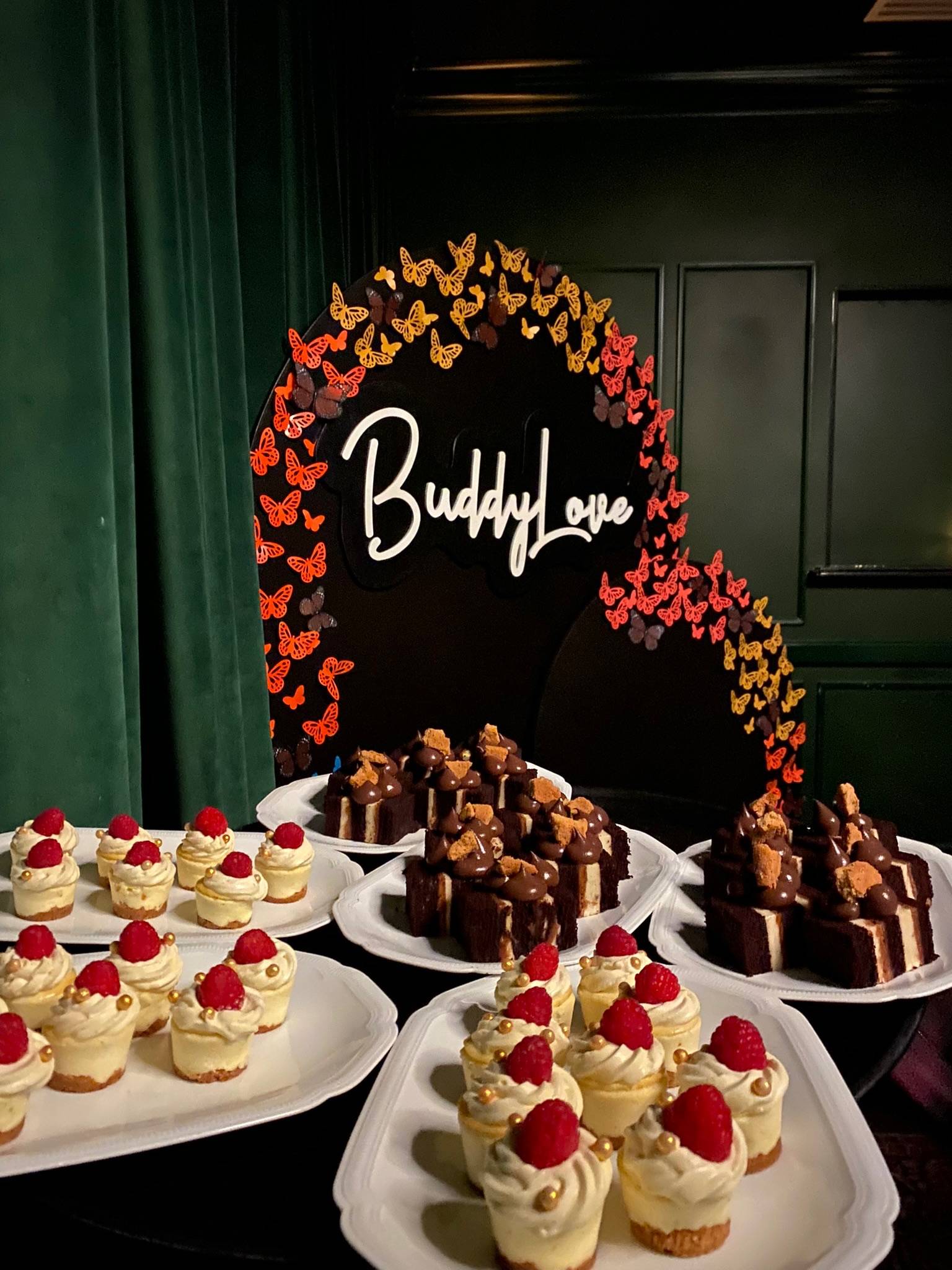 We started the evening with a mini cocktail hour as our girls arrived. We were so excited to see many of the influencers that we have worked with for years, as well as meet new girls we have only been able to chat with via email!
Once we caught up with everyone and were seated, Grayson gave one of her legendary toasts sharing our love and appreciation for the girls that support the BuddyLove brand so well! We also launched our very own layered necklace designed with @thesiskiss, who was kind enough to gift each influencer a BL xx Sis Kiss necklace.
Next up on the menu, appetizers were served! Between Monarch's House Made Focaccia, Crudo, and Wood-Fired Meatballs, we could have chowed down on these dishes all night.
For the main course, we had the *very hard* choice between Momma's Spicy Rigatoni Alla Vodka, Comte Crusted Filet Mignon, and Wood Grilled Chicken with Garlic Whipped Potatoes and Green Beans on the side. Each dish was absolutely phenomenal! Many of us actually ended up passing around our plates and getting a taste of everything on the menu.
To end the night on a sweet note, we enjoyed Vanilla Bean Cheese Cake and Chocolate Cake. Dessert was topped off with delicious butterfly cookies made by our favorite @shelbyleighcookies! Shelby has to be one of the best in DFW for amazing custom cookies!