Best Womens Boho Hats of 2022
The Best Women's Boho Hats of 2022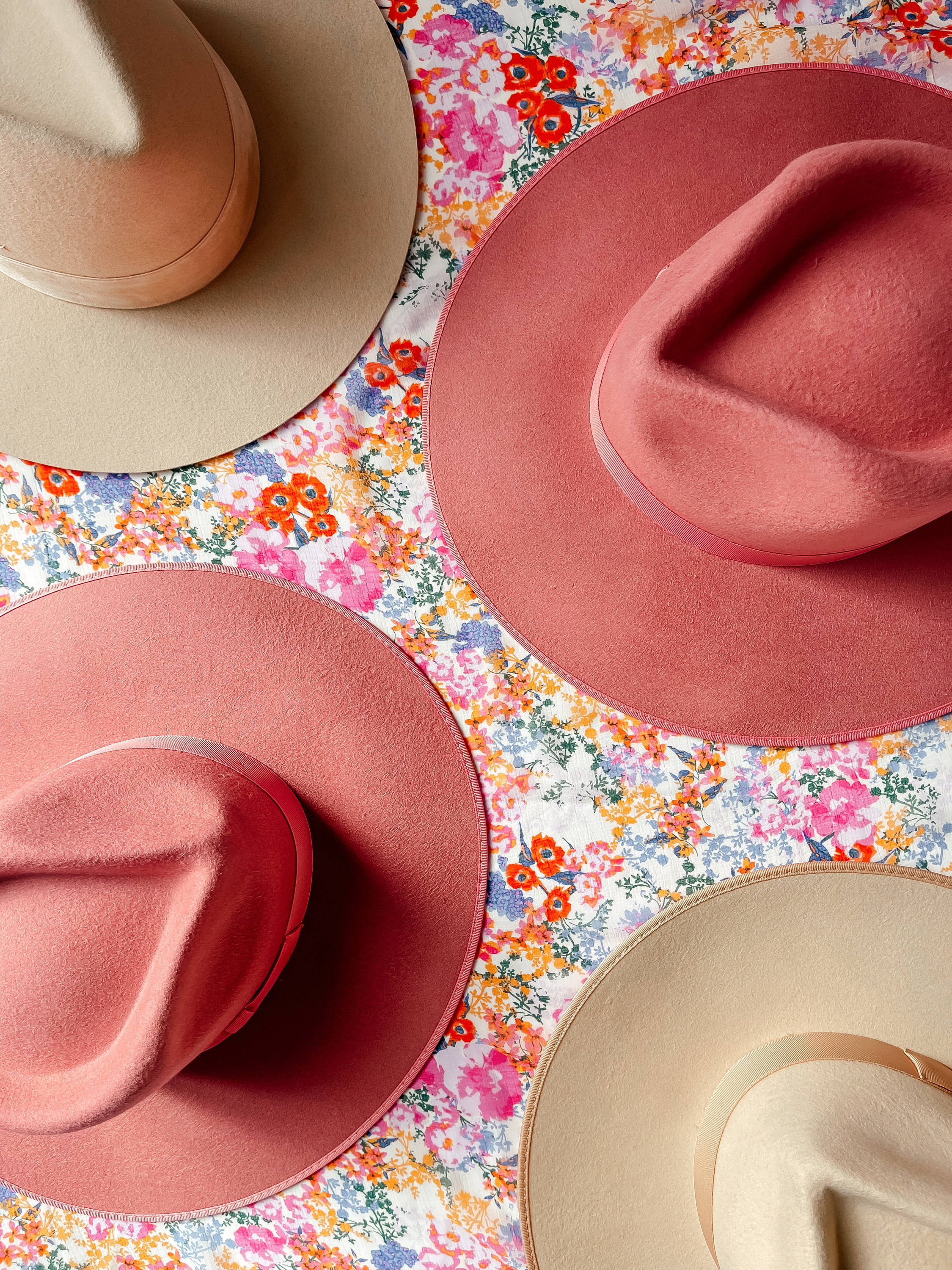 If you are on the hunt for a boho hat that will make you stand out from the rest, then this post is for you. Here we will reveal the best women's boho hats of 2022. We will also provide a buyer's guide to help you choose the perfect hat for your style.
Boho hats are all about being unique and stylish. They are often made with colorful fabrics and intricate designs. If you want to make a statement with your hat choice, then go for a boho option.
There are many factors to consider when choosing a boho hat. We will begin by sharing the key elements of the best women's boho hats of 2022 and talk about the material, look, quality, and comfort of different types of hats. If you're ready for this exciting journey, come and let's take a look at some of the best options on the market!
What Makes The Best Womens Hats: Buyers Guide
When it comes to finding a hat that suits your needs from our list of best women's hats, there are many things to take into account. We'll discuss key factors such as material quality, craftsmanship, and comfort so that you can make an informed decision before spending your hard-earned money. So if you're ready to take your style up a notch, keep reading!
Quality Materials & Expert Craftsmanship
The material of the hat: You want a hat that is made from high-quality materials. Boho hats are often made with natural fibers such as wool, cotton, and linen. Boho hats are often made with colorful fabrics and intricate designs. If you want your hat to stand out, choose a material that is eye-catching.
The quality of the hat: A high-quality boho hat is often made with materials and textiles that is designed to last long, so that your investment pays back for years ahead. Make sure to choose a hat that is made with durable materials.
Vibrant Appearance
The look of a hat is also important. Boho hats often have a very eclectic style, so be sure to choose one that matches your personal taste. There are many different styles of boho hats, so you will definitely be able to find one that suits your taste. Especially once you read our list of the best womens hats!
Comfortable & Functional Wear
To be considered among the best, a hat must strike a balance of comfort and style. Boho hats are often worn for long periods of time, so it is important to choose one that is comfortable. Look for a hat that has a soft and comfortable lining.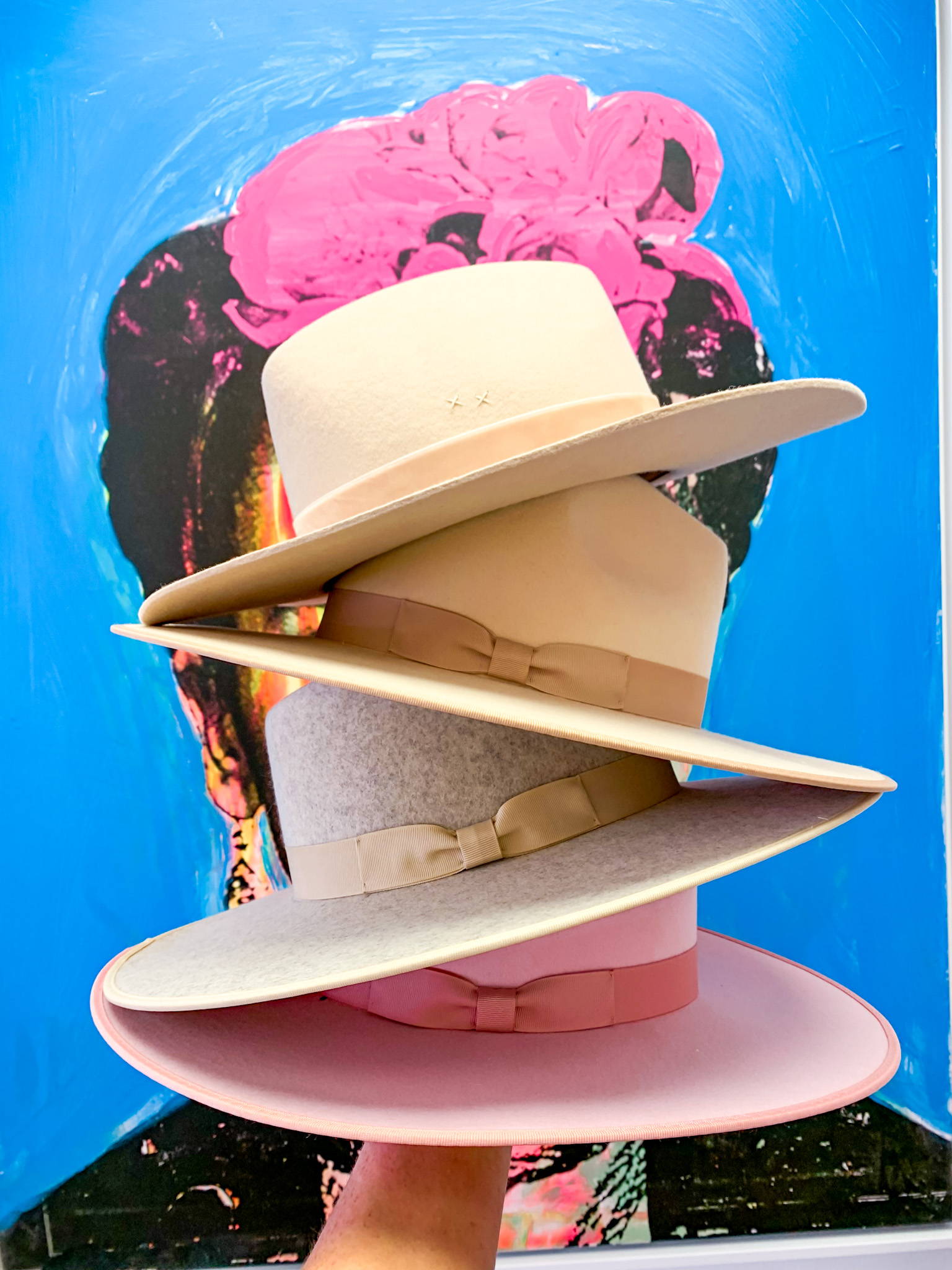 The Best Women's Boho Hats Of 2022 Revealed
Boho is short for bohemian and signifies a style of clothing inspired by the lifestyle of wild spirits and hippies of the 1960s and 1970s. Boho style is portrayed by long flowing or tiered skirts and dresses, pants, rustic blouses, and ethnic hints like tunics or wood jewelry. We hope that this little historical information will help you to create fantastic combinations for your next costume adventure!
Below we will reveal our top picks for the best boho hats of 2022. We will also provide a brief description of each option so you can find the perfect hat for your unique expression.
Desert Drifter Hat
This boho hat radiates features of an earthy design and is one of our top choices for the best women's hats. It is the perfect pick for those who want a hat that is both stylish and comfortable while bringing some deserty feelings!
Add a touch of rosey blush on your cheeks, some colorful beads on your hat, and matching beige colored socks to go with your rustic boots!
Rancher Hat
This boho hat is inspired by vintage men's style and made from high-quality Australian wool. It is the perfect choice for those who want a hat that makes a statement.
Wear light colors to create a feminine look that will balance the masculine style of the rancher hat! Combine this wool hat with fabrics such as cotton, linen, or silk to bring an element of lightness.
Benson Hat
If you're into astrology, then this zodiac hat is a perfect fit for you! Benson hat is made from soft wool and it will fill the room with its dark blue velvety texture in magical ways. This chic and sophisticated hat is perfect for a formal event as well as a casual gathering.
You can create a beautiful contrast by wearing a simple white or cream-colored shirt that will add a romantic detail while creating an unapologetically feminine look!
Highway Hat
This western hat adds a unique flair to your look in multiple great colors. Made of wool felt fabric, it will sure make you look like a modern cowboy!
We suggest you combine this hat with dresses or skirts to create an admiring and feminine look. You can also combine it with boho pants for a more relaxed look, if you're just not a dress kind of person!
These hats are perfect for women who want to stand out from the crowd. With a variety of colors and styles to choose from, you're sure to find the perfect hat for your style. These are just a few of the best women's boho hats of 2022. Explore our full catalog today at BuddyLove!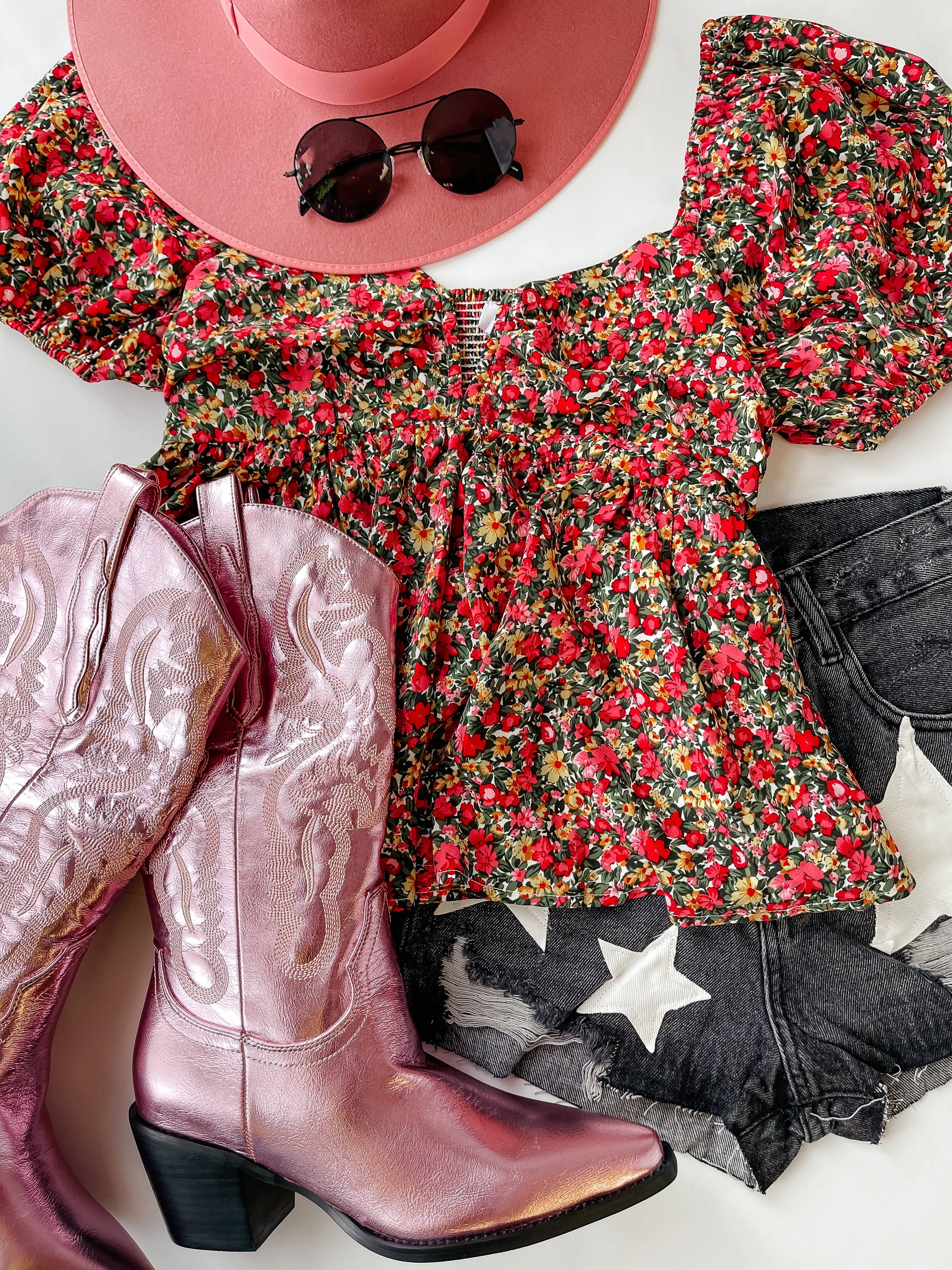 Parting Thoughts On The Best Women's Hats Of The Year
Ready to get the best womens hats for your wardrobe? Here are a few parting thoughts to keep in mind. Firstly, think about the occasion you will be wearing your boho hat for. A casual day out may not require as much thought as a formal event.
Next, consider your personal style. Do you want a hat that is bold and colorful, or something more subtle? Do you want something classic and elegant, or something more fun and trendy? There are many different styles of hats to choose from, so take your time and find the one that suits you best. There are no wrong answers here, it all comes down to what you feel most comfortable in.
Finally, think about the practicality of the hat. Will you be wearing it in hot weather? If so, choose a lightweight fabric such as cotton or linen. In colder weather, opt for a woolen option.
Now that you know what to look for in a boho hat, it's time to start shopping! Be sure to check out the options at this unique online boho boutique for the best selection of hats. These hats are sure to make you stand out from the rest. Once you have chosen your boho hat, you can pick a one-shoulder dress, leggings, or skirts to match your new style!
With these unique designs and bold colors, you'll be turning heads wherever you go. So, what are you waiting for? Start browsing through our collection today!