Best Fredericksburg, TX Wineries
The Best Wineries in Fredericksburg, Texas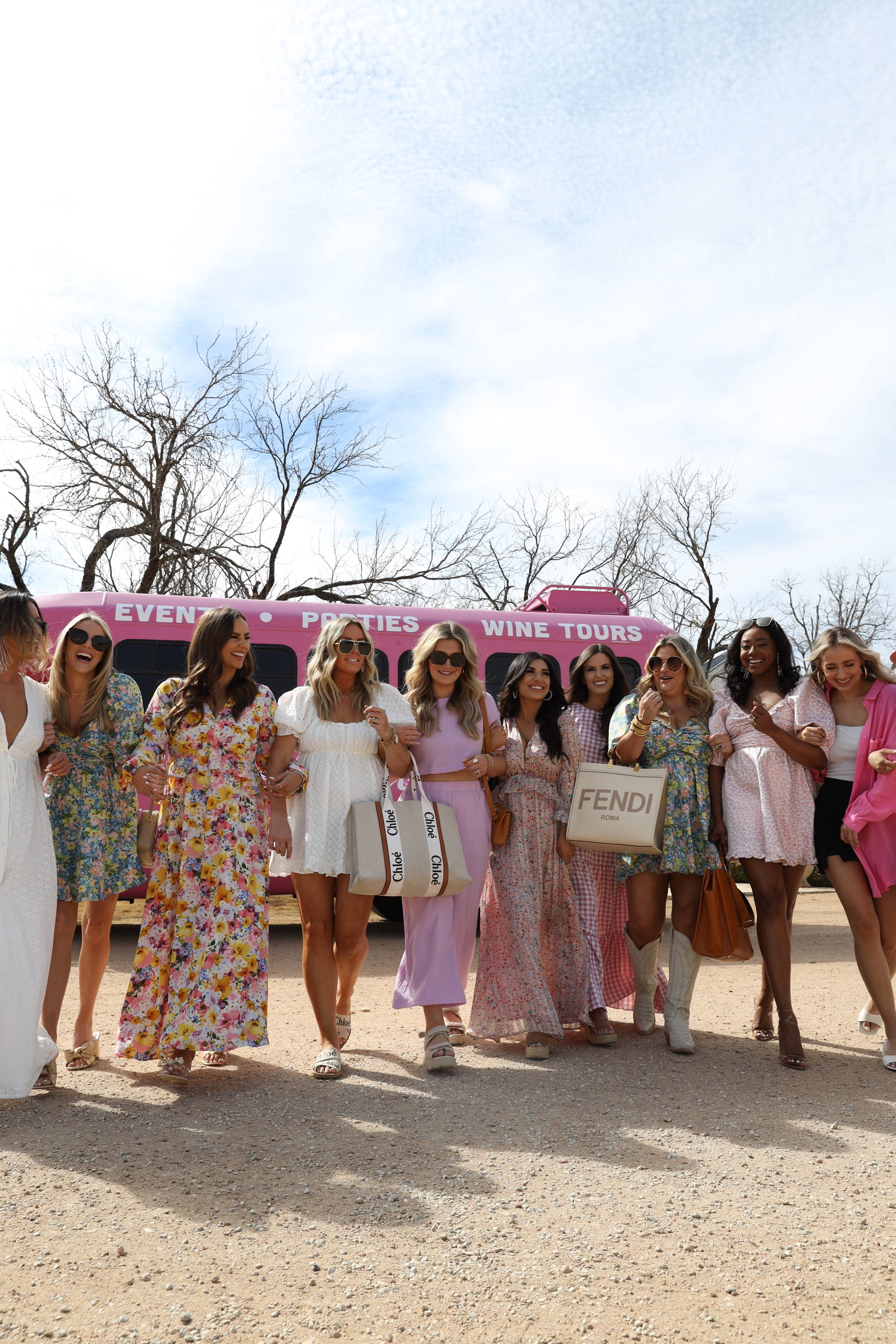 If you know BuddyLove, you know that Fredericksburg, Texas is our home away from home! After a marketing trip to Fredericksburg, Buddy and Grayson knew they wanted to put down roots in FBG. Shortly after, we opened our first flagship store in the cutest pink house on Main Street! The quaint little town of Fredericksburg, TX perfectly captures the spirit of the BuddyLove brand. Wine, Texas, and a guaranteed good time! What's not to love?!
Fredericksburg is the number two wine destination in America, right behind Napa Valley, California. FBG has over 100 wineries spread throughout Hill Country, each one with their own personality and charm. After many trips to Texas Wine Country, we have pinned down our current Top 5 must-visit wineries and vineyards!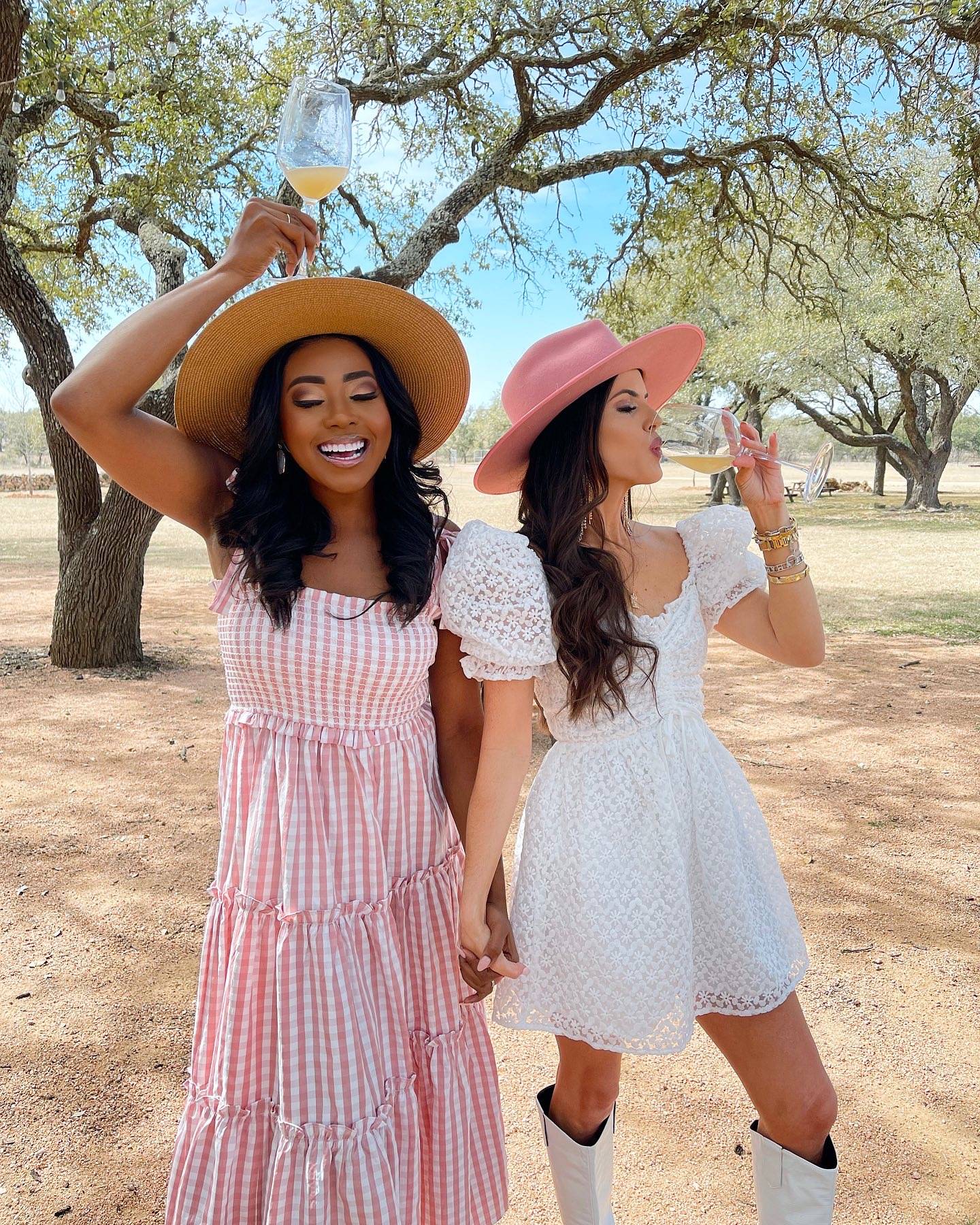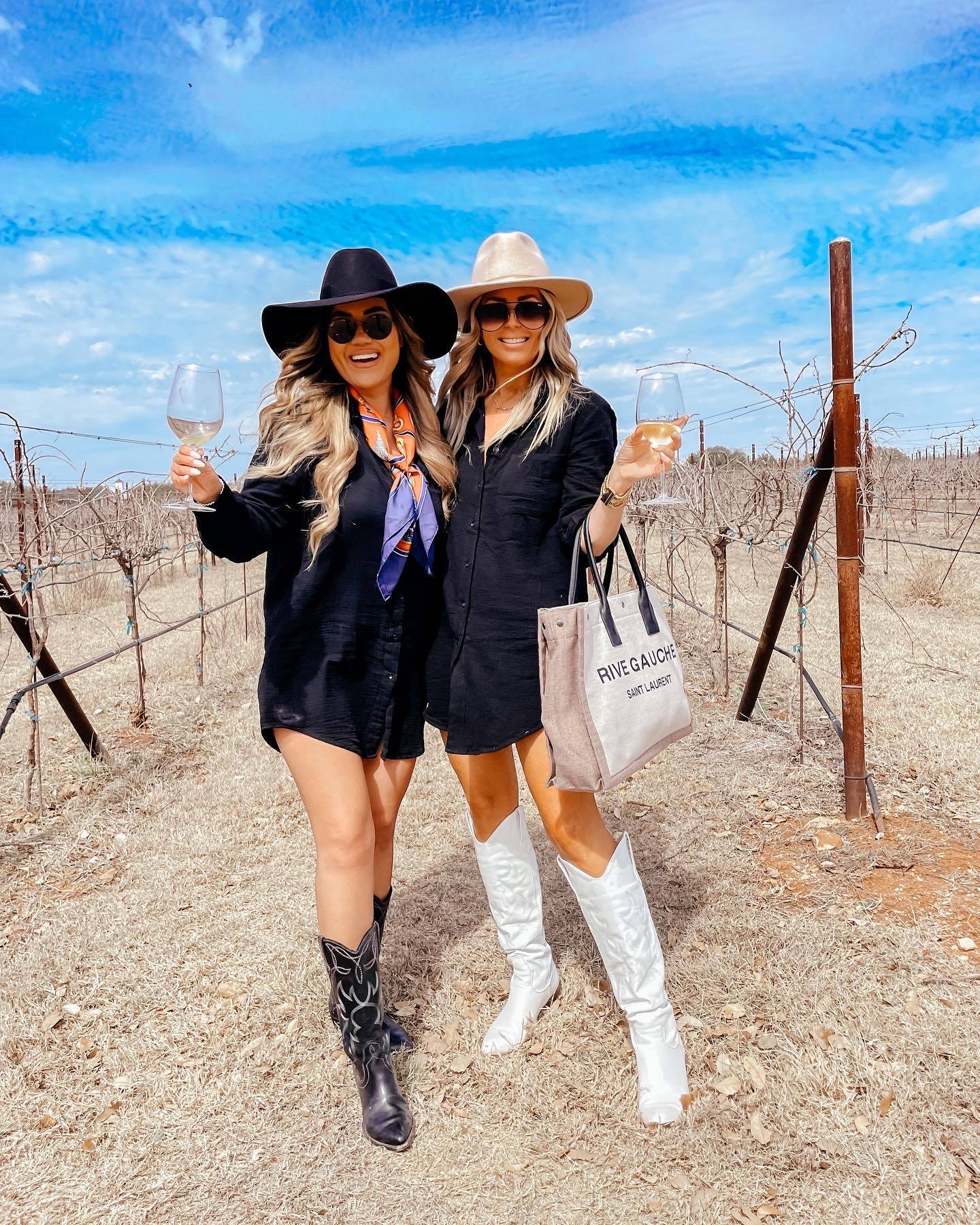 Ab Astris Winery quickly found a special place in our hearts after our first visit to this beautiful vineyard! Between the incredibly sweet owners, 12 acres of vineyards that produce handcrafted vintages, an amazing tasting room, and fantastic wine club, Ab Astris is a must-visit when in Fredericksburg!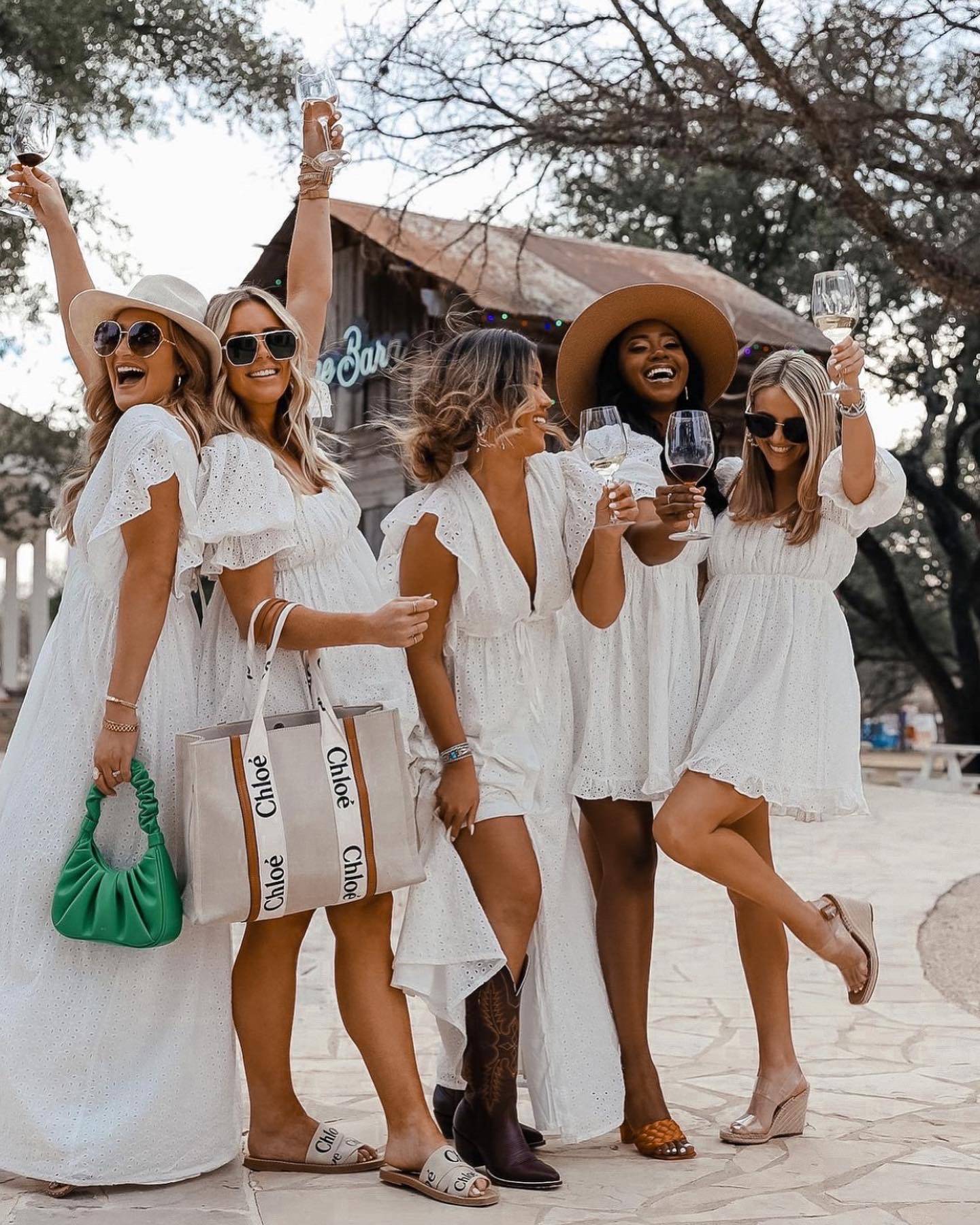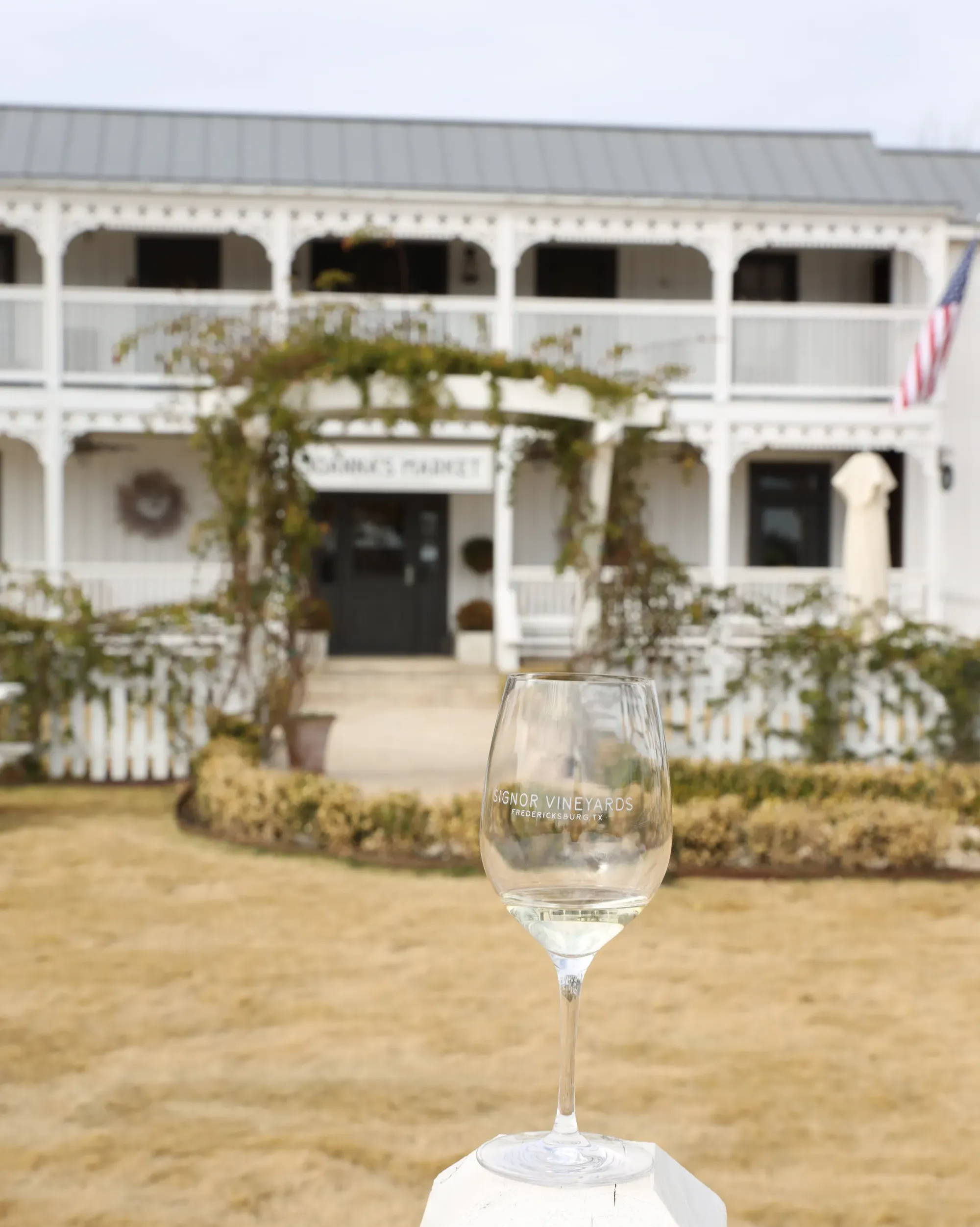 You are sure to enjoy a day at Signor Vineyards next time you visit FBG! Voted Texas' Most Instagrammable and Beautiful Vineyard, Signor Vineyards sits on 200 acres of gorgeous property where the Pedernales River meets Grape Creek. Spend a day tasting Signor's award-winning wines, shopping at Joanna's Market, relaxing at the Wine Bar, and enjoying the endless views of vineyards and French country gardens!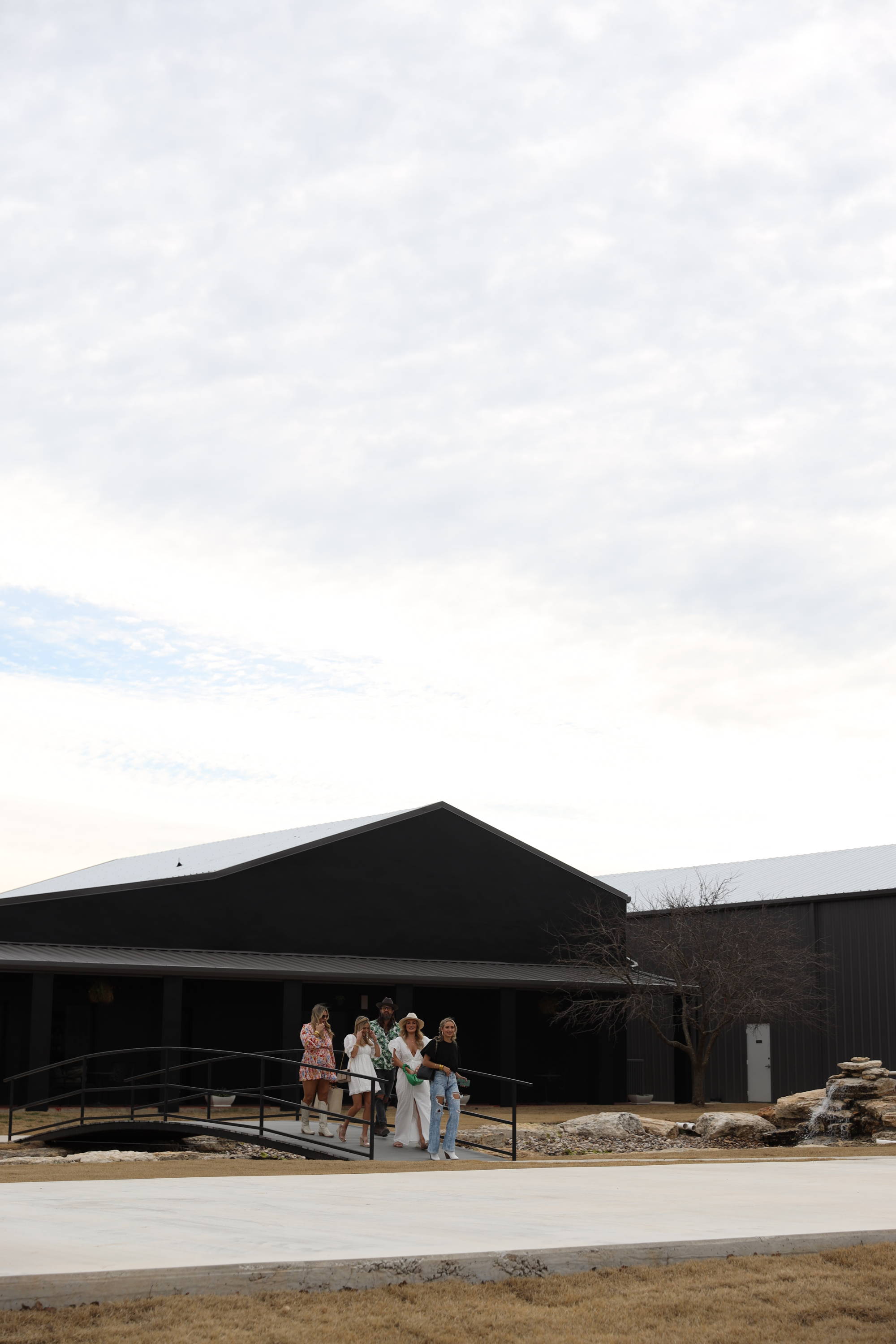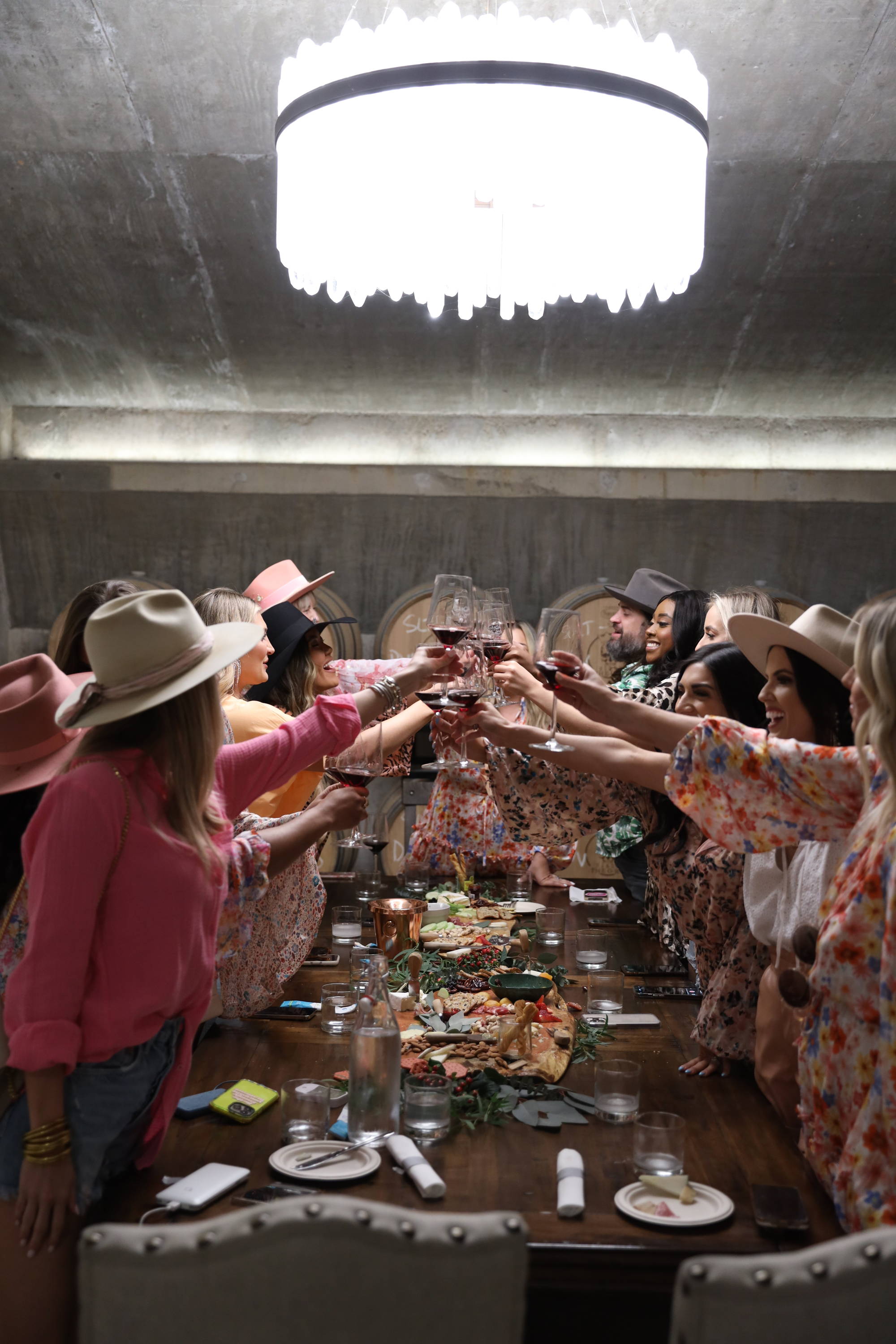 Slate Theory Winery is a newer addition to the list of Fredericksburg wineries, and it effortlessly made it's way to the top of our favorites list! This unique winery boasts an impressive underground cellar, artistic styling, and a one of a kind wine making philosophy. You will be raving about Slate Theory once you experience a tasting in their underground cellar!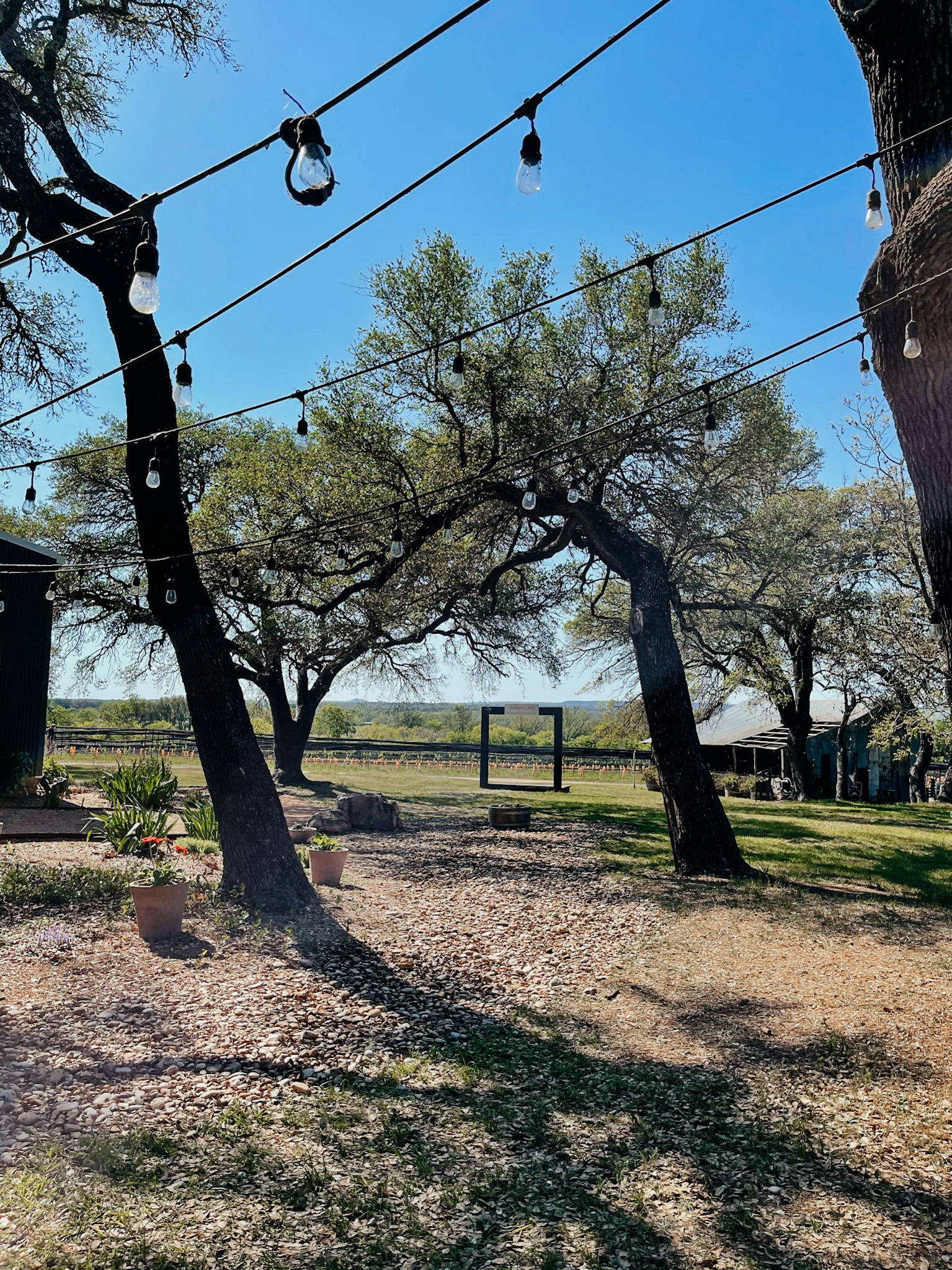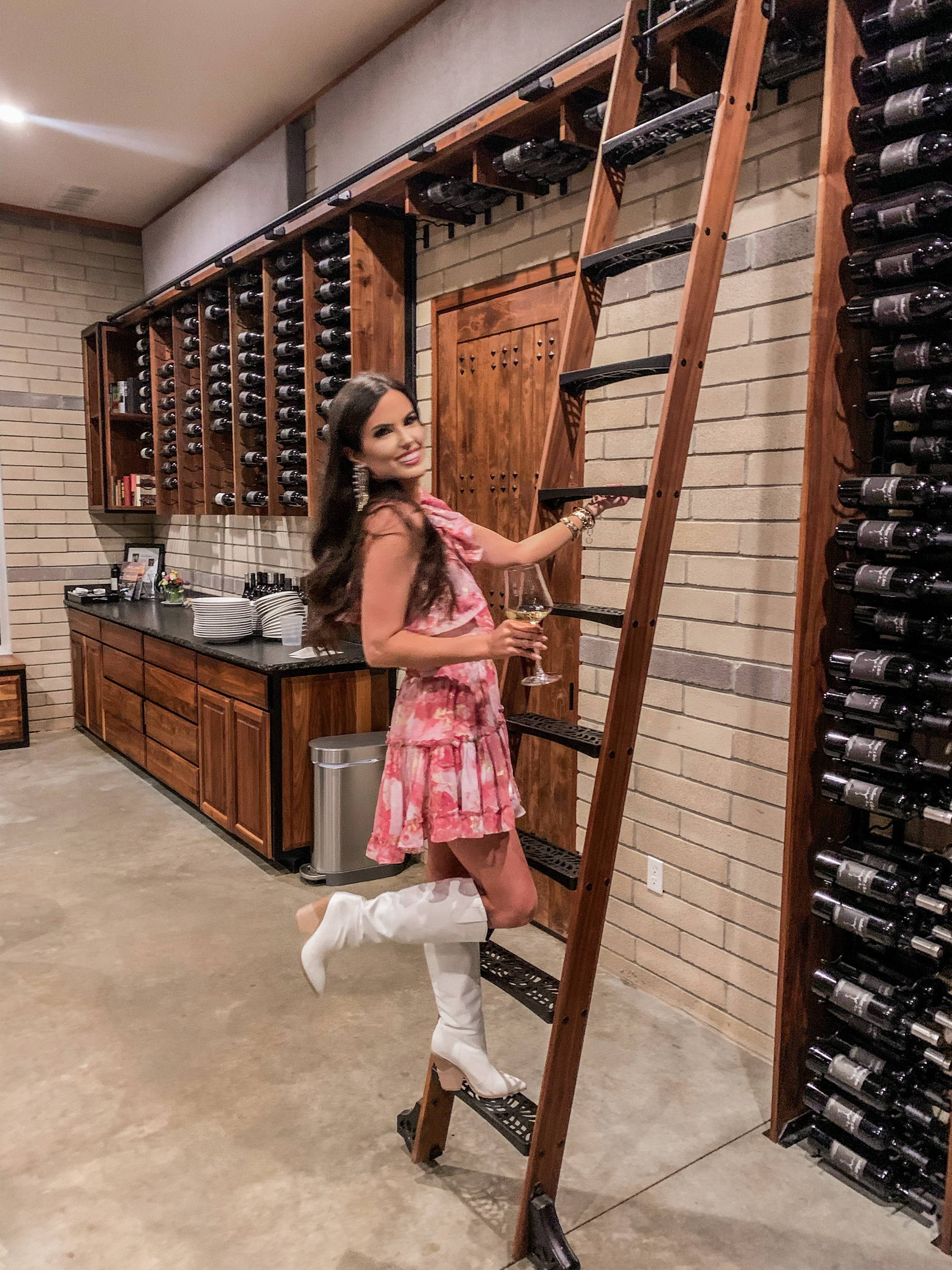 William Chris Vineyards is another gorgeous spot to spend an afternoon with your crew! We will never miss out on a trip to William Chris Vineyards when in Fredericksburg. Located on acres of stunning rolling hills, William Chris offers unique wine tastings, endless places to sit and enjoy good company and even better sips, and a comfortable, relaxed vibe.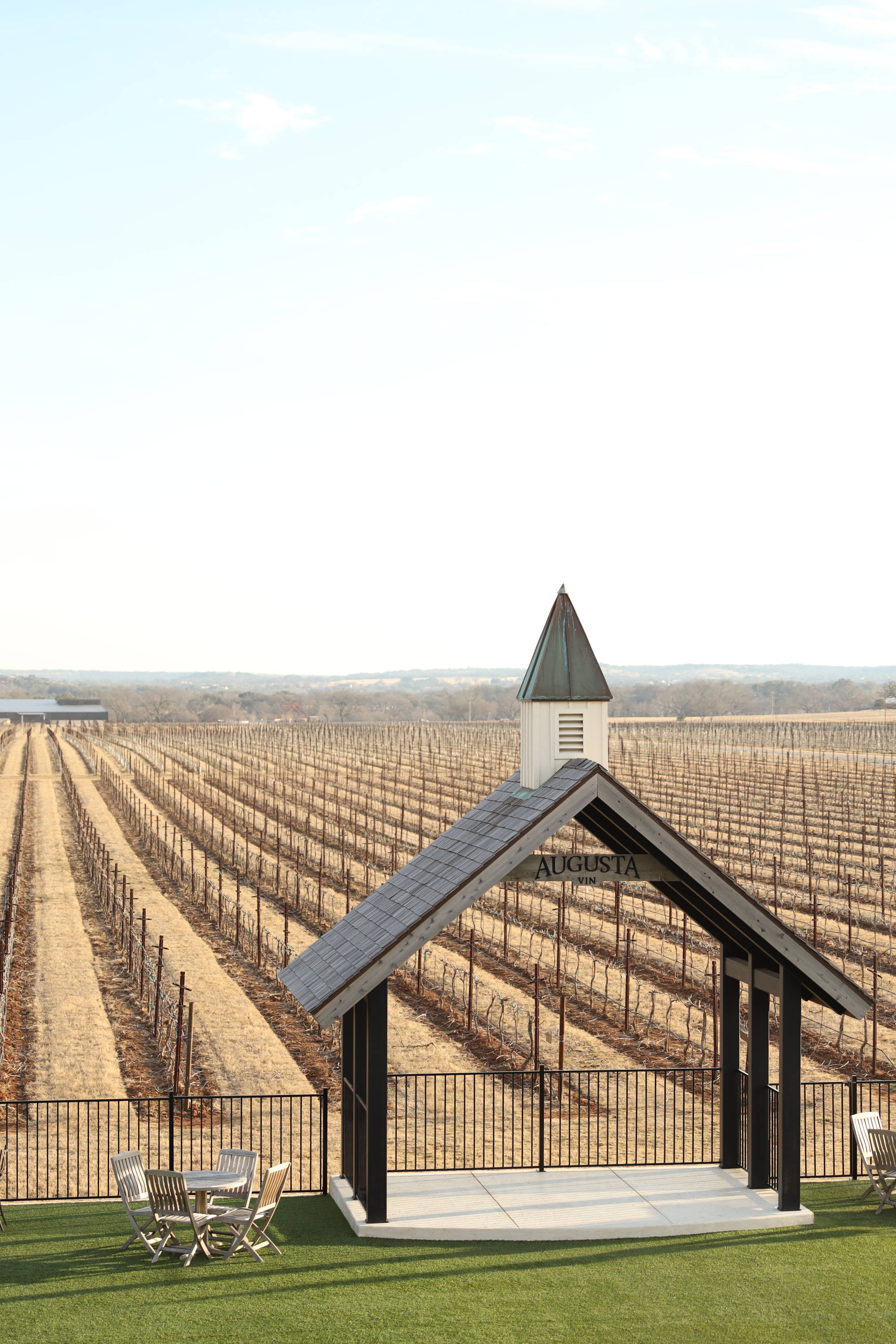 Augusta Vin Winery has one of the greatest ambiances in Fredericksburg, Texas! Highlighting lush gardens, breathtaking natural views, and an impeccable selection of wines, Augusta Vin provides the perfect opportunity to bring people together while celebrating wine and community.