Our Best Easter Dress Picks
Our Top Easter Dress Picks for 2022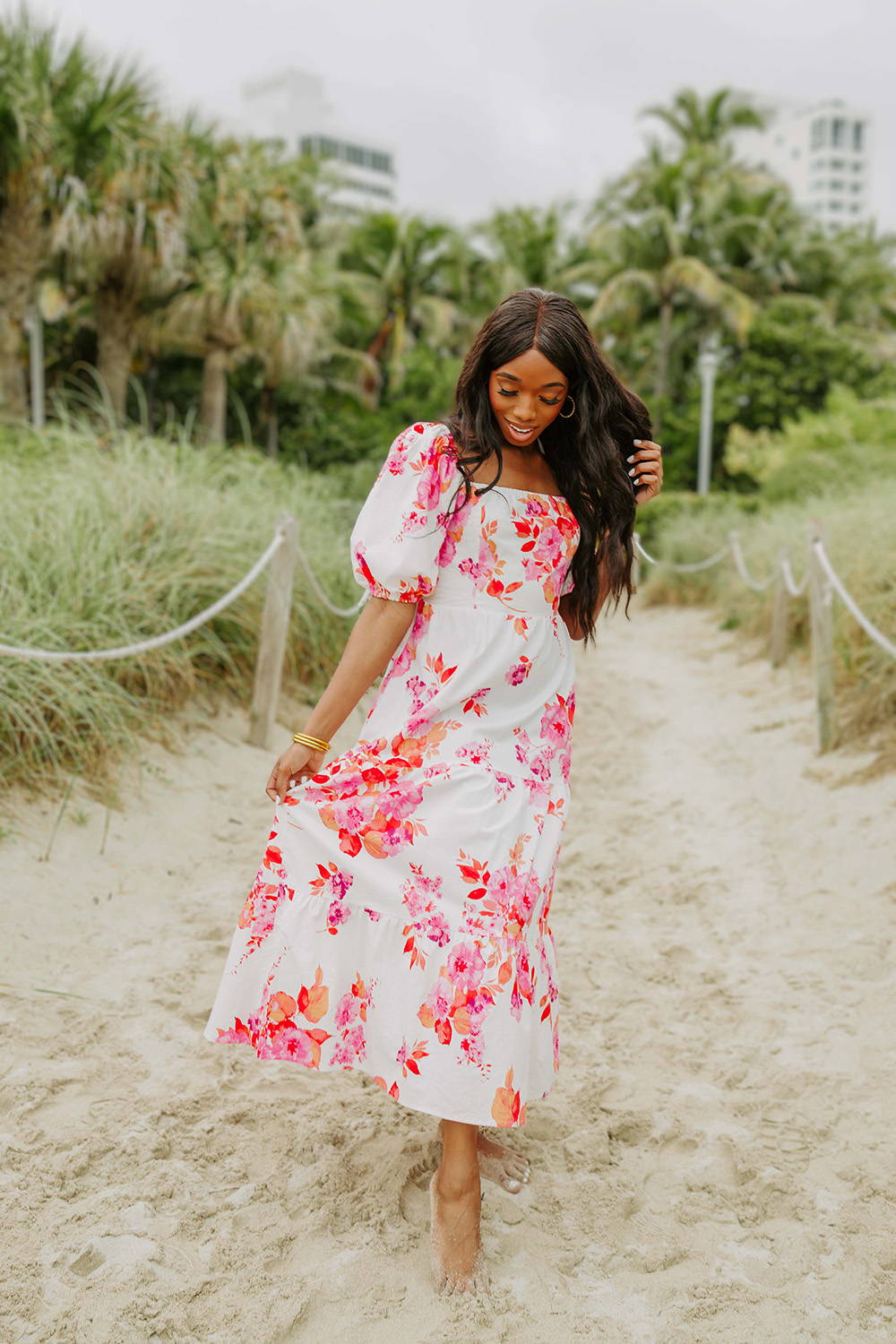 Happy April, Babes! We can't believe how fast 2022 is flying by but we are SO excited for warmer spring weather! With that comes all the spring things, including Easter! If you are still on the hunt for your perfect Easter dress, we have rounded up some of our current favorites for the holiday, including matching Mommy and Me styles!
Our Posie midi dress has quickly become a BabeCrew and fan favorite this season, and it is available in FOUR perfect prints for spring! Whether you love a floral print, pretty plaid, or delicate eyelet, we've got you covered in the Posie dress!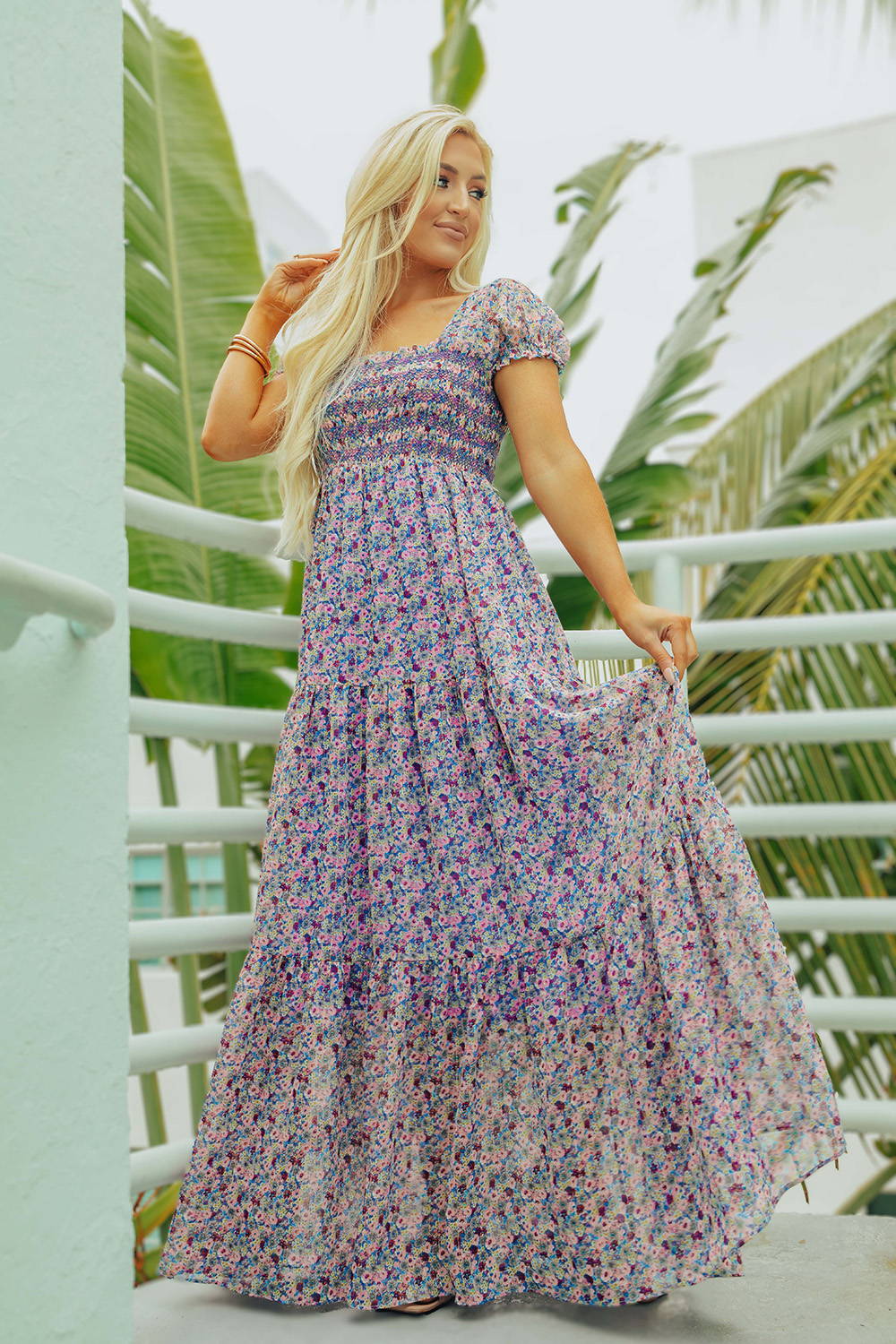 The Hattie maxi dress was one of our most worn styles for Easter last year, and she is back in two new dainty floral prints - Bluebonnet and Pasture. The Hattie maxi features a flattering smocked bust, flowy lined bodice, and subtle puff sleeves.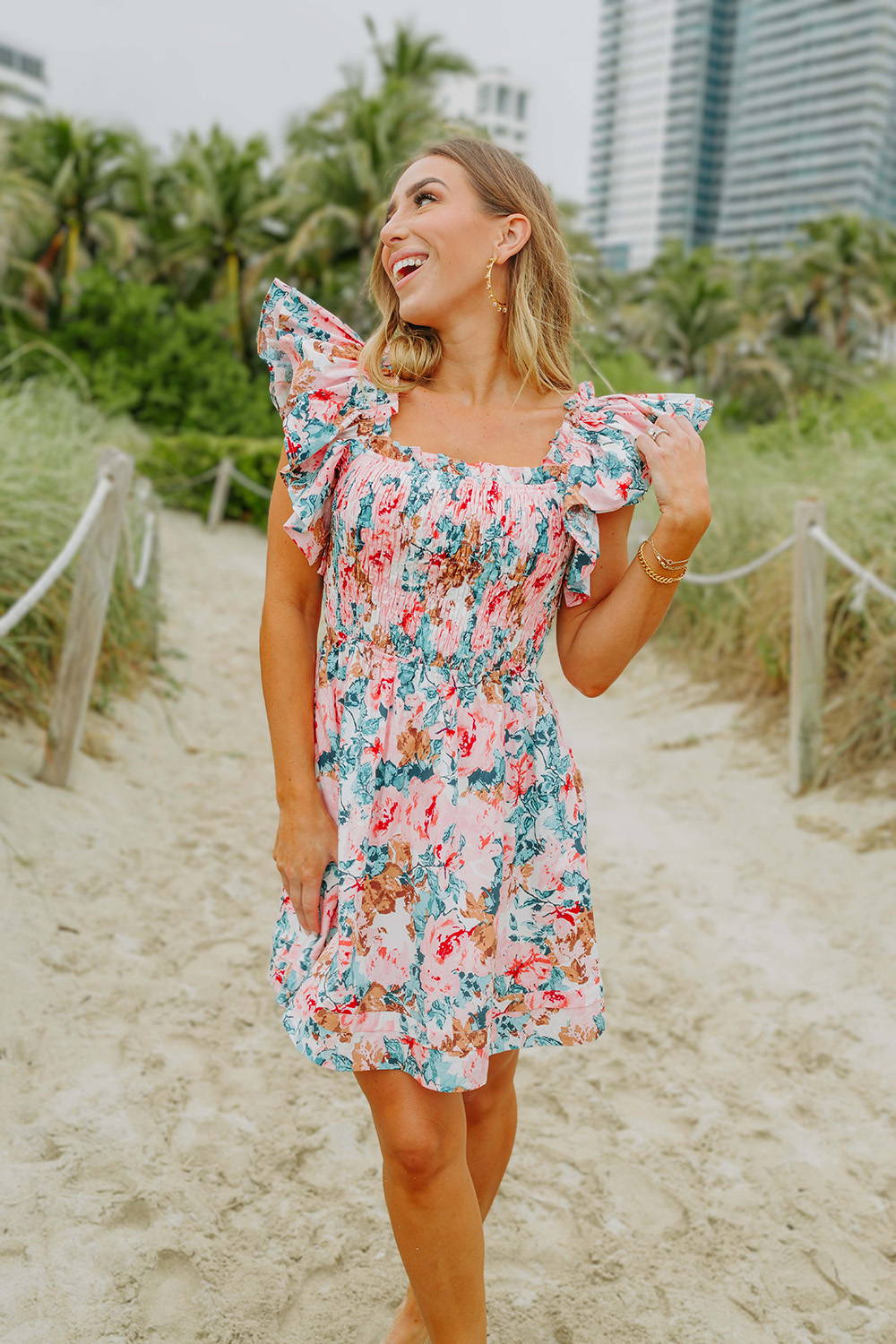 The Kimber mini dress is a brand new style this year that we are OBSESSED with! Available in the perfect spring floral print, Fleurish, the Kimber mini dress features a smocked bust, dramatic statement sleeves, and a breezy fit. This short dress is beyond flattering on all body types!
Mommy and Me Easter Dresses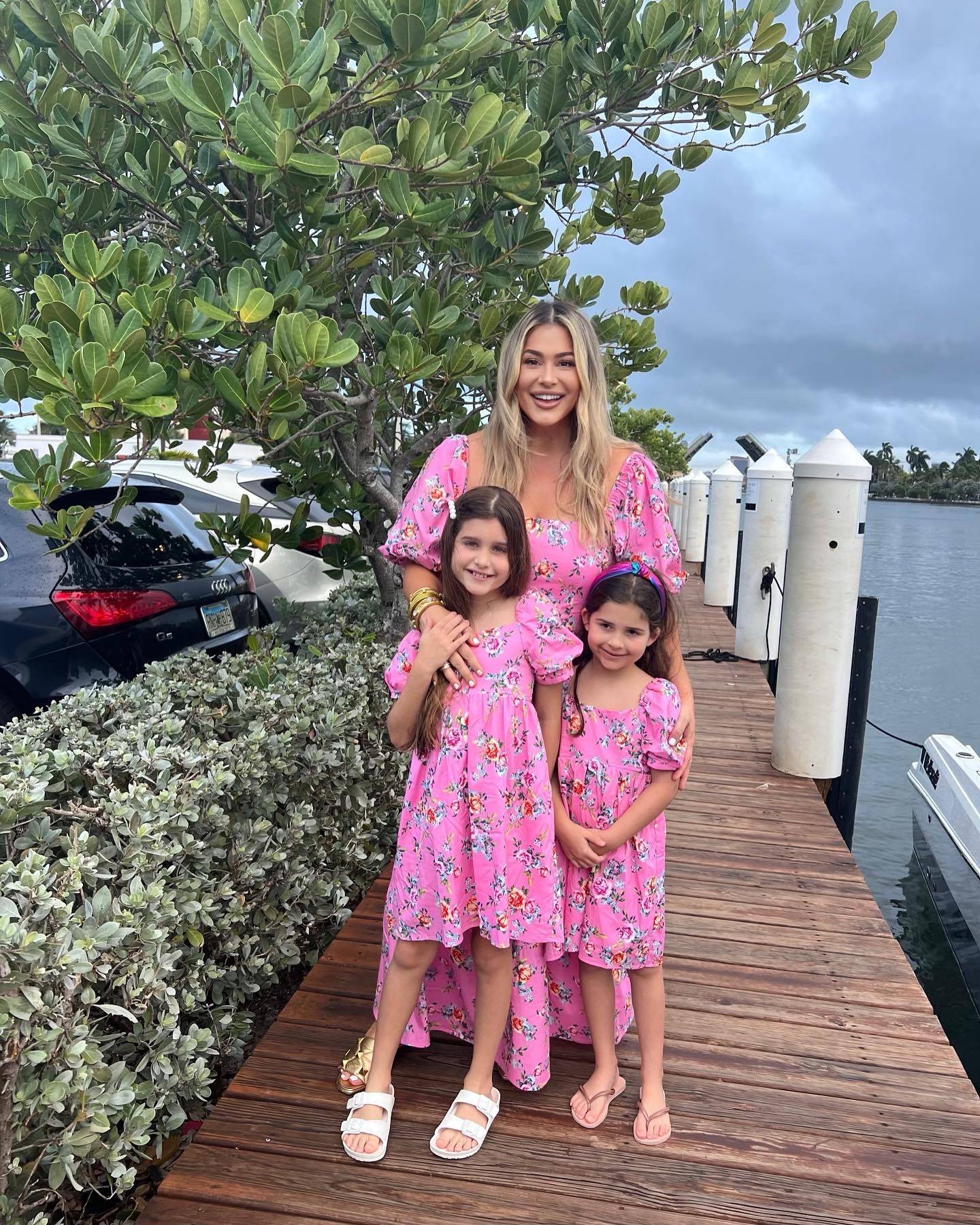 One of Grayson's top picks for Easter includes styles in our new Corsage print! Available in several different styles, including the Posie dress and matching Kennedy girl's dress, the Corsgae print is perfect for Easter.