Starting Your Own Business? Avoid These 5 Mistakes, According To A Fashion Founder
5 Mistakes To Avoid When Starting Your Own Business, According To A Fashion Founder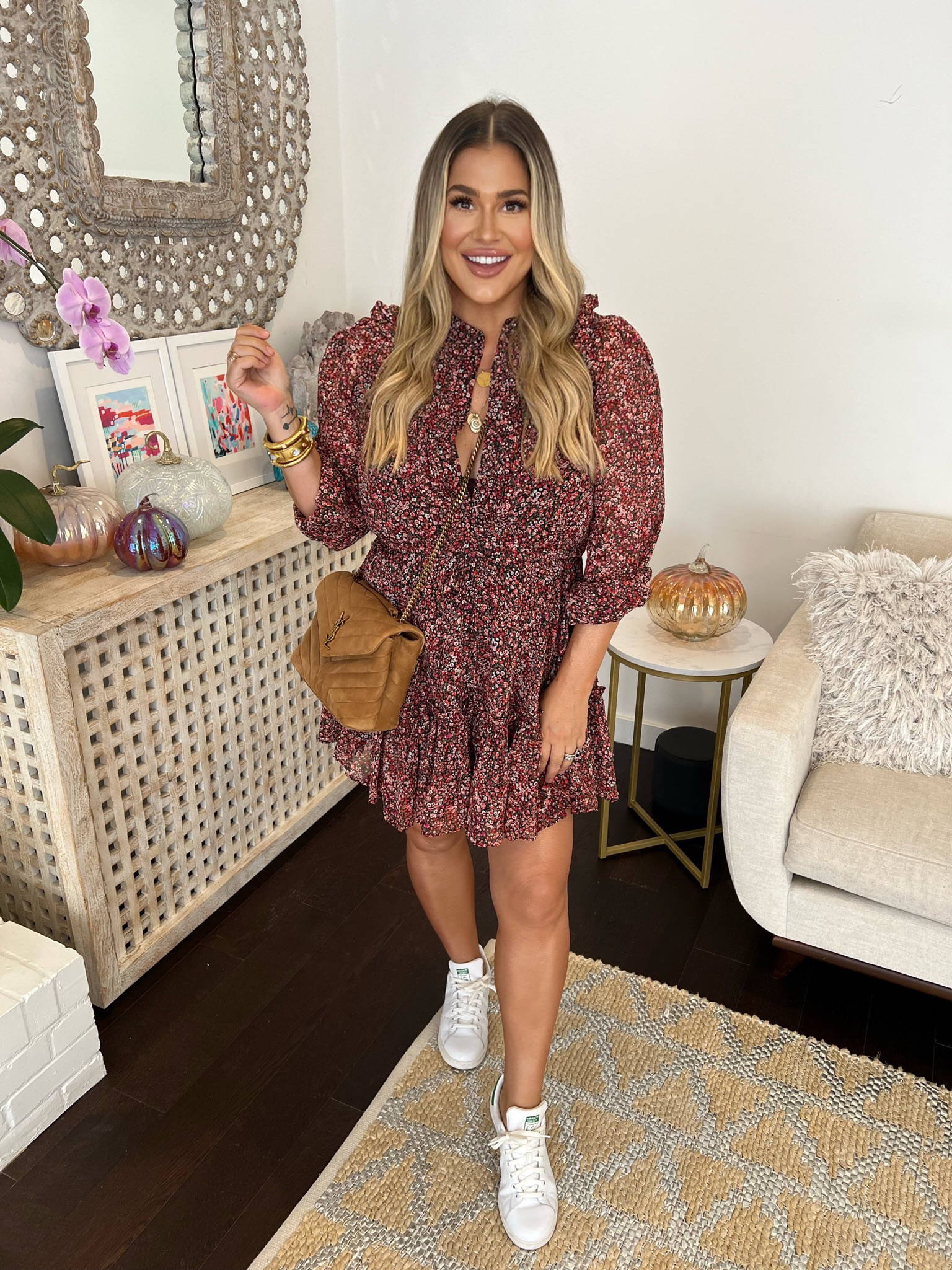 Are you ready to start your own business but not sure where to begin? If anyone knows the ins and outs of owning and operating a startup, it is our very own Grayson DiFonzo! Owner, CEO, Creative Director, and Designer of every BuddyLove style you know and love, Grayson, alongside husband, Buddy DiFonzo, started the BuddyLove Clothing Label over a decade ago.
What started as a multi-line showroom has now evolved into a full lifestyle clothing brand, created with every type and style of woman in mind. But, we didn't stop at women's clothing! The BuddyLove Brand designs styles for the entire family, including kid's and men's.
After growing our fashion house for over a decade, we have faced just about every challenge that comes with starting a business. A roller coaster of ups and downs, being an entrepreneur is no small feat.
Today, we are sharing words of wisdom from our founder, Grayson DiFonzo. If you are looking to start a business, be sure to avoid these five mistakes, as told by our boss babe herself!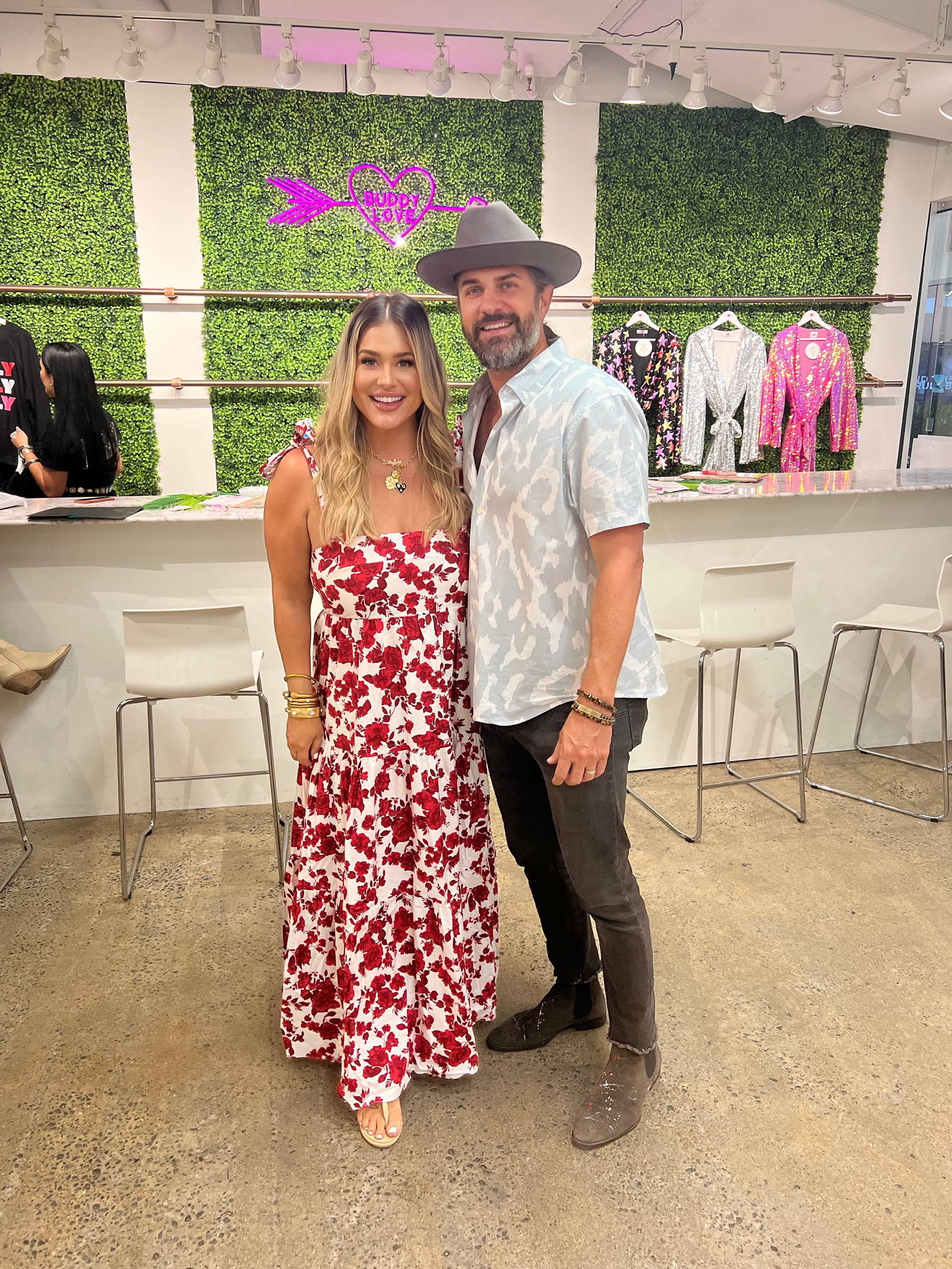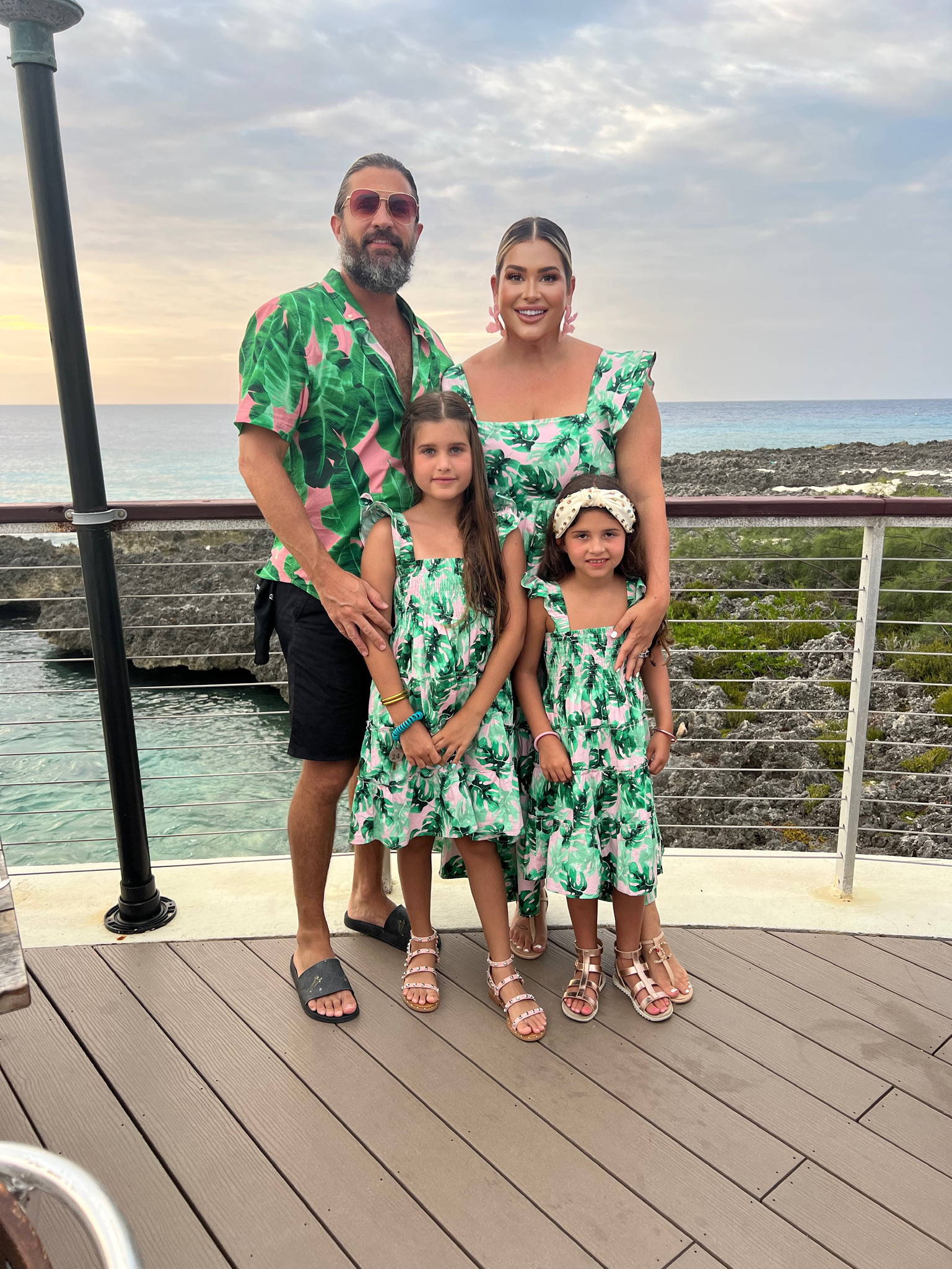 Cash Flow. Cash Flow. Cash Flow.
This is the most important part to any business. I learned this out the hard way. I knew I could sell all of my product, but paying the down payments, deposits and paying for the cost of goods upfront can kill a thriving business in a heart beat! Make sure you run your cash flow at least once a week to make sure you have all your expenses covered.
Don't be afraid to start hiring! Thinking about paying someone a salary is daunting when you first start out, but it is SO worth it. Don't hire for today. Hire for the future. You will grow leaps & bounds by hiring the right people. Sometimes you even jump the gun on hiring if you find the right person!
Do NOT mess with the IRS. Start a separate account, and start putting away money so you can pay your taxes in full and on time. Playing catch up is a beast!!
Never settle for inferior product. Making sure your customers get the highest quality products and customer service is incredibly important! This will keep them coming back over and over again.
And last, but definitely not least, TRUST YOUR GUT. You are an expert in your field for a reason!