48 Hours in Nashville
48 Hours in Nashville Travel Guide - 2022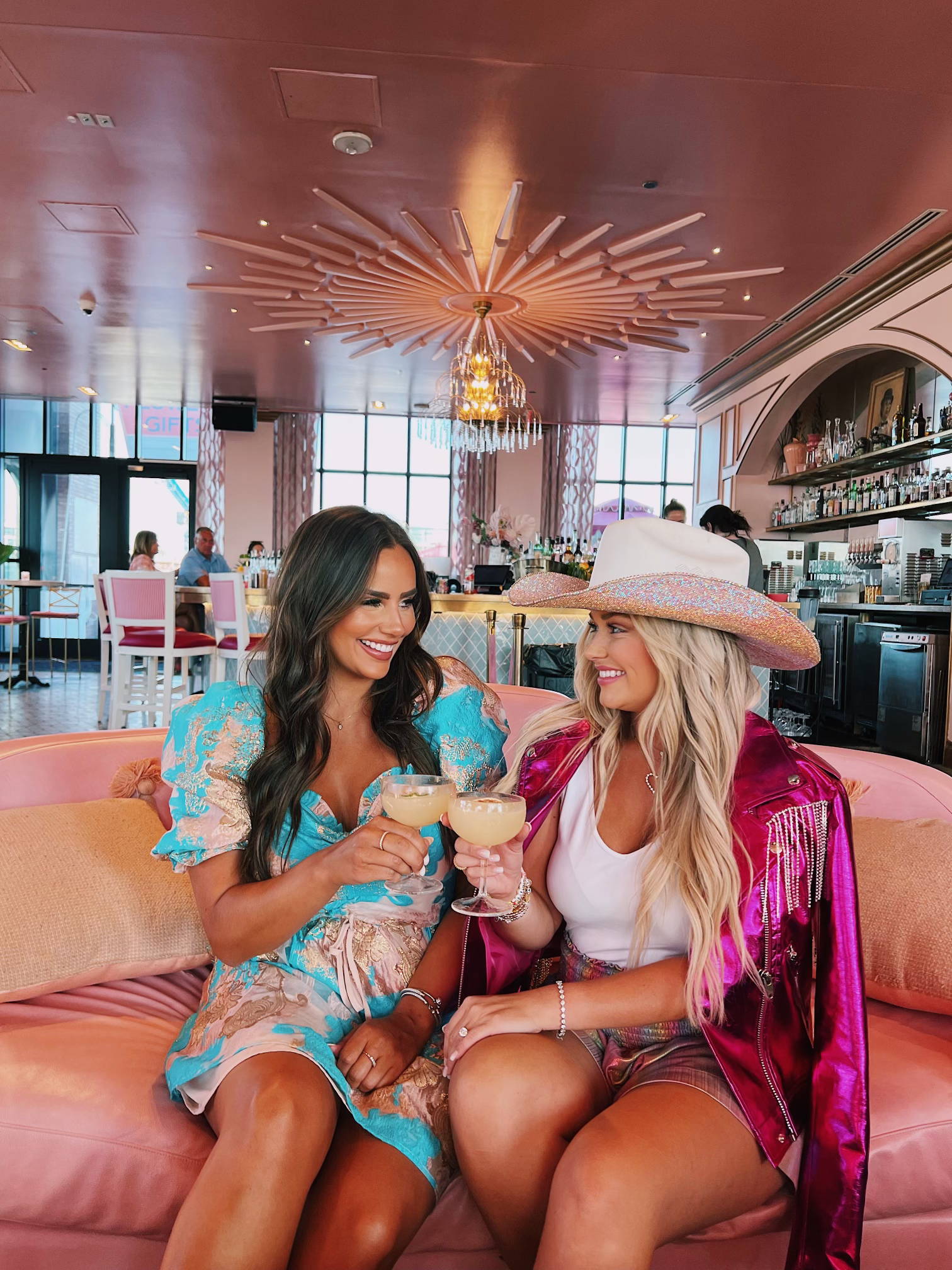 Sr. Brand Director, @buddylovesrachel, BL Photographer, @natalie_tijerina, and our girl Whitney Rife, @whitneynrife, spent 48 hours in Nashville shooting the Whitney Rife Collection! We fit right in with the hustle and bustle of Music City, hopping from Broadway to 12South, and everywhere in-between!
If there is one thing the BuddyLove BabeCrew has down to a science, it is the art of working hard, but playing harder. We did just that during our two days in Nashville! Today, we are breaking down our top spots and things to do for a quick trip to Music City.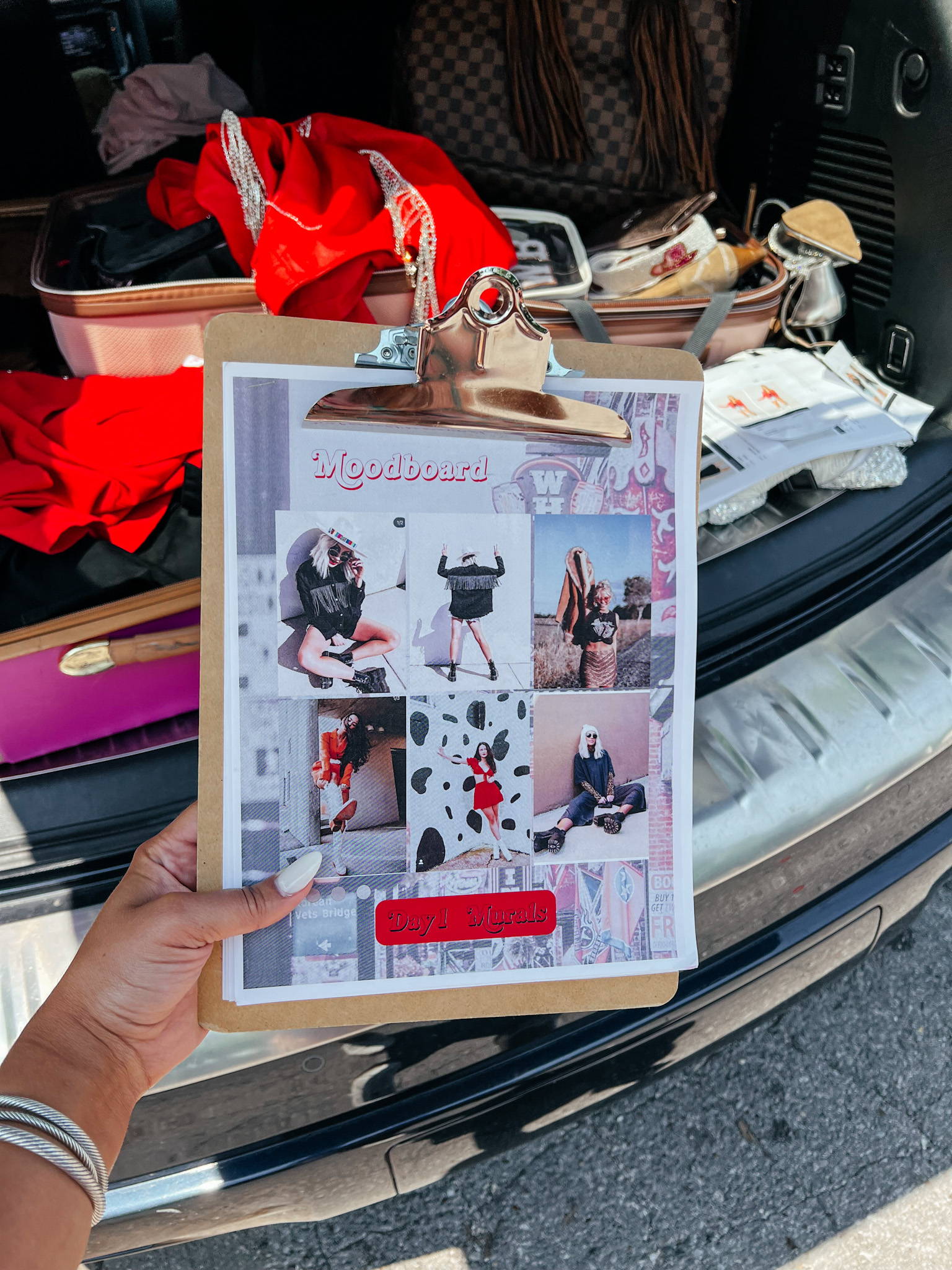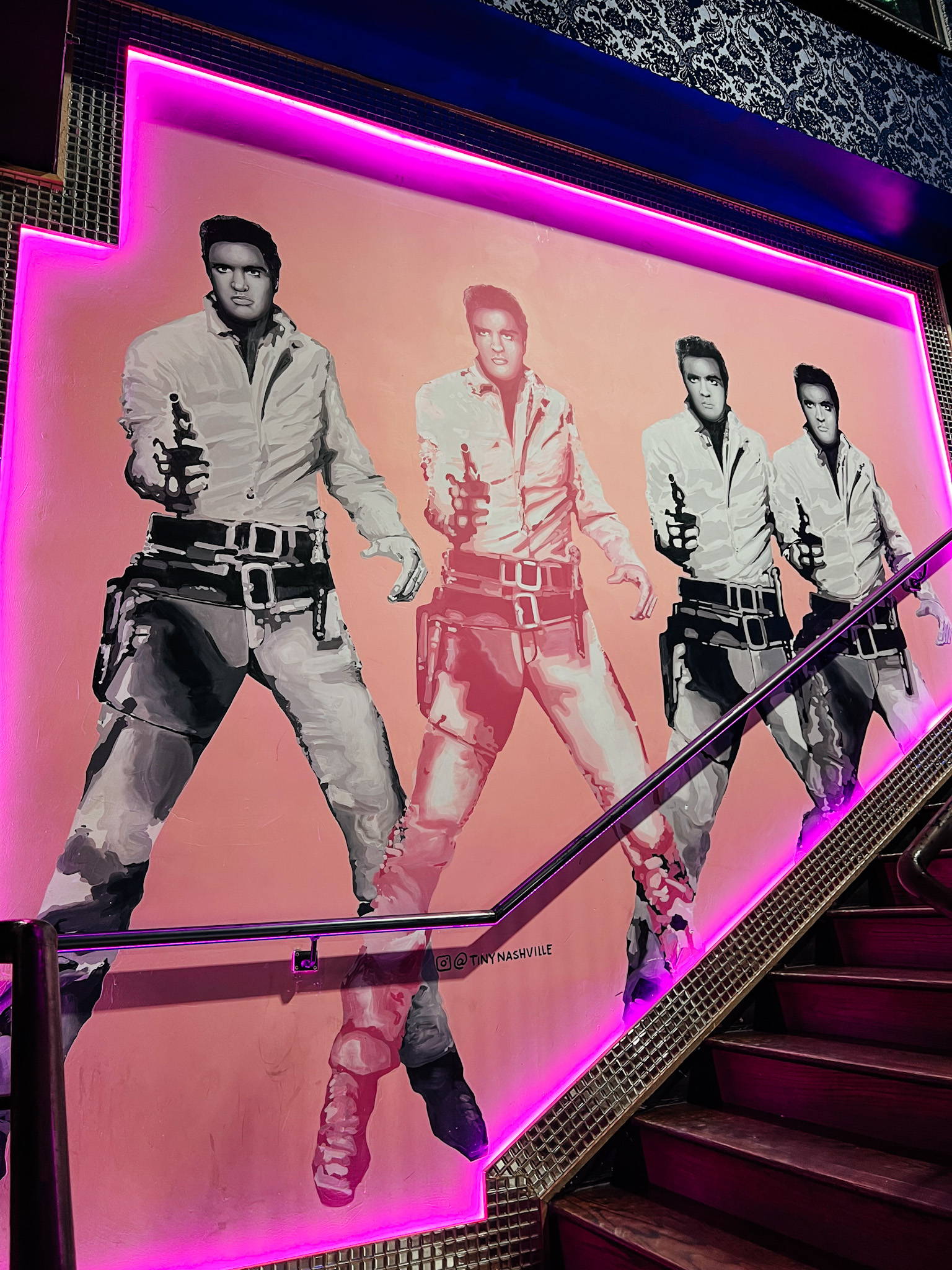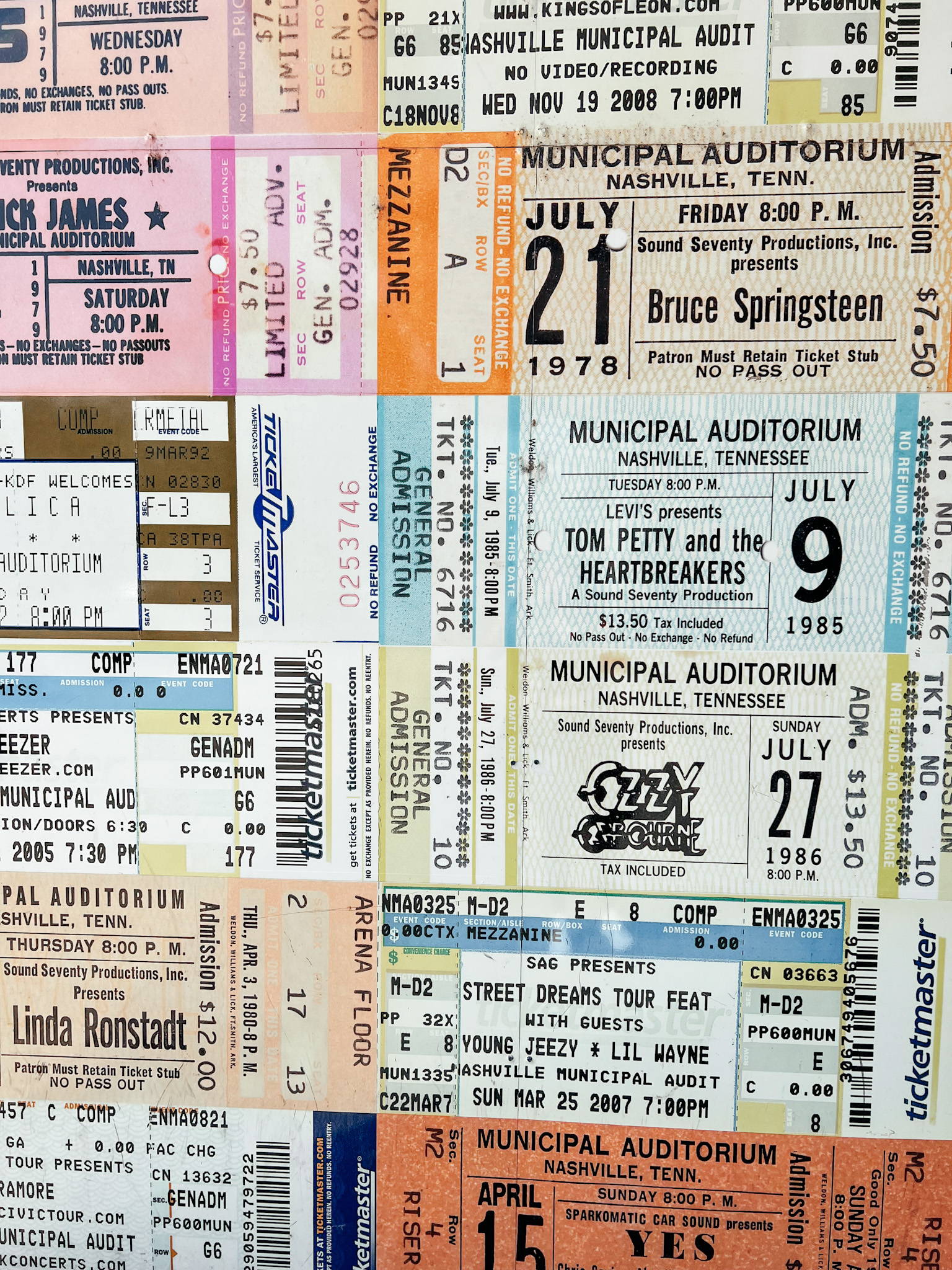 We landed early Monday morning in Nashville and immediately got down to business! After checking into the Holston House Hotel, we headed out to meet Whitney and her husband, Shawn, for lunch at Stateside Kitchen.
The Holston House Hotel, located in downtown Nashville, just blocks away from lower Broadway, this boutique hotel was inspired by Music City's history and is an art deco haven. Take in the incredible city views at Holston House Hotel's rooftop pool and bar, TENN on Top!
Located inside of Nashville's new Dream Hotel, Stateside Kitchen offers a seasonal brunch and dinner menu. Enjoy a menu of fresh flavors and locally sourced ingredients under the restauraunt's glass atrium, while sipping on a refreshing glass of Rosé!
We spent the rest of our afternoon shooting the Whitney Rife Collection along the murals of 12South. Our top spots included the Draper James store mural, LoveShackFancy store, I Believe In Nashville mural, and Nashville Looks Good On You mural.
Funny Fact: The 'Nashville Looks Good On You' mural is very much an Instagram vs. reality moment! Tucked away behind the Moda boutique, you can get great shots in front of the mural, but one wrong turn of the camera and you will see the dumpsters and storage shed that surrounds the wall!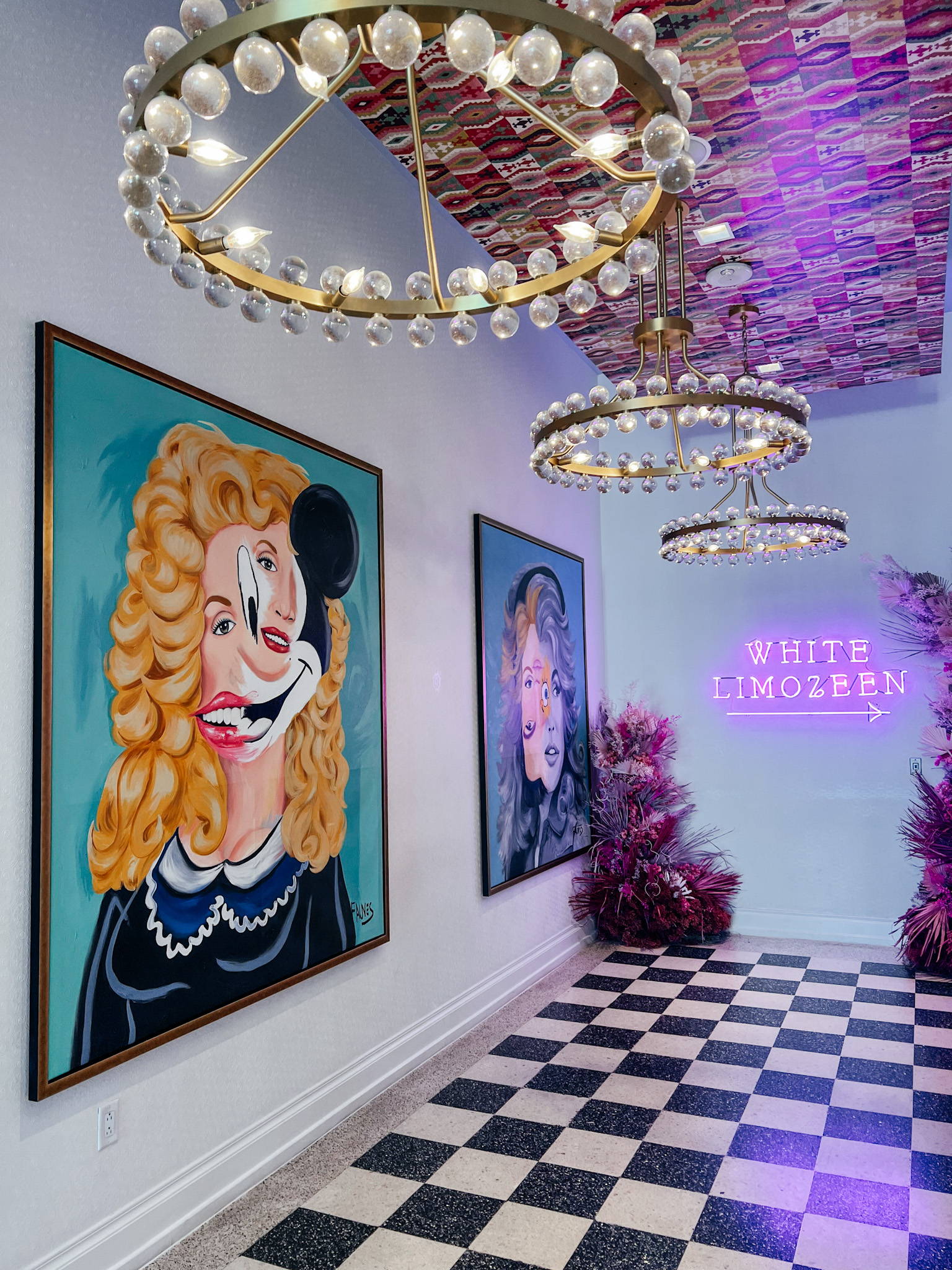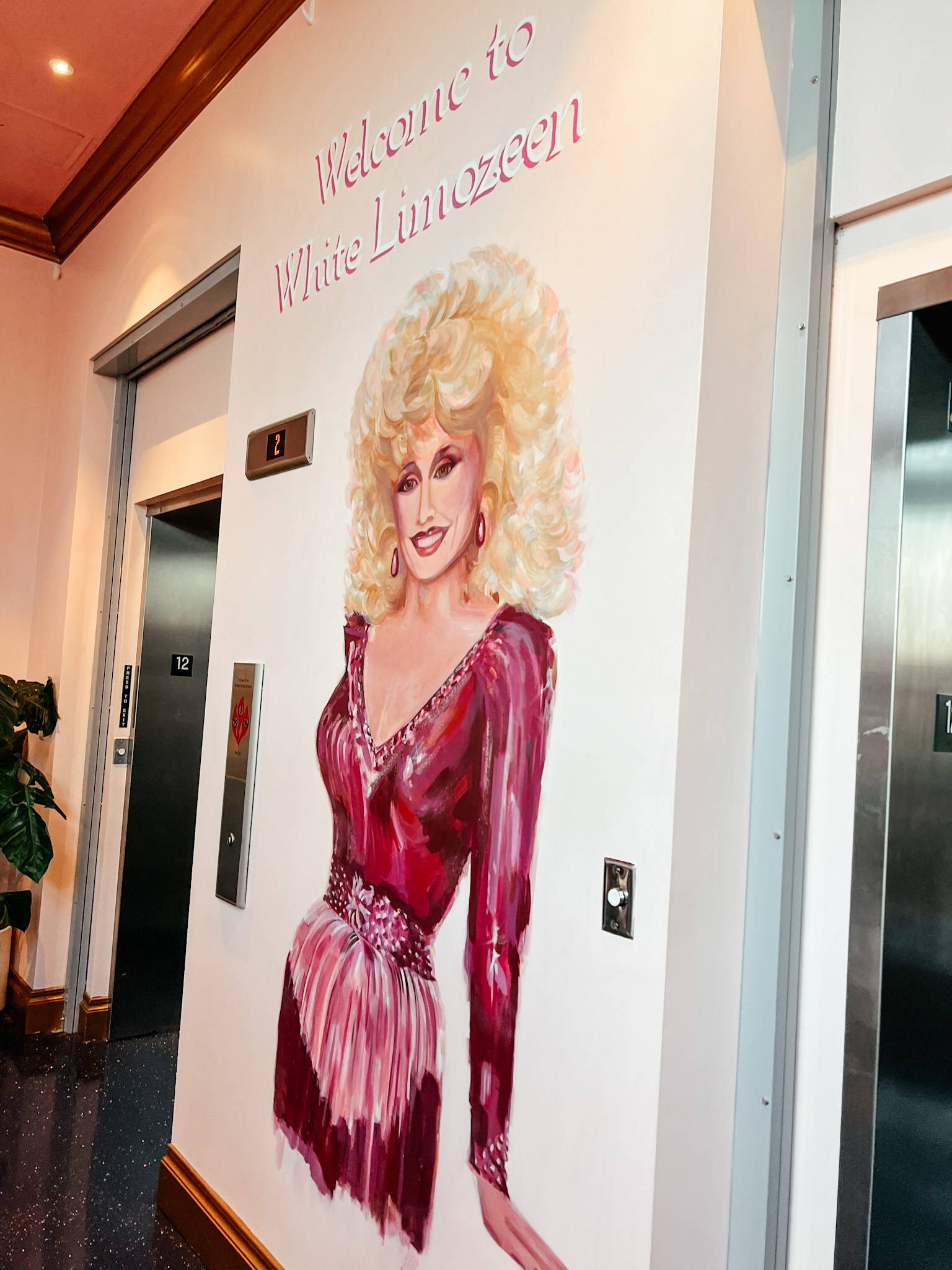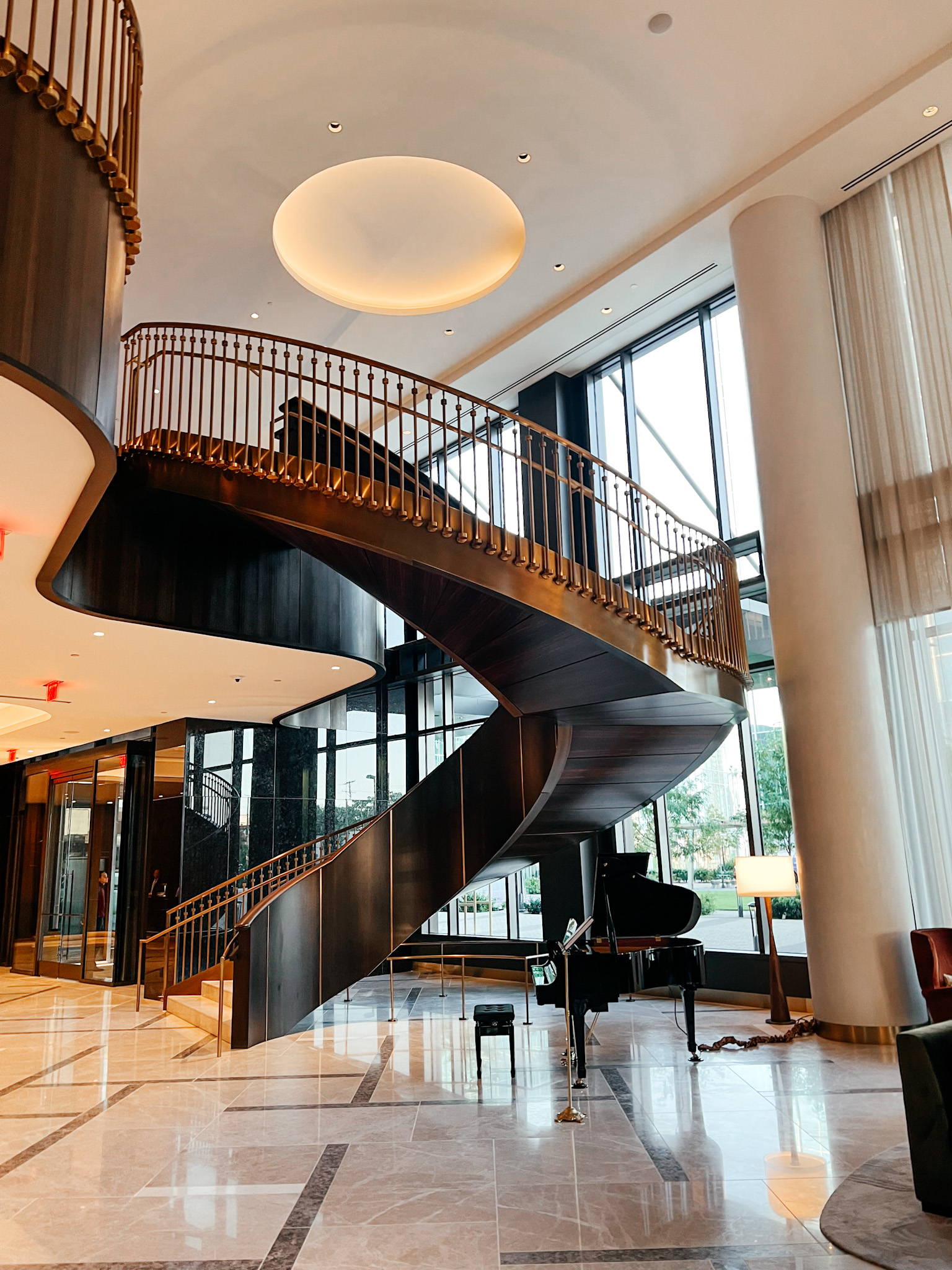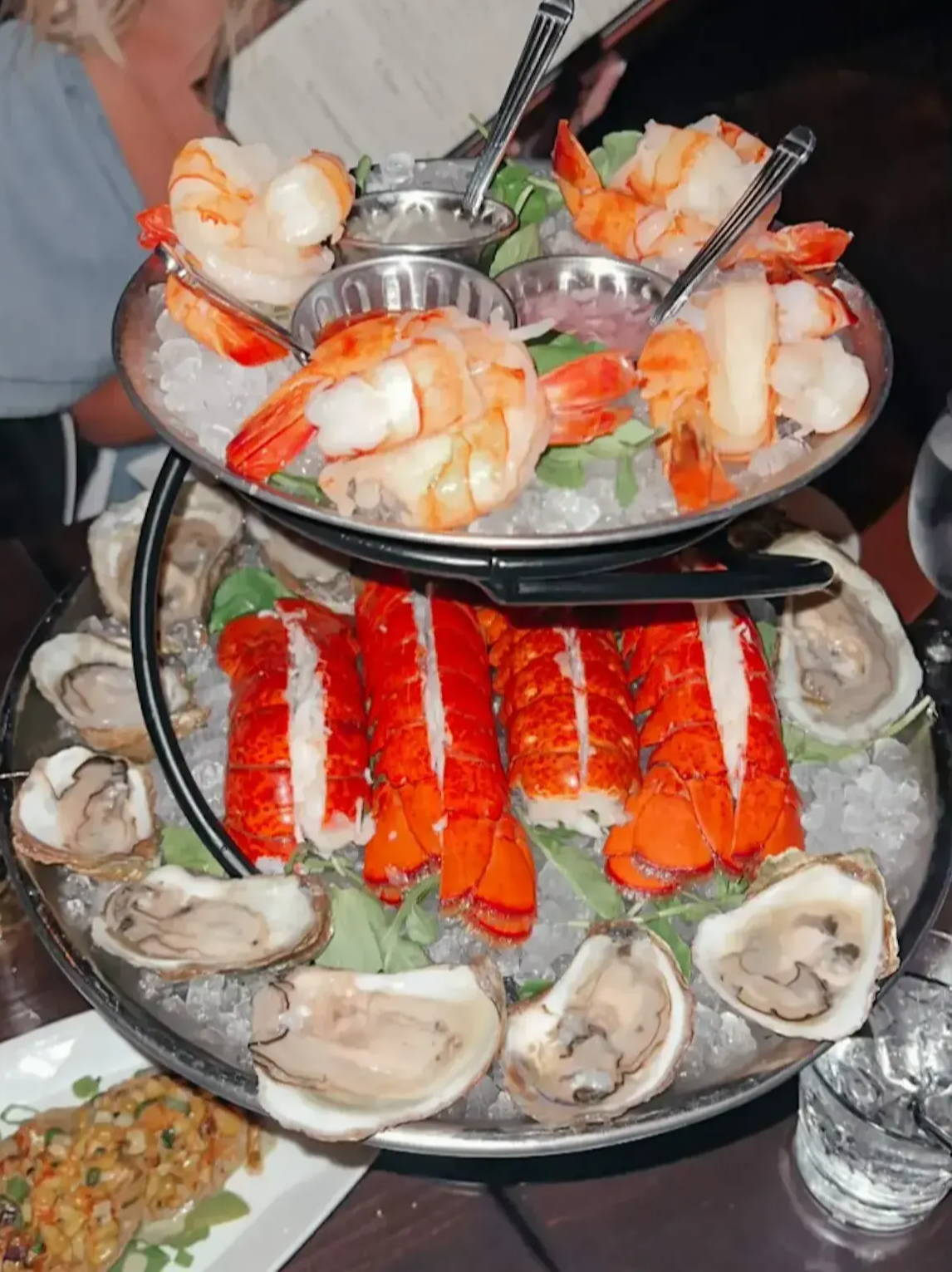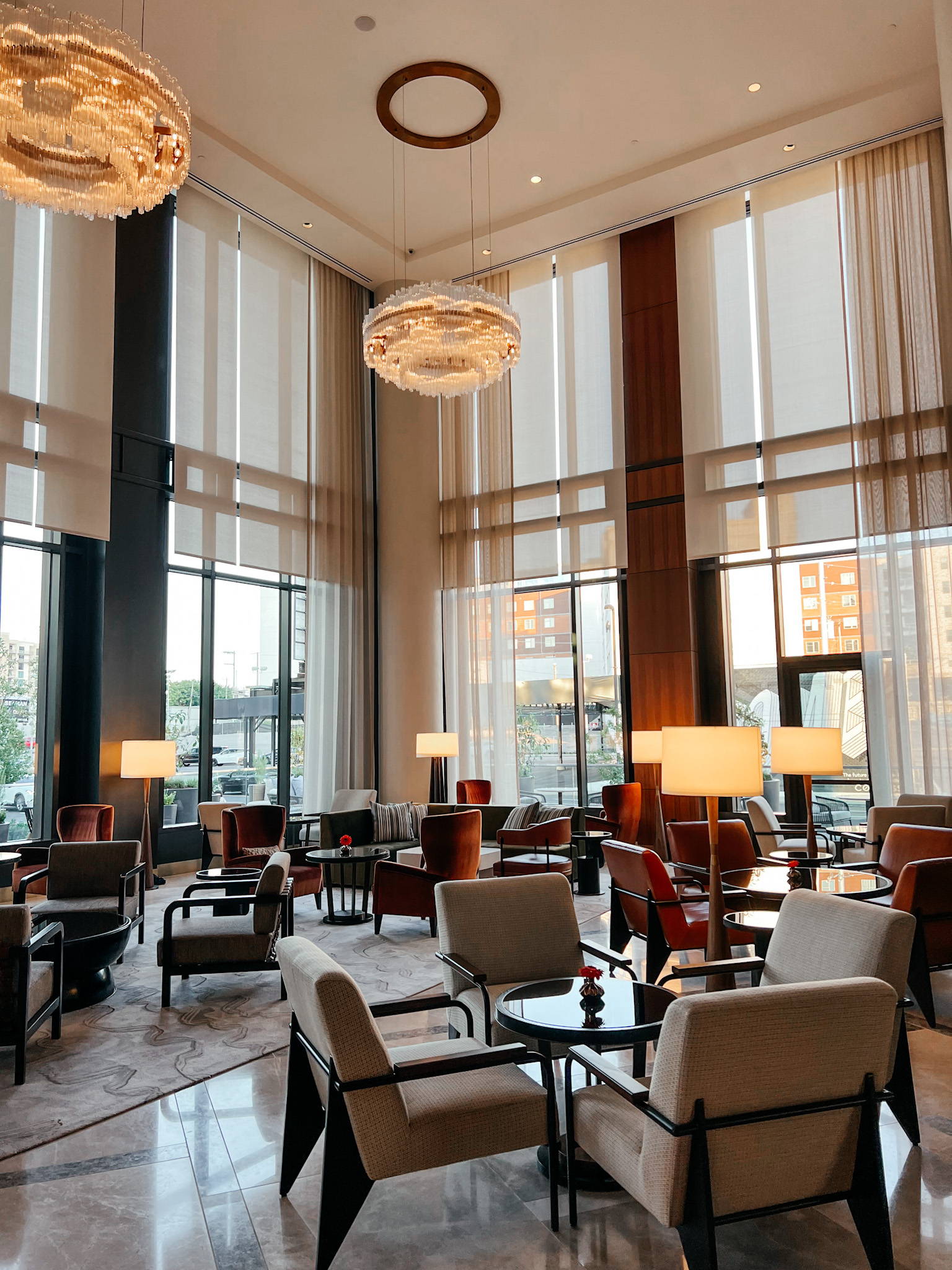 Our first evening in Nashville started with happy hour and shooting a few more looks at the White Limozeen, located on the rooftop of the Graduate Hotel!
This Dolly Parton inspired boutique hotel is a must-visit when in Nashville. We actually stayed at the Graduate during our last Nashville Influencer Trip and loved every minute of this spunky hotel! The Graduate Hotel is filled from top to botton with all the glitz and glam of Dolly, right down to it's glittered wallpaper throughout!
PRO-TIP: Be sure to make reservations at White Limozeen to secure a seat/table, as this rooftop bar fills up quickly!
Night one ended with dinner at Halls Chophouse and one of the best seafood towers we have ever tasted! Followed by a night cap on Broadway to a few of our favorite spots; Miranda Lambert's, Jason Aldean's, and OF COURSE, our very favorite, Tootsie's (third floor only!)
Our last morning in Nashville was spent shooting the rest of the Whitney Rife Collection on Broadway. There is nothin' quite like Broadway to wake you up at 9 AM! We shot all of the remaining crystal fringe pieces at Tootsie's, Casa Rosa's, and down the streets of Broadway. If you are ever wanting to shoot on Broadway, we definitely recommend getting there early before the crowds start rolling in.
Once we wrapped up the photoshoot, we ended our trip with lunch at Blanco Cocina + Cantina for a fresh twist on Mexican cuisine. The Grilled Mahi tacos, Carne Asada fajitas, and Palomas were 10/10!
We had the best 48 hours in Nashville and are SO excited to officially announce the launch of the Whitney Rife Collection! If you are looking for classic pieces that make a statement, look no further than this collection! Filled with endless crystal fringe, flattering fits, and daring denim, the Whitney Rife Collection has head-turning styles for all of life's parties! SHOP HERE before it sells out!